Movies
Sebastian Stan Reveals Whether Marvel Approached Him For The Captain America Role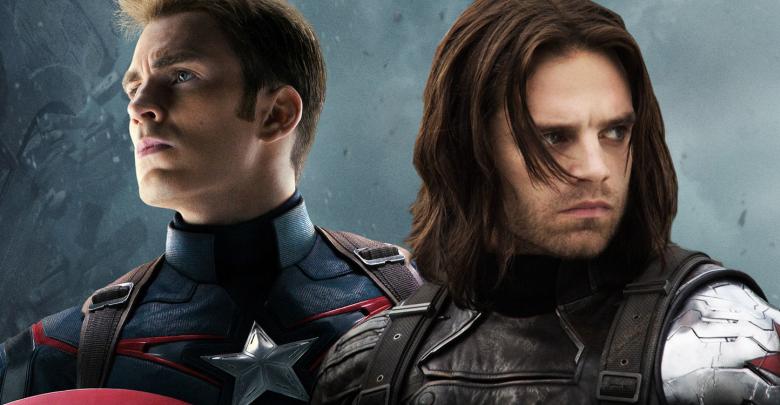 Avengers 4 is coming and it will mark the exit of our favorite heroes who have run the MCU from the front. The likes of Robert Downey Jr. and Chris Evans will be leaving the MCU post-Avengers 4 as their contracts have expired. But their characters should not be dead in this every growing Universe. The mantle of Captain America and Iron Man has to be passed on to some other characters just like they were in the comics.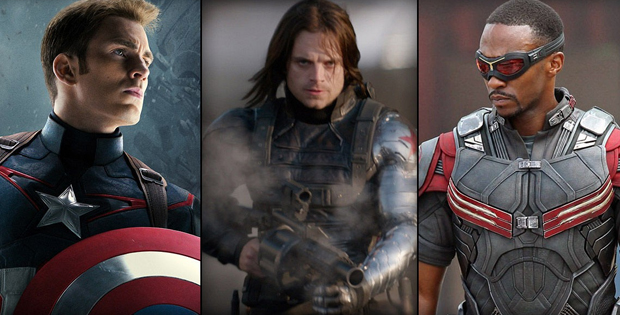 So far, it is believed that Iron Heart will be the next version of Iron Man as a script sanctioned by Marvel is already in play, and there are at least two worthy names in the MCU who could become the next Captain America.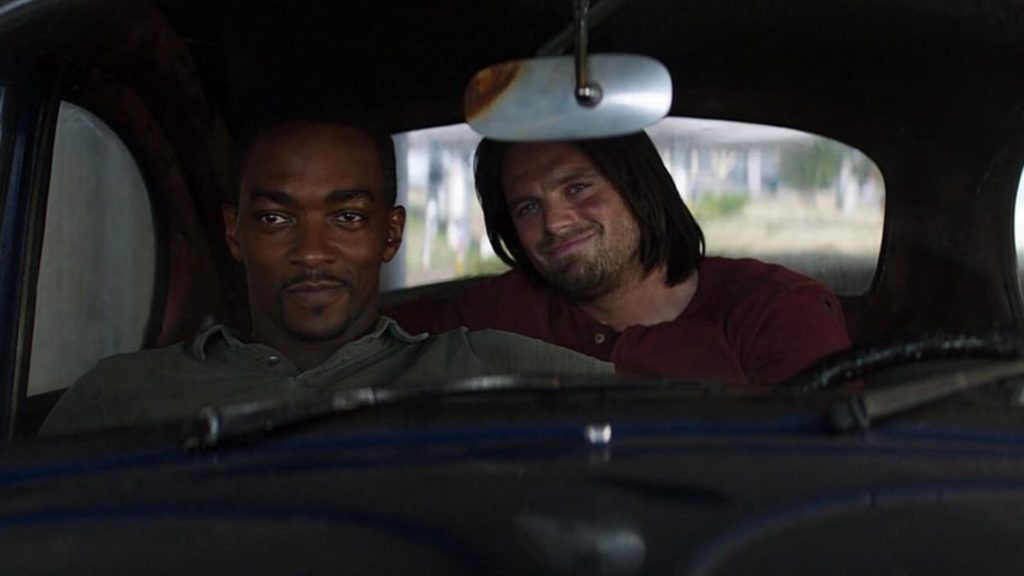 Those two are obviously James "Bucky" Barnes and Sam Wilson. The MCU has teased both versions of Caps, and Bucky has been teased more so than Sam, but the way things are right now, it may even be Sam who dons the mantle, or who knows what the future holds for Captain America, except Marvel.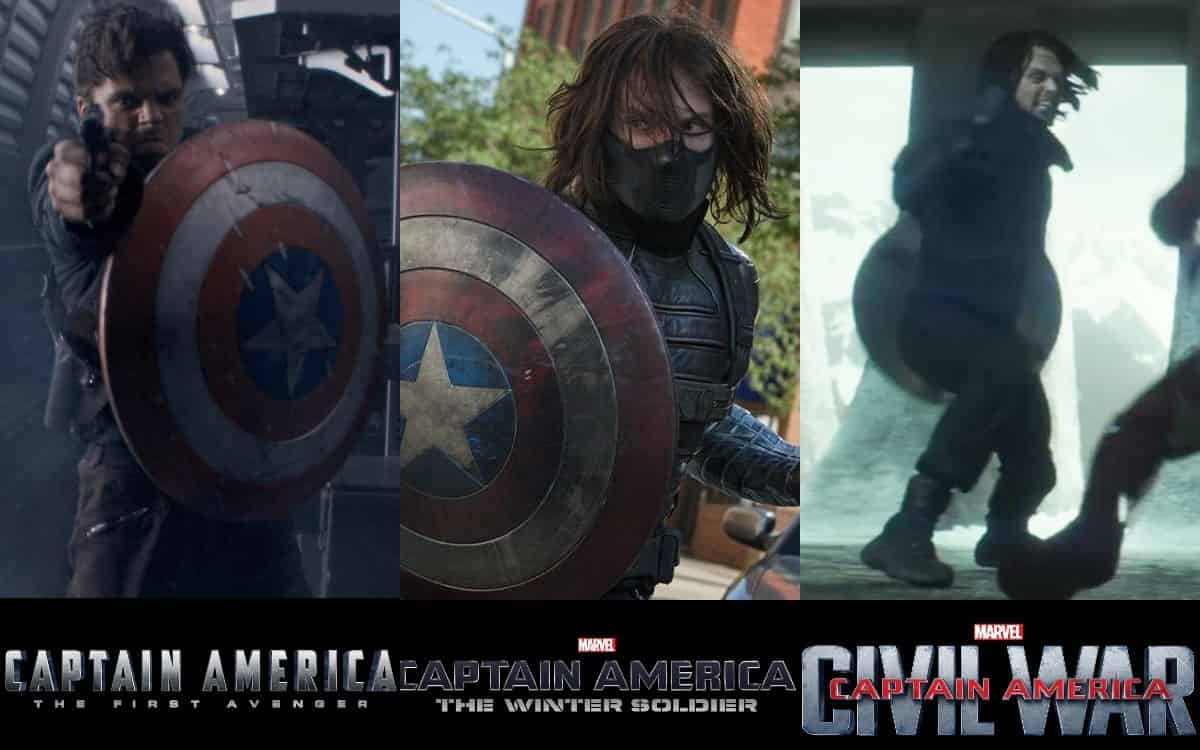 Winter Soldier actor Sebastian Stan recently appeared on Jimmy Kimmel Live where he was asked whether he has had any talks with Marvel upon becoming the next Cap. And he gave the most obvious reply, which was:
"No, no no. Not really, no. It's usually like, like a dream ya know, it's sort of…people might mention something but it's…we never go that way."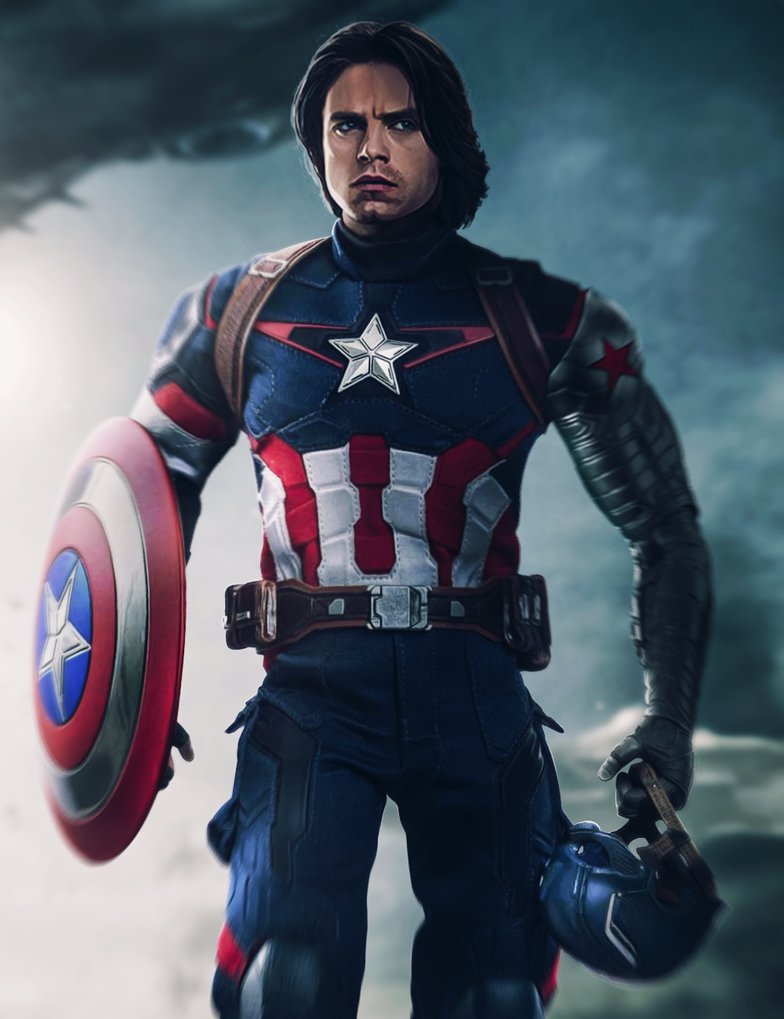 He talked about being the next Cap previously at Vanity Fair and here's what he said:
"I mean look, it would have to be a very different "Captain America," like it just wouldn't be the same. In the comic books it was always interesting because it was an emotional turmoil – there was a guilt there that was driving that character. Because of Steve's absence, it sort of felt like the guy [Bucky] had to once again carry on this vision that his best friend had for years, and what he stood for. And that struggle – you have that coming into conflict with some who's still grappling with their own past, and what's the right thing to do now. And you have a character who's always searched for identity, and he finally gets an identity, only to have lose his identity again to another "idea," then it makes for a very complex take on it. So if they were to ever explore that, it would be a very different – definitely way darker – take on that situation."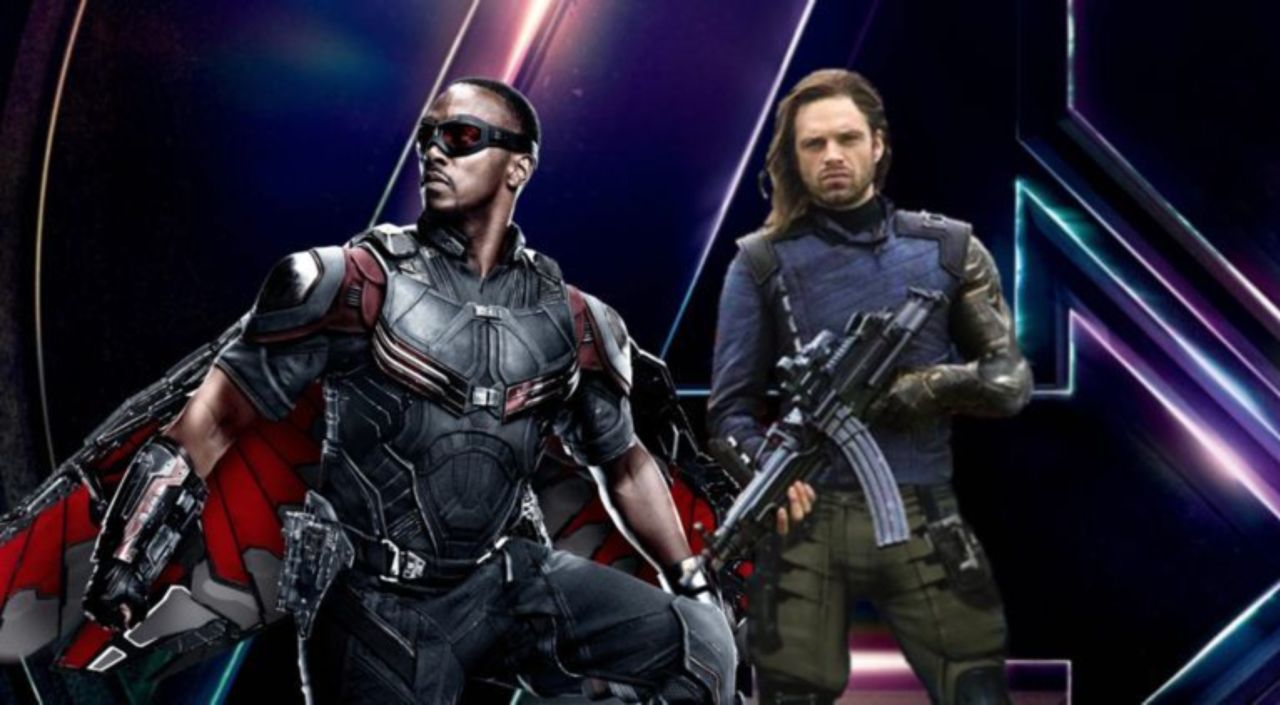 Stan is going to be a part of an exclusive TV series post-Avengers 4 and there he will be the lead along with Anthony Mackie. The show will be available to stream on Disney+ and it may very well be the first one to stream on the service.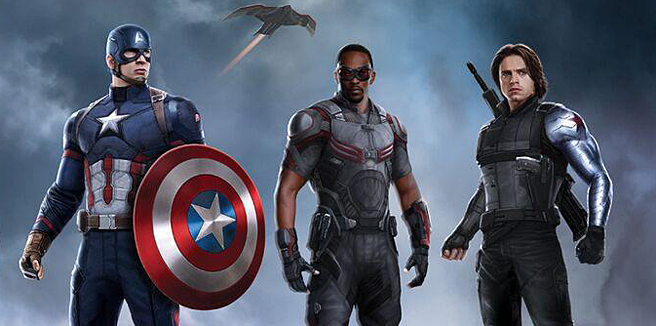 It is rumoured that the storyline of the show will be based on "Fallen Son" which will decide who among the two characters will become the next Captain America. The show will be written by Empire's Malcolm Spellman, and hopefully, it will be as awesome as we expect!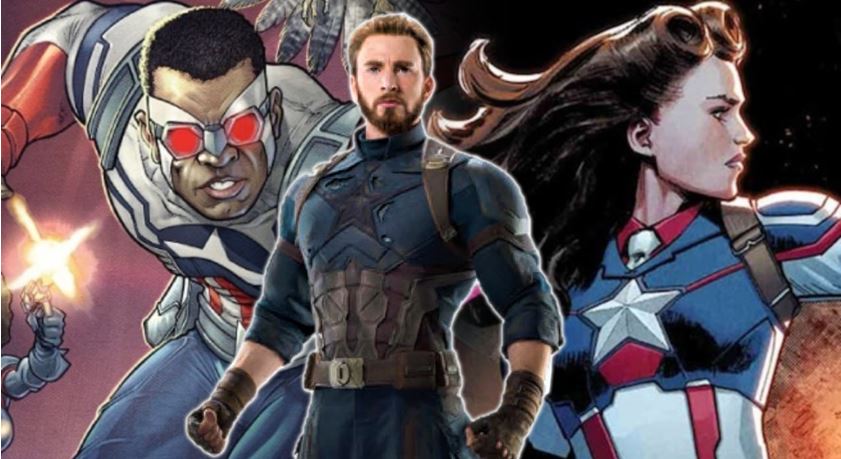 Recently, Frank Grillo said it on a podcast that Marvel is looking for the next Cap to either be African American, or a female! But we will soon find out who it is going to be. Till now, these two characters have not been fully explored and the upcoming series will give those two hours of character build up.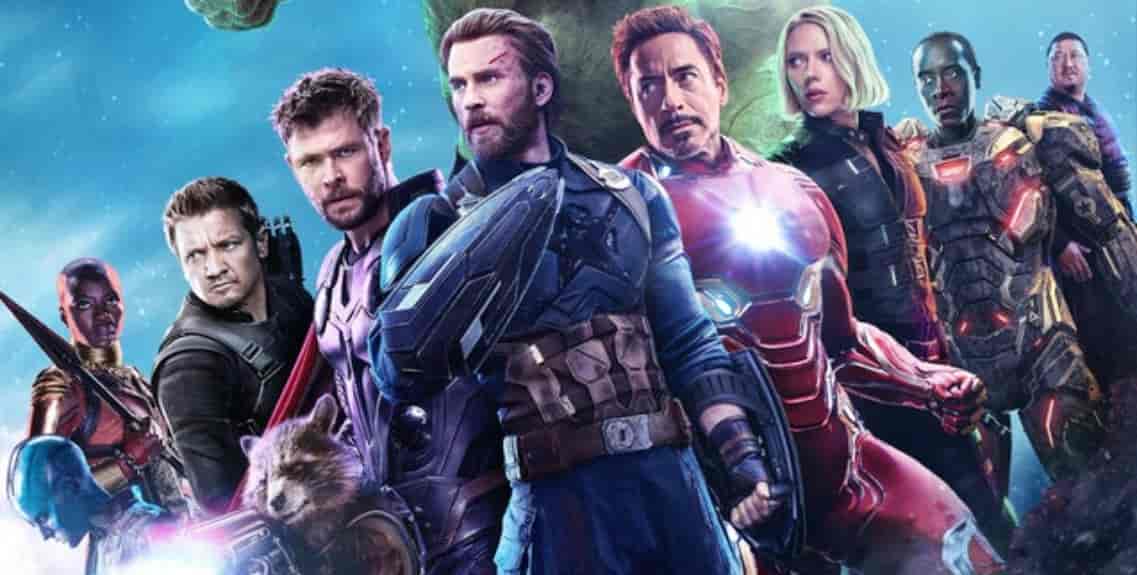 For now, let's just wait for Avengers 4 as it will be a massive event. It is going to be a very special outing and here's what Kevin Feige had to say about the film: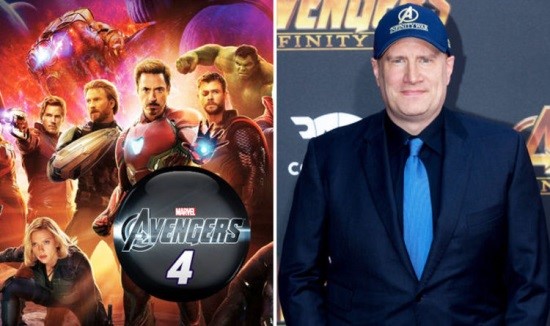 "I will say, the entire intention of Infinity War and the next Avengers film next year was to have an ending – to bring a conclusion to 10 plus years, 22 movie narrative in a way that hadn't been done before in this particular type of film. It's been done before in films where there are a finite number of books, and they finish telling the story for the books, so they come to an ending. Characters like Spider-Man or Batman or James Bond or Iron Man, who have been around for so long and are always refreshed in comic books or novels or movies, you don't necessarily get that kind of an endpoint – and we wanted to do that, which is what these next two Avengers films are."