Television viewing was never as good as it is now, with new TV series being aired not only on the numerous TV channels but also online streaming services like Netflix, Amazon Prime Videos, Hulu etc. the viewer is spoilt for choice unlike our great-grandparents and grandparents who would wait for their favorite TV series and plan their evenings accordingly. Technology has made it a breeze to watch your favorite show anytime you want. Over the years there have been many TV series that have been watched and liked globally. The most watched TV series of all times have crossed all language barriers and found common ground with their avid fans.
10. M*A*S*H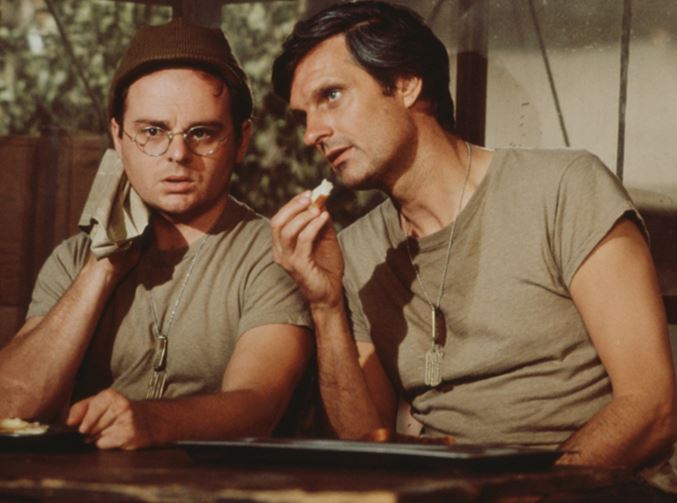 This series was about a group of American doctors involved in the Korean War. The performances by Alan Alda, Mike Farrel were commendable.
9. Sherlock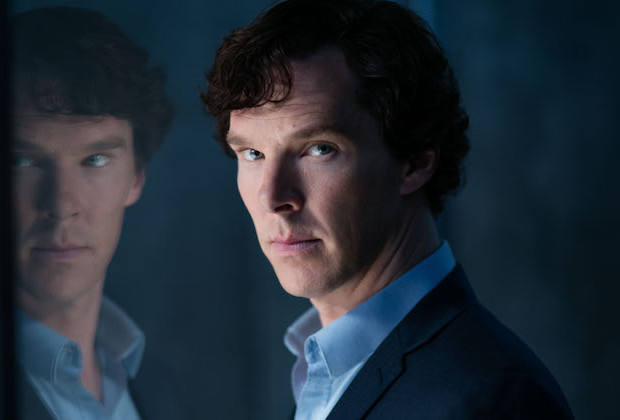 This Sir Arthur Conan Doyle novel has been a timeless hit. The latest on offer is the sterling performance by Benedict Cumberbatch in this television series.
8. Lost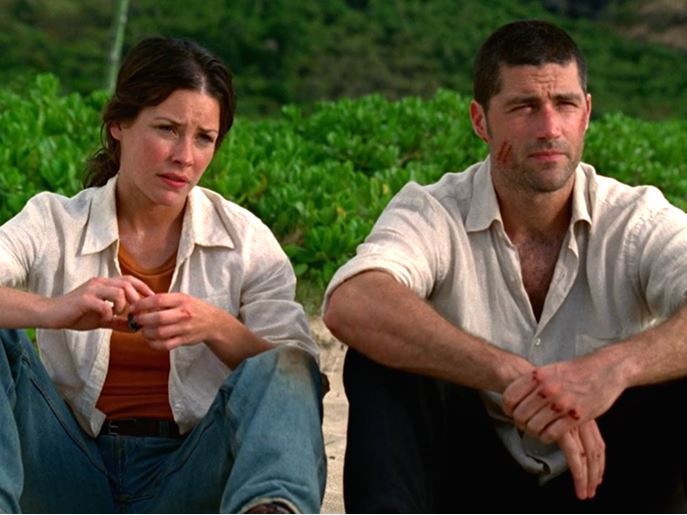 This series covers the dramatic and supernatural story of plane crash survivors stuck on a mysterious island.
7. Friends
The story of a group of friends who became household names globally. Everyone knew Chandler, Monica, Rachel, Phoebe, Joey, and Ross. Till date, there is a massive fan following of these characters.
6. Doctor Who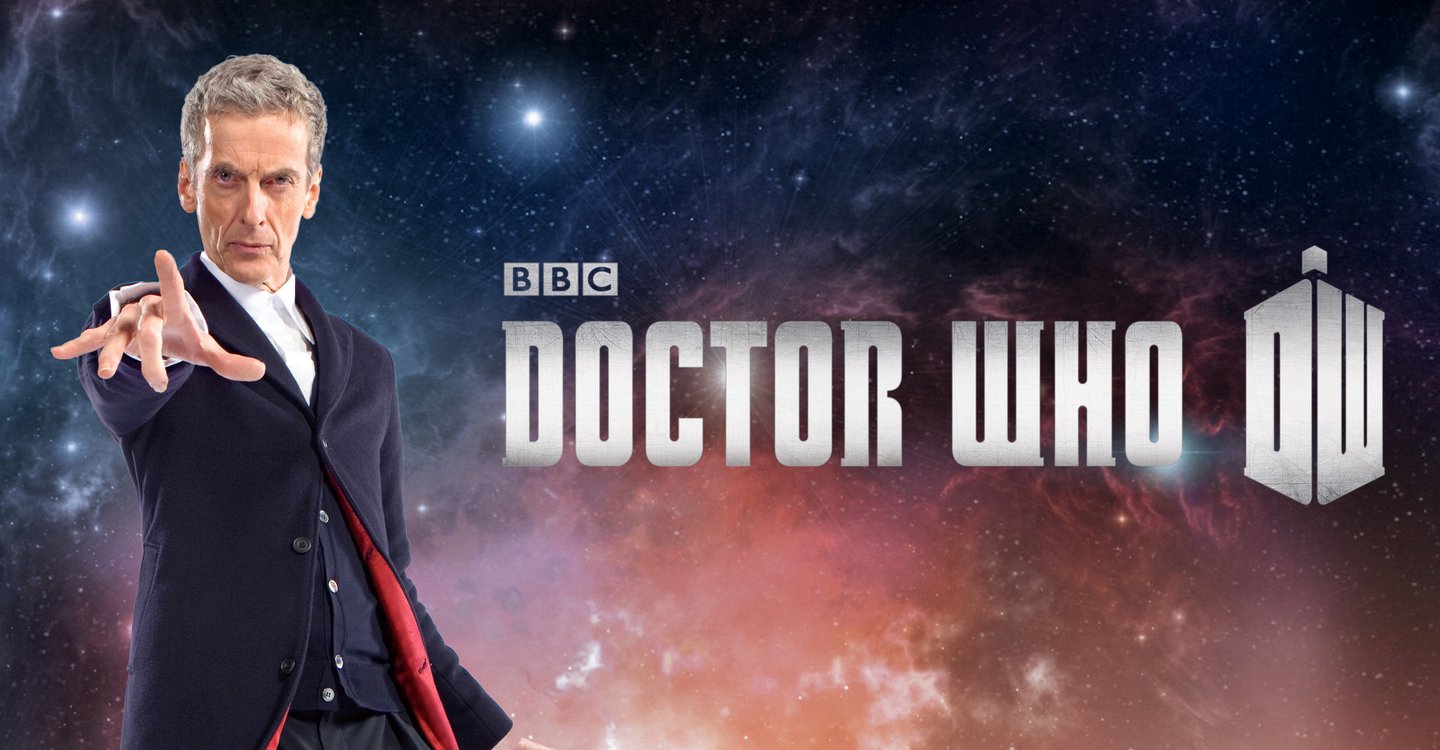 A science fiction thriller that has everyone glued to the TV sets.
5. True Detective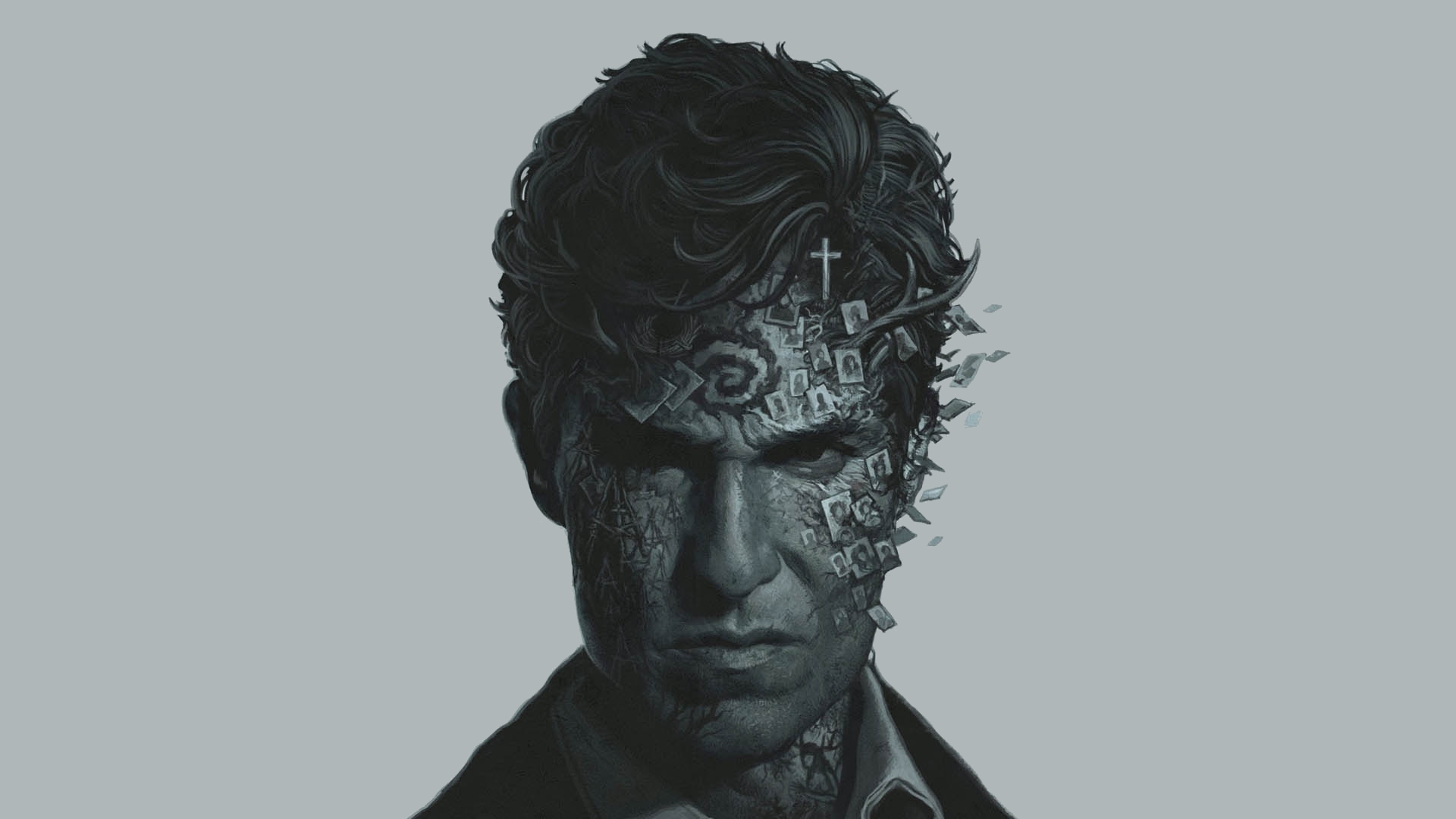 True Detective starring Woody Harrelson and Matthew McConaughey covers the creep-tastic story of a series of murders.
4. Planet Earth II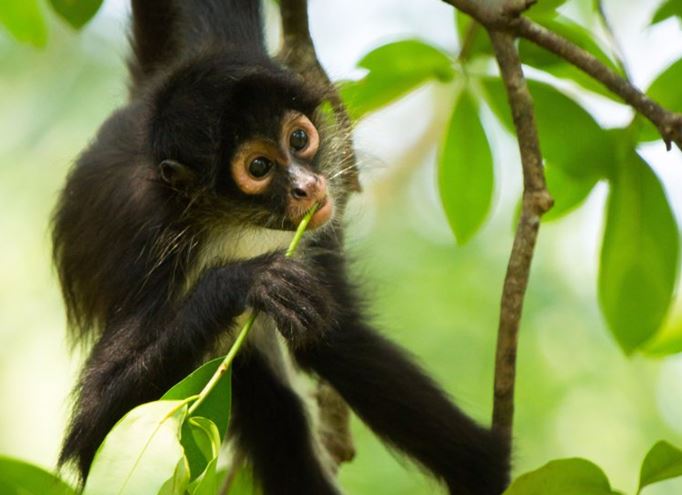 This was the most watched TV series based on Planet Earth narrated by the endearing Sir Richard Attenborough and a musical score Hans Zimmer.
3. Band Of Brothers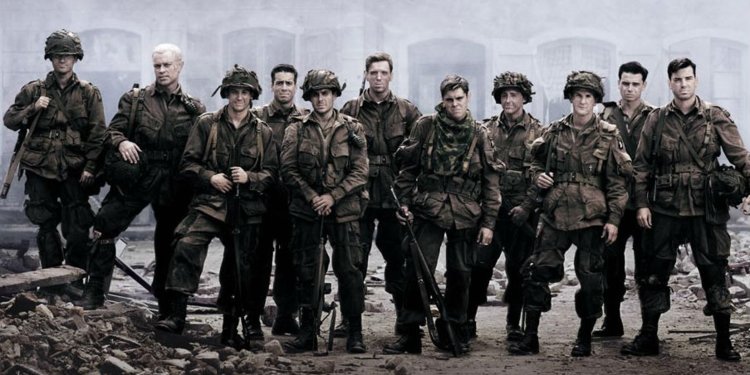 This is another popular most-watched TV series covering World War II produced by Steven Speilberg and Tom Hanks.
2. Game of Thrones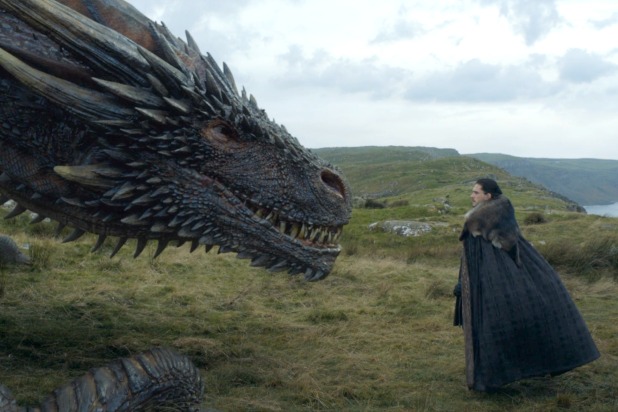 GoT is one of the most watched TV series. A political drama set in a fictional fantasy world of Westeros.
1. The Simpsons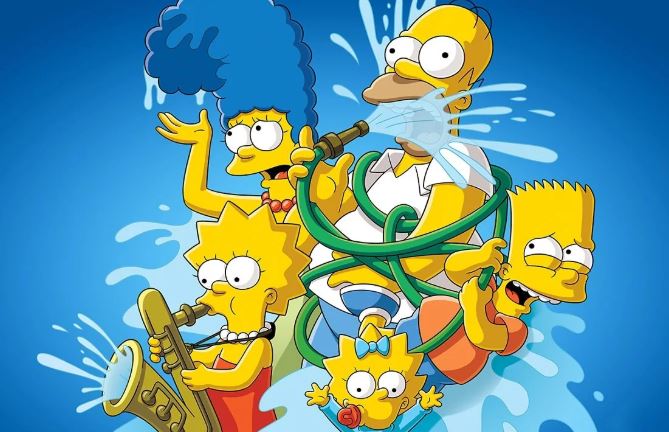 The most loved animation series of all times. A satire depicting the working life of an American family. Homer, Marge, Bart, Lisa Simpson pump life in the characters.
The most-watched TV series of all times has a mix of comedy, drama, romance, and action, all packed in a punch.