Movies
10 Highest Rated Romantic Comedies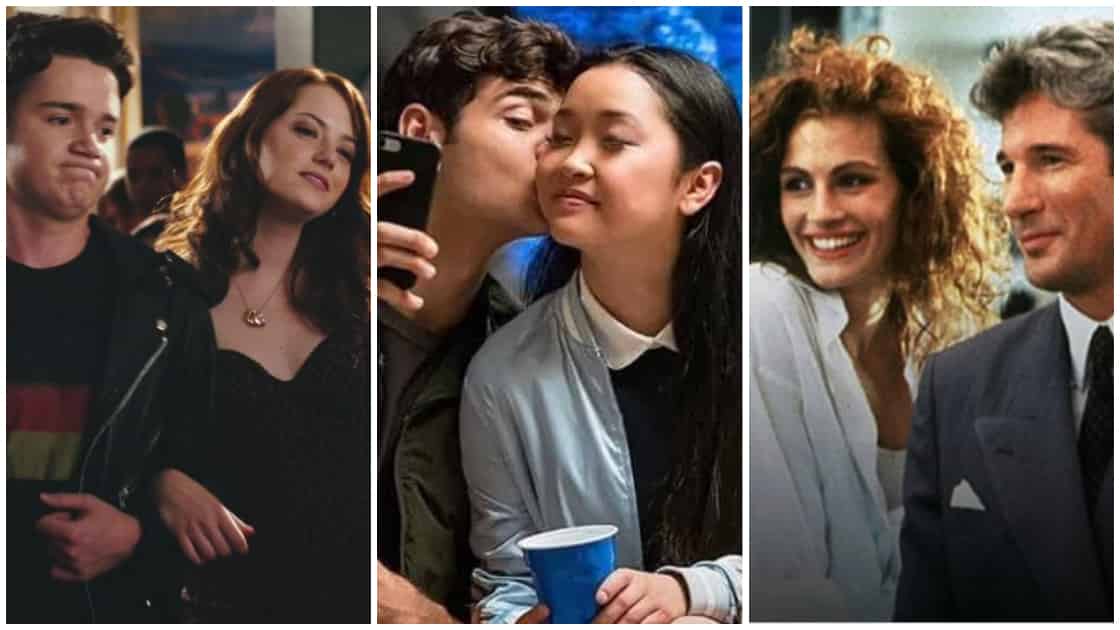 Romantic comedies are the perfect genre to watch on so many occasions, be it a sleepover or a get-together or even a night in all by ourselves. These movies have a heartwarming quality that makes them so awesome. This is a list of some of the best Rom-Coms that are a must watch and will make anyone fall in love with them. So, on your next movie night when you are wondering what to watch you should definitely consider these highest rated romantic comedies.
10. Sweet Home Alabama: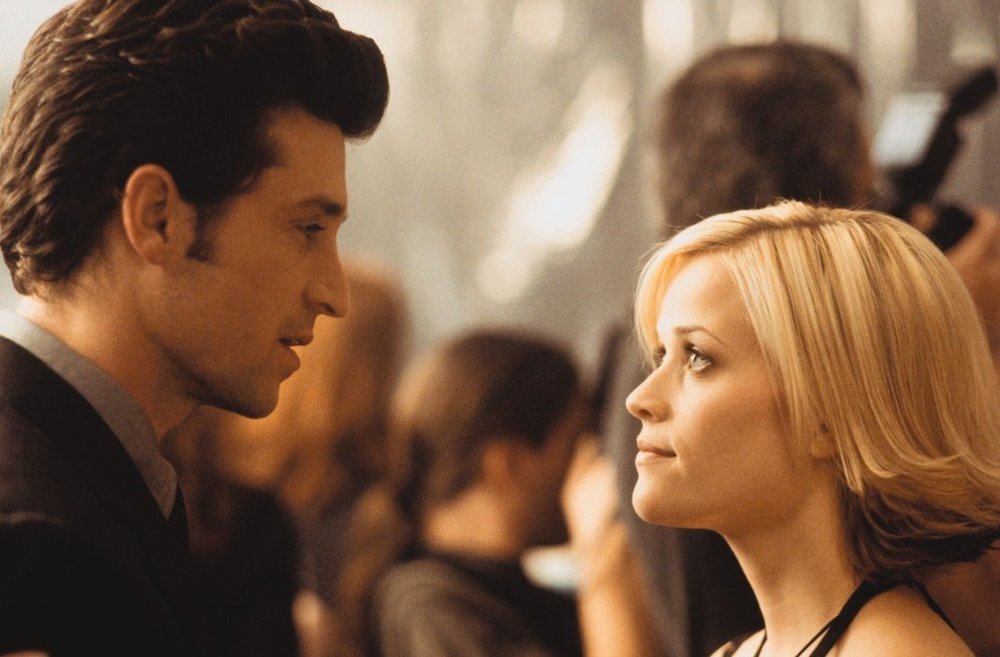 A list of rom-coms can never be complete without a movie starring Reese Witherspoon! A country girl tries to leave her roots behind as she is set to marry her successful boyfriend and about to enter a new life as a New York City designer. Even though she has cut all cords with her past but one still remains that is, her husband.
9. There's Something About Mary: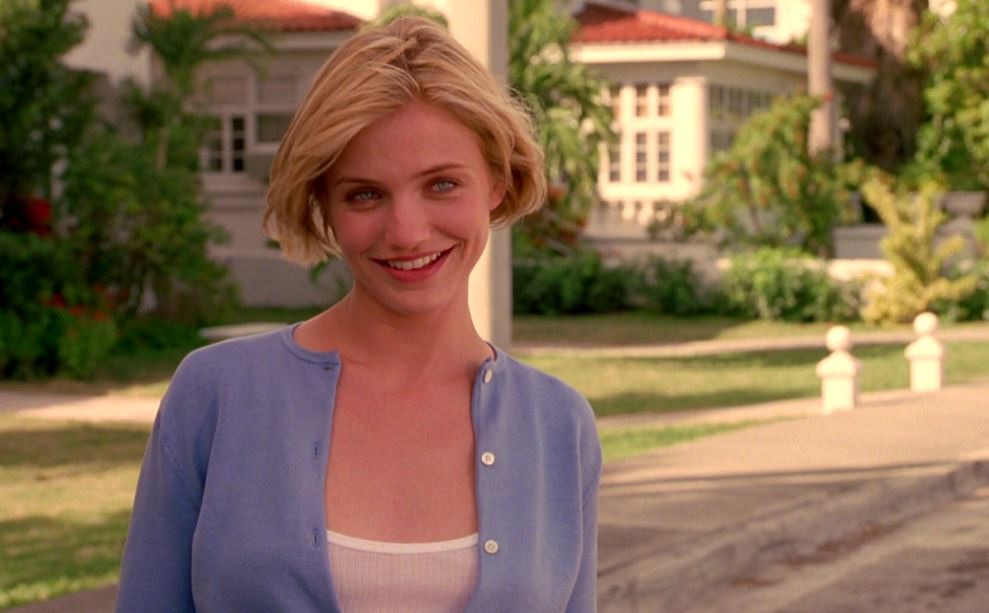 A guy tries to track down his high school crush Mary with the help of a guy who falls for her instead. The movie keeps you hooked with all the slapstick comedy and the curiosity to find out who will Mary really end up with. Cameron Diaz and Ben Stiller have great chemistry and it works well in the movie.
8. Four Weddings and a Funeral: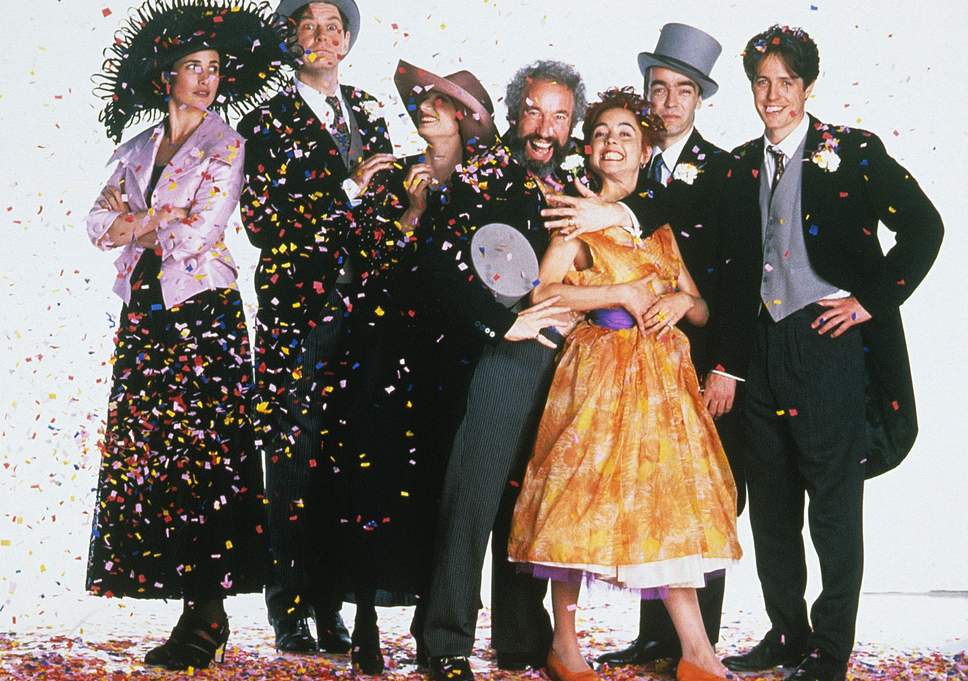 There are so many charming romantic comedies starring Hugh Grant but our pick would be this little gem. The movie is subtle and charming which makes it a perfect British rom-com and Grant's portrayal of Charles is just mesmerizing. The movie was a huge hit when it came out and even got some Academy award nominations.
7. Say Anything: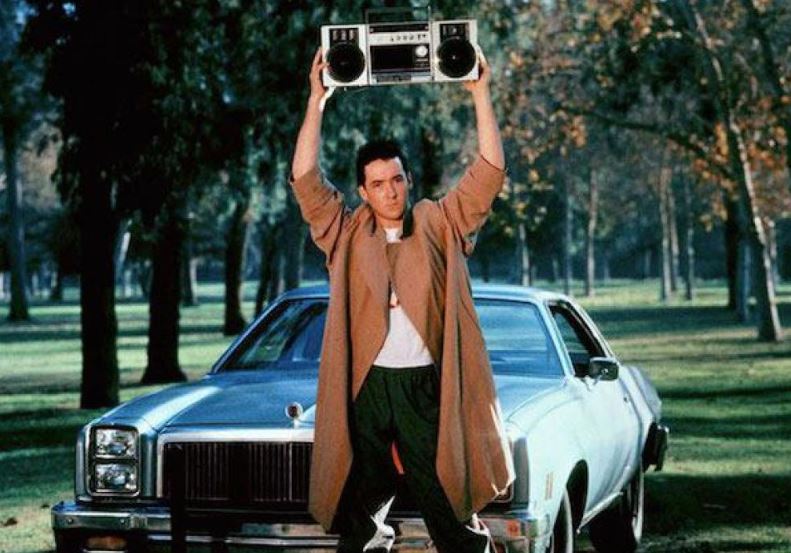 When an average high school student makes it his goal to date the most sort after a girl who is also the valedictorian you wonder how things will end. The scene where Lloyd holds a boom box and stands outside Diane's court is so famous that most people know about it even if they haven't seen the movie. Say anything is considered to be one of the best rom-coms of all times.
6. The Princess Bride: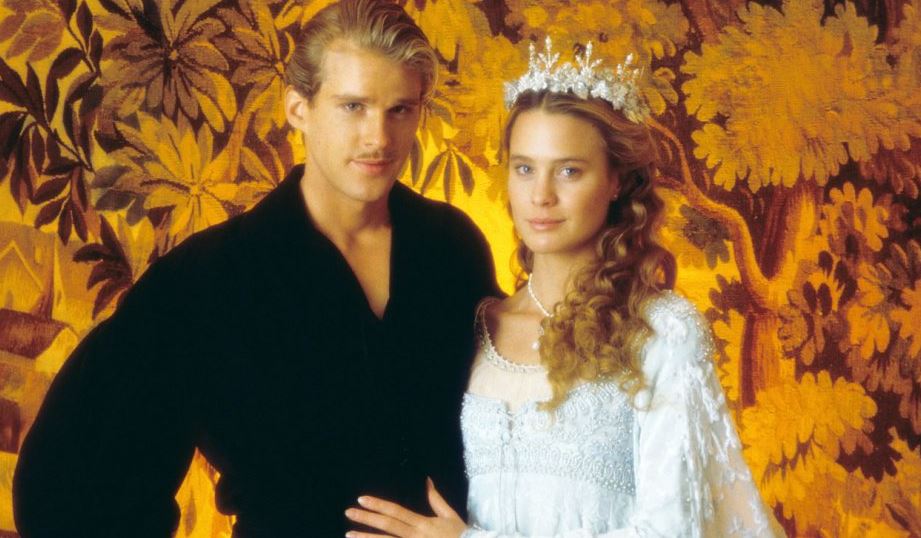 This one is a classic and a must watch that is loved by almost everyone who has seen it. This is the story of a beautiful girl and a peasant boy who loves her. The narration of the movie is unique and humorous and the interruptions in between are hilarious. This movie is a cult classic and is one of the highest rated romantic comedies of all time.
5. To All The Boys I've Loved Before: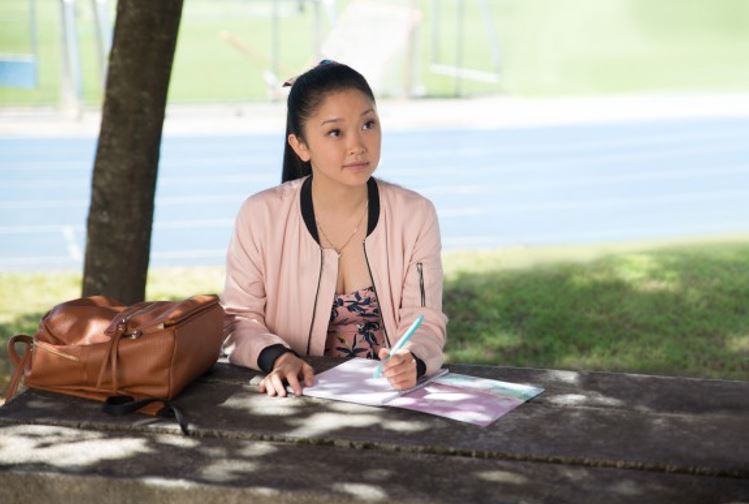 This one took millennials by storm as soon as it landed on the streaming giant Netflix. This is the story of Lara Jean who writes a letter everytime she has a crush but one day the letters get leaked and reach the guys they are addressed to. This creates havoc in her life but it is super entertaining to watch. The actors have already become heartthrobs and have gained a lot of hype.
4. The Big Sick: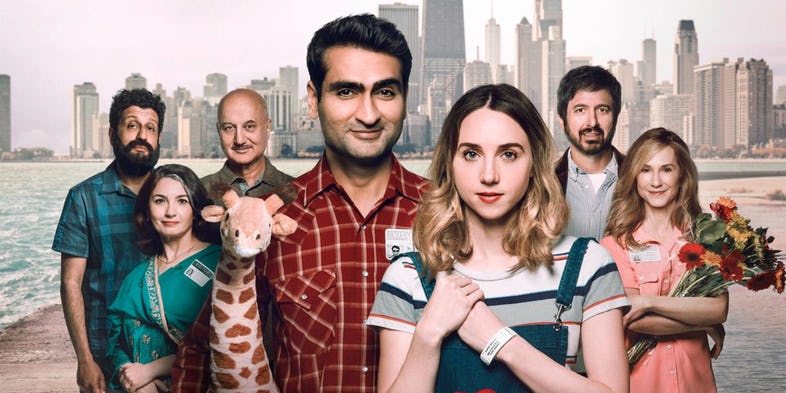 When KumailNanjani is involved in something we can be positive that it will be hilarious but this movie is much more than just a comedy. This is the real-life story of how Kumail met his wife Emily and all the ups and downs they went through. The movie is serious at times and the narrative is sensitive but there are some light and humorous moments as well. The culture differences are also fun to watch and the movie has a lot of critical acclaims.
3. Easy A: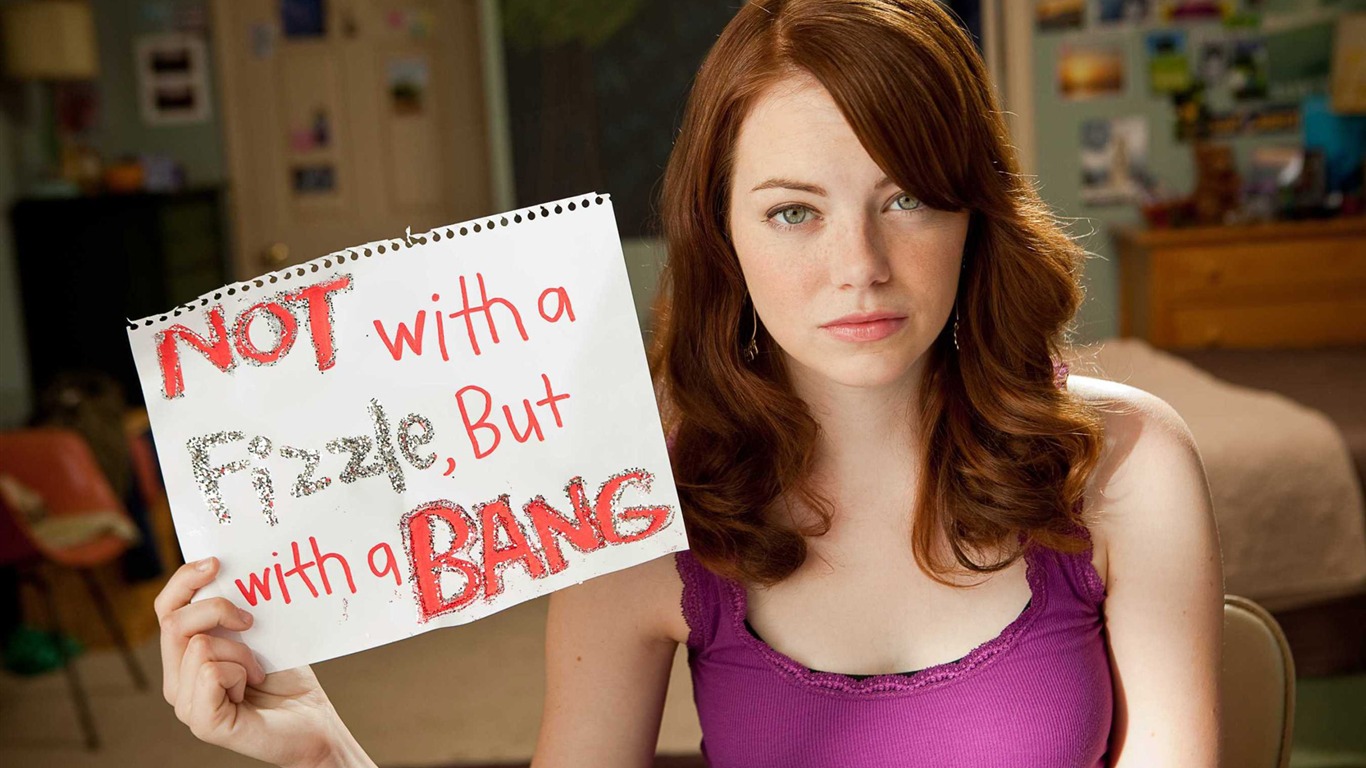 One of the funniest movies you will ever watch is this masterpiece. This is the story of a high school student Olive who with the help of rumours tries to earn some money. These rumours, however, get out of hand and her image is completely tarnished in the school. This movie is really a gem and Emma Stone shines through and through.
2. Juno: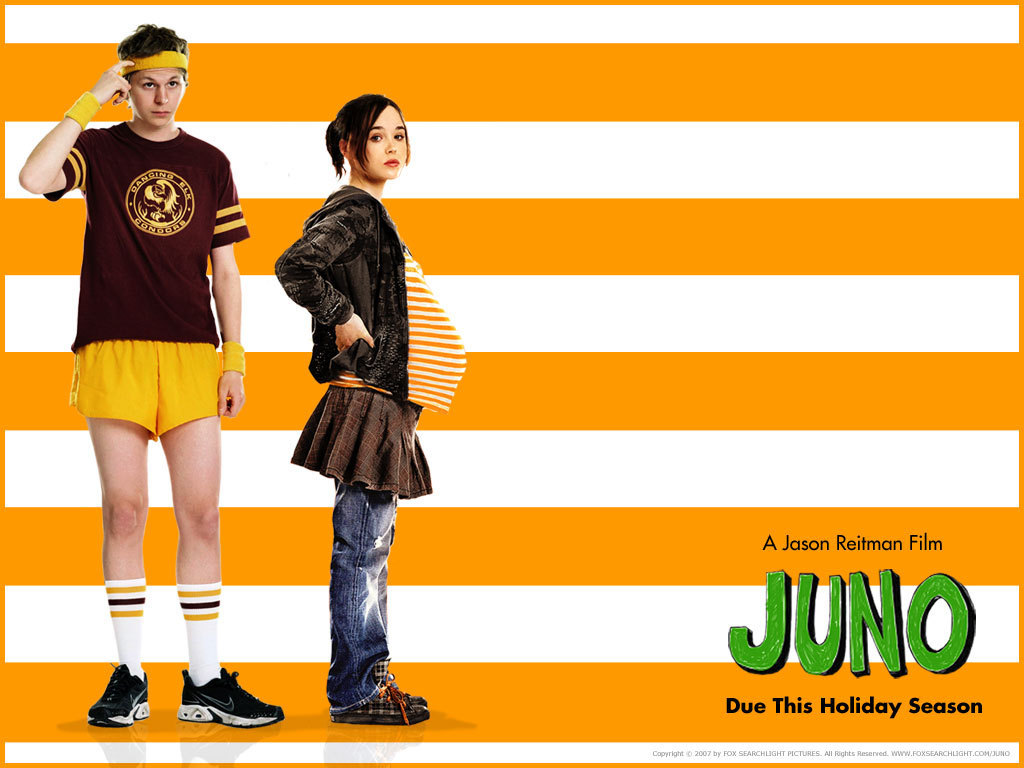 This is definitely not your usual romantic comedy but that's because it is much better than that! Juno is a high school student who becomes pregnant and decides to give birth to the kid. She wishes to give the kid to a couple who cannot have kids of their own. This movie is such a roller coaster as Juno struggles through her nine months of being a pregnant teenager and admitting her love for the father of the child.
1. Pretty Woman: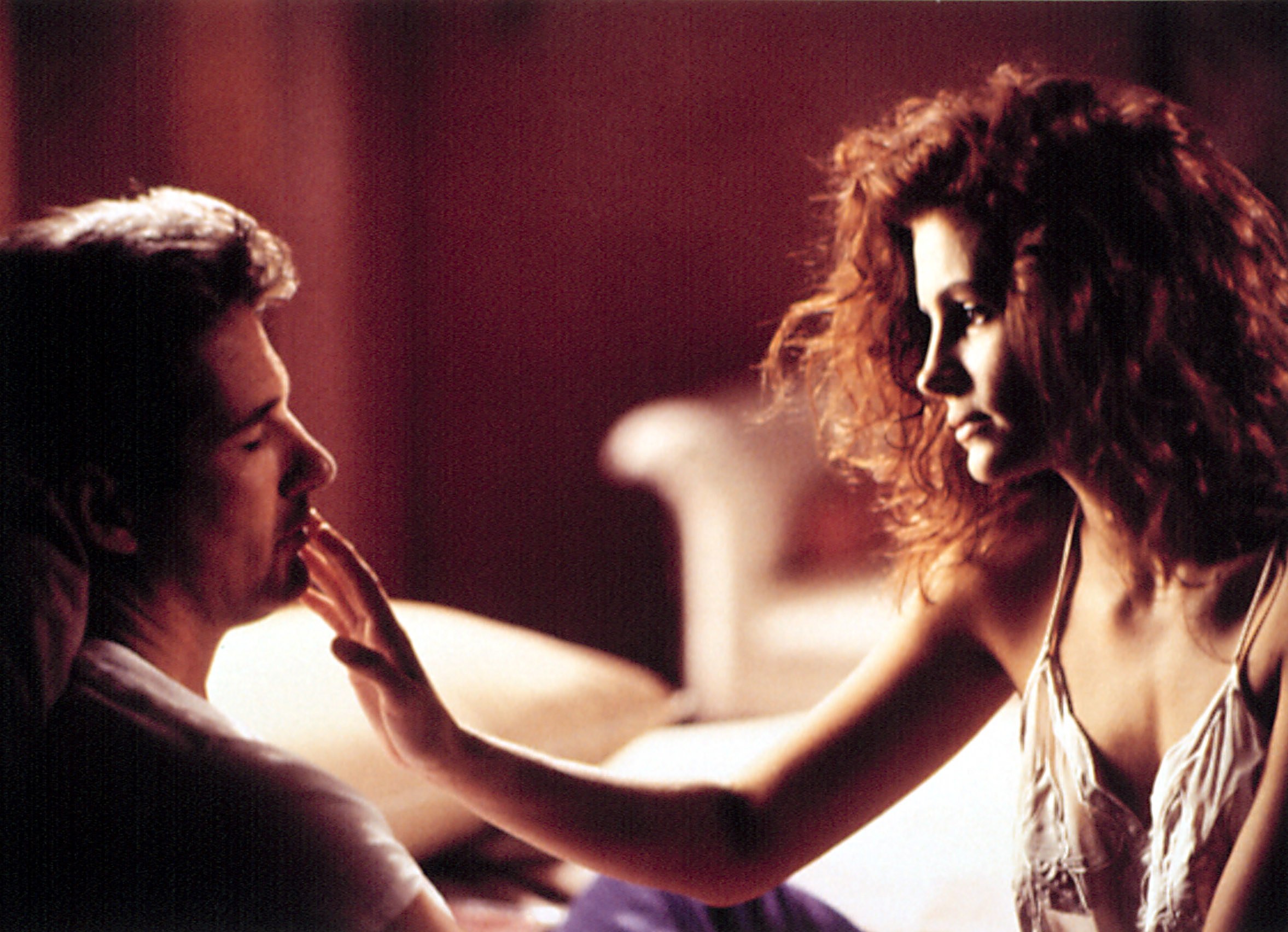 This movie may be old but the dazzling chemistry between Julia Roberts and Richard Gere keeps it fresh. Richard Gere plays a big business tycoon and Julia Roberts plays an escort named Vivian and no points for guessing that they fall in love. The chemistry between the actors is so good and appears so real that you will be shipping them so hard.