Television
Game of Thrones Season 8: Duration of Episodes Revealed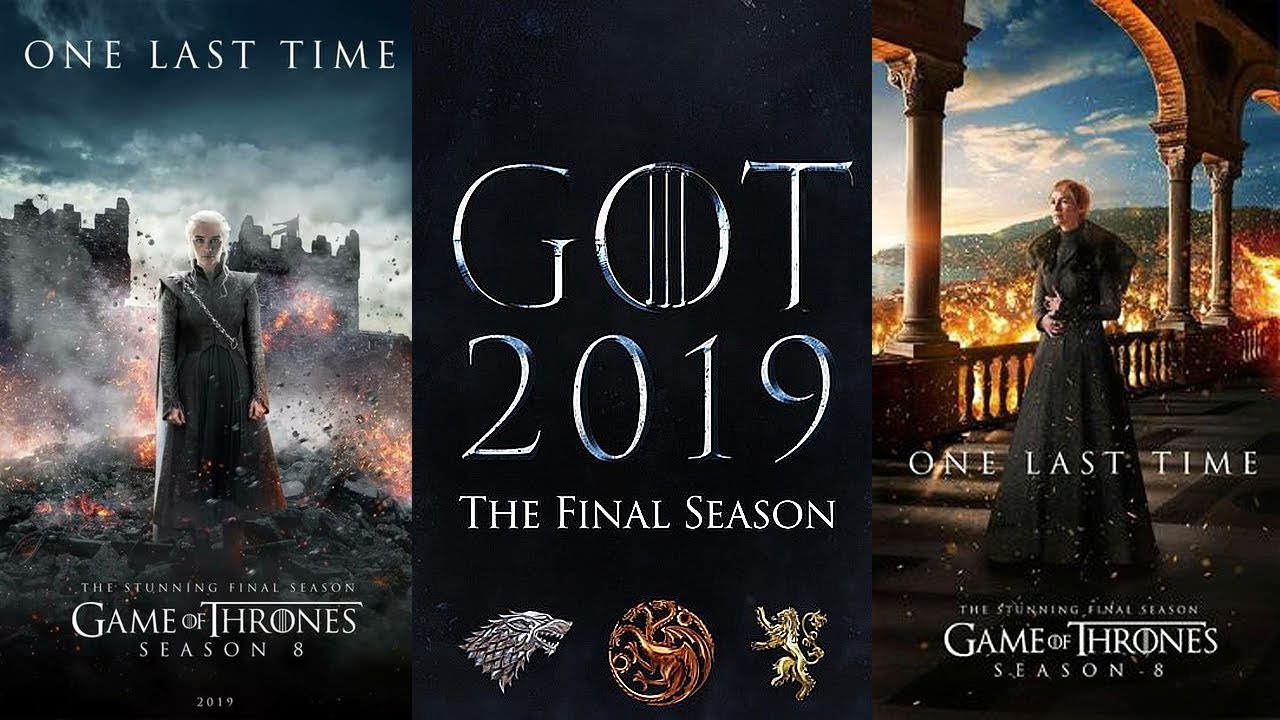 We all know that the final season, Game of Thrones Season 8 is soon coming our way and fans are really sad but excited about this. The reason for their sadness is that this going to be the last season of Game of Thrones but this news about the duration of the episodes has been revealed by HBO which will definitely bring a smile to their faces.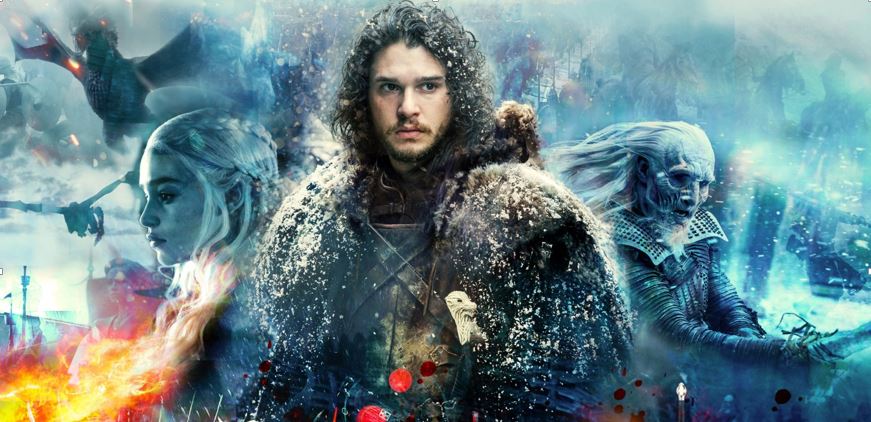 In the last and final season of Game of Thrones, there are a lot of great things coming our way and a lot of fans who were waiting for an update about the duration of the episodes of this season will be pleased to hear the news which has been told by HBO.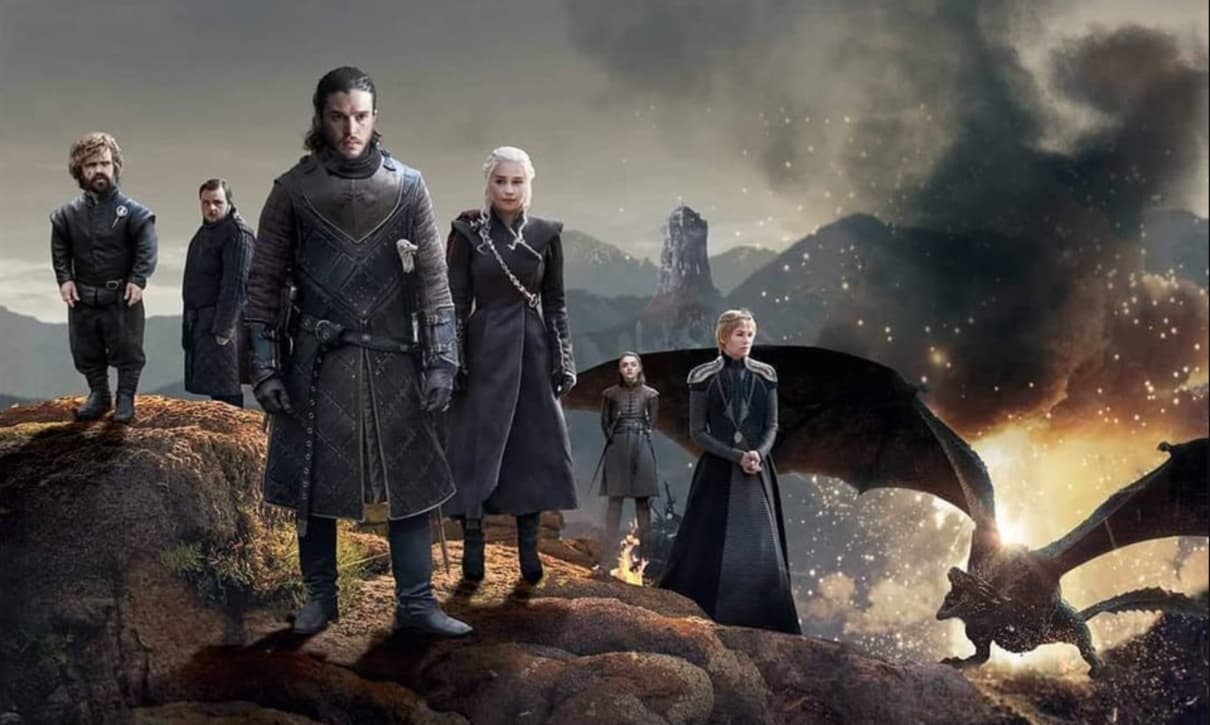 According to HBO, it has been stated that the series is going to make its premiere in April next year and despite being a shorter season than its earlier ones, the makers of the show are going to please their fans by delivering the episodes of a length which exceeds the usual length as these episodes are going to be the longest ones in the history of Game of Thrones.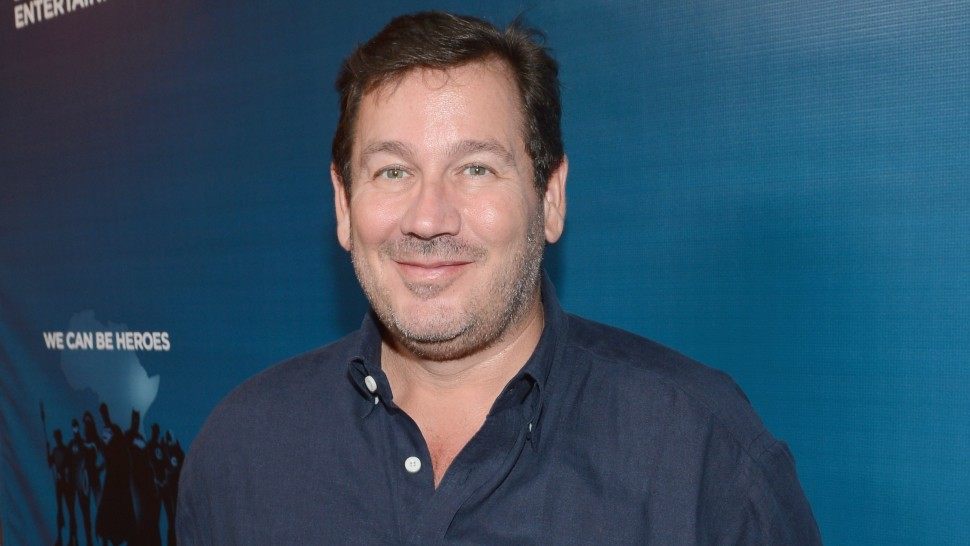 The news was broken on the internet by the director of Game of Thrones, David Nutter who has confirmed this while being part of a thread on Reddit by the name 'Ask Me Anything'. He revealed that every episode of the final season 8 is going to be longer than 60 minutes. He said,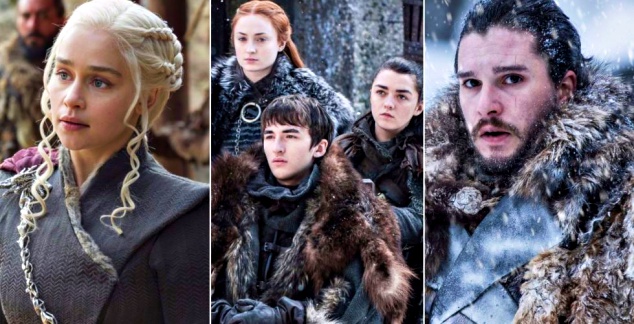 "Season 8 episodes will all I think be longer than 60 minutes. They'll be dancing around the bigger numbers, I know that for sure." The director of the show has also stated some comments about the upcoming season as he tells that he have complete faith in season 8 as he said that, "I'm completely satisfied with how season 8 ends," David wrote. "I think that show runners David Benioff and Dan Weiss did a tremendous job, and they took into consideration what the fans want, as well as what is right as far as storytelling is concerned. I guarantee there's going to be lots of surprises and shocking moments, but it's really very compelling stuff."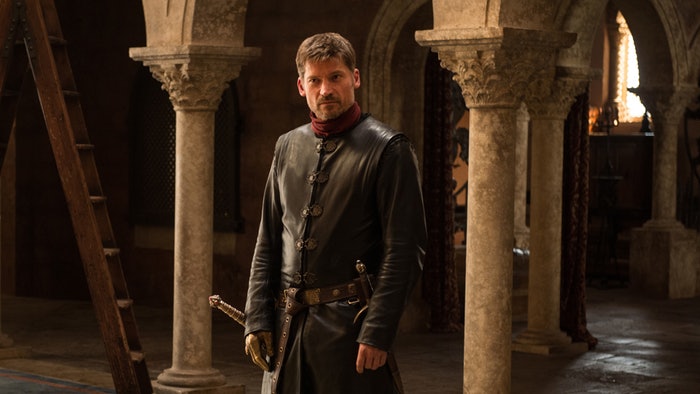 Also, the actor Nikolaj Coster-Waldau who plays Jaime Lannister in the show showered praises on the series as, during a conversation with Huffington Post, he revealed,

"I wrote the writers when I finished reading and just said, 'I don't think you could've done a better job at finishing this story.' To me, it was very satisfying but also very surprising and all the things that I was hoping for, "Waldau said. "It still made sense. It wasn't like one of those where the killer is suddenly revealed in the last act and you go, 'Oh! I didn't see that coming.' Here, they've done a really, really good job."
So, the final season of Game of Thrones is set to be premiered in April exclusively on HBO and I know there are a lot of fans out there who simply can't wait for the show to make its way on the screen as the craze is really high and we are going to have the last byte of this show and that's the reason why people and fans are going to be really happy after hearing this news that the episodes of the show are going to be really long.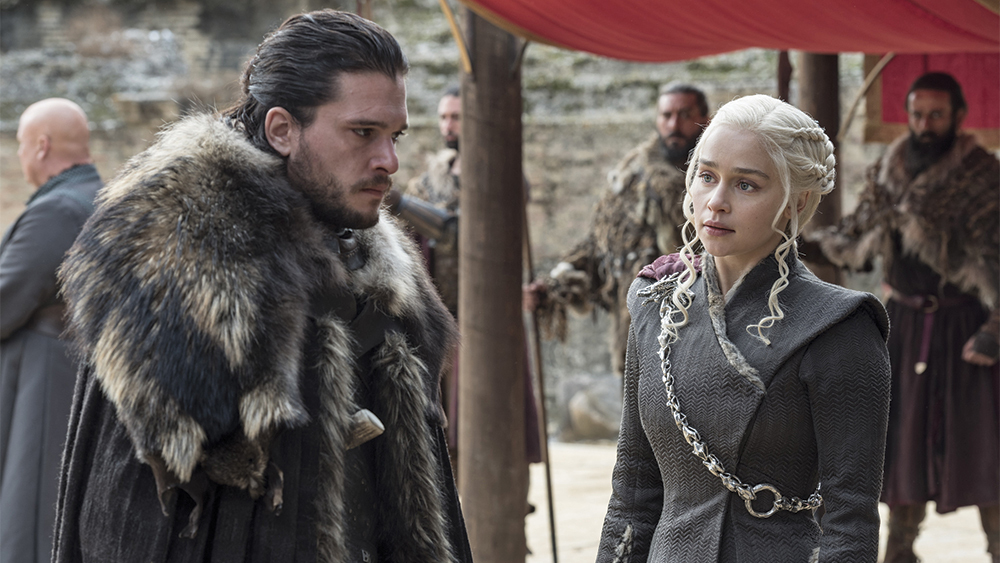 There were also some suggestions that the makers of Game of Thrones had plans of bringing last season of Game of Thrones in a two-movie set but the idea wasn't welcomed with great acceptance from HBO and it was decided in the end that they're not going to change their legacy as they want to show their last one on the small screen only because they started with the small screen.
Tell us in the comments section about your views on the long duration decision of HBO?