Indian
10 Heart Touching Bollywood Movies That Can Make You Cry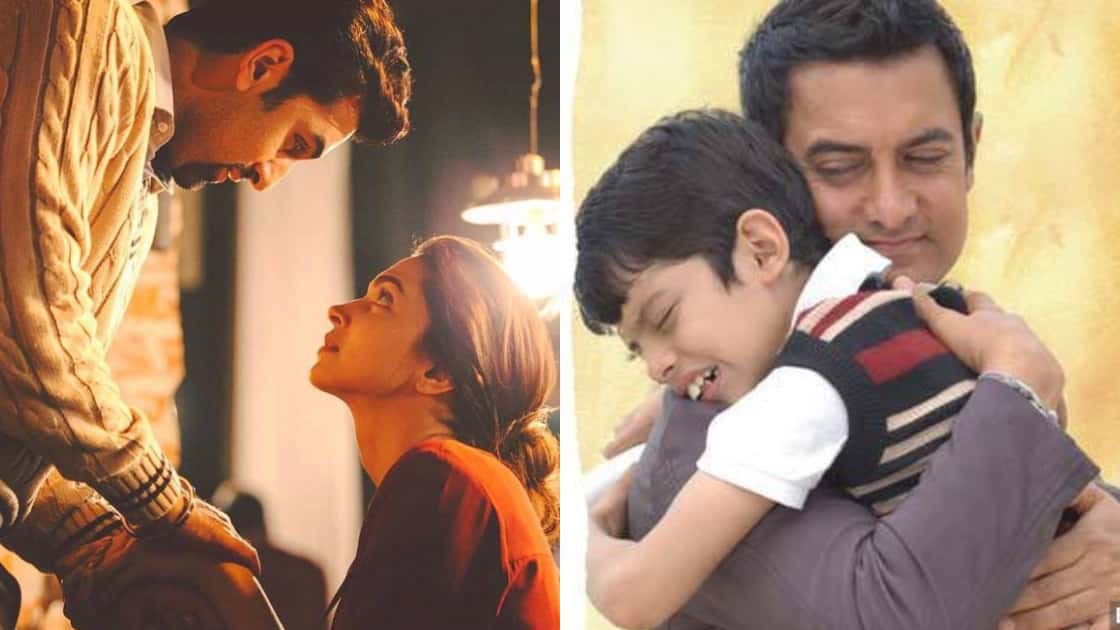 Bollywood movies are high on action, drama, romance, and emotion. Movies here in India are more than just about dance numbers and slapstick humour. Our movies excel in stirring the emotions and tapping on the depth of relationships which even the international audiences have noticed and appreciated. Though there are several genres to categorize a particular kind of a movie, there isn't one that can put a movie that can make you cry in a single box for any scene in any genre of movie can touch your heart. We have listed down a few of heart touching Bollywood movies that can make you cry. The cold hearts may not cry among people while watching these movies but will definitely shed a tear while watching it alone. Have a look!
1. Taare Zameen Par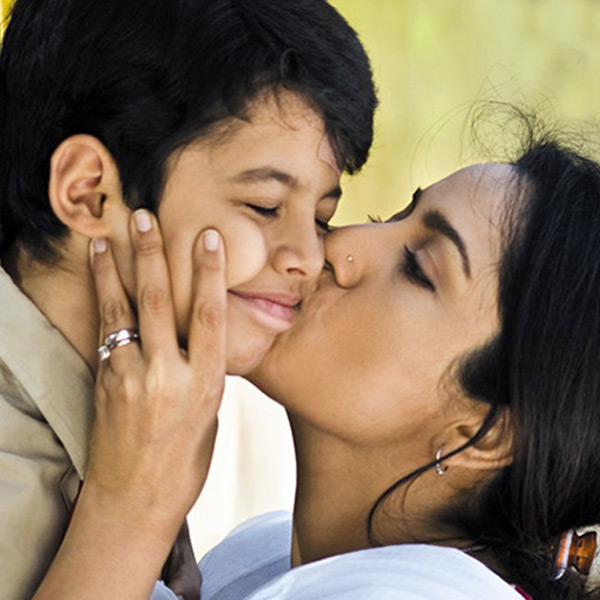 There is no mother who has not shown pity for her son after watching the movie and there is no son who has not used this movie as an excuse to not study. But on a serious note, Taare Zameen Par is an extremely emotional film, made and written with utmost honesty.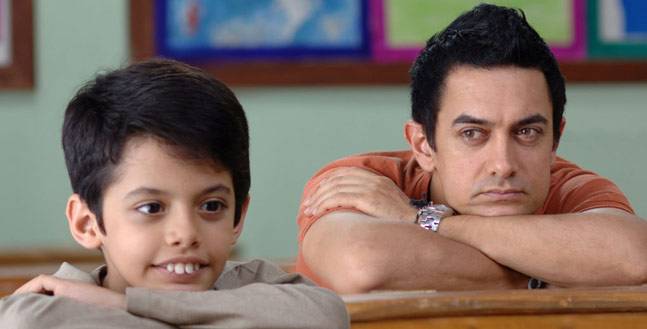 Darsheel Safari as an 8-year-old Ishaan suffering from Dyslexia and Aamir Khan as his Arts teacher together have made the coldest hearts cry out loud. And if the plot and the performances were not enough, the song, Tujhe Sab Hai Pata Meri Maa sang by Shankar Mahadevan sealed the deal for every other viewer. The scene where Ishaan's parents had come to drop him off at his boarding school and he was expecting his mother to take him back but she couldn't is where all hearts will melt.
2. Tamasha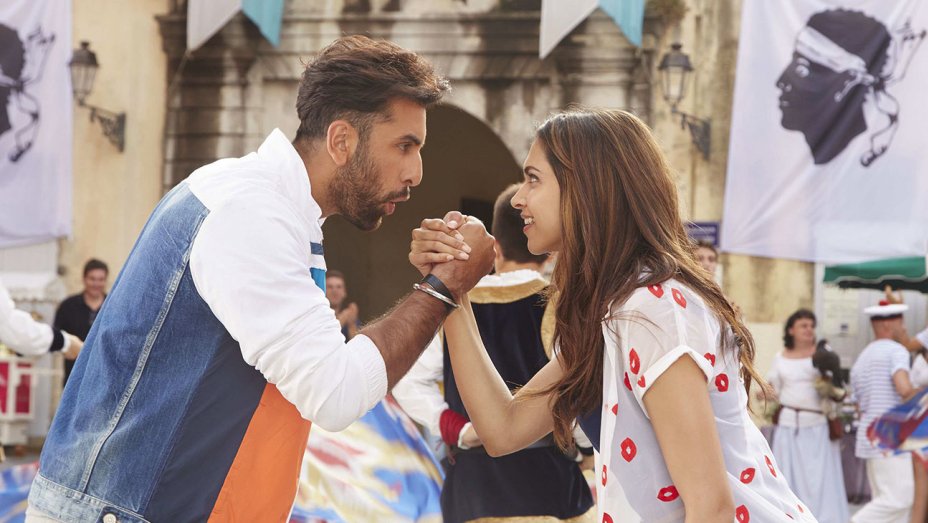 Ranbir Kapoor and Deepika Padukone's on-screen chemistry has always been spectacular and in this movie especially, they took it to extreme heights. Another one of Imtiaz Ali's masterpieces where he through one of his characters has bared his heart out. A man who is in a constant mental turmoil about his existence and second-guessing his choices in life, this movie stands to be a mirror to the ones who have put on the fake smiling masks just to fit in the mould of society.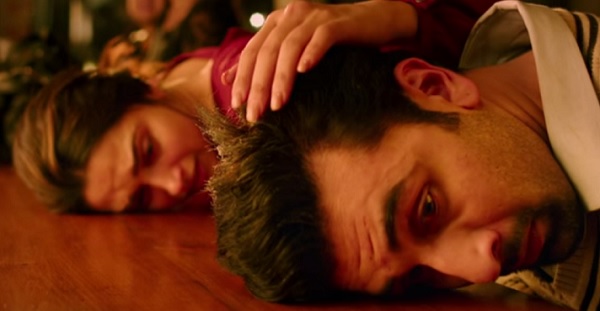 The most impactful and gut-punching scene of the movie has to be the one where Tara is trying to confront and calm Ved and he is in an uncontrollable denial. The candid and sincere attempt on Tara's part where she grabs and holds on to the love of her life whom she has regretfully and unintentionally hurt is something else and you sure would not be able to hold your tears there. The song, Agar Tum Saath Ho just adds to the momentum of the scene and makes it even more beautiful and emotional.
3. Mother India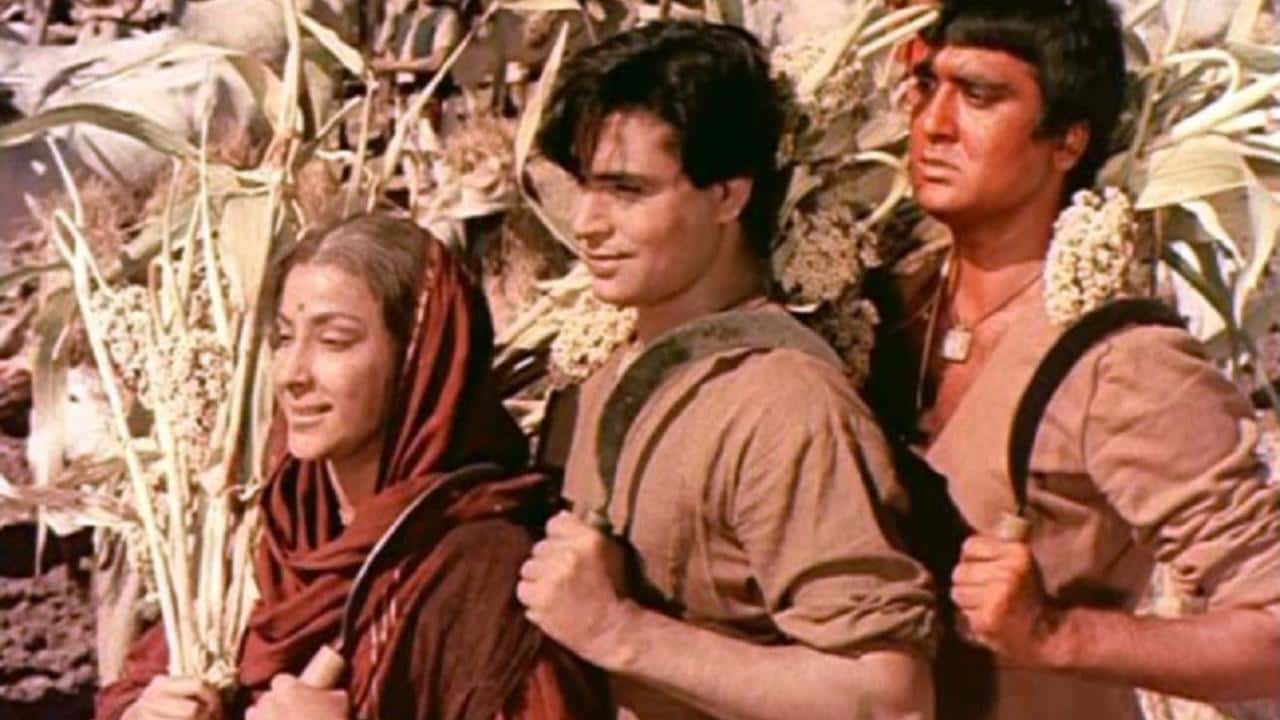 The brilliance of Mother India is unmatched even till date. Nargis plays the mother of Birju played by Sunil Dutt. The movie released in 1957 when the idea of making movies with a female protagonist was not very welcoming. It stands to be a cult film which beautifully brings forward the dilemma of a mother who ultimately takes the rebellious step and kills her son. This movie has been one of the biggest tear jerkers in Bollywood to date.
4. Highway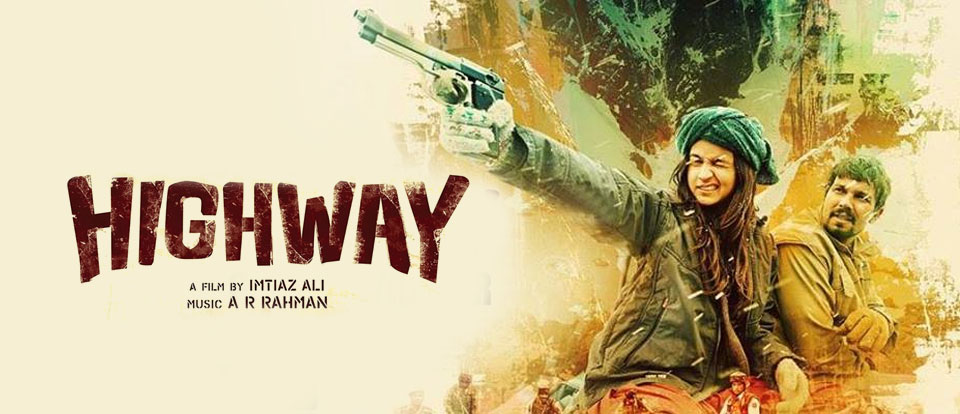 Alia Bhatt's benchmark movie in her early days in the industry, Highway actually brought her the critical appreciation along with audience's love and claps. Directed by Imtiaz Ali, this movie brought out the best in Alia Bhatt as an actor and she succeeded in reaching out to the viewers. It is not a regular romance drama or a simple love story but it would definitely take you on an emotional ride. The scene where she is mourning Mahavir's death and the scene where she is explaining how she was sexually abused by her relative as a child to her parents will definitely bring some waterworks for sure.
5. Lootera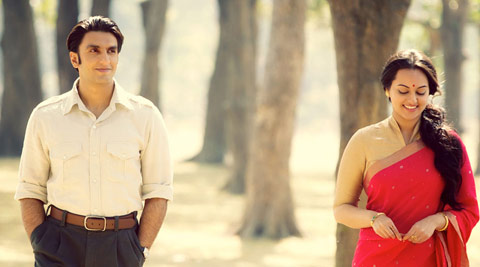 Lootera, Vikramaditya Motwane's adaptation of The Last Leaf, a short story by O. Henry touched and won millions of hearts. It is such a beautiful love tale that it transports you to a different realm altogether. The music, the cinematography, the on-screen presence of the lead pair Ranveer Singh and Sonakshi Sinha, everything in the movie is just surreal. The fact that it is a period romance drama brought to screen with such perfection is what makes you want to watch the film again and again even though it makes you well up every now and then.
6. Udaan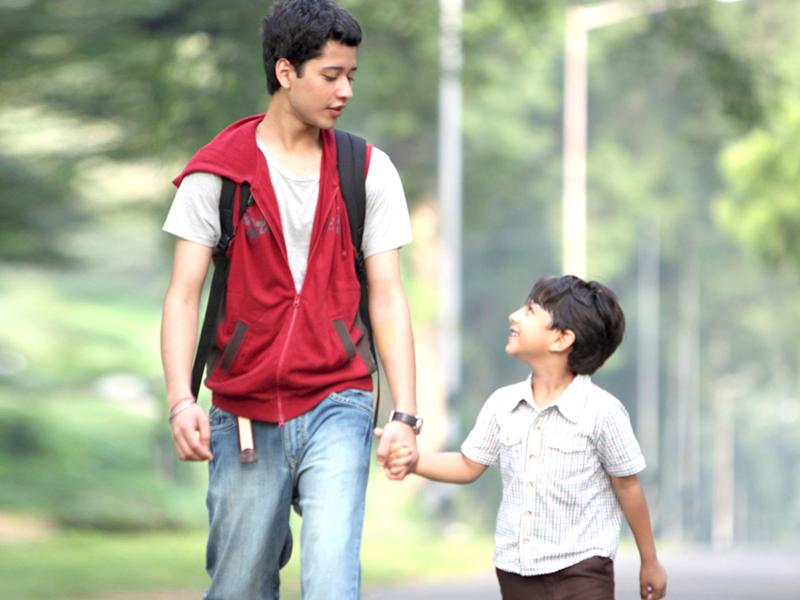 There is a slight chance that you might not have seen or heard of this movie. But Udaan is a coming of age drama directed by Vikramditya Motwane. A strict and a drunk father to a 17-year-old, Rohan and his 6-year-old half-brother, Arjun, he only considers Engineering to be the yardstick of success. It is a story about how the teenager gets away from the hold of his ruthless father played by Ronit Roy and takes the ultimate flight of freedom and independence.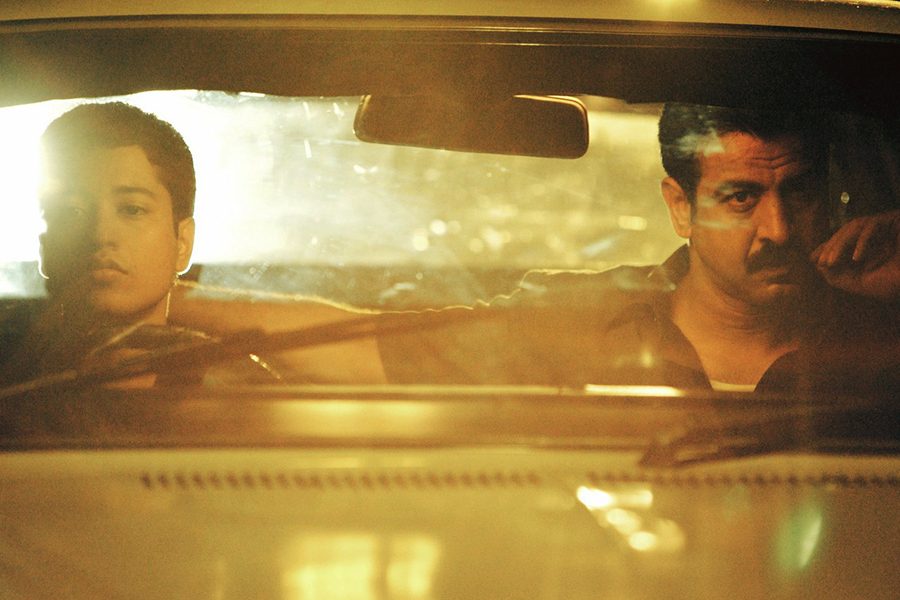 Considered as a cult classic, the movie went on to win international accolades and praises along with critical appreciation not just for brilliant performances but also for on-point storytelling. The plot of the movie is said to be loosely based on Anurag Kashyap's life. The movie is a heartrending story which would take you through relatable yet complicated teenage angst.
7. Swades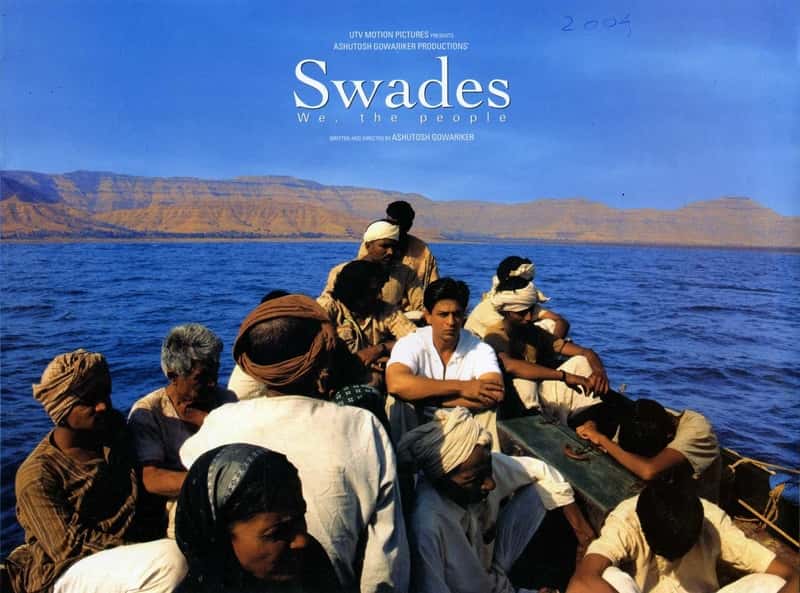 Shah Rukh Khan is one of the biggest Bollywood stars in the country. He is known as the King of Romance in Bollywood and is popular among the ladies for his roles like Raj and Rahul but his movie, Swades will and always be one of his best performances on-screen in his career. That movie did everything right from its cast to its story to its direction; everything was just perfect.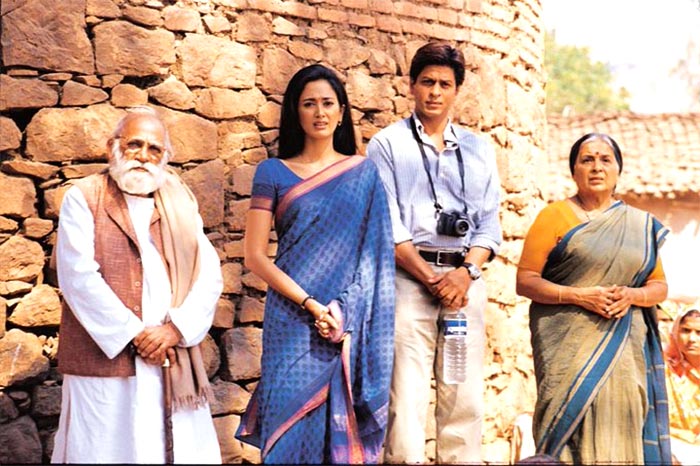 A story about an Indian man, Mohan who is a Product Manager in NASA in the US returns to India in order to take his Dai Ma back to the US with him but instead understands the plight of poor villagers in the country and how they can use his knowledge to grow. In a turn of events, he ends up staying back. The movie is all about his love for India, his own country. Kaveri Amma and Gita add to a significant amount in the film. The simplicity and pure love for the country shown in the movie will definitely make you emotional at some scenes.
8. Anand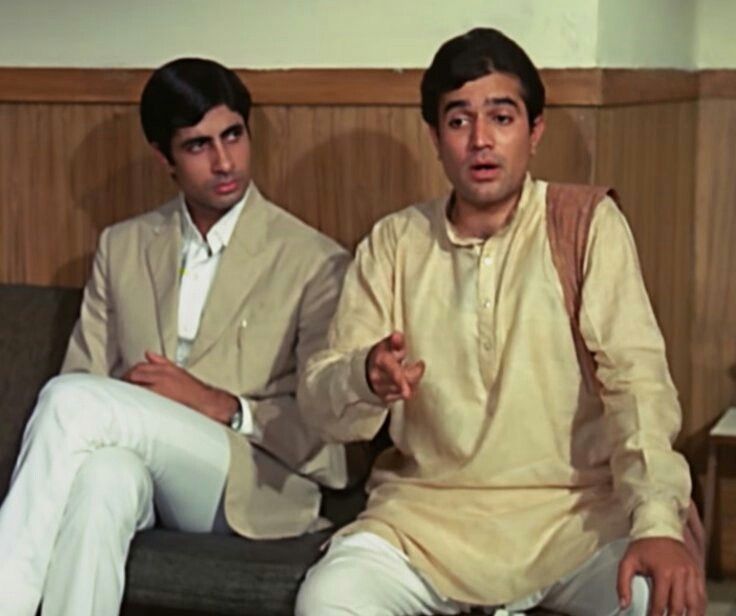 You know what? One doesn't need to even say the name of the movie to make people's eyes well up, the word 'Babu Moshai' is enough. The famous Rajesh Khanna in the titular role makes people realise the importance and the long forgotten value of life in this movie. Directed by one of the most loved directors of the time, Hrishikesh Mukherjee, this movie's plot about a man dying of cancer itself is heart touching. Amitabh Bachchan and Rajesh Khanna's camaraderie in the movie is another thing to remember the movie for.
9. Kal Ho Na Ho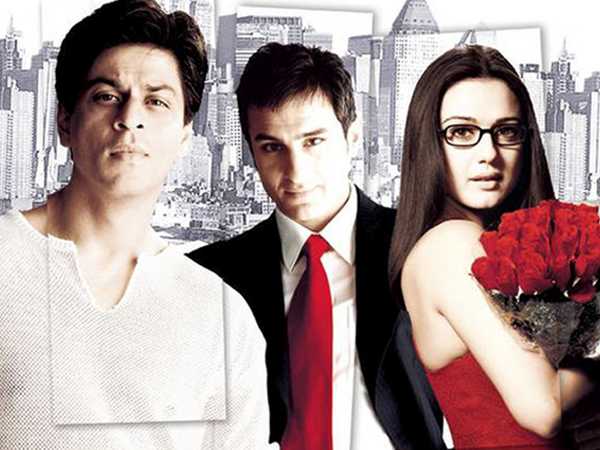 Shah Rukh Khan, Saif Ali Khan, and Preity Zinta starrer Kal Ho Na Ho is mostly remembered for its hit songs like Pretty Woman, Mahi Way, and It's The Time to Disco but the movie is about bringing the family together and sacrificing love. Aman's happy go lucky attitude towards life who just helps people around him selflessly is what makes this movie a special one.
10. Baghban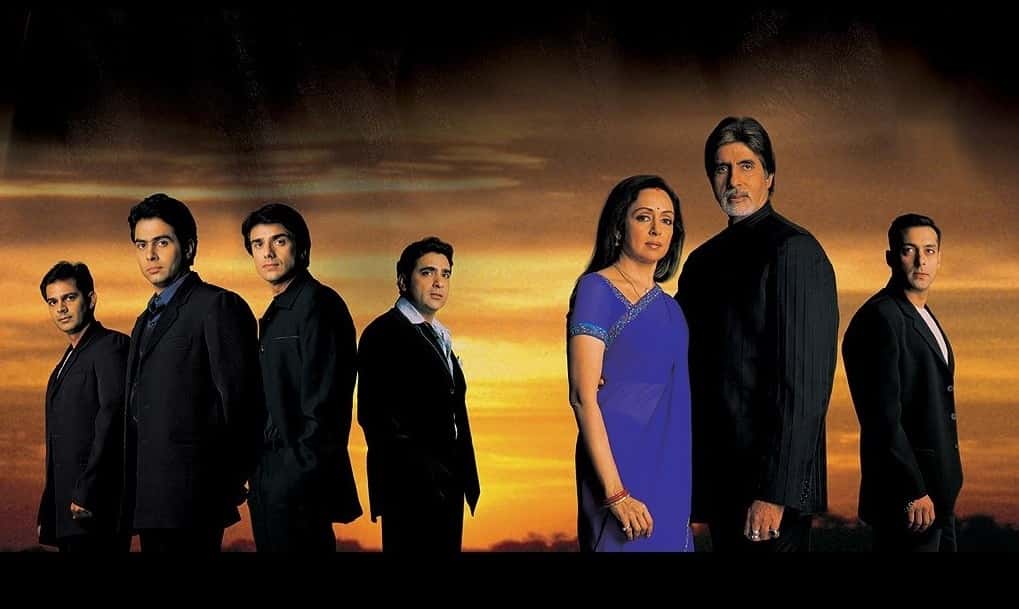 A story of an old couple played by Hema Malini and Amitabh Bachchan with four well-earning sons who are not interested in taking care of their retired parents, this movie goes on to show how some kids take their parents' as a burden when they need it the most, remaining ungrateful to their sacrifices throughout their life. The movie primarily focuses on the couple's strong bond but they are compelled to live separately due to their children's unreasonable conditions. Anyone who has seen this movie has definitely shed tears while watching Hema Malini and Amitabh Bachchan yearn for each other's company.