Movies
Should Marvel Cinematic Universe Rope In Henry Cavill After His Exit from DCEU?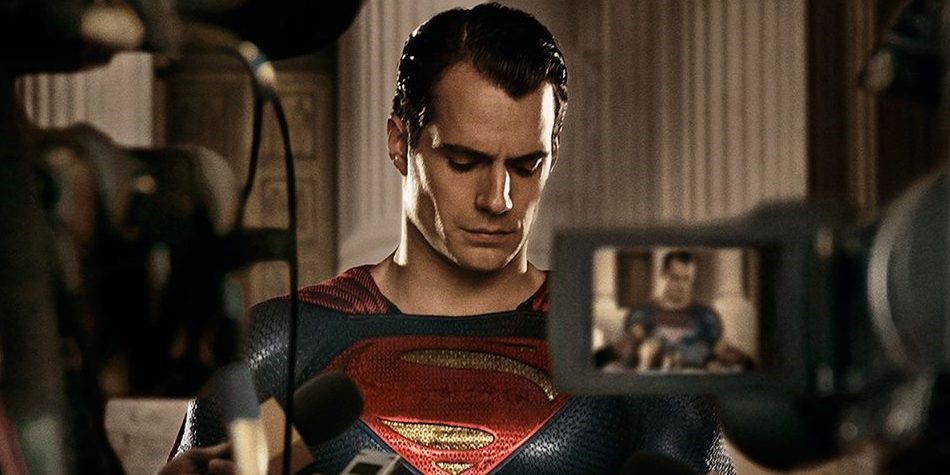 DC Cinematic Universe is in a moment of great shock as their biggest character – Superman has lost his longtime name bearer, Henry Cavill. The English actor has left Warner Bros. and has broken uncountable hearts of DC fans all over the world. Henry Cavill who has been portraying Superman since 2013 (Man of Steel, Batman v Superman: Dawn of Justice, and Justice League) has gained a huge fan following because of marvelous acting. But, as per the reports from The Hollywood Reporter, it has been declared that Cavill has left the role of Superman in the live-action DCEU. But, the pain becomes unbearable when Marvel fans who like the acting abilities of Cavill started putting a show on the internet.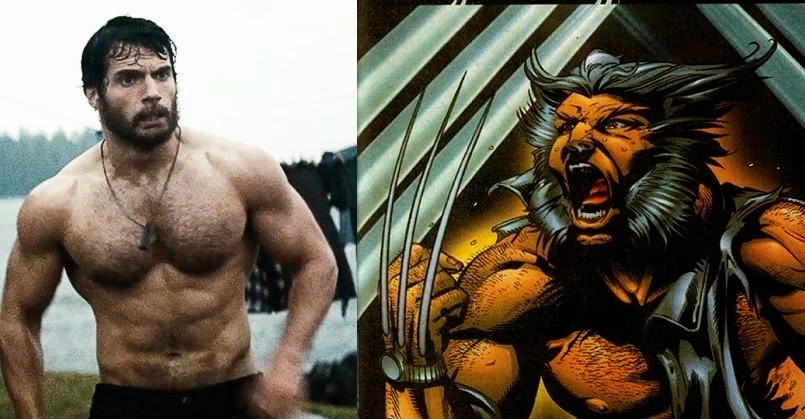 There are many fans who desperately want Marvel to sign Cavill for the role such as Logan, Cyclops, Captain Britain, and many more. With DC fans crying with a pillow, it's again a win situation for the Marvel fans. The reason of the fallout between the two parties was Warner Bros. asked Cavill for a Superman cameo in their upcoming movie Shazam, which have Zachary Levi as the main man and is going to break the screens on April 5. But, due to scheduling conflicts, the move couldn't be able to come into action, as a result, Warner Bros. and Cavill also start wanting to cut the lines forever.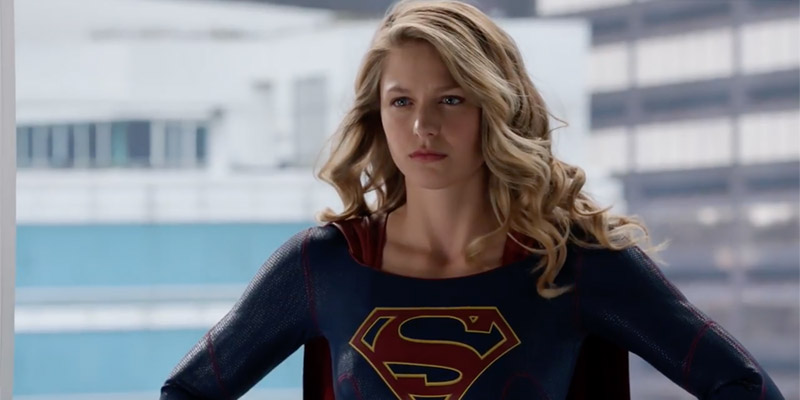 Warner Bros. doesn't look so much concerned on the departure of Cavill and has already shifted their focus on the popular Supergirl film instead of making a Superman film in recent years. The story will be about a teen Superheroine and DC really wants to set this one going as soon as possible. With their success of Wonder Woman, they surely want to deliver powerful female superheroes to the world.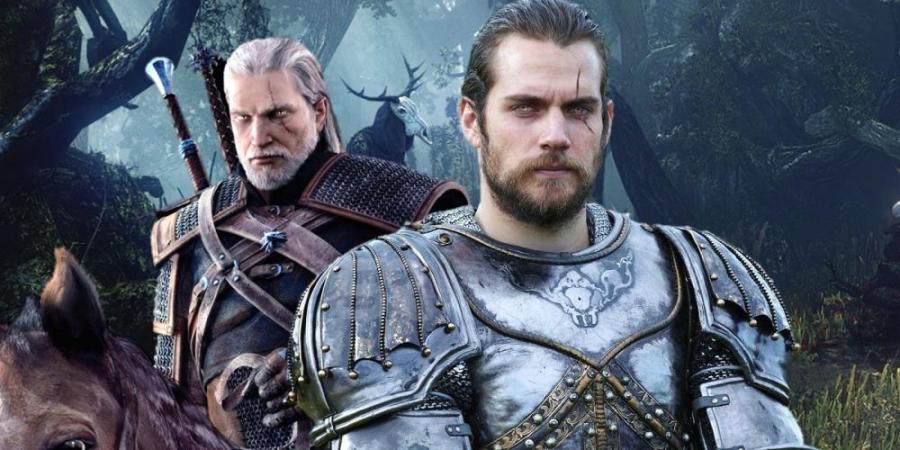 The departure of Cavill from the DC has opened ways to go in Netflix's upcoming television adaption of The Witcher and hopefully, Marvel will surely contact an actor of Cavill's brilliance with a role in the upcoming phases of Marvel. But, one thing is sure that Cavill is going to play the role of a really big character if he decides to join hands with Marvel because he was the Superman for some years and also delivered some sensational performances.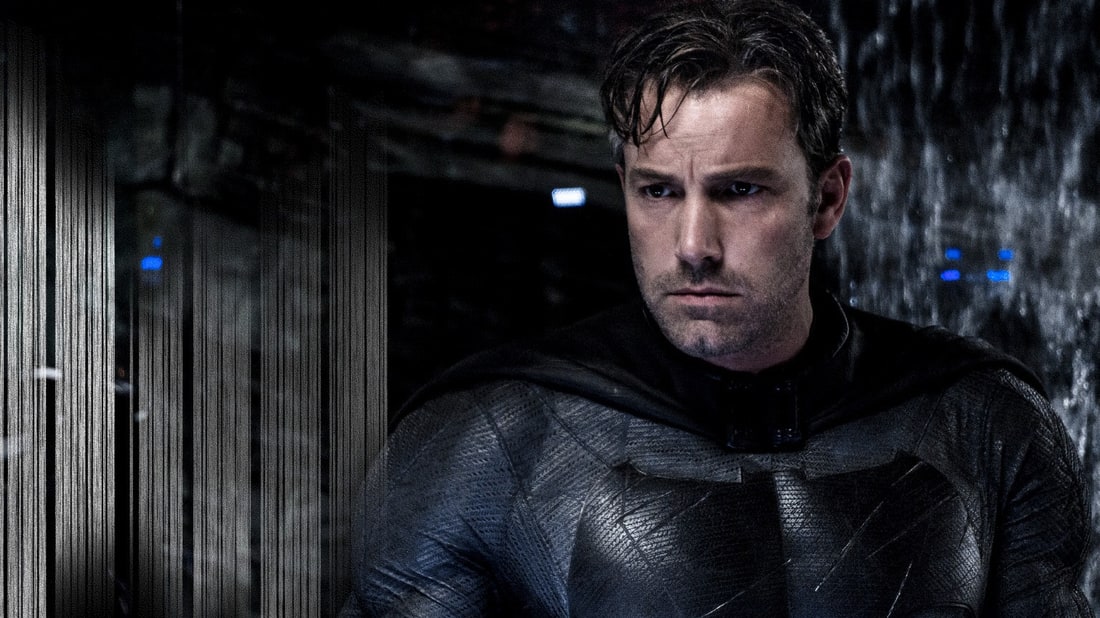 With a studio source also saying,
"Superman is like James Bond, and after a certain run you have to look at new actors."
The reports of Ben Afflick's departure from the throne of Batman is also on the top of rumors mill as director Matt Reeves' forthcoming Batman stand-alone movie, is finding a new face for the role of DC's second biggest character after Superman. Both two of the biggest superheroes of DC are turning up for new faces and a journey with new faces is on the line.
With Warner Bros. sending out a clear statement about the situation by stating,
"We have a great relationship and a great respect for Henry Cavill that continues to remain unchanged. Additionally, we have made no current decision regarding any upcoming Superman films."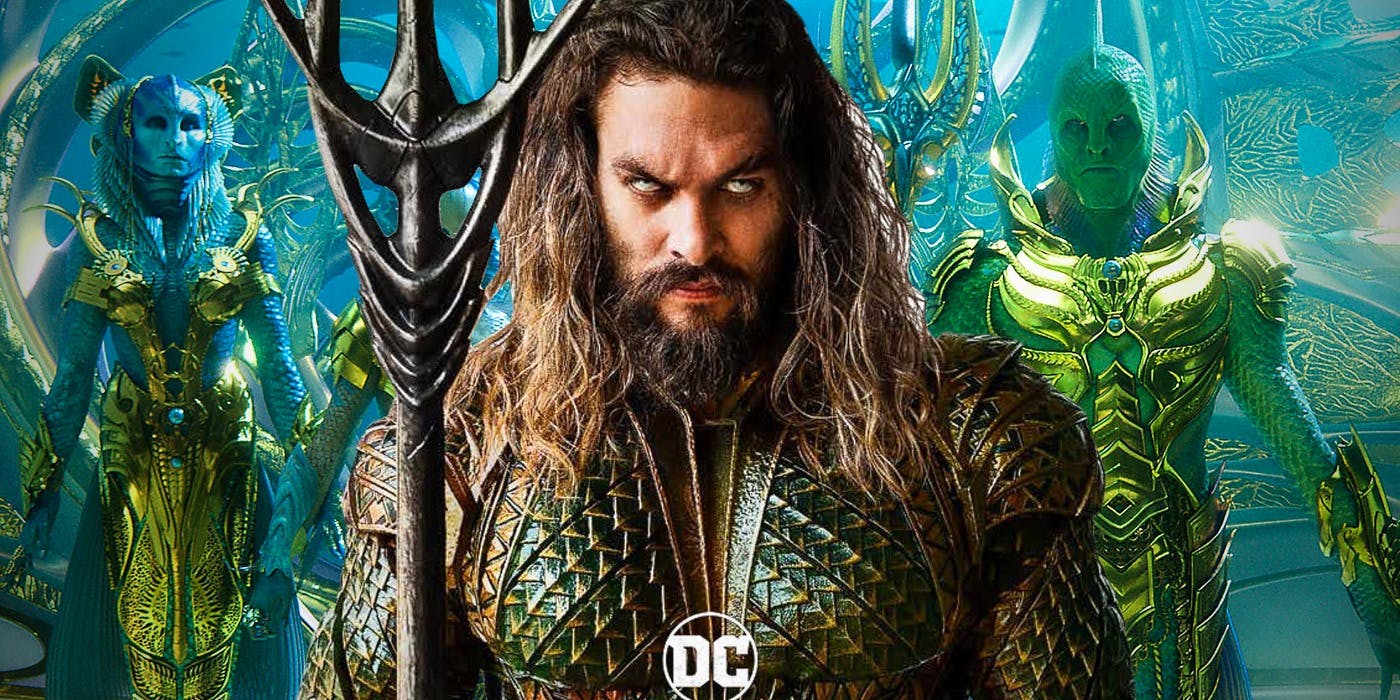 With Superman and Batman on the hold, for now, it's the Wonder Wonder who is going to hit the theatres in November 2019. Jason Momoa also coming with his solo Aquaman movie this December and with Ezra Miller still on the board to star in a Flash movie, which is due to be shoot in the early months of 2019. So, maybe it's not a lot of mess as we see from the outside at DC. With sending old faces to the backyard, DC's approach towards a new direction is hurting fans right now but hopefully will be repaid at the right time.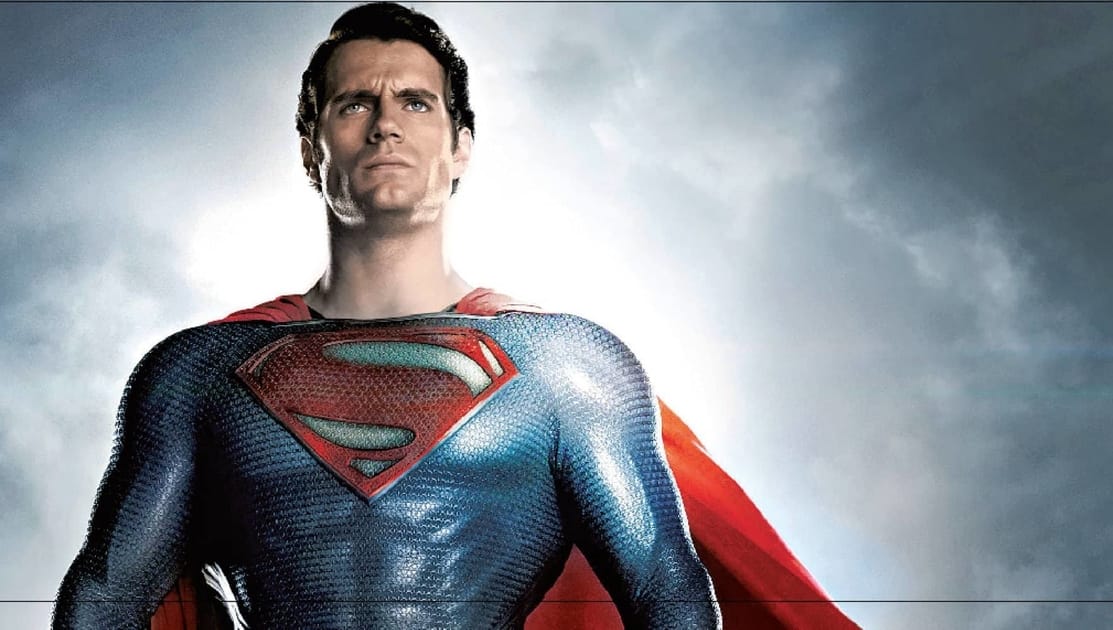 So, with Superman available in the market now, Marvel surely wants to grab the signature of the star before he indulges in any further projects. With Warner Bros. also suggesting that they're really focusing on shifting the road of DC in other direction as studio insider said,
"There's recognition that some parts of the previous movies didn't work."
As that's why they what to start it from again from the start and will not hesitate to press the reset button in DC Cinematic Universe.