Celebs
10 Actors Resurrected with CGI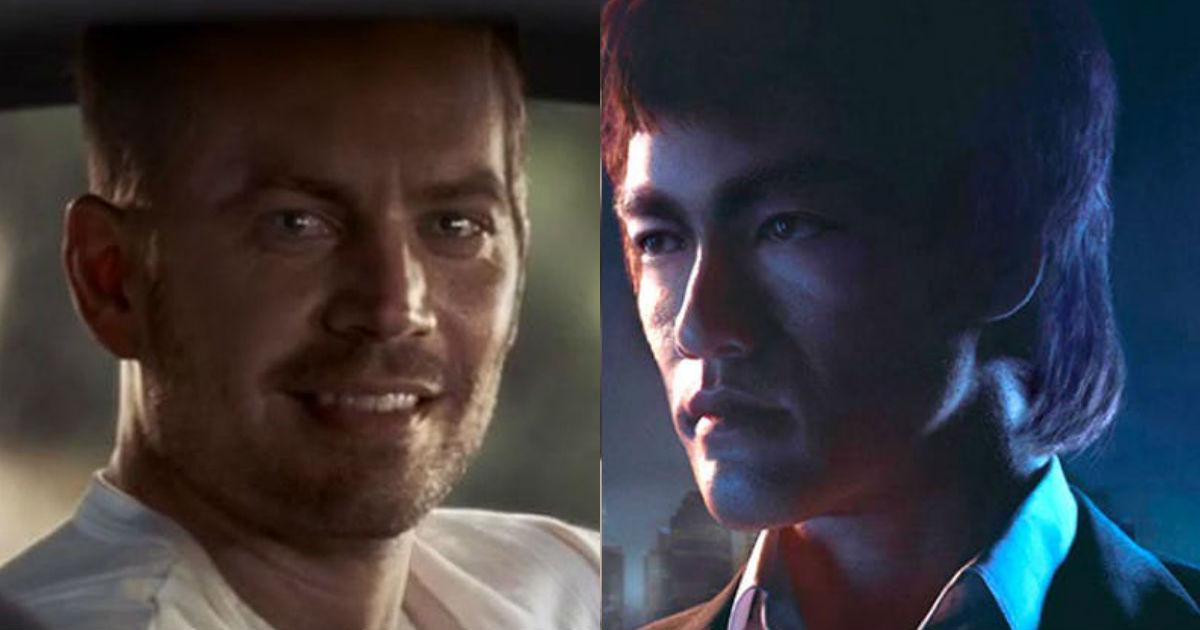 Use of Digital Effects isn't a new thing now. But many a time, the use of CGI has proved to be a revolutionary one for the cinema as because of this, many shots have been taken for actors who weren't alive then. to complete the scenes of an actor who died before his film. Directors and technician often take the help of CGI to make their characters get alive even after their death. Here is a list of 10 Resurrected actors with CGI:
[adinserter block="12″]
1. Brandon Lee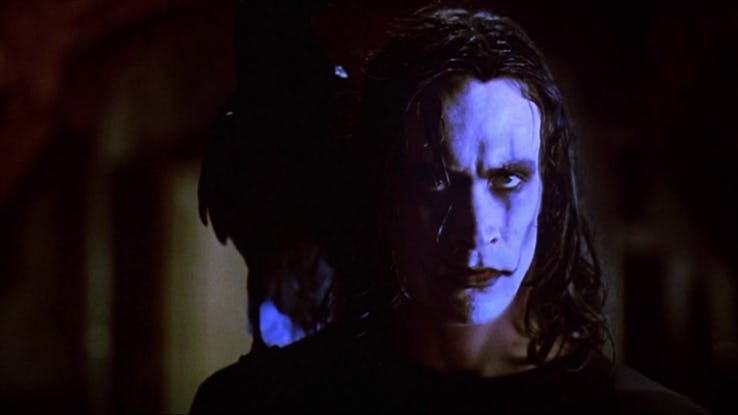 History repeats itself but sometimes it repeats in a cruel form. Like father Bruce Lee dying at the young age, his son Brandon also died at a young age when an accidental gunshot wounded him on the sets of 1994 comic book adaptation, The Crow. This led to Brendon resurrected via Digital Effects.
[adinserter block="15″]
2. John Candy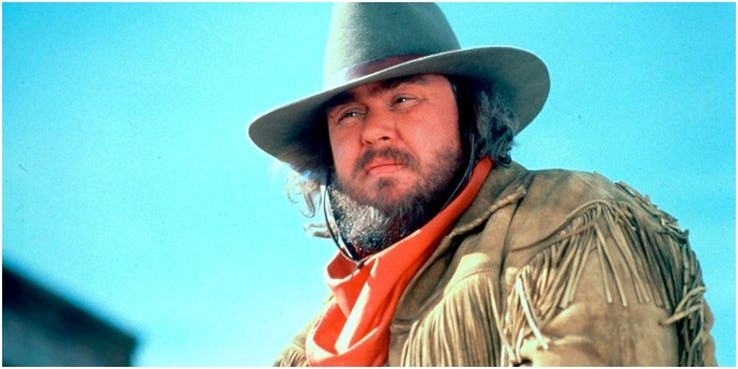 At an early age of 43, he died of a heart attack before completing his final flick, Wagons East! As the movie itself was so close to its end, director Peter Markle did everything including script- rewriting, rudimentary digital effects to fill the void left by his leading man.
[adinserter block="16″]
3. Bruce Lee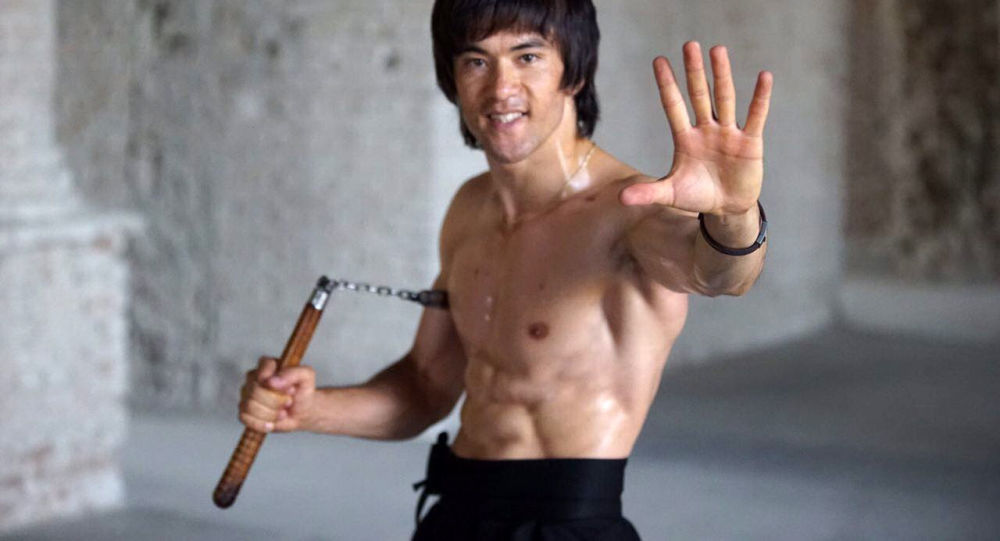 The most influential artist who died under mysterious circumstances at an age of 32. There are many myths related to his death but it is still a mystery. Johnny Walker who makes Scotch Whisky did something very strange and outrageous as his company using CGI and repurposed audio to have Lee promote its wares. And it was outrageous because Lee himself was a non-drinker and if he was alive, he wouldn't have done any advertisement like this.
[adinserter block="9″]
4. Philip Seymour Hoffman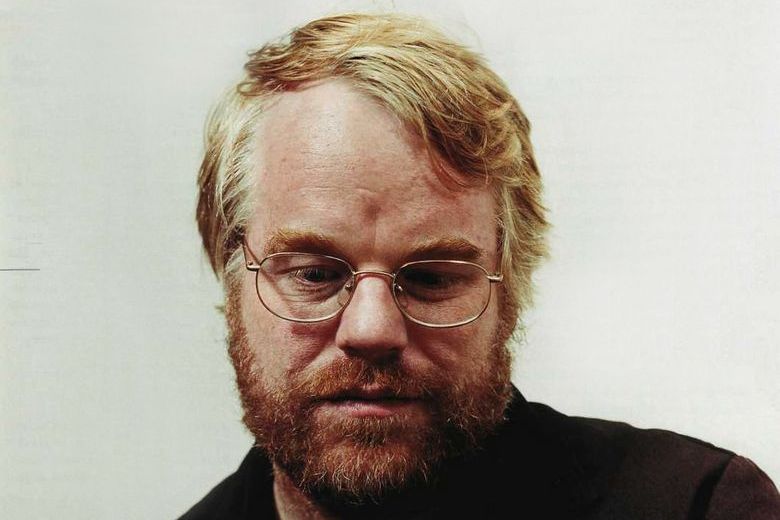 The Hunger Games: Mockingjay – Part 2, where director Francis Lawrence did everything to create a scene with Plutarch Heavensbee as Hoffman but later he said that it is impossible to deliver a shot with same skill and talent as Hoffman had. Nevertheless, CGI was used to resurrect Hoffman.
[adinserter block="7″]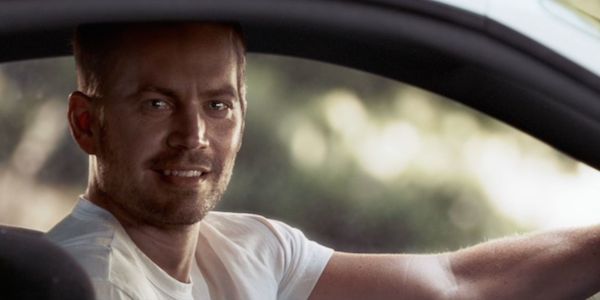 Paul died in a car accident off-set, while principal photography of Furious 7 was going on. Director James Wan decided to use Digital effects to craft a fitting on-screen exit for his friend and colleague. Caleb and Cody, brother of late actor Paul Walker supported the director as they bear a striking physical resemblance to their sibling – serving as stand-ins on set.
[adinserter block="6″]
6. Peter Cushing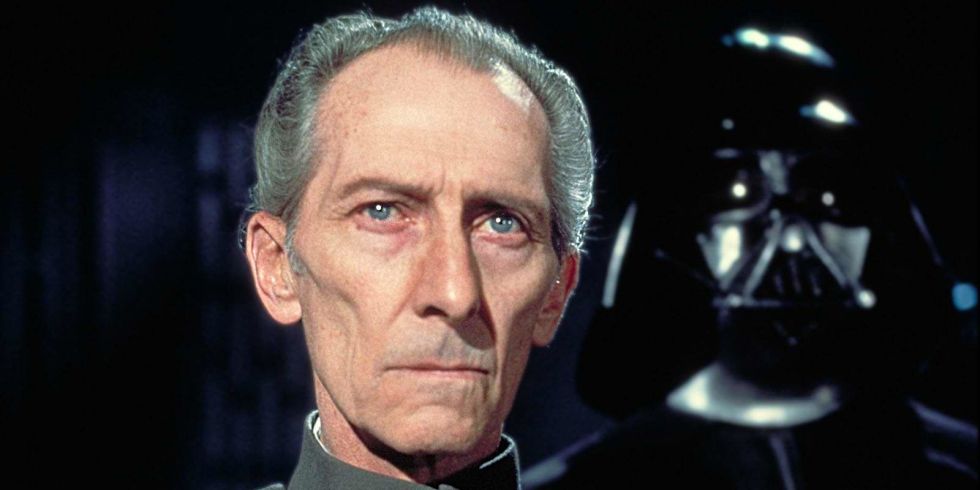 Peter died in 1994 but in 2016 Rogue One: A Star War Story sees Peter portraying the villainous character of Grand Moff Tarkin. All this was the result of Digital Effects, a spot-on performance by impersonator Guy Henry with a cutting-edge CGI recreation of Cushing's face.
[adinserter block="4″]
7. Laurence Olivier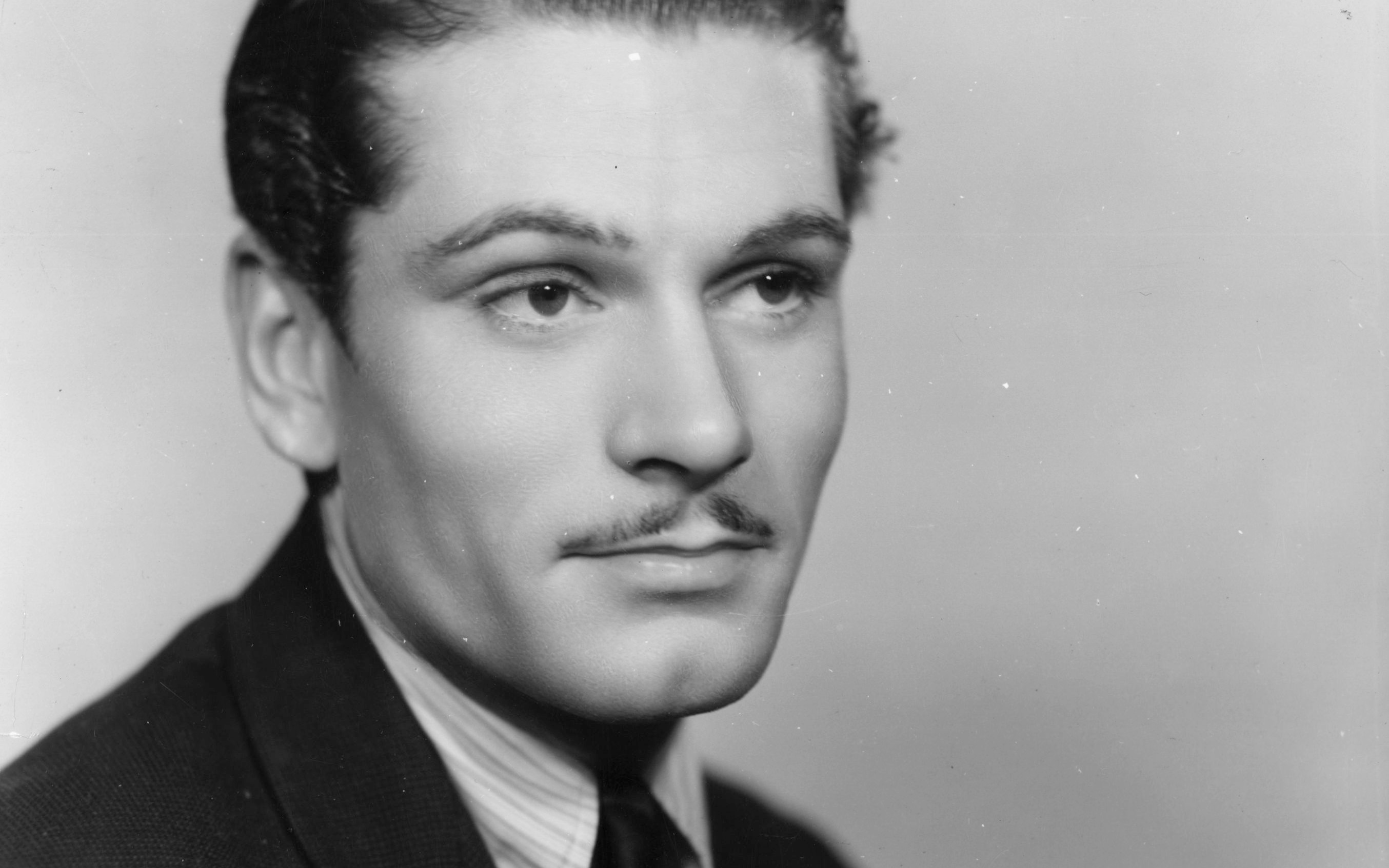 Director Kerry Conran had a belief and because of that, Laurence cameo in Sky Captain and the World of Tomorrow become possible. Drawing on archival footages, audio clips of late stage and screen legend, Conran and his team of visual effects wizards briefly inserted Olivier into the film as supervillain Doctor Totenkopf.
[adinserter block="3″]
8. Humphrey Bogart and James Cagney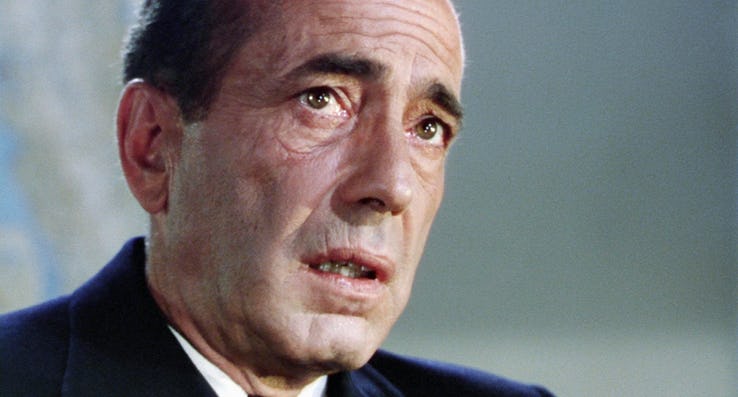 Sir Elton John in 1991 did a concert for Coca-Cola in front of a crow which had faces which were no longer alive. Sir Elton appeared to entertaining cinema greats, Humphrey Bogart and James Cagney. Some people appreciated the CGI employed but some didn't like that and were disgusted to see actors of Bogart and Cagney's calibre reduced to shilling soda.
[adinserter block="2″]
9. Nancy Marchand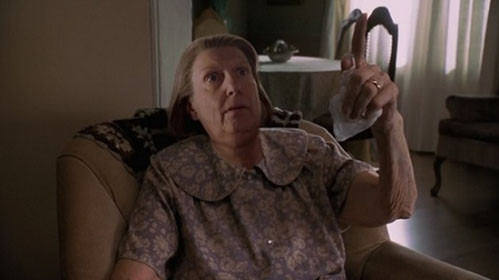 Nancy Marchand turn as Tony Soprano's domineering mother Livia in The Sopranos earned the veteran stage and screen actress a Golden Globe and a Screen Actors Guild Award. Before season 3, she dies of a lung cancer and it was an abrupt end. Showrunner David Chase felt that such a prominent character deserved a proper send-off, and used around $250,000 of the show's budget on the CGI needed to devise a farewell scene.
[adinserter block="22″]
10. Roy Scheider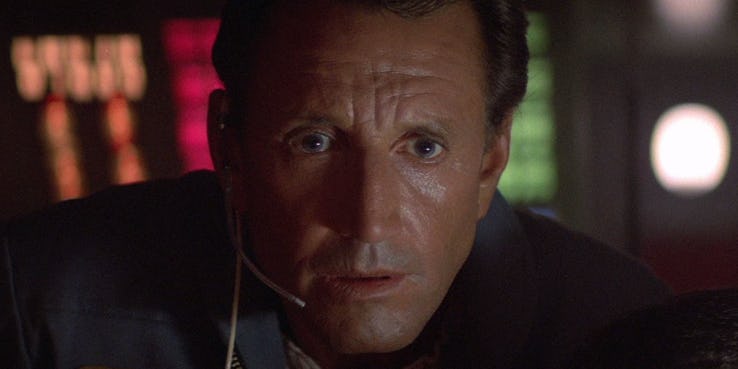 This Oscar-nominated actor died at an age of 75 in 2008. His last film was Iron Cross even though he wasn't able to complete it because of Cancer. Luckily for writer-director Joshua Newton, Scheider had filmed the majority of his scenes. All that was needed to patch over Scheider's absence was to shoot the necessary footage with a stand-in, who wore a latex mask which was augmented using CGI.