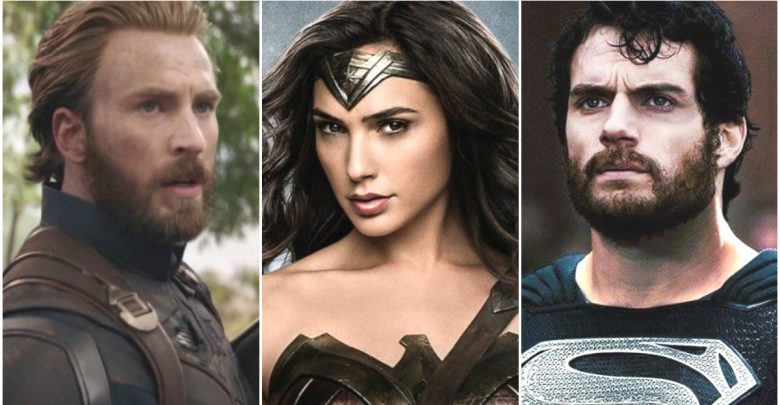 Superhero actors usually build up an inspiring tough guy image in our minds due to the character they play. But some of these actors are really tough in real life as well. They try to do almost all their stunts on their own, and certain facts about them prove that they are physically unbeatable. While we know Tom Cruise and Jason Statham are the two toughest guys in Hollywood, but here are the toughest blocks in the Superhero Genre.
Henry Cavill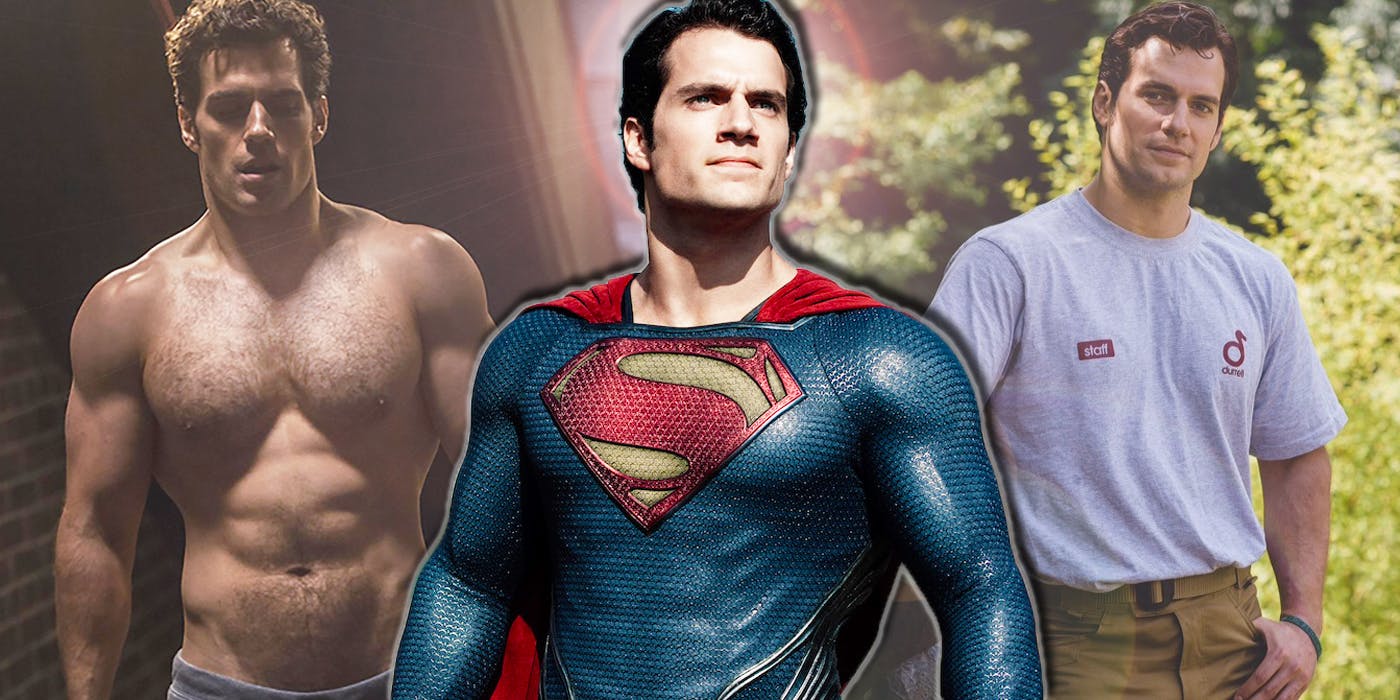 Leaving the mustache incident aside, Henry Cavill is Superman in real life! We have seen how amazingly toned physique he has, but that is not it. Apart from his regular Superman work out, he is an avid outdoorsman, trains in Jiu-Jitsu and has even been spotted heroically stopping traffic to save a turtle. Fans may not be able to decide what version of Clark Kent he may turn out to be, but he is Superman in real and that's all that matters.
Chris Evans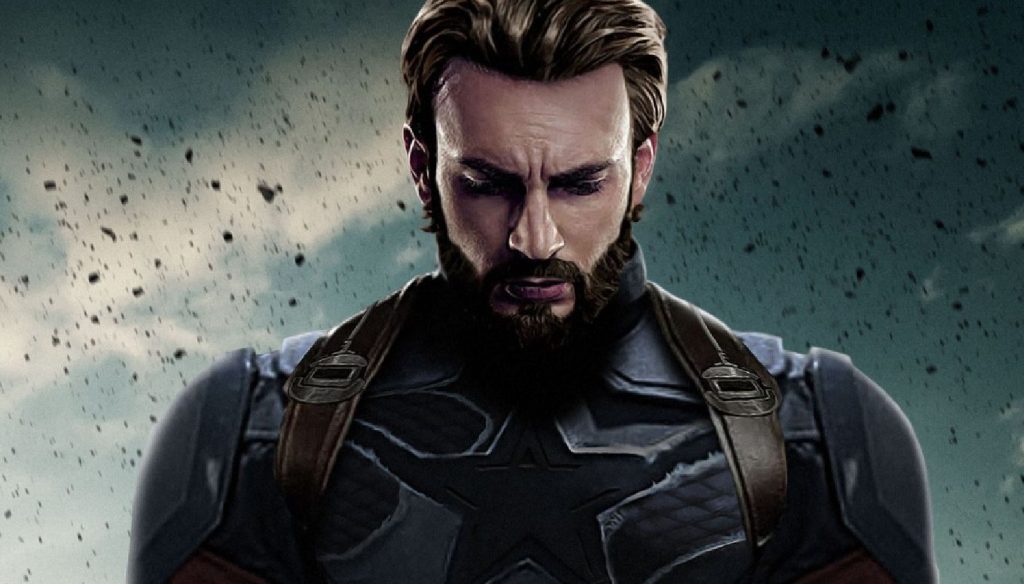 Well, being tough just doesn't end at bulking up with the gym routine, as everything counts in this. Captain America is obviously no stranger to the Gym, as we all have seen how buffed up Evans could be, but the fact that Evans does as many stunts he can is pretty commendable. The Helicopter sequence we saw in Civil War was shot in real and doing that, Evans messed up his arm for days. Other than that, Evans often takes to social media to point out the hypocrisy and corruption he sees in those in power, he is a vocal proponent for progressive political issues, he often stands up for people whose voices aren't as loud as his due to his fame, and he's also an avid football fan being a lifelong New England Patriots fanatic.
Christian Bale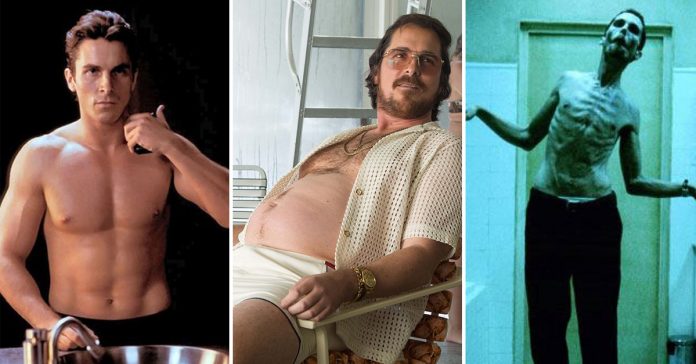 As we all know and have seen, Christian Bale does amazingly difficult weight transitions to get into shape for a particular role. Doing that itself needs a lot of temperament and determination. Over that, the former Batman actor has used his intensity for very noble purposes in the past as it was reported that while filming American Hustle, director David O. Russell became so abusive toward co-star Amy Adams that Bale physically put himself between the two and told Russell to knock it off!
Wesley Snipes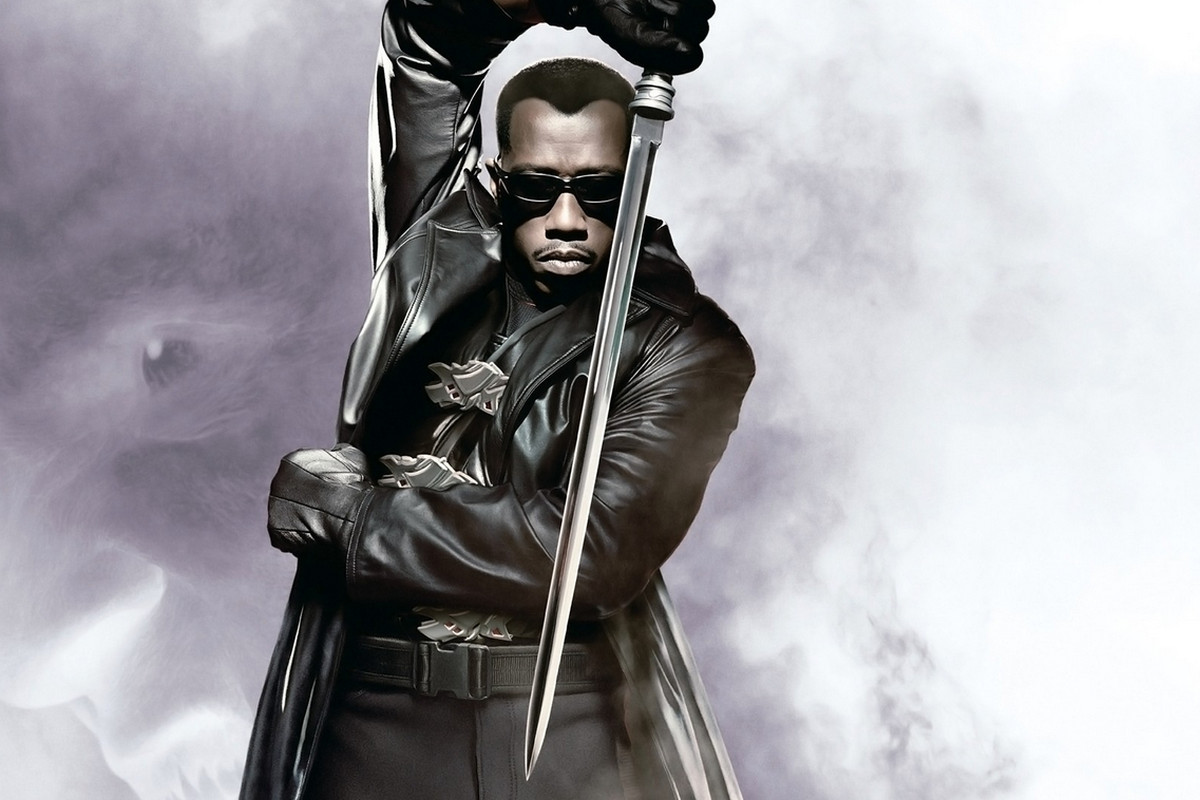 Former Blade actor is one of the toughest actors currently working in Hollywood. Snipes is a highly trained martial artist in real life and he does all his stunts in the movies on his own! No wonder his work in Blade and The Expendables 3 looked so rad that all the fans want him back as Blade in the MCU.
Chris Pratt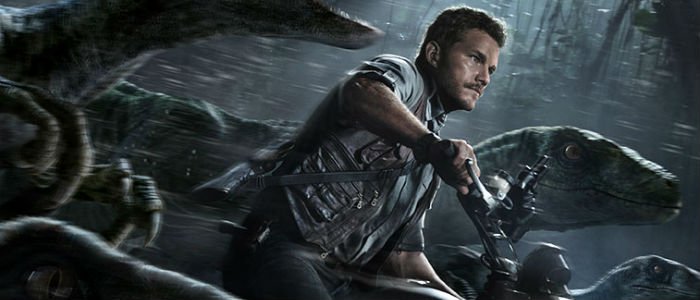 The amazing transformation that Pratt had to go through in order to play Star-Lord was commendable, as it takes a lot of determination and hard work to cut weight and gain a muscle, but it is never about just that, as it actually turns out the real world Pratt had a bit more in common with the tough guy movie star than was generally known. He has extensively spoken about his love of hunting and drinking whiskey and he apparently gave up alcohol to get in shape for Guardians. Above that, Chris Pratt is an avid outdoorsman who loves adventures.
Dave Bautista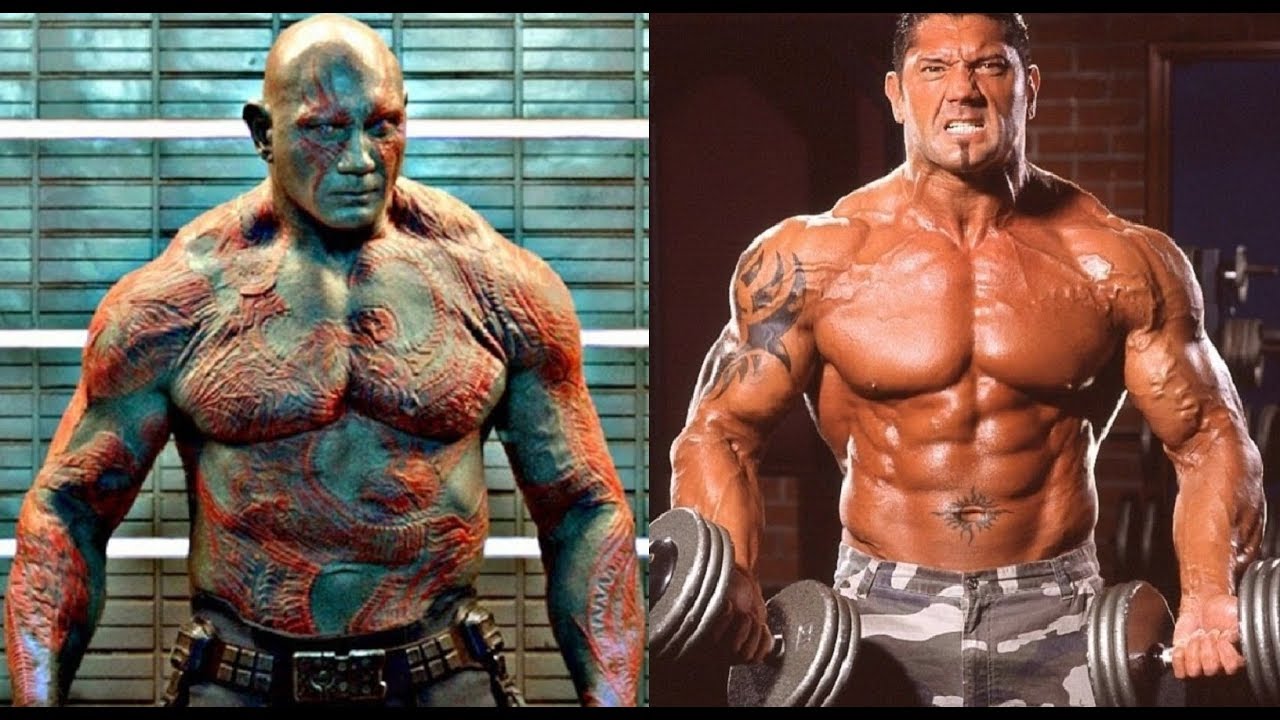 Well, this name should surprise no one as the former WWE wrestler Batista is nothing short than a real tough guy! He can bust asses in real life, on the big screen and even in the ring, but more importantly, he can take a hit! While shooting an intense fight sequence with Daniel Craig in Spectre, the actor who currently plays got a huge hit on the face from Craig that apparently broke his nose, but he walked it off, finished his shot and went for treatment without giving any negative reaction at all!
Josh Brolin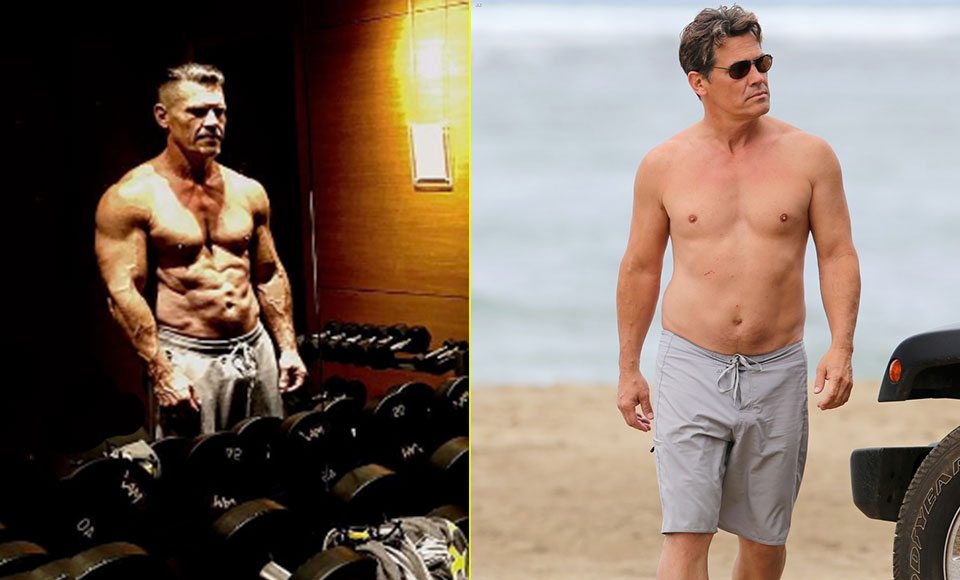 Shooting 4 movies in a year that heavily involves physical commitment itself is an act of a tough guy as Brolin got in shape, shot Sicario 2, Deadpool 2 and Avengers 3 & 4 back to back! Having the face of a legitimate tough guy he will portray two huge characters from the Marvel comics this year, Thanos and Cable in movies that are just weeks apart from each other. Above that, while preparing for his role in Only The Brave, he volunteered to fight real fires. Coming to the darker side of this particular tough guy, Brolin was charged with public intoxication in 2013 and domestic battery back in 2004. He is no stranger to danger!
Chris Hemsworth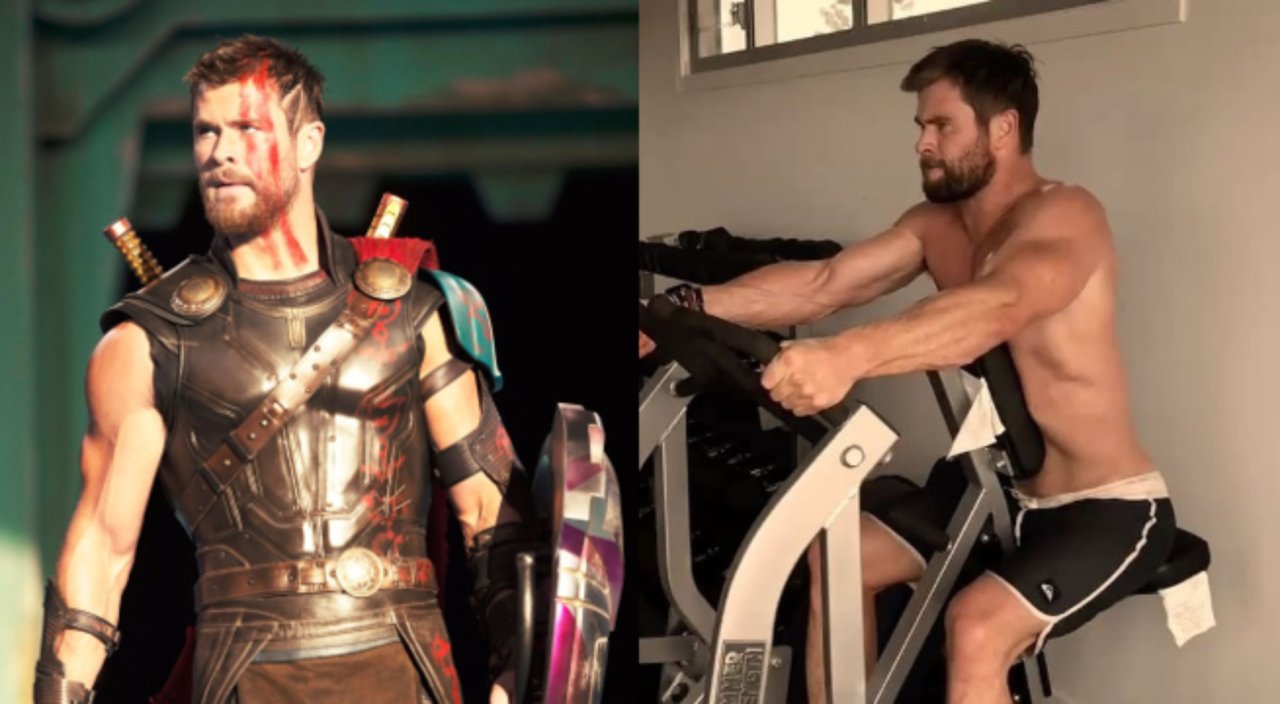 Australia is a country that is really connected with its natural surroundings, and what comes in those surroundings are huge snakes, spiders and all the deadly wildlife animals you could think of! Those dreadful animals entering his homes and him catching them, making it look like a piece of cake is something very regular in his life! We have already seen him showing off his rigorous Thor workout routine. Other than that, he is one of the most versatile actors in Hollywood capable of serious, tough guy, and comedic roles. Other than that, he grew up in the Outback while his father was a cattle rancher, culling buffalo from grazing land, and he even spoke of how he bought a gigantic knife to attempt to catch fish when he was a grade schooler.
Jason Momoa
Jason Momoa is one of the hardest working finds of Hollywood. He not only made Aquaman cool on the big screen, he has inspired the tough guy routine all over the world. He loves beers, routinely climbs mountains, and throws axes when he's not busy making movies. He used to be a real lifeguard before ending up underwater in the movies, and his scar on the eyebrow which gives him the tough guy look is not by choice. The guy got into a bar fight and got hit in the eye with a pint glass, which shattered and took 140 stitches to fix!
Gal Gadot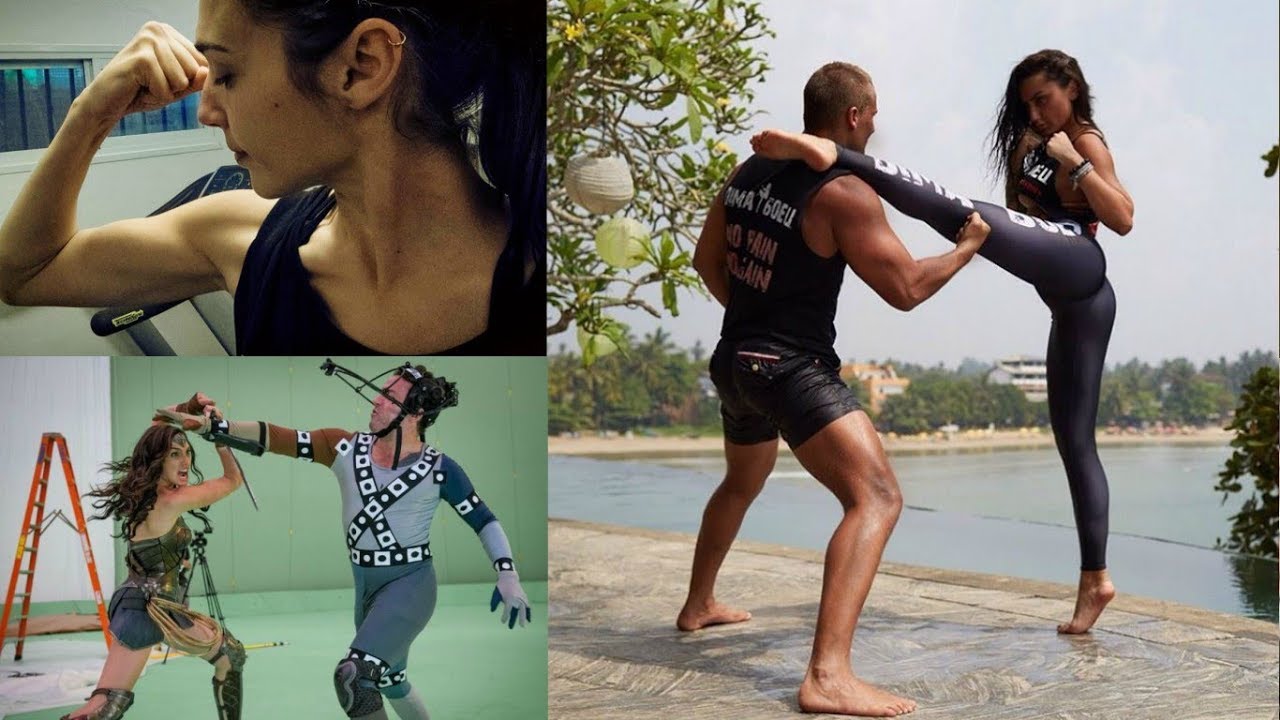 #Feminism! Guys aren't the only ones who are tough in real life as this former Israeli model used to serve in the Israeli army before starring in a beauty pageant. She currently carries the entire weight of the DCEU on her shoulders because Wonder Woman is the only thing DC has really managed to produce well! She was hired in the Fast franchise due to her military background and she spent two years in the Israeli Defense Forces as a combat instructor. She is much tougher than most men in Hollywood!
Don't Miss: 10 Incredible Facts About Cull Obsidian – The Strongest of Thanos' Black Order