News
What is the Future of God of Thunder 'Thor' in the MCU?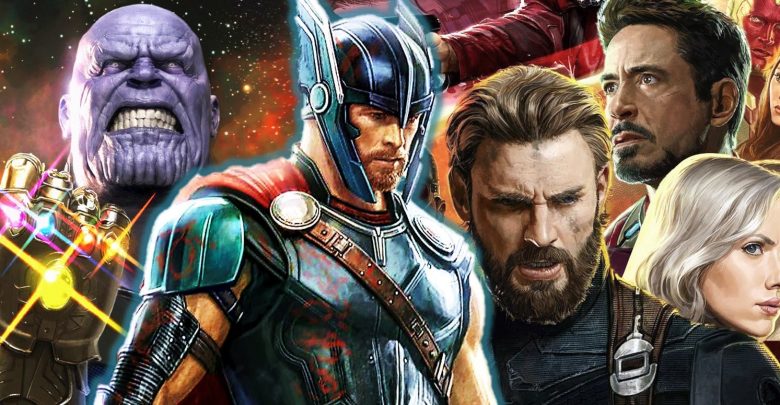 Avengers: Infinity War is less than 40 days away and it will literally shatter the box office and blow us all away just like the brand new trailer that broke the internet and increased the excitement manifold. Avengers Infinity War will be huge as for the first time, Marvel will bring a total of 67 A-List actors playing characters of great relevance in the movie, half of them are expected to be superheroes.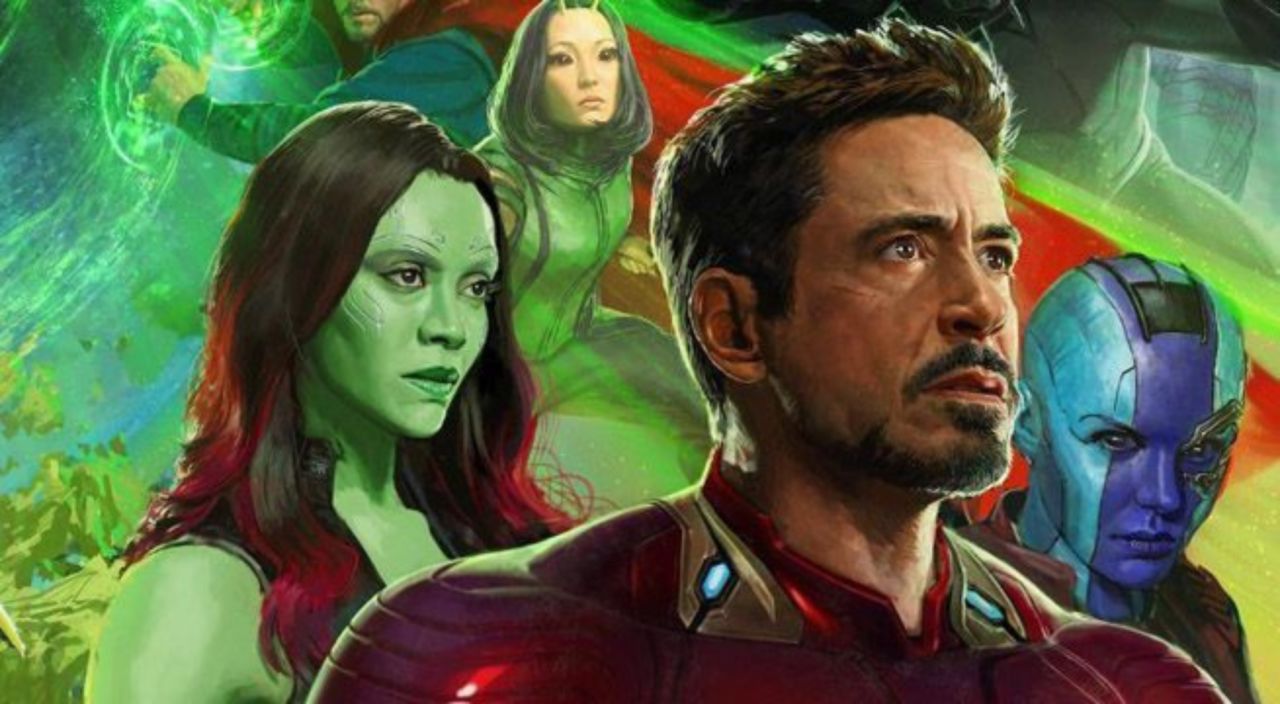 In the two trailers and a TV spot, we have seen the fury Thanos is going to unleash upon anyone who will dare to come in his way to becoming the ultimate ruler of entire cosmos. He will land on Earth with his Black Order to collect all the six Infinity stones namely Power, Mind, Space, Time, Reality, and Soul. He will assemble the all-powerful Infinity gauntlet and gain control over the fundamental forces of existence.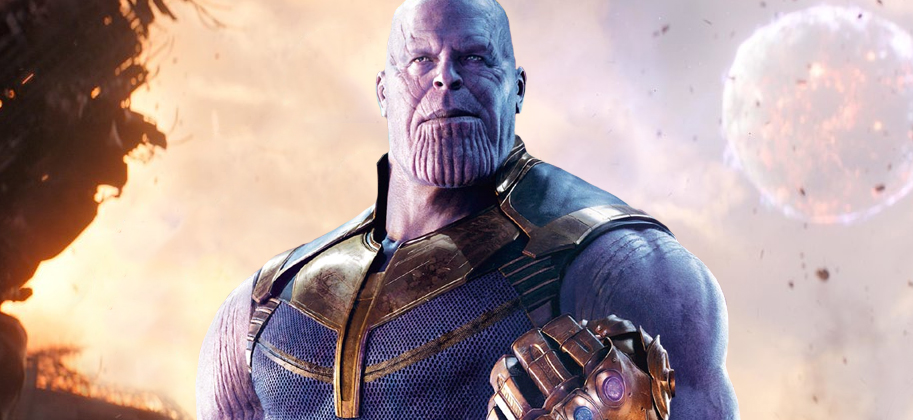 He already has acquired two of the Infinity stones – Power and Space. Time stone is with Dr. Strange and Reality stone is with 'The Collector'. Black Order will attack Vision to extract Mind stone from his forehead. The last remaining Infinity stone i.e Soul stone is yet to be discovered. It was supposed to be hidden in the Kingdom of Wakanda under the protection of Black Panther. In fact that's how Black Panther movie would have set the stage for Avengers Infinity War but it was just a standalone flick. Hence, we will have to go back to Thor: Ragnarok.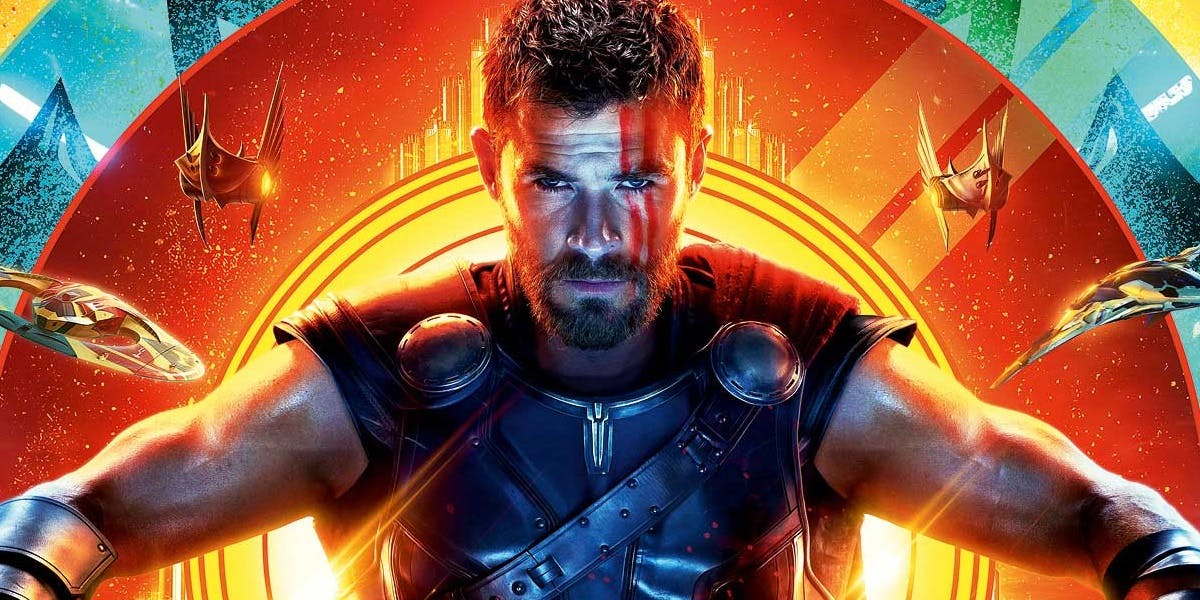 Thor: Ragnarok was a total blast enjoyed by all Marvel fans. Taika Waititi did a remarkable job with the movie and it was certainly the best Thor movie. It was the boldest Marvel movie and we are surely not done with Thor since it was the totally different take on the character that Marvel gave us.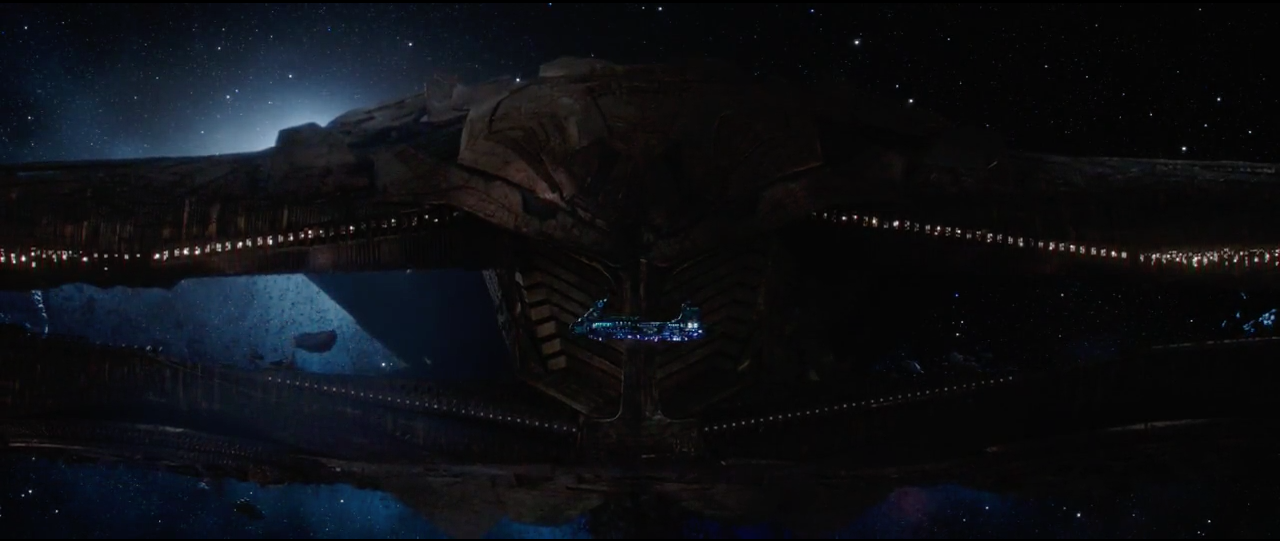 Taika Waititi's flavor worked amazingly well and Hemsworth just blew us through the roof. The movie ended big connecting Infinity War and Thor: Ragnarok right with the appearance of Thanos in the Sanctuary ship. Infinity War will pick up the pieces and begin right where Thor: Ragnarok left us in with the Sanctuary mid-credits scene.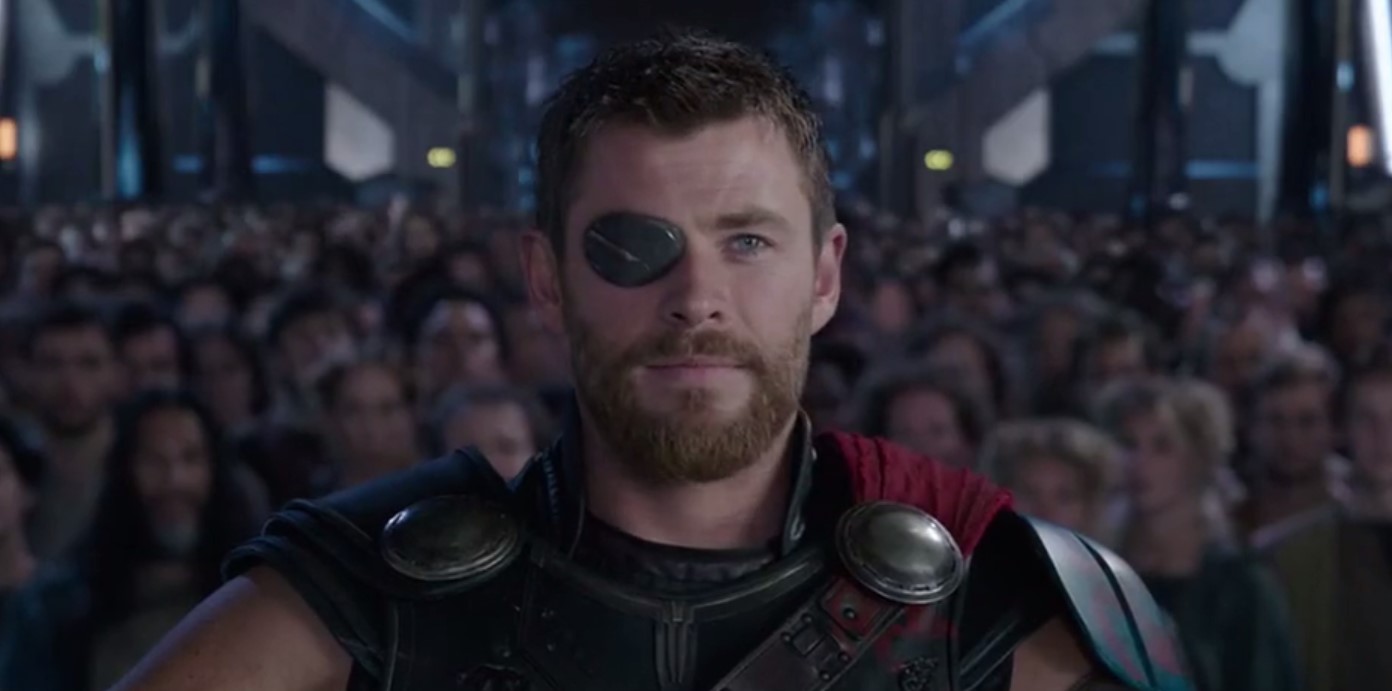 We saw Asgard get destroyed in Ragnarok, and the people who are left on the Ship moving towards Earth will probably also die since the Mad Titan is going to wreak havoc on Thor and the Asgardians. Thanos will kill everyone present on the ship except Loki who will be captured by the Black Order and forced to give up an Infinity Stone (Tesseract) that he stole from Asgard when Thor asked him to let loose Surtur in order to defeat Goddess of Death Hela.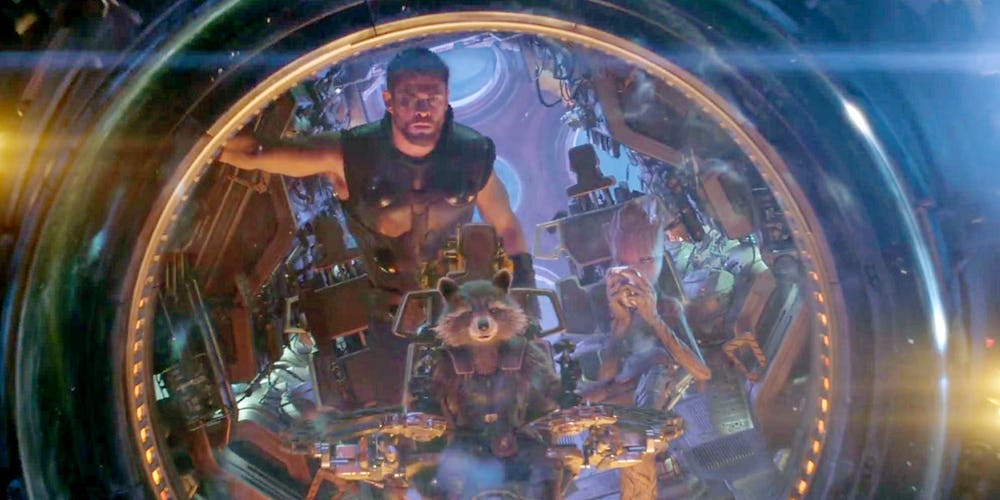 But we know that Thor is somehow going to survive and be drifted apart only to be found by the Guardians. From that point on Thor's story is going to continue through Avengers: Infinity War and Avengers 4.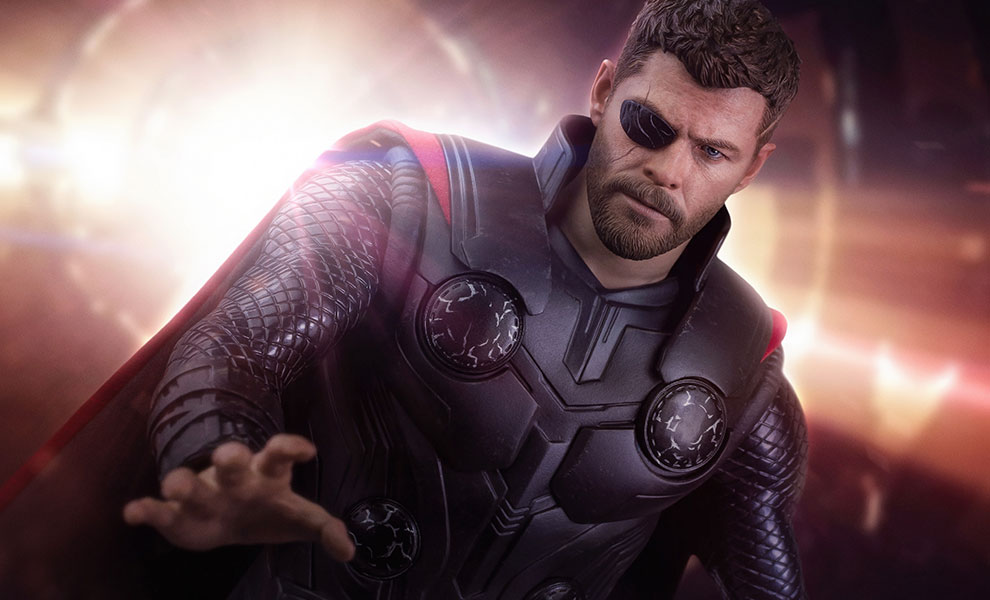 After seeing Thor kick ass in Ragnarok, we certainly want to see more of him post-Avengers 4 in phase 4. Even the directors of the upcoming two Avengers movies, Joe and Anthony Russo have expressed a lot of excitement to see Thor's role continue in the future of MCU.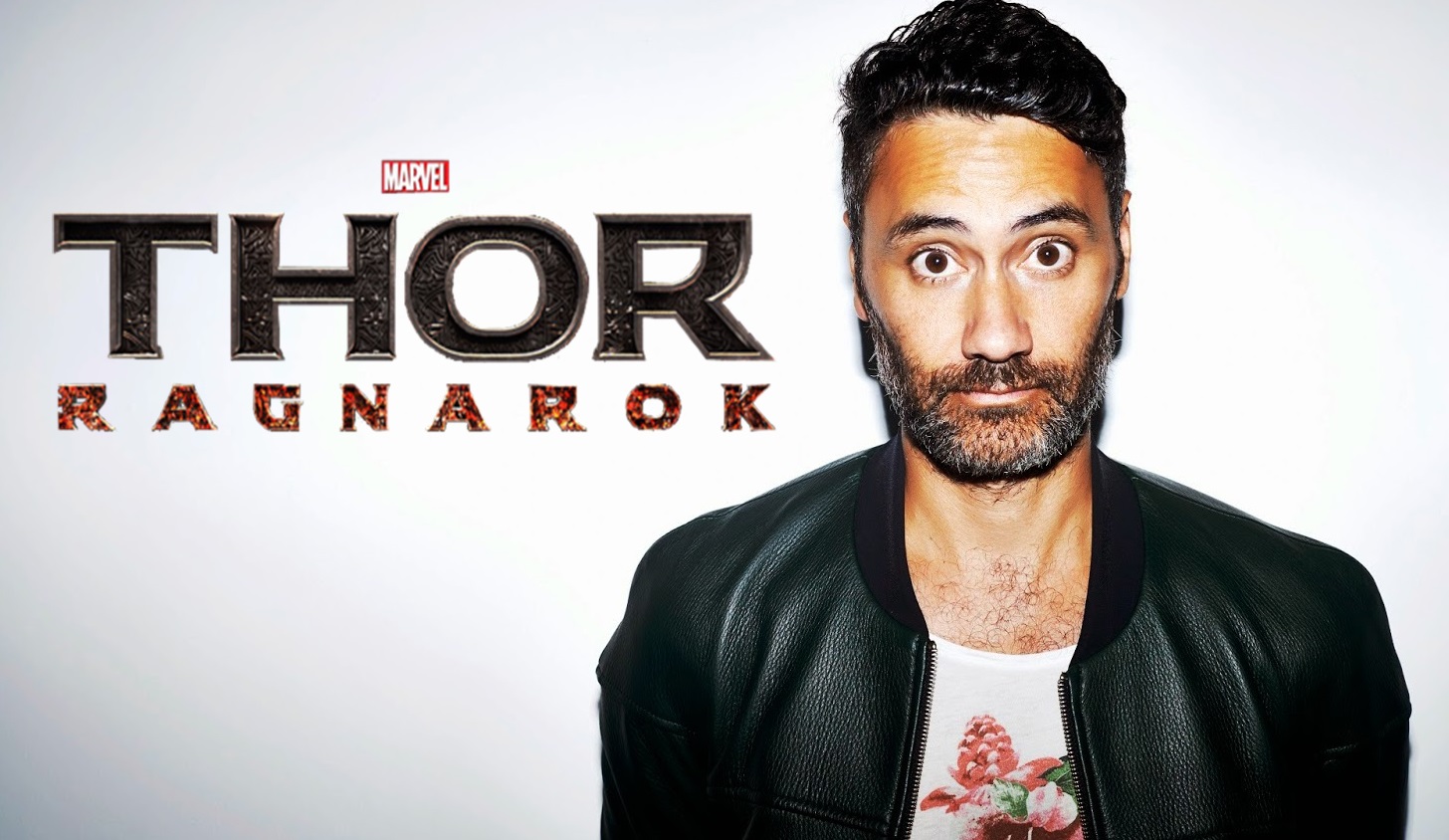 In an interview with Joe Russo, 'Comicbook.com' talked to him about Thor and his role in Avengers: Infinity War and further, to which he elaborated that how he and his brother have enjoyed the new take on the character established by Thor: Ragnarok director Taika Waititi. Here's what he said: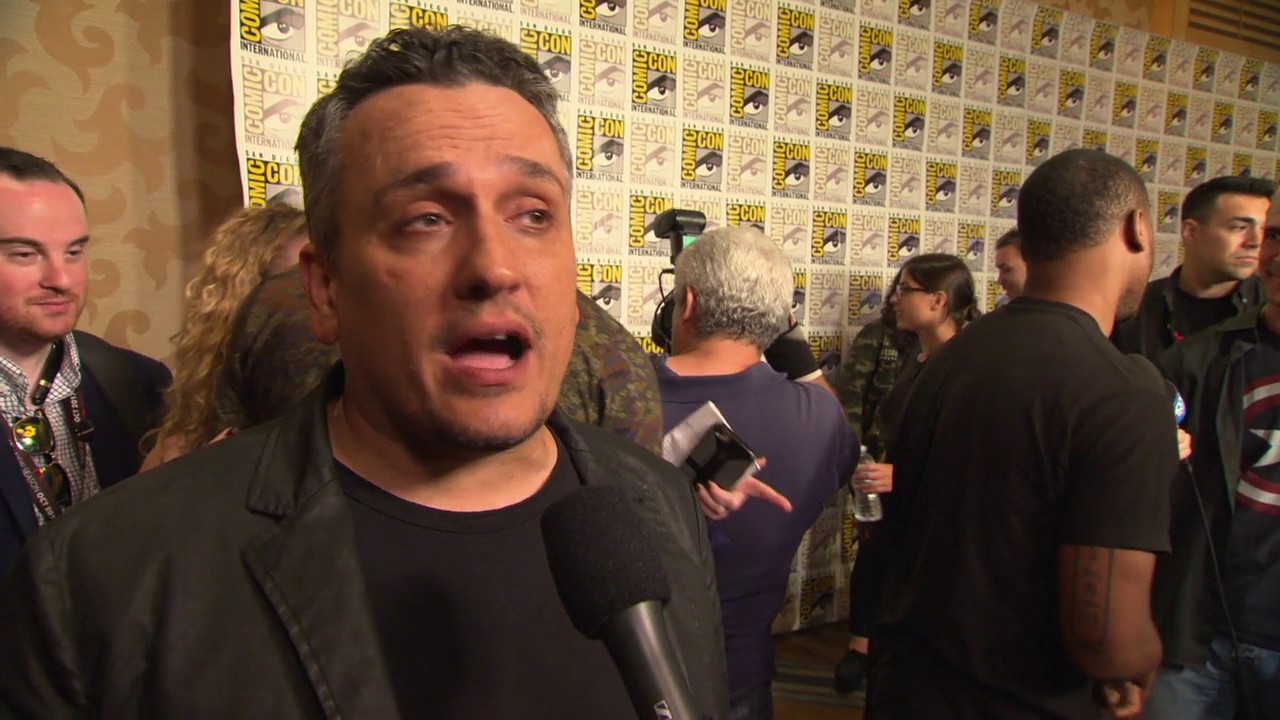 "I think between Ragnarok and this film, I think Thor has a really, really compelling arc. I think he's a pretty fascinating character, and I think he's going to jump to the forefront of people's mind, as a pivotal Marvel character, after Ragnarok and this."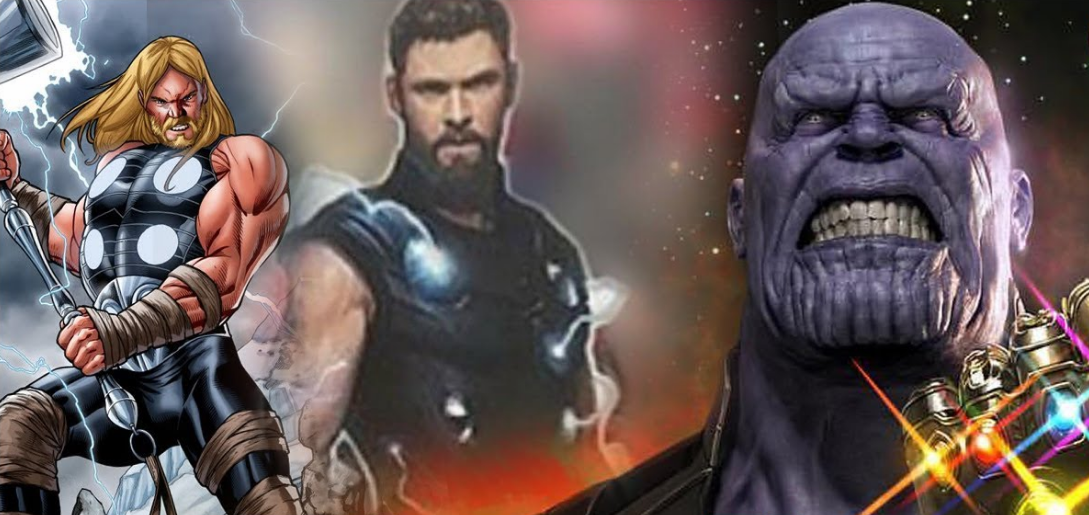 Well, many things are going to change after Avengers 4. Thor recently survived the death of his homeworld, but now he has found new hope for his home as Asgard is not a place, it is a people. But Thanos might take that away from him. So what is in store for him in the future? Joe Russo revealed that Thor will have a big future and he is adamant to see more of Thor post-Avengers 4. Here's what he added:
"We grew up executing projects that were in a similar vein as Taika's sensibility. ArrestedDevelopment, Community. We jive very well with Taika, and with the direction he's taking that character in. I think that we always want and desire, as filmmakers, pathos as well, out of our characters. We find that humor and pathos in combination create a more profound experience for you. I think that Taika has done that very well in Ragnarok. We now get to take Thor on a really compelling journey."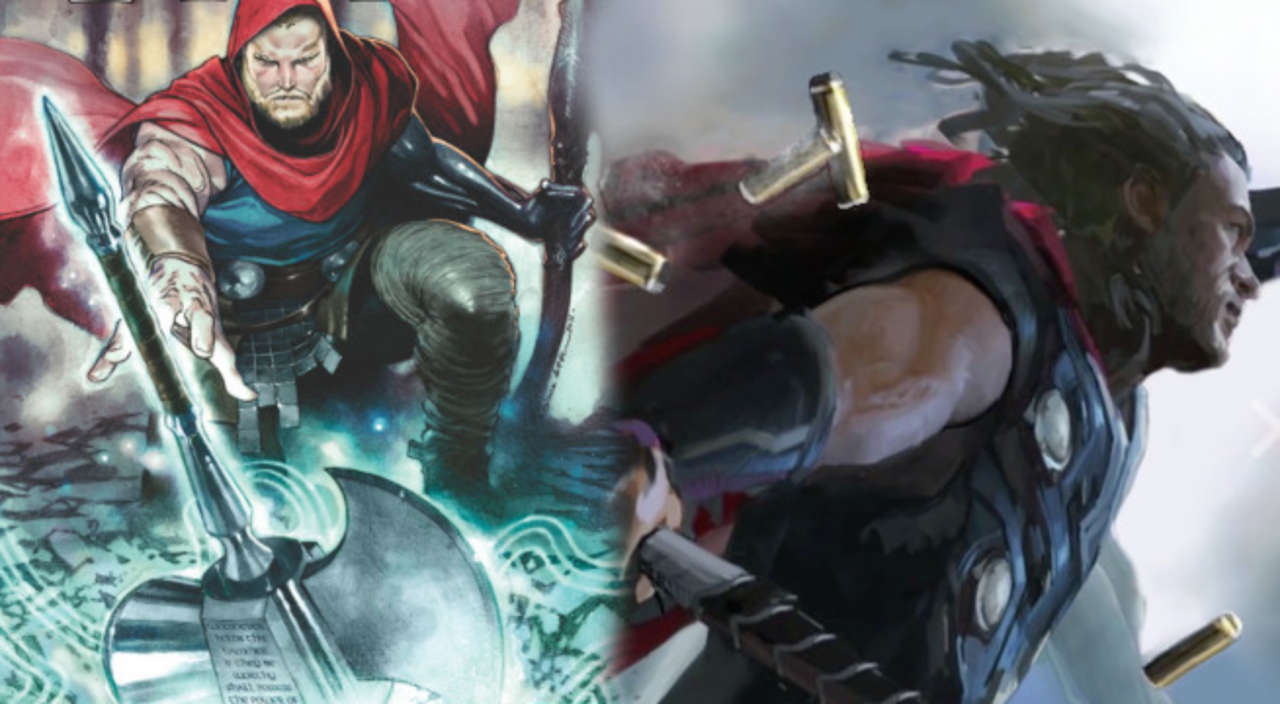 Well, not just the Avengers director, but also Chris Hemsworth is interested in playing Thor even after Avengers 4. Even though Hemsworth is done with the characters contractually after Avengers 4, but still, considering the success of his previous movie, he talked to Kevin Feige about another possible movie for Thor in the future. and Feige replied with the best possible answer. Here's what he said:
"(Feige) said, 'Look, we just have to concentrate on (Avengers) now.' So who knows? There are 76 cast members in these two Avengers films. They will be the biggest films of all time, far bigger than my character. It's a conversation for further down the road, if it was going to happen."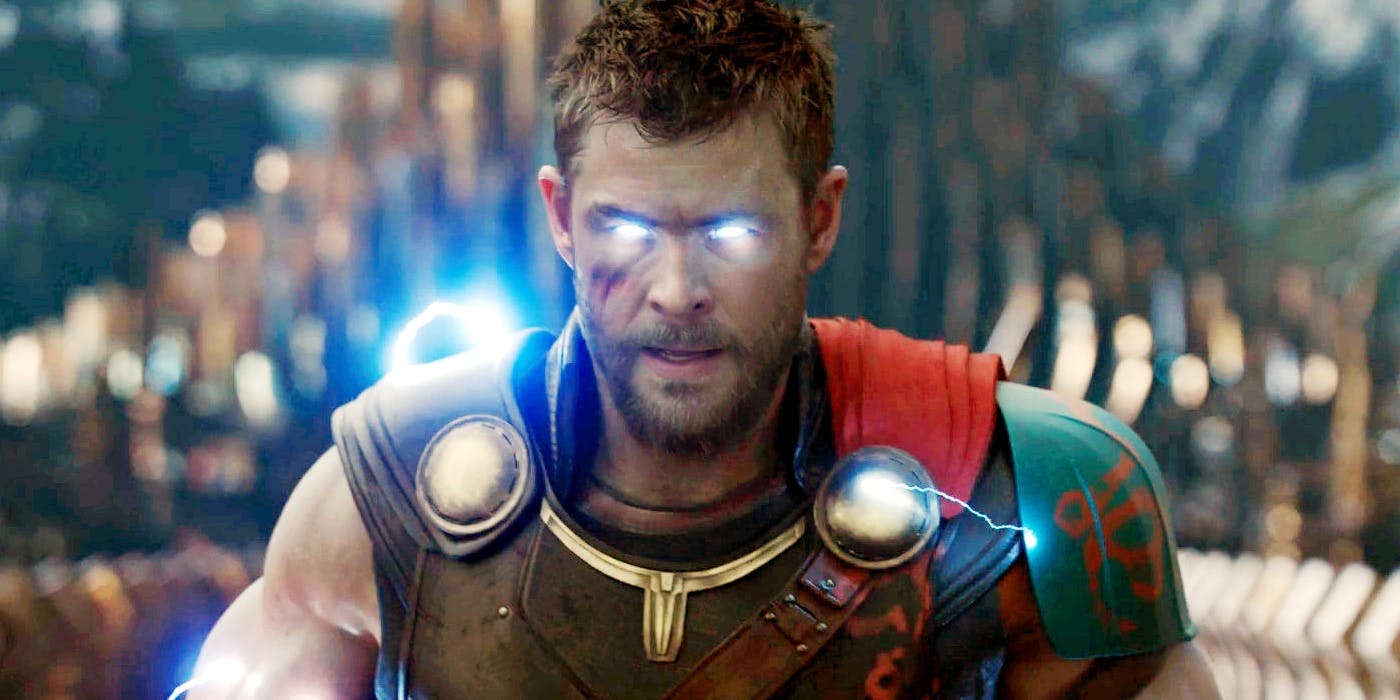 We can do yet another Thor movie because we are certainly not done with the character, but there are a lot more comic book characters that Marvel is going to shift their focus to post Avengers 4, so Thor 4 does have a probable chance, but don't get your hopes how since you could end up being disappointed.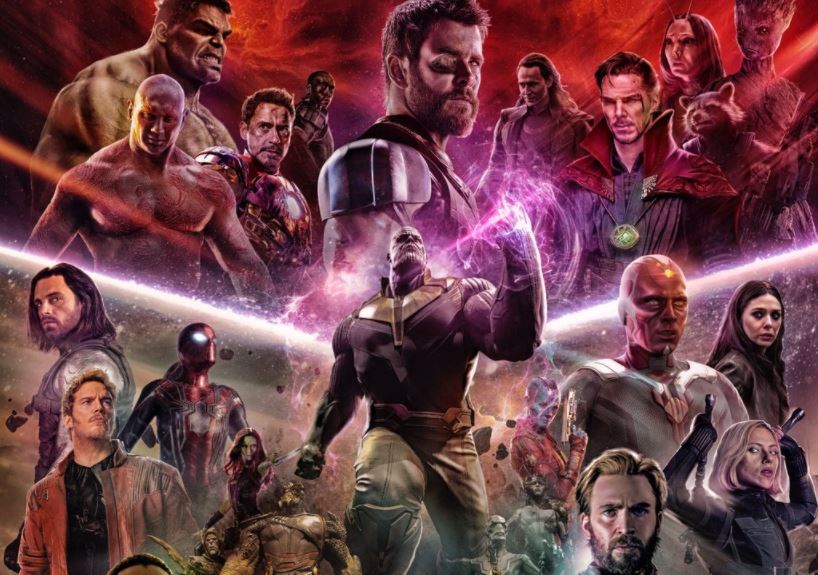 Avengers: Infinity War will open worldwide on April 27, 2018.  It is directed by Anthony and Joe Russo or Russo brothers and produced by Marvel Head Kevin Feige along with a set of executive producers including Louis D'Esposito, Victoria Alonso, Michael Grillo and chief architect of Marvel comics Stan Lee. The screenplay has been written by an amazing duo – Christopher Markus and Stephen McFeely.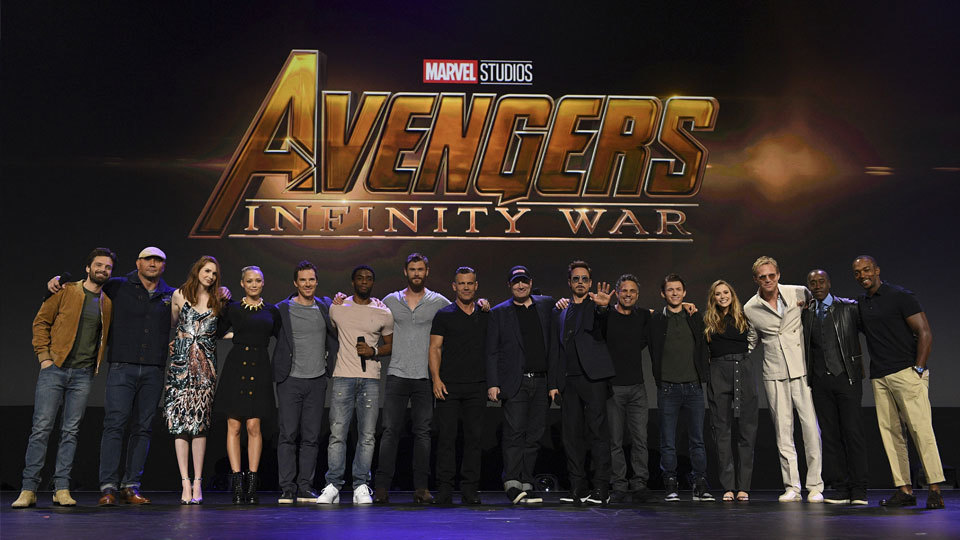 The cast is unbelievably awesome as it includes some of the top names in Hollywood Robert Downey Jr. (Iron Man), Chris Evans (Captain America), Sebastian Stan (Winter soldier), Chris Pratt (Starlord), Vin Diesel (Groot), Bradley Cooper (Rocket Raccoon), Zoe Saldana (Gamora), Karen Gillan (Nebula), Dave Bautista (Drax), Pom Klementieff (Mantis), Chris Hemsworth (Thor), Tom Hiddleston (Loki), Mark Ruffalo (Hulk), Scarlett Johansson (Black Widow), Anthony Mackie (Falcon), Samuel Jackson (Nick Fury), Cobie Smulders (Mariah Hill), Jeremy Reiner (Hawkeye), Benedict Cumberbatch (Dr. Strange), Benedict Wong (Wong), Tom Holland (Spiderman), Chadwick Boseman (Black Panther), Letitia Wright (Shuri), Paul Rudd (Ant-Man), Evangeline Lilly (Wasp), Elizabeth Olsen (Scarlett Witch), Paul Bettany (Vision), Josh Brolin (Thanos) etc.
The official plot synopsis of Avengers Infinity War can be read below: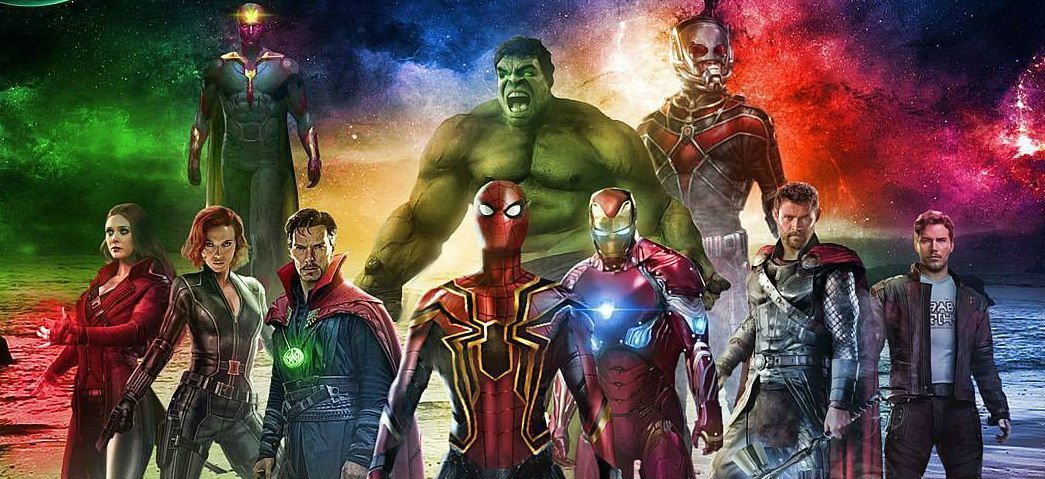 "As the Avengers and their allies have continued to protect the world from threats too large for any one hero to handle, a new danger has emerged from the cosmic shadows: Thanos. A despot of intergalactic infamy, his goal is to collect all six Infinity Stones, artifacts of unimaginable power, and use them to inflict his twisted will on all of reality. Everything the Avengers have fought for has led up to this moment – the fate of Earth and existence itself has never been more uncertain".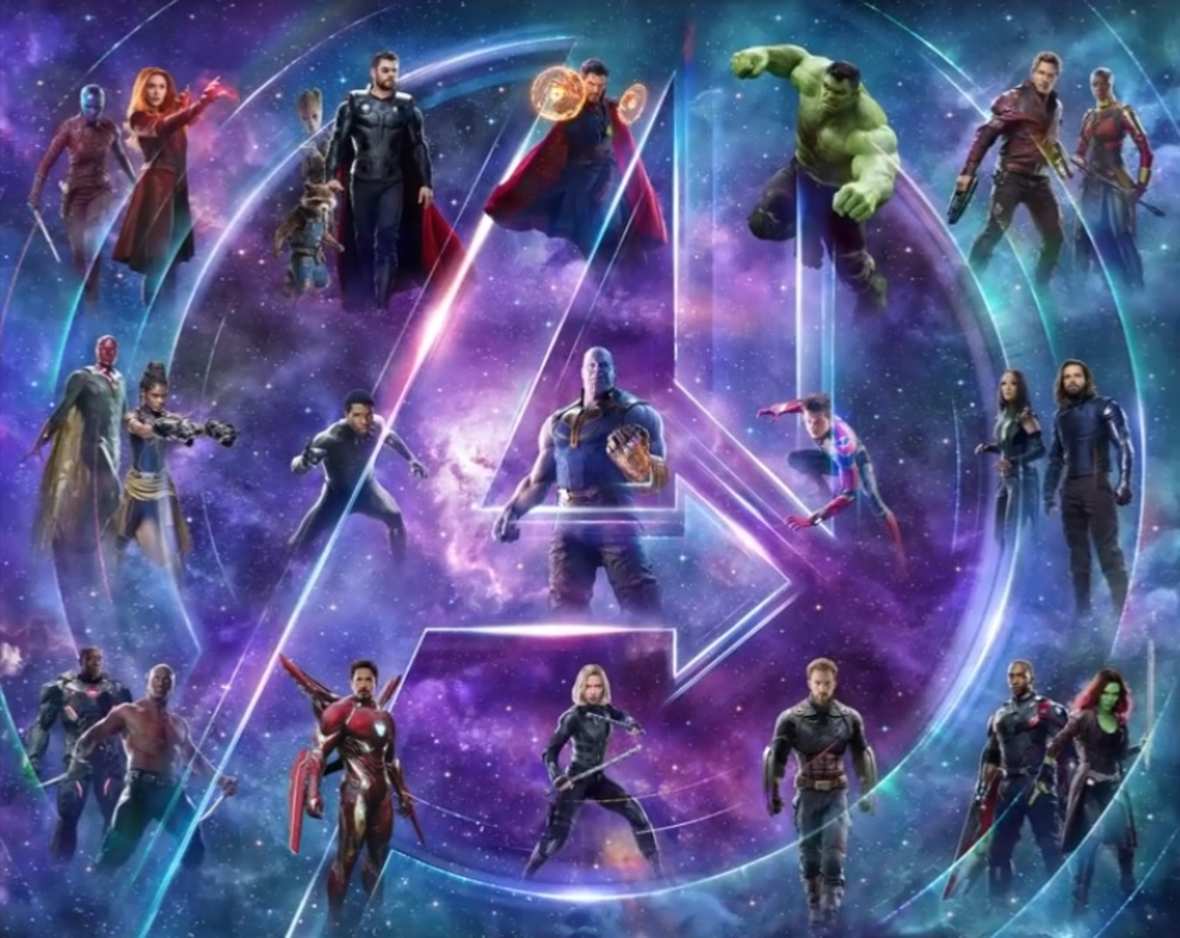 "An unprecedented cinematic journey ten years in the making and spanning the entire Marvel Cinematic Universe, Marvel Studios' "Avengers: Infinity War" brings to the screen the ultimate, deadliest showdown of all time. The Avengers and their Super Hero allies must be willing to sacrifice all in an attempt to defeat the powerful Thanos before his blitz of devastation and ruin puts an end to the universe".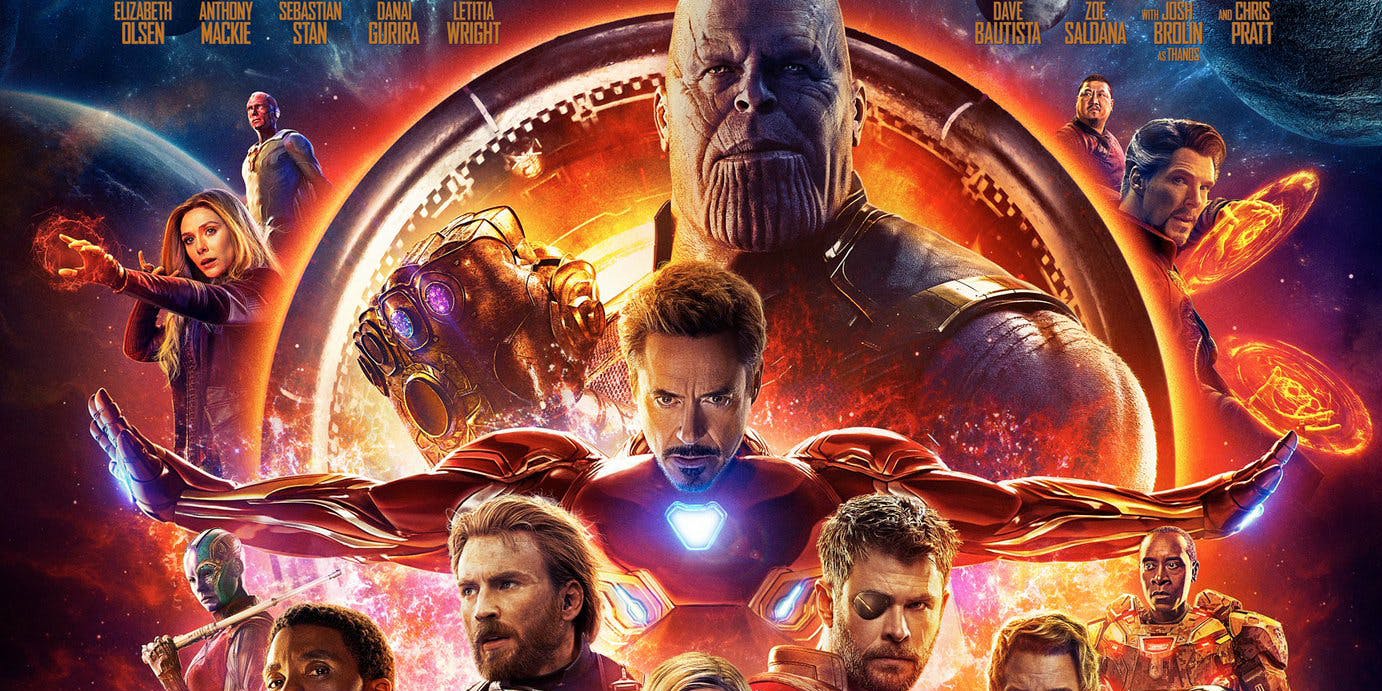 "Iron Man, Thor, the Hulk and the rest of the Avengers unite to battle their most powerful enemy yet — the evil Thanos. On a mission to collect all six Infinity Stones, Thanos plans to use the artifacts to inflict his twisted will on reality. The fate of the planet and existence itself has never been more uncertain as everything the Avengers have fought for has led up to this moment".
 Don't Miss:  Black Panther Is Now Among The Top 20 Highest Grossing Movies of All Time