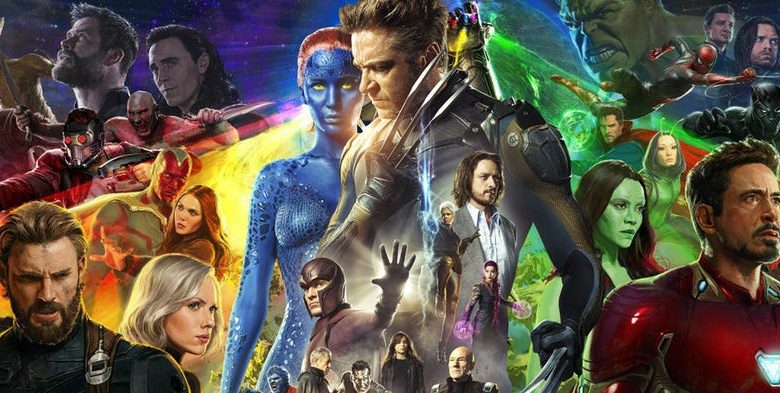 Back in the day when Marvel comics almost went bankrupt, it did something really stupid. It held a fire sale of its flagship characters and sold off their rights to different movie production houses. Sony bought Spiderman, 20th Century Fox got the X-Men, The Fantastic Four, and the Silver Surfer.
It was a stupid move but a necessary one. Had it not been for Marvel's utter act of desperation, we may not have had MCU in our midst. Iron Man, Captain America, and the Hulk would never have seen the light of day had it not been for that fire sale.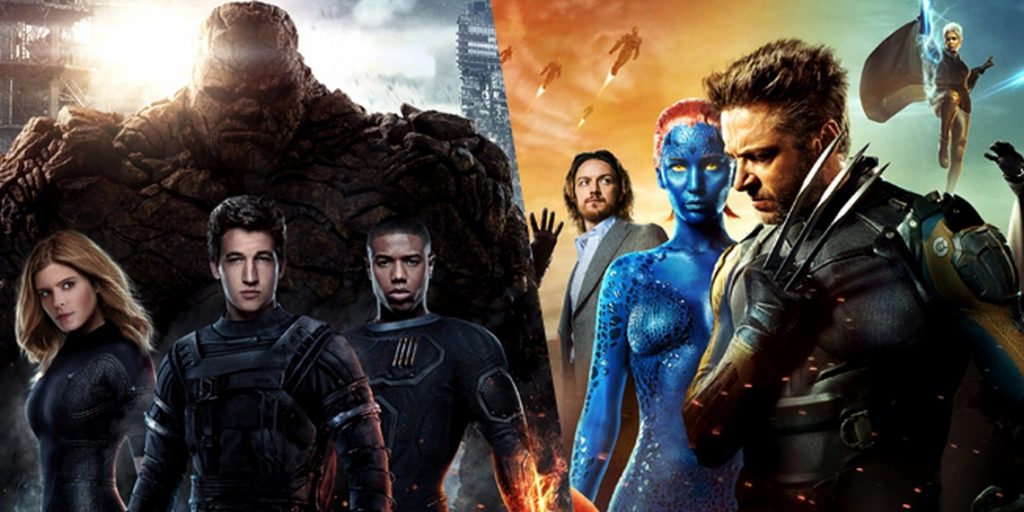 Now, tables have totally turned. Disney has become a huge powerhouse making movies that gross over a Billion Dollars every year in multiple numbers. They have 2 of the most established and demanded movie franchises working together. The Star Wars franchise and the Marvel Cinematic Universe are two mavericks which unbeatable. Marvel especially stays in huge demand and even after giving us 3 movies in a year.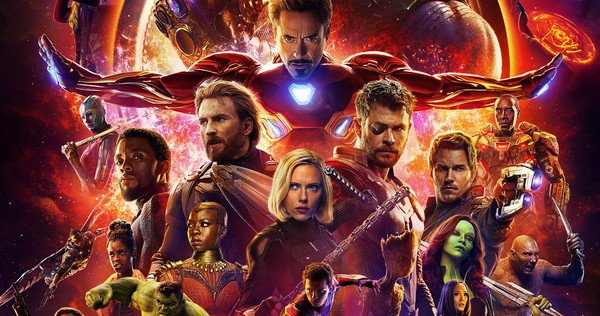 Now, the culmination of the MCU is coming as it will begin with Avengers: Infinity War this year and end with Avengers 4 next year. Right after Avengers 4, Phase 4 as we call it will begin with Spider-Man Homecoming 2 which will come out on July 5, 2019. Phase 4 will be the beginning of the new Era of movies as whatever Marvel will have done till 2019 will be drastically changed after Avengers 4.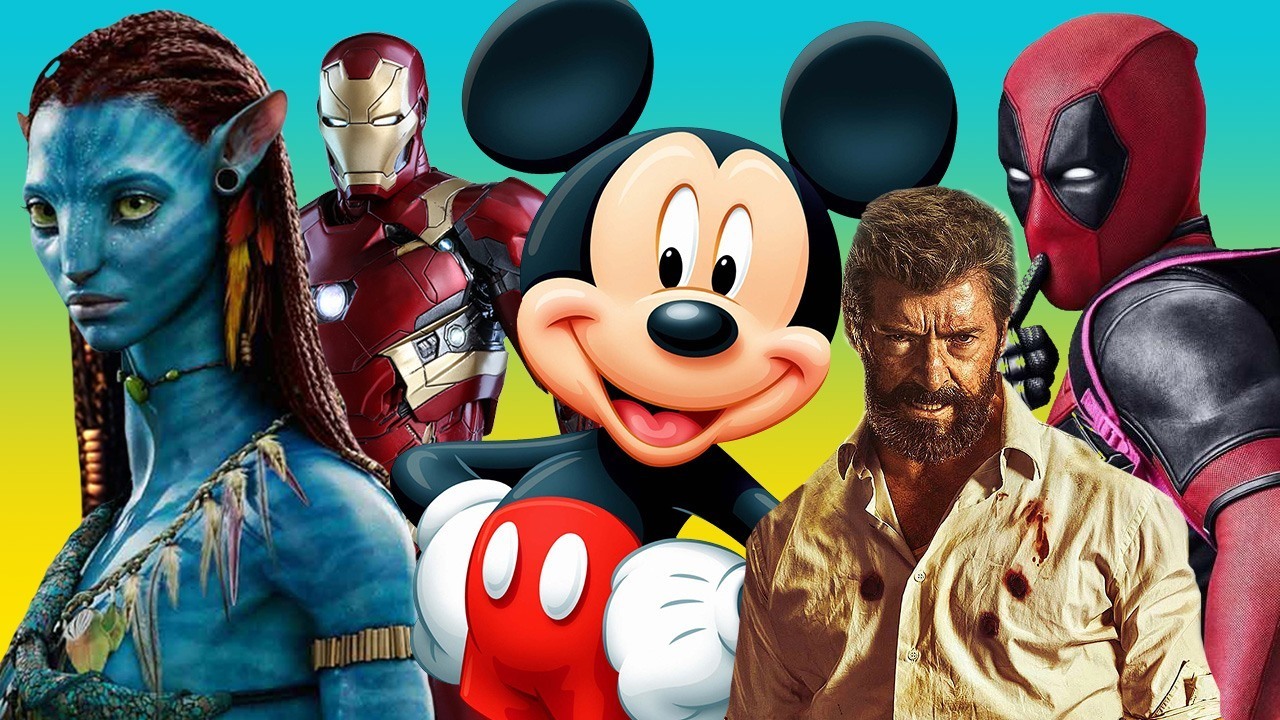 Amidst Phase 3, Disney has done something for which people had lost hope long ago, but now dreams are going to become reality. Ever since the establishment of the MCU, people have wanted to see one the X-Men and the Fantastic Four to team up with the Avengers.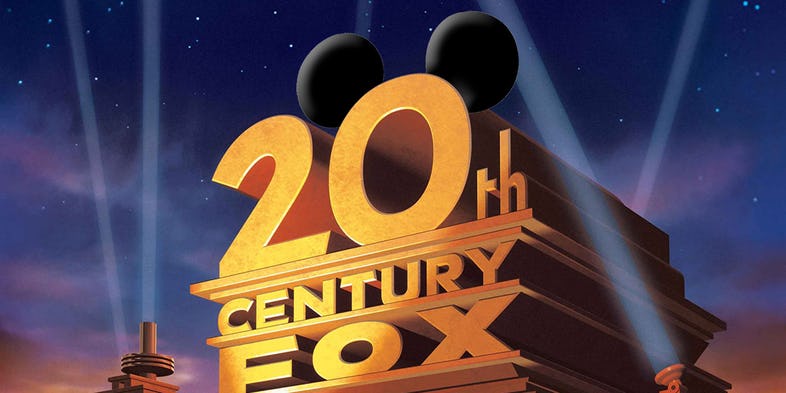 Now, this dream is coming through slowly and steadily as Disney has announced that they will be buying out 20th Century Fox for $52.4 Century. This is the deal of the Century as for the first time 2 humongous powerhouses in Hollywood are going to be one, and this could create a certain monopoly in Hollywood but the thing is that we may get much better movies from here on.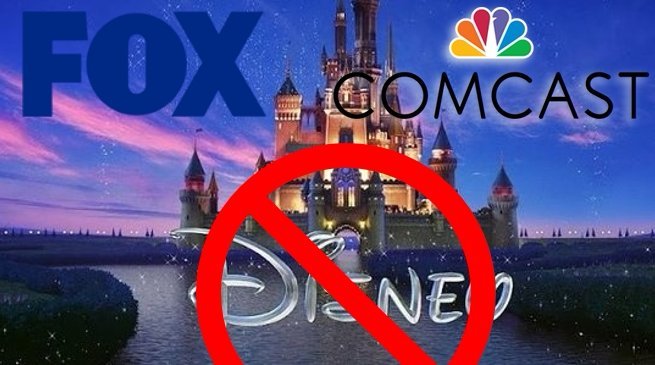 Disney could possibly become a powerhouse of information and technology including a monopoly over certain genres of movies if this merger goes through as expected. Of course, we still don't know the limitations of such a merger and the Monopoly it will offer Disney. All we know is that Comcast is also interested in the merger and may try to de-stabilize the deal when the time comes.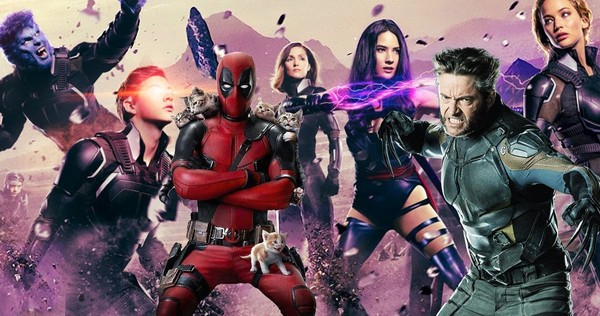 The fans focus on the Marvel characters such as the X -men and the Fantastic Four coming back to Marvel and finally debuting in the Marvel Cinematic Universe. They must also realize that it may lead to less total movies and not more. It's the ideal dilemma of quantity vs quality. Although the marvel studio executives at Disney will try to focus on standalone X-men films within the Marvel Cinematic Universe, it will be more interesting to see how the character arcs of X-Men and Fantastic Four develop over a series and how it actually affects the existence of the current heroes of the Marvel Cinematic Universe.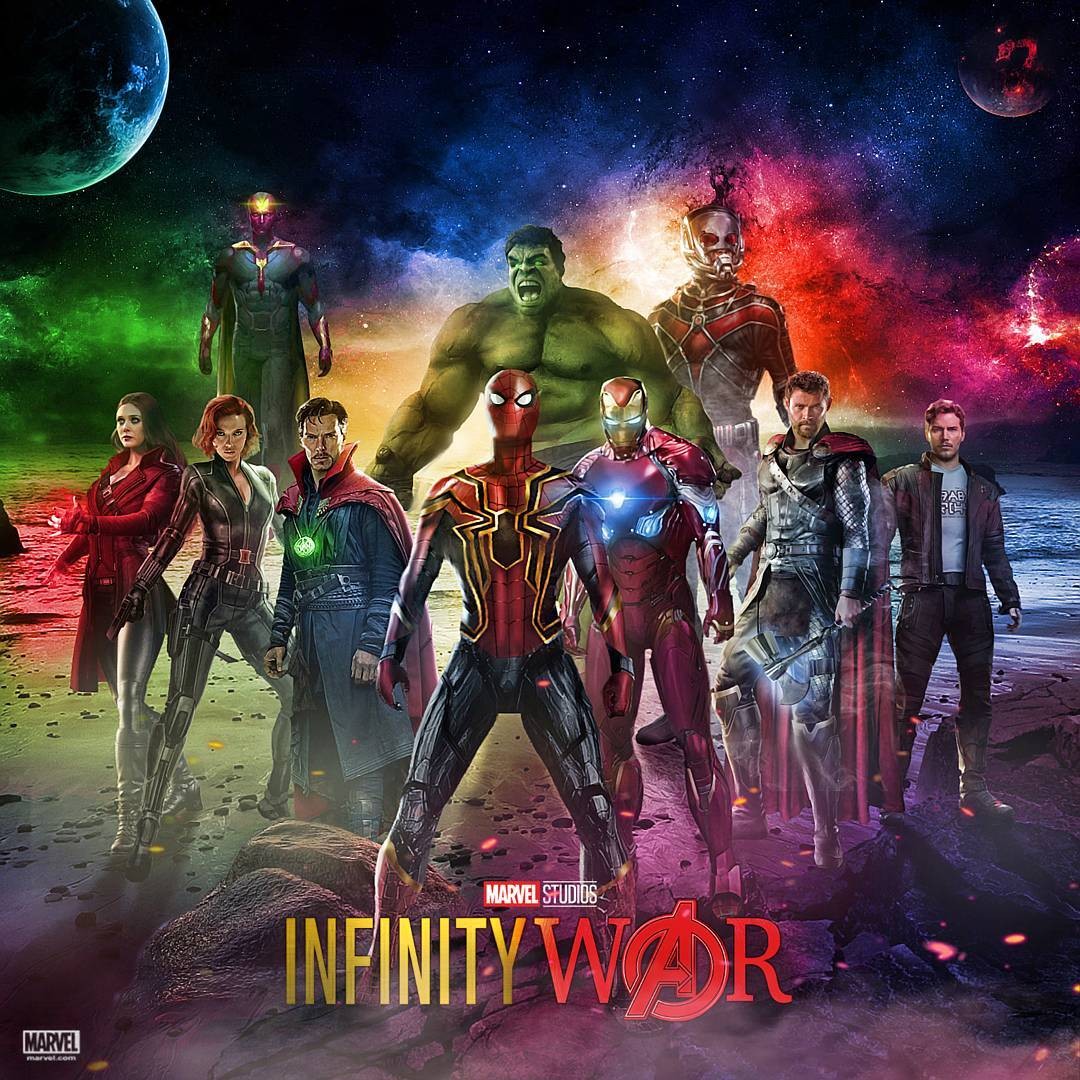 Can we expect to see a hostile takeover of the limelight by the X-Men in the Marvel Cinematic Universe's phase 4? It just might be possible considering the actor contracts expiring after Avengers Infinity War.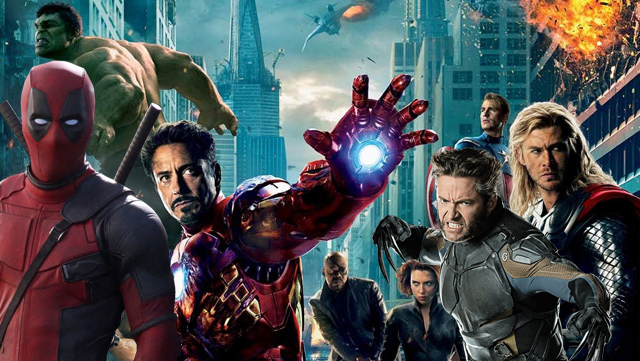 The deal had been announced back in December 2017, but since the scope and scale of the 2 companies getting involved are so massive, it won't just happen in a night or a week or even a month. This deal will involve a lot of paperwork and court hearings which will take about 12- 14 months more before everything is final and we are ready to see Fox properties go to Disney.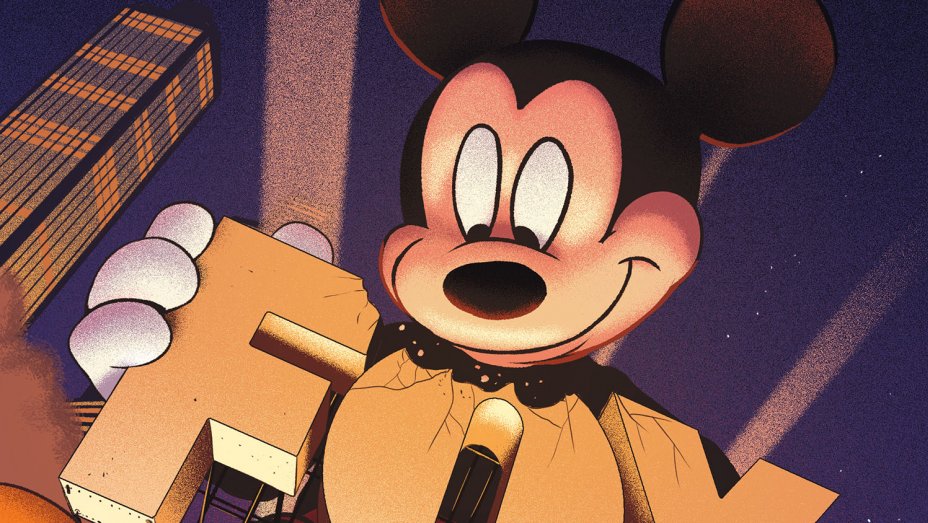 The fans often question why the deal is not going any faster. To them, the answer is simple. Both Fox and Disney realize the magnitude of this deal. There is a humongous amount of money to be made and whenever there is this much money involved we see each party clawing for the biggest part of the pie.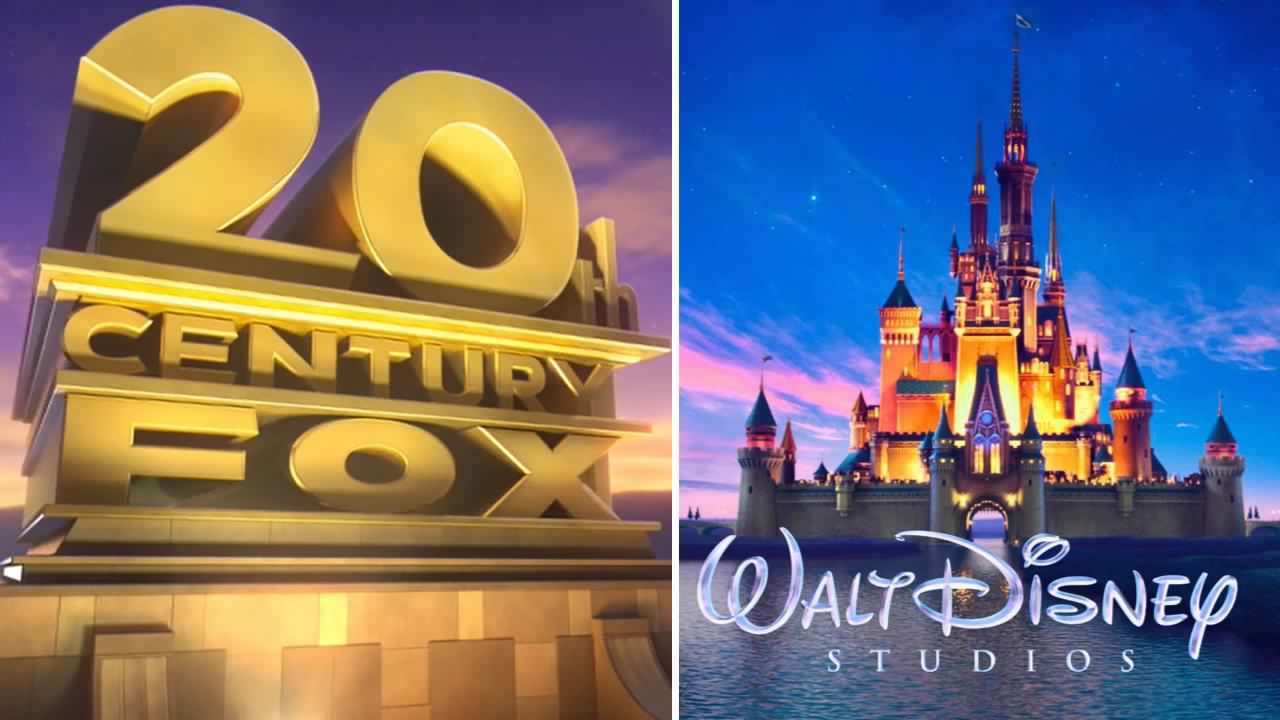 Even though Disney has passed an amount of $52.4 billion to Fox to acquire the bulk of their properties, there's still the question of disposing of Fox's assets and determining whether a sale in the open market will fetch Fox more than what Disney could give them.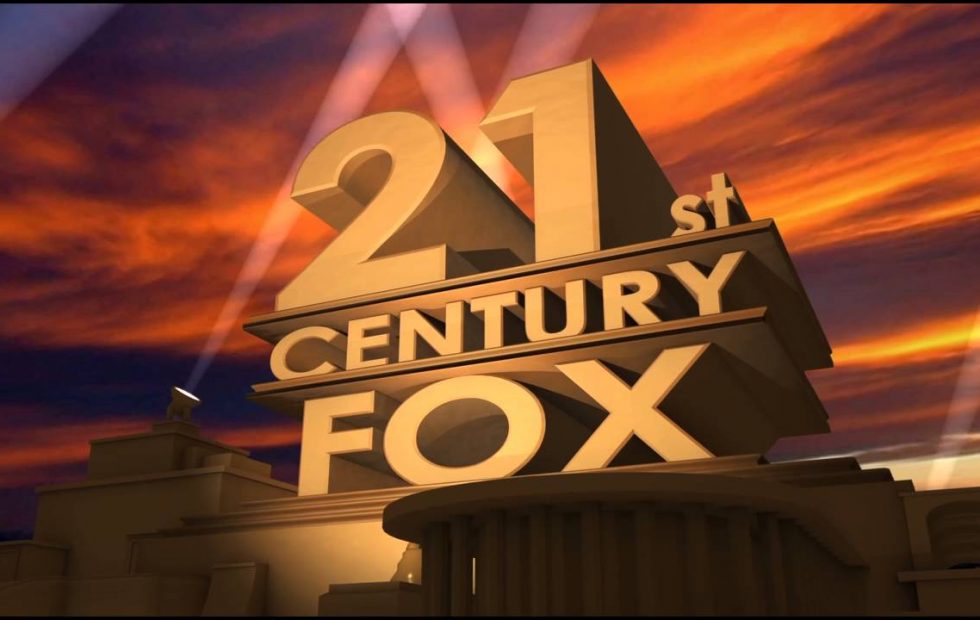 This is Fox's endgame, even though the studio' film rights to the X-Men and Fantastic Four should go to Disney as per the fine print of the merger. There is a possibility that Fox chooses to sell the film rights on the open market. The studio has been trying to gain traction in movies with feature-length productions such as "Logan" and "X-Men: Apocalypse"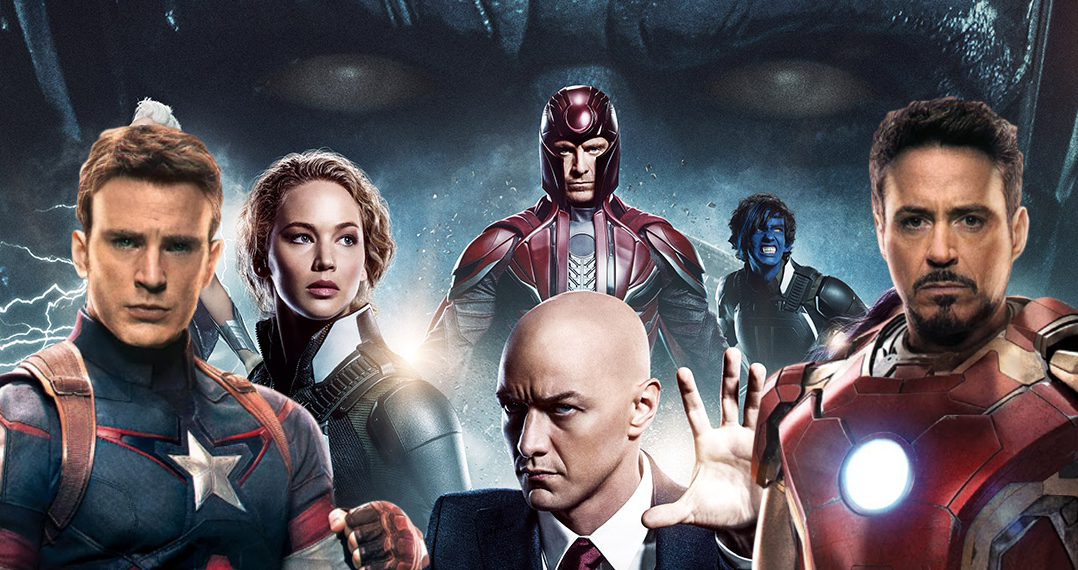 This transfer of properties will allow all of the MCU to be much bigger and better as Marvel will finally be complete and the X-Men, Fantastic Four and Deadpool will come home after thee were cheaply bought back in the days. With Fox's X-Men division coming to Disney, the MCU will finally be able to use those characters to appear in their movies.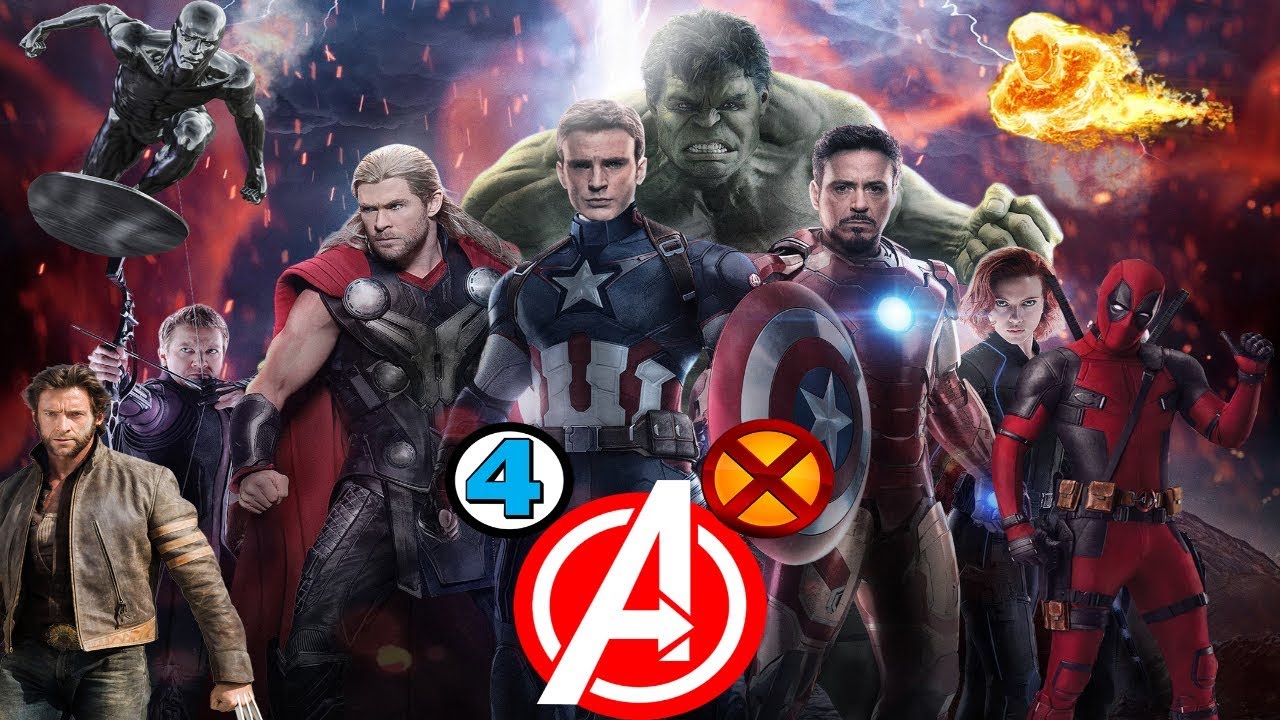 For so long, people have wanted to see the likes of Hugh Jackman's Wolverine team up with Robert Downey Jr.'s Iron Man and Chris Evans' Captain America on the big screen. Well, it is too late for that, but it is not too late for an X-Men Avengers crossover after they are introduced in the MCU along with Fantastic Four. But since, the deal will come through till mid-2019, Marvel will have ended their Phase 3 and begun a new page of their book will have begun with Spider-Man 2.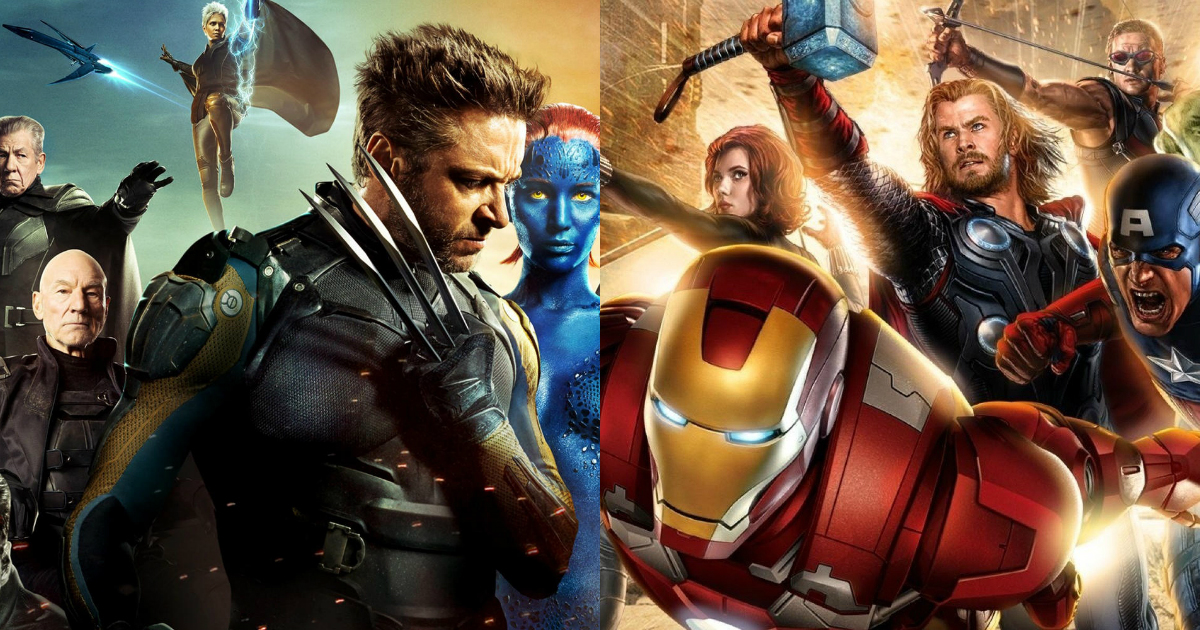 Even though the properties will now be owned by Disney and Marvel could use them, people should not expect to see X-Men or a Fantastic Four movie to show up in the theatres till at least 2021. Because the rights will be owned till 2019, Marvel can only begin development of those movies only after that, and the slate of Marvel movies from 2020 to 2022 is already fixed.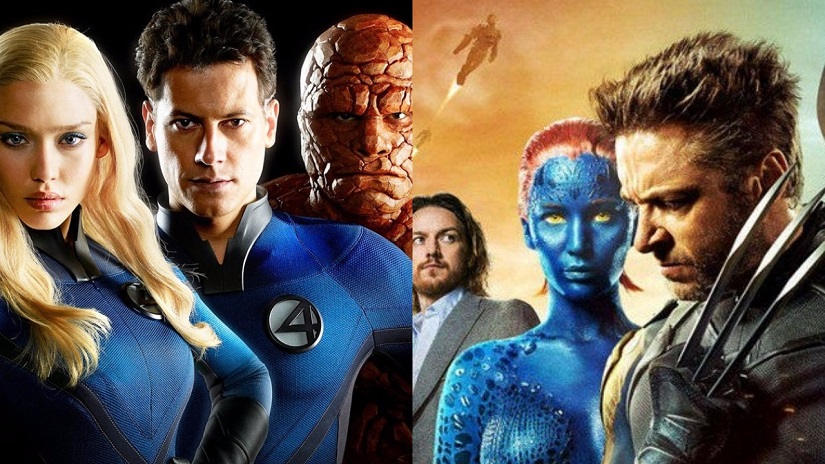 9 release dates are scheduled from 2020-22, which are My 1, 2020, August 7, 2020, November 6, 2020, May 6, 2021, July 30, 2021, and November 5, 2021. And, here are the release dates for 2022 – February 18, 2022, May 6, 2022, and July 27, 2022. More than half of these 9 release dates will be giving out the second and the third sequels of the movies, so expecting an X-Men or a Fantastic Four movie in these dates is highly unlikely because Marvel already has plans for the future and will have set the movies coming out on all these 9 dates.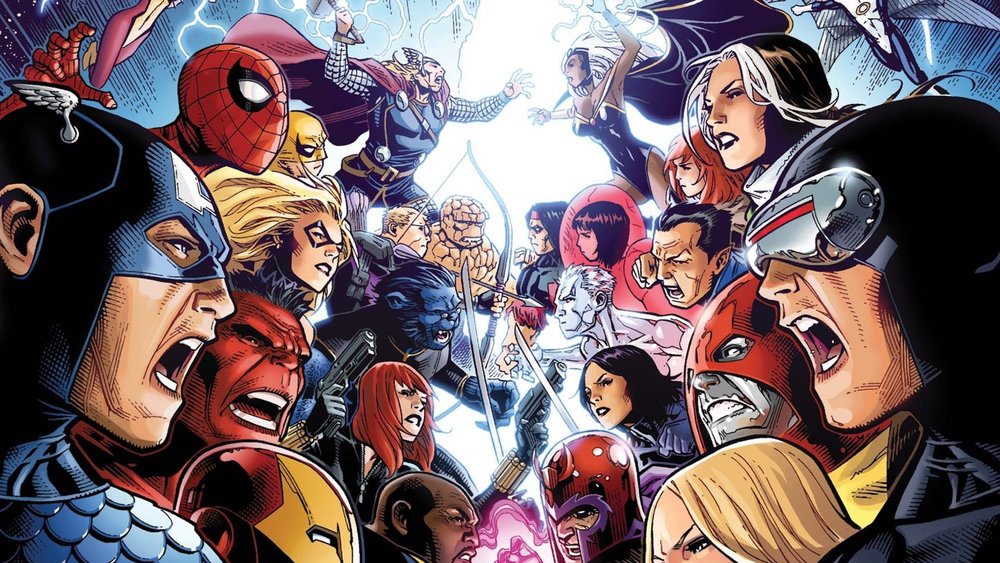 Although Marvel can still formulate a story around the acquire characters, to do this the Marvel Cinematic universe can create a narrative in Phase 4 that shows the culmination of all acts so done by the protagonist in Phase 4 and to wrap things up present the X-men to the fold of the Marvel Cinematic Universe. This possibility may give a hint at not only the current scenario of phase 4 but also its climax.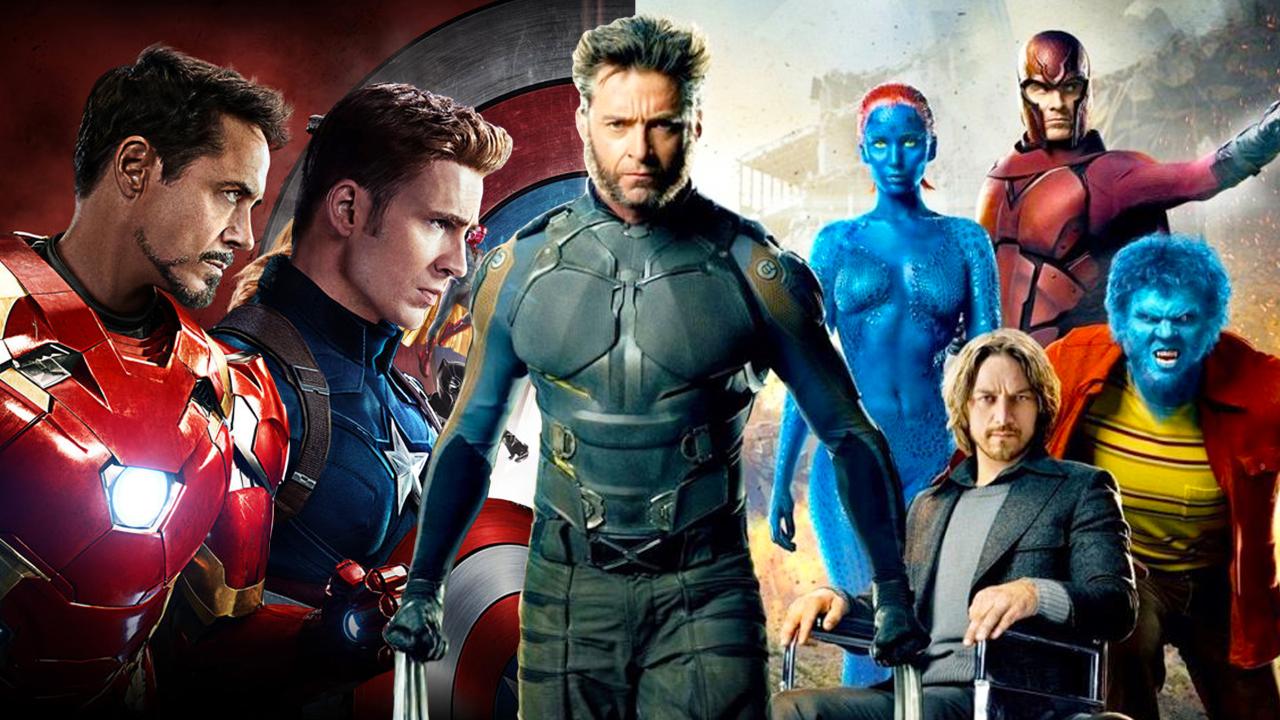 If this theory prevails then the Marvel Cinematic universe may be under the scope for a soft reboot. A much needed soft reboot for the characters have started to feel plain and dull and new charm is needed in the Marvel Cinematic Universe. The merger may be good news but the merger alone does not guarantee a combination of movies ending with an X-Men revelation.
Even if they decide to put X-men and Fantastic Four in these dates, it cannot happen overnight as the two movies are also going to need 1.5-2 years of development and production time, so don't expect to see an X-Men movie till 2021 or even 2022, as we may get our first X-Men or Fantastic 4 project in 2023.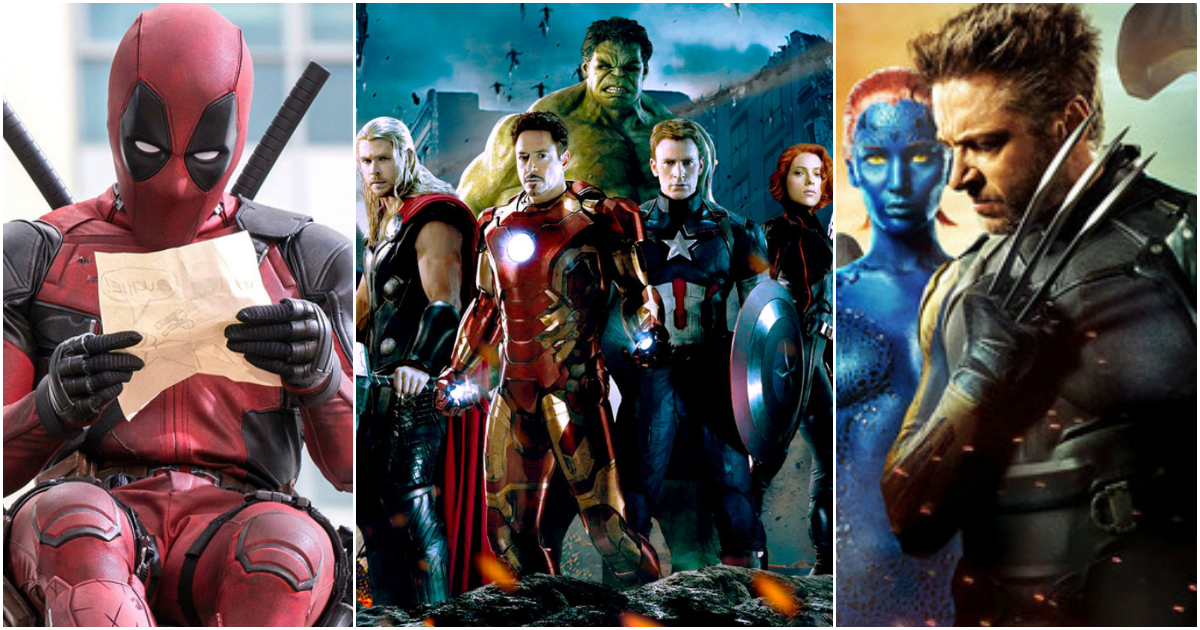 Be that as it may, it will be Interesting to see the X-Men take their rightful place in a shared Marvel universe in conjunction with other heroes. For everything else marvel, stick around. Your comments are valuable to us, so write your thoughts and opinions. Keep reading QuirkyByte for all comic book related stuff.       
Don't Miss: Avengers: Infinity War's Biggest Surprise Revealed By Russo Brothers?