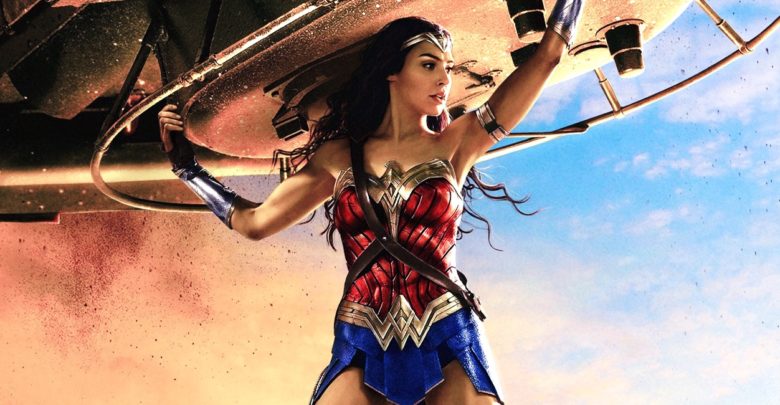 The first Wonder Woman movie is the only film among all the 5 films of the DCEU that has been able to impress fans and critics alike and make the big bucks on the box office. It broke the losing streak of DCEU and gave the much needed morale booster to DC fans. It has already crossed $800 million and is poised to enter into Billion dollar club when everything is said and done.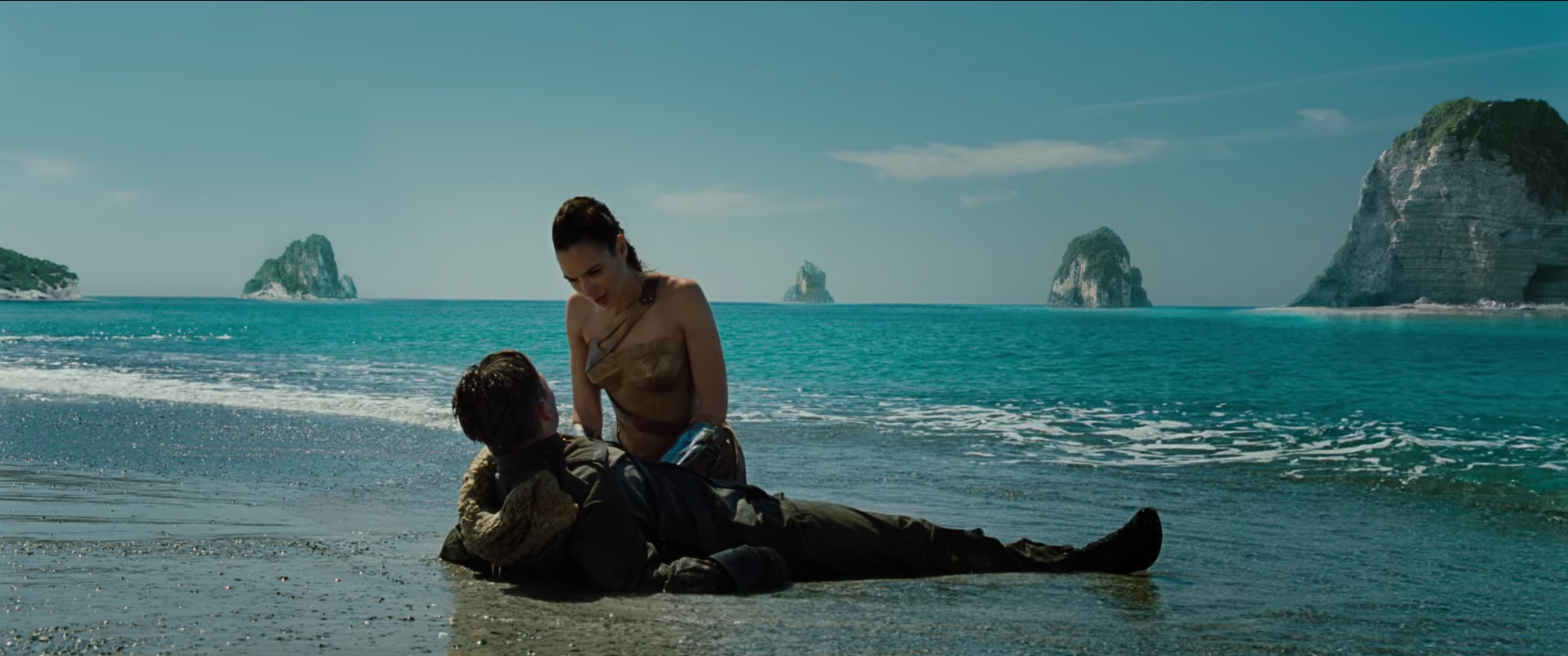 The plot revolved around the origins of Wonder Woman, her evolution from being Diana on the island of Themyscira to saving American pilot Steve Trevor (Chris Pine) who crashed his plane offshore, and ultimately becoming Wonder Woman and help allied forces win World War I. The film had not just smashed box-office records but also glass ceiling for women. Wonder Woman broke the record of biggest opening weekend collections for a female directed live-action movie.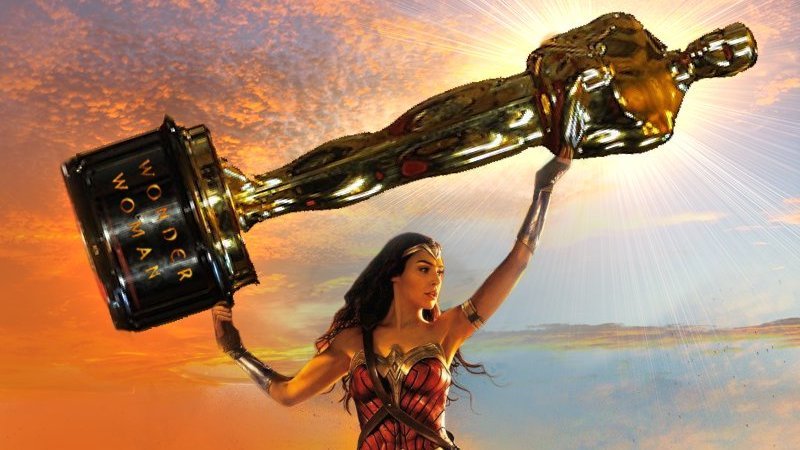 The studio even pitched Wonder Woman, Gal Gadot and Patty Jenkins for Oscar nominations in different categories but as always the Oscar jury snubbed a comic book movie despite it having all the makings of a legit, commercially viable action blockbuster.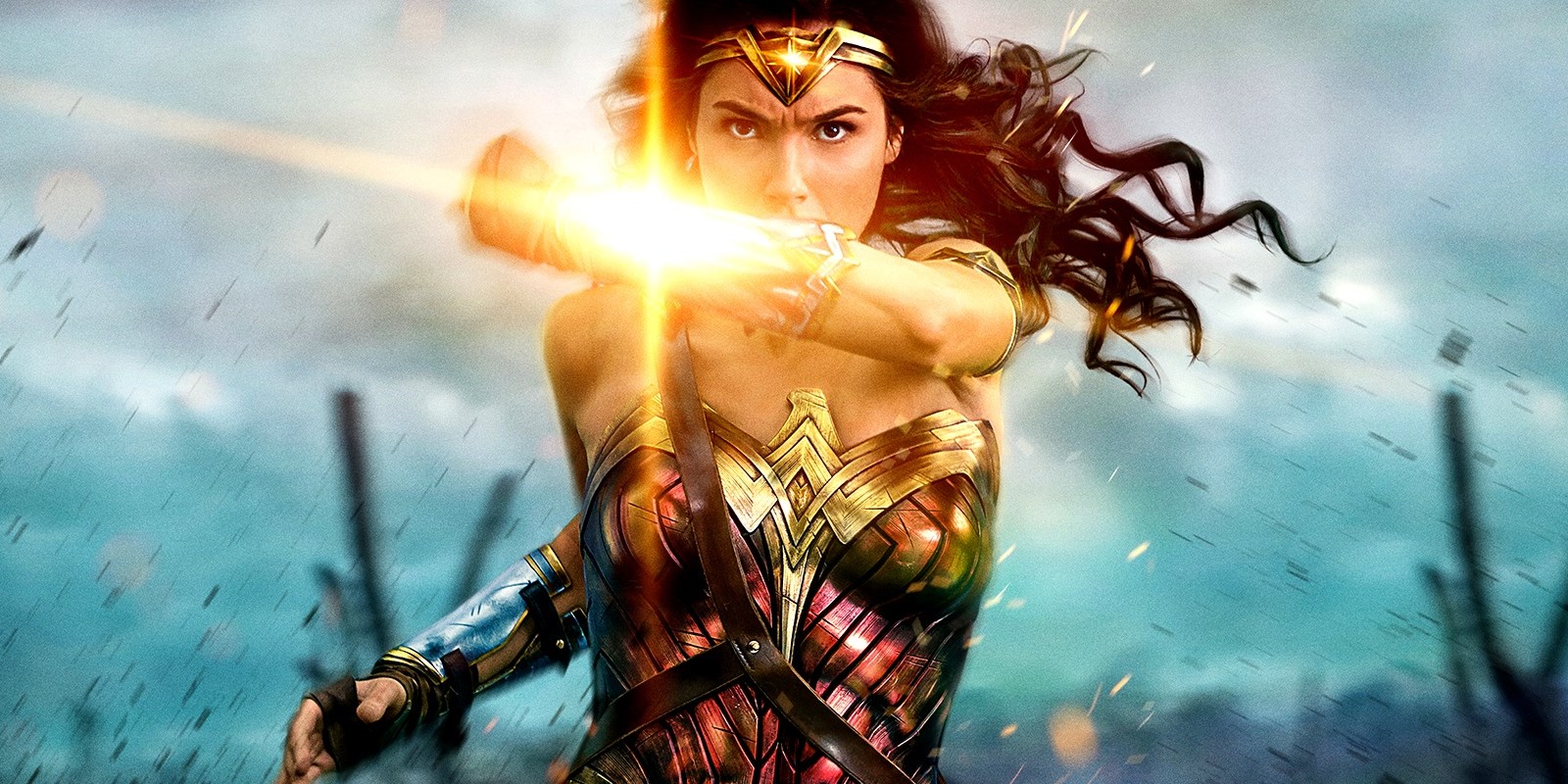 Seeing this huge success, it was obvious that we would be getting a sequel to the movie. Warner Bros actually took no time in announcing the second part of this movie as the fans wanted more of Wonder Woman and the critics were only impressed by this particular movie.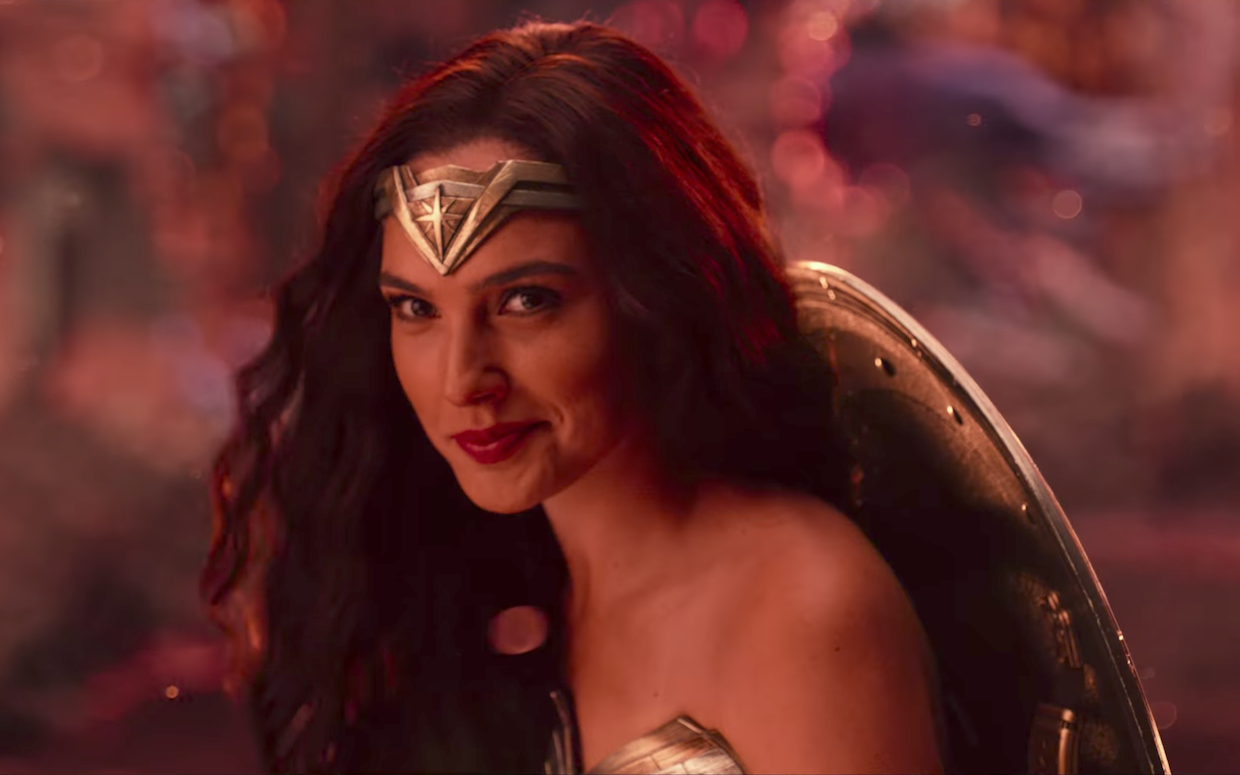 With Wonder Woman coming in and being a huge success, it was obvious that both Marvel and DC were going to push forward more female-centric movies in the future. And, while DC has an incoming Batgirl and Harley Quinn movie, they also have Wonder Woman 2 which has already been fast-tracked over other projects in the DCU. People have reacted to Wonder Woman in such an amazing manner ever since she appeared in Batman V Superman. She then appeared in her solo movie and went on to bring the League together along with Batman in Justice League.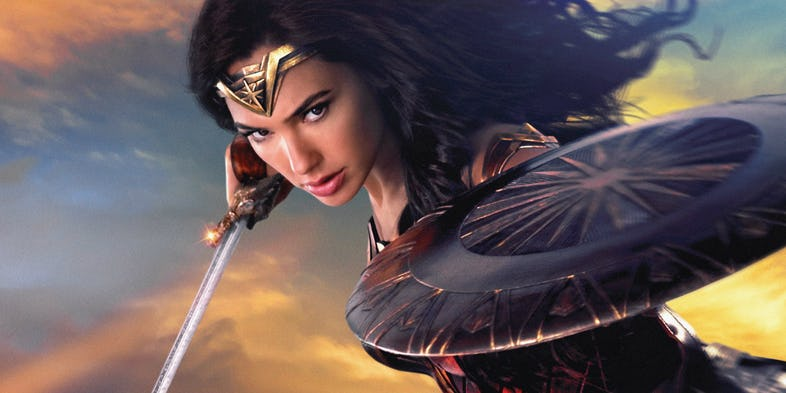 The first Wonder Woman movie was directed by Patty Jenkins, written by Allan Heinberg, Zack Snyder and Jason Fuchs. It starred Gal Gadot as the titular character of Diana Prince aka Wonder Woman and Chris Pine as Steve Trevor. The movie was set around World War 1 and Wonder Woman fought against the evil God of War, Ares. Steve Trevor, her love interest sacrificed himself in the movie in order to save a lot of people. Wonder Woman was the inspiring and hopeful movie DC needed desperately to move forward with their shared Universe.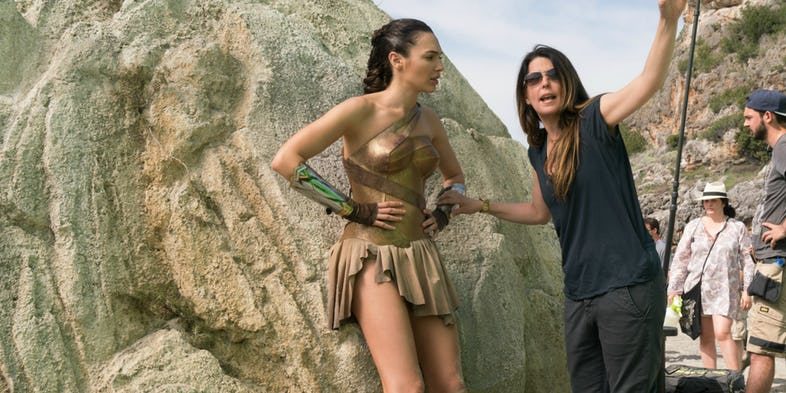 Now, DC needs Wonder Woman 2 to do the same as well. At last year's Comic-Con, it was confirmed that the script for Wonder Woman 2 has been written by Geoff Johns Patty Jenkins and  David Callaham, and Patty Jenkins is back to direct the second WW movie as well. Wonder Woman 2 will probably begin production in mid-late 2018.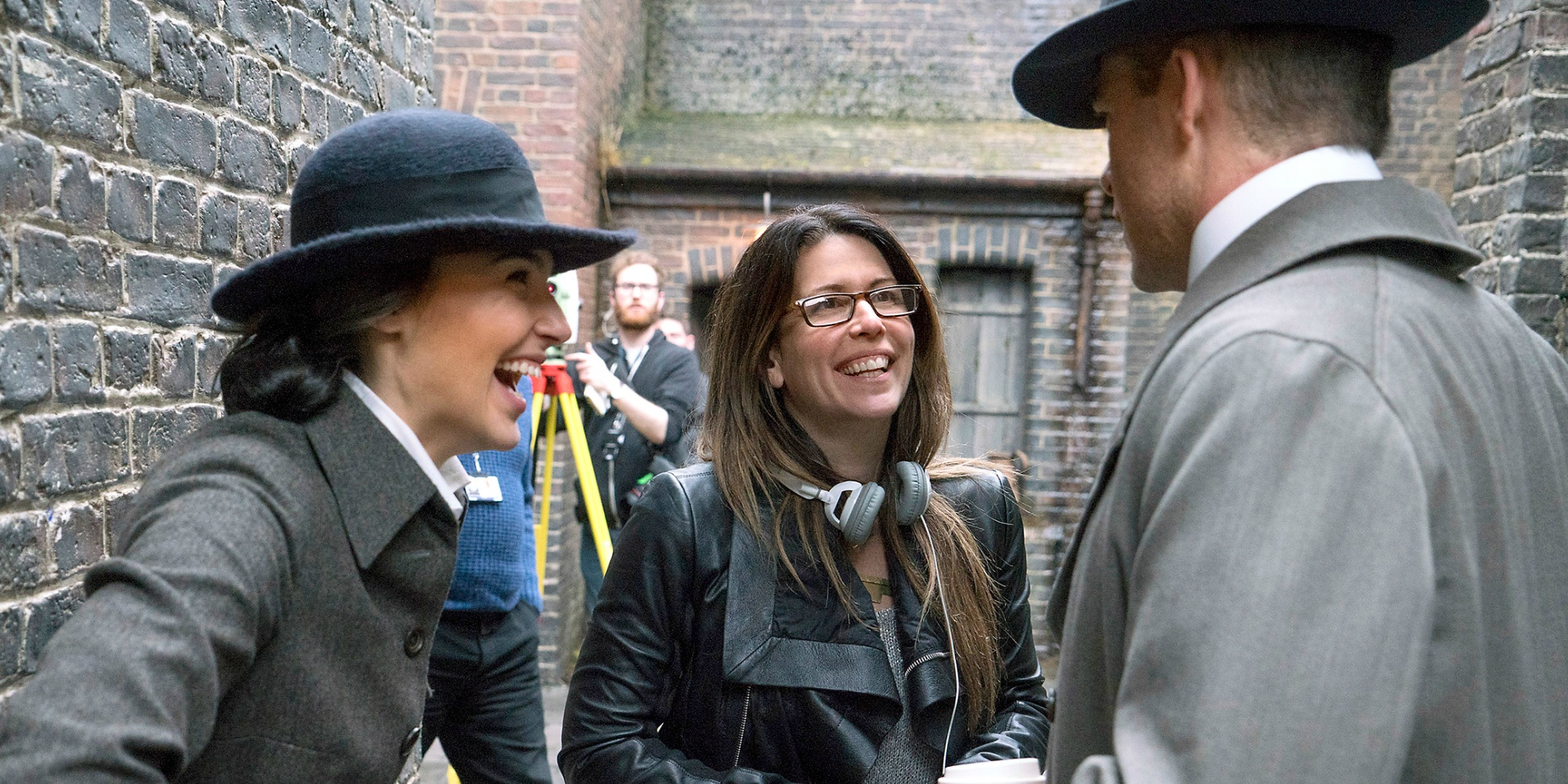 According to reports by Deadline.com, Warner Bros. and Patty Jenkins have reached to an agreement which could make Patty Jenkins a female director who would make the make as much money which is at par with successful male directors. Usually if a new director is working on a comic-book movie, he gets in the ball park of $1.5 million to $3.0 million but a veteran like Zack Snyder got $10 million for directing Man of Steel. She might end up becoming highest paid female director ever which would truly be historic.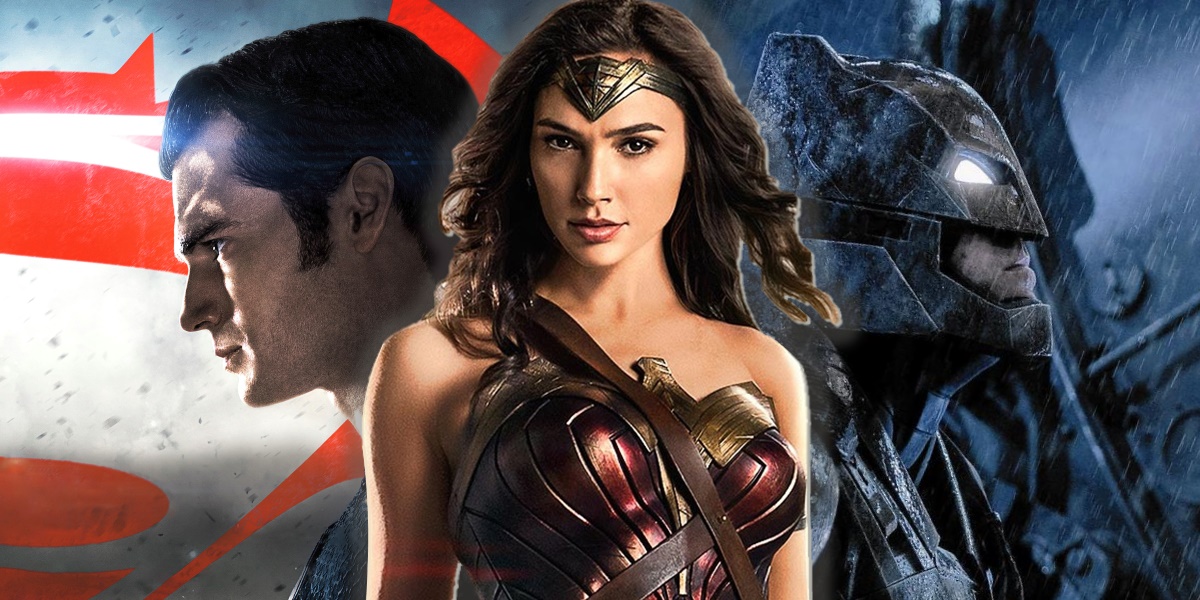 The sequel will portray a period like the first movie itself. It will be set up during the 1980s to further fill the gap between the first Wonder Woman movie and her first live-action movie appearance, Batman V Superman Dawn of Justice.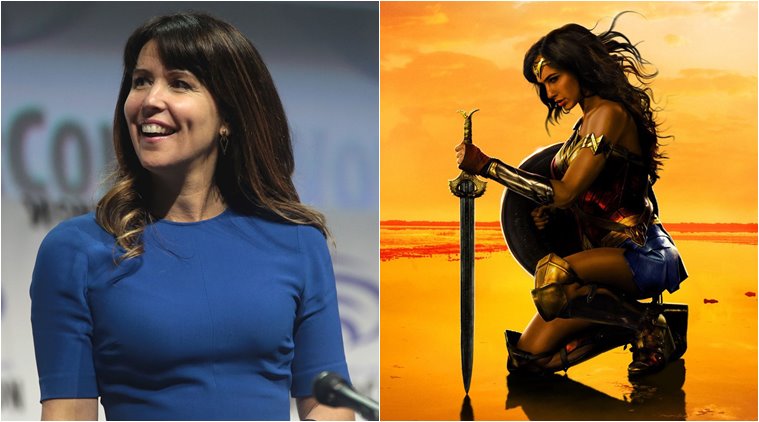 Patty Jenkins at a recent podcast appearance revealed interesting tid bits about the upcoming sequel and disclosed the broad theme of Wonder Woman 2. Here is what she said:
"It's really still going to other values of hers, and a similar formula insofar as making a great, enjoyable fun movie but that ultimately in its third act turns some very big issues, and a very big experience that will aim to have slightly more weight and profundity than it has to have. Because that's a formula that I really like, and I like the idea of taking somebody on a very solid, great journey but that arrives at a bigger question being answered. So it's like that but because she is Wonder Woman and she's here now and she's fully developed, it's got great fun from the start and great big superhero presence from the start, and is funny and a great love story again and a couple new unbelievable characters who I'm so excited about, who are very different than were in the last movie."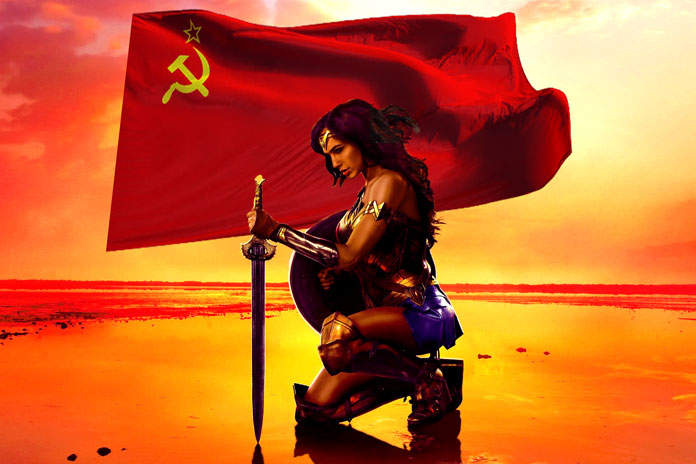 The story that will take place during the timeline will follow Diana facing off against the Soviet Union in the waning days of the Cold War. This will not be dissimilar to the approach that her standalone debut took with World War I. According to what things sound like, Wonder Woman 2 will be the Captain America: The Winter Soldier of the DCEU to Wonder Woman's Captain America: The First Avenger. It will continue WW's story and tell us that why Wonder Woman has still been in hiding for almost a century after World War 1 itself.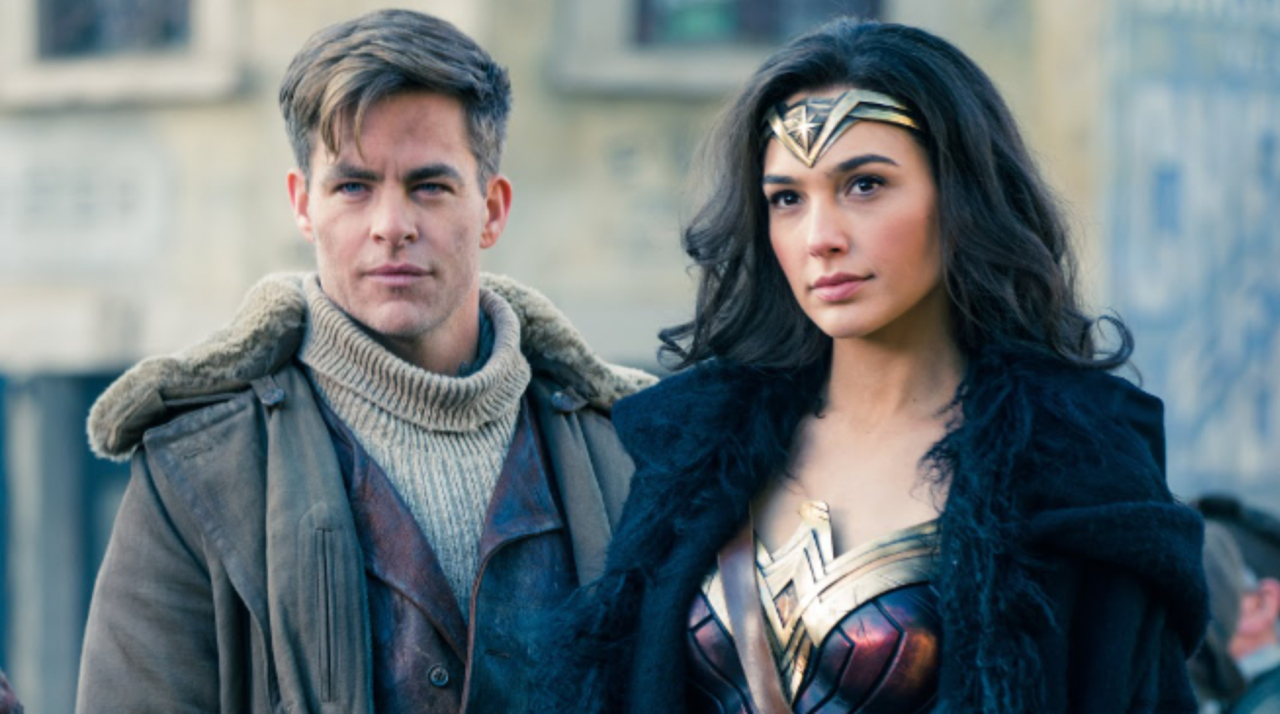 Since the movie will be set almost 60 years apart from the first one, so the original cast members will obviously not be returning to the sequel. Gal Gadot will be coming back without a doubt, and since the pair of Steve Trevor and Wonder Woman was such a huge success, and fans loved to see the two together, Chris Pine is rumored to return for the sequel as well even though he died in the first one. Steve Trevor could be brought back either through time travel, or as magic has been introduced in Suicide Squad, the likes of Felix Faust could bring in Trevor as well.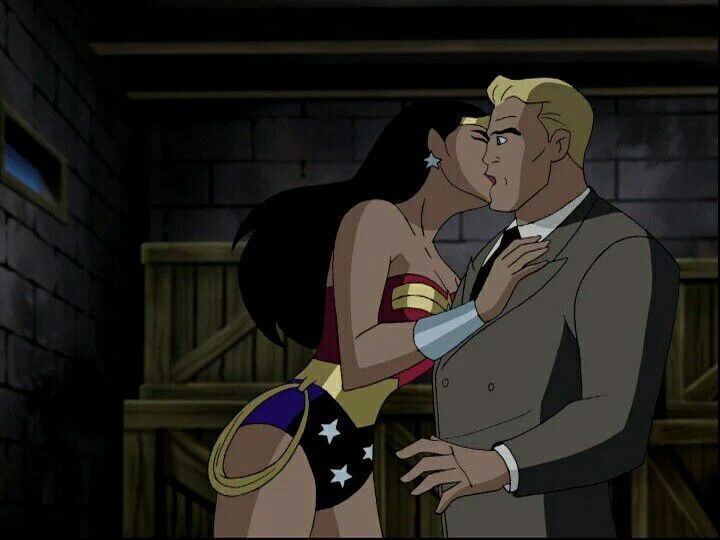 Time Travel and cloning may not be used for the movie as DC would like to establish Time Travel in the Flashpoint movie and cloning would surely not have been possible in the past events if it has not been introduced in the present itself. So, we are yet to see how exactly Trevor will be brought back if he is indeed brought back to the franchise.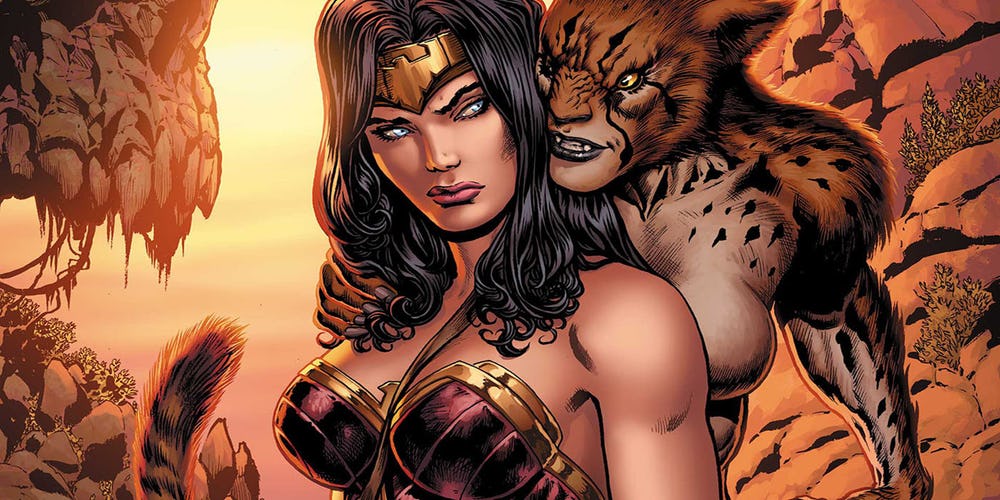 For the part of the villain of the movie, the first movie already used up Wonder Woman's biggest foe Ares, and now they are looking at two female villains to bring into the sequel. Cheetah and Circe are being looked as the prospects for the Wonder Woman 2, and so far no other specific detail has come to light on the part of the movie.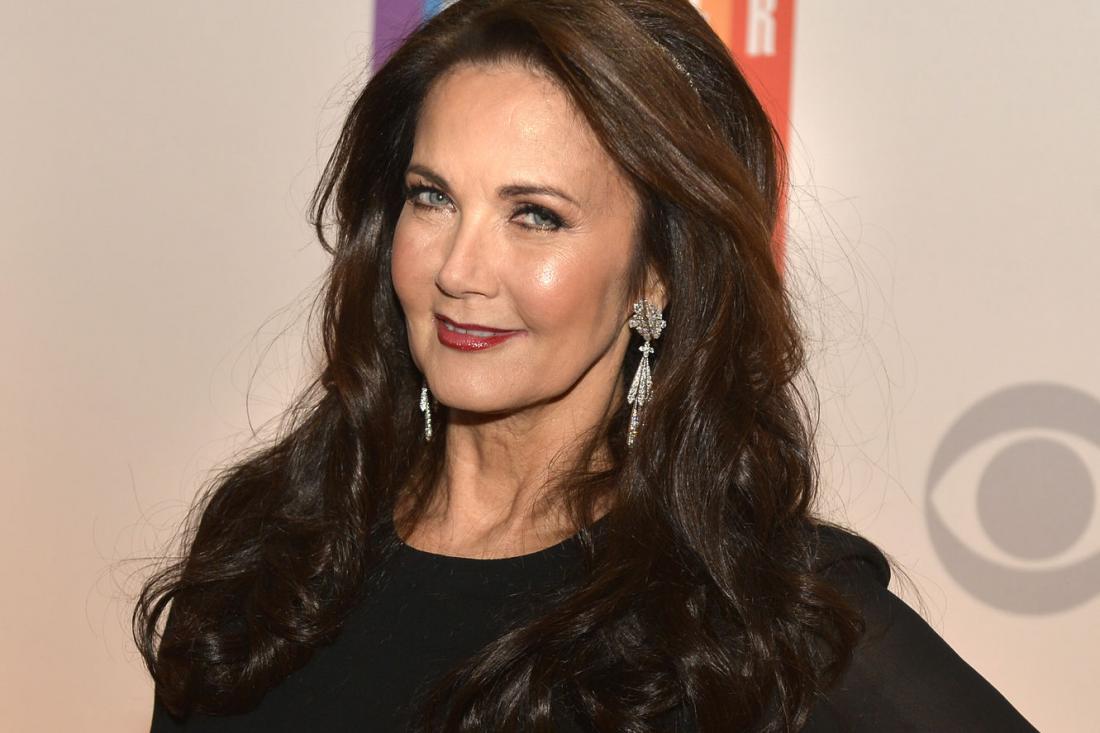 Further, there is a possibility of Lynda Carter being part of the sequel and the talks are underway to bring the original Wonder Woman into this new amazing universe. Here is what she said about Wonder Woman and her relationship with Patty Jenkins:
"We were trying to get me in the first one and we couldn't make it work with our timing… It really is up to Patty, and if it works in an organic way it'll be great fun and it'll be wonderful to do. Am I open to it? Absolutely. I ADORE Patty Jenkins, and it'll be wonderful to do. But we'll just see how it goes."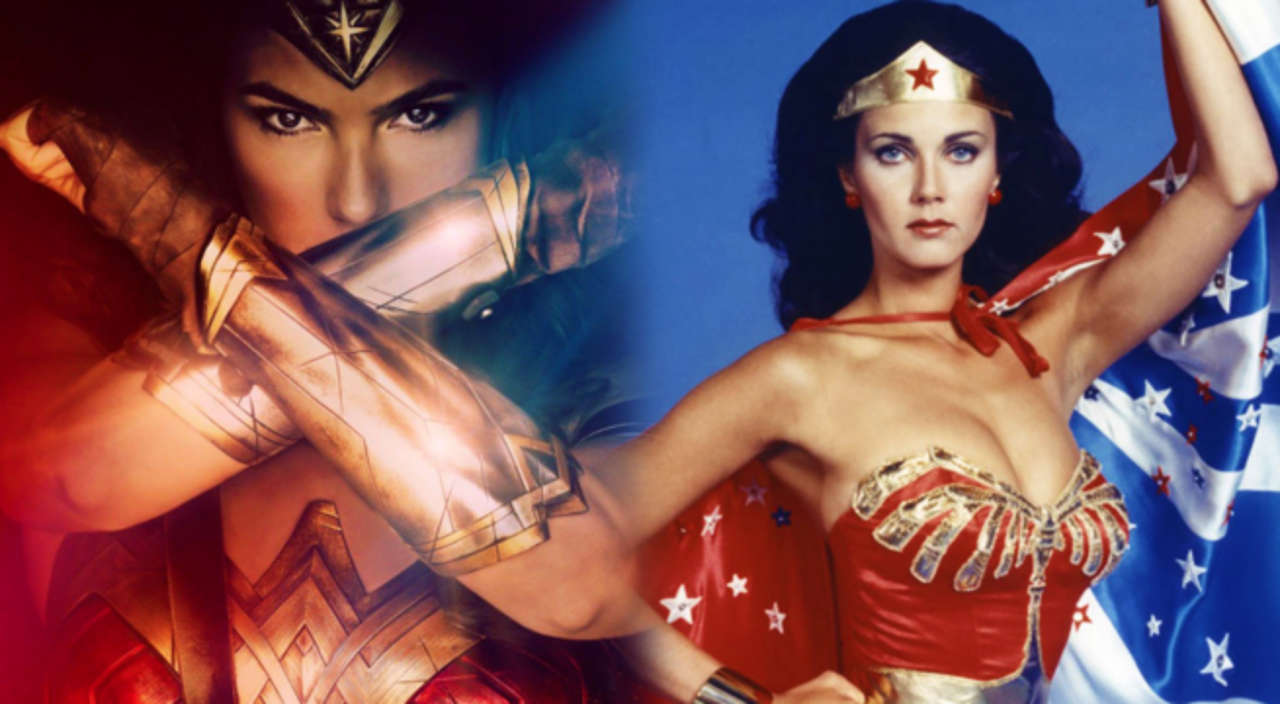 She added:
"I was so taken with the both of them, and taken with Patty from the beginning when she very first got this film, and we talked on the phone. I just said that she knows who this character is. Because Wonder Woman, it's the idea of her. It's not about superpowers, it's about her intellect and compassion. It's so much more than some comic book character, because we identify with it."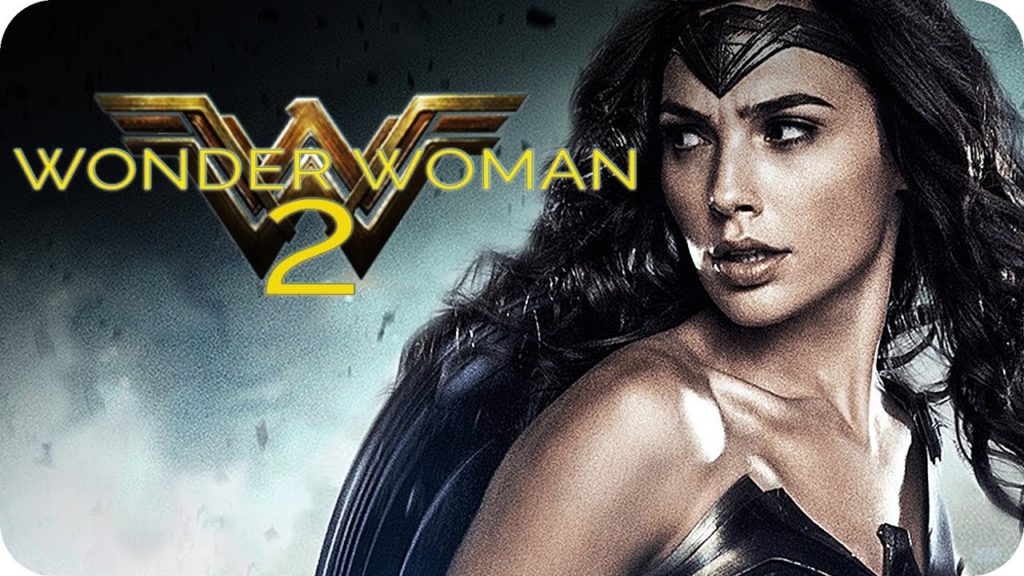 Wonder Woman 2 will open up in theatres on November 1, 2019. Hopefully, we will witness another cracker of a movie which is both inspiring and entertaining. Can't wait to see yet another adventure of Wonder Woman and this time it will be Russians who will get up close and personal with Diana aka Wonder Woman.
Don't Miss: 10 Biggest Movie Franchises According To Box Office Earnings Ranked