News
Television
Legends of Tomorrow Star Teases Constantine And Citizen Cold Romance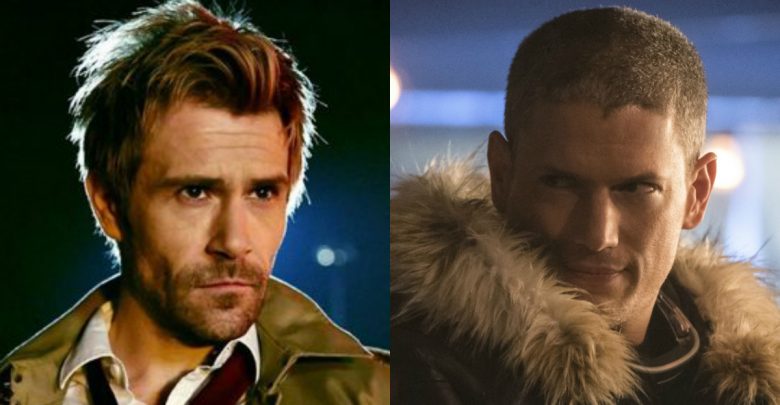 Legends of tomorrow is one of the shows that make us believe that too much of something is not necessarily always a bad thing. The show has shown us how a multi-faceted superhero show with multiple protagonists or at least a team substituting for a single charming hero. The show has seen multiple characters divide the focus and the attention of the viewer making sure that the premise stays new and interesting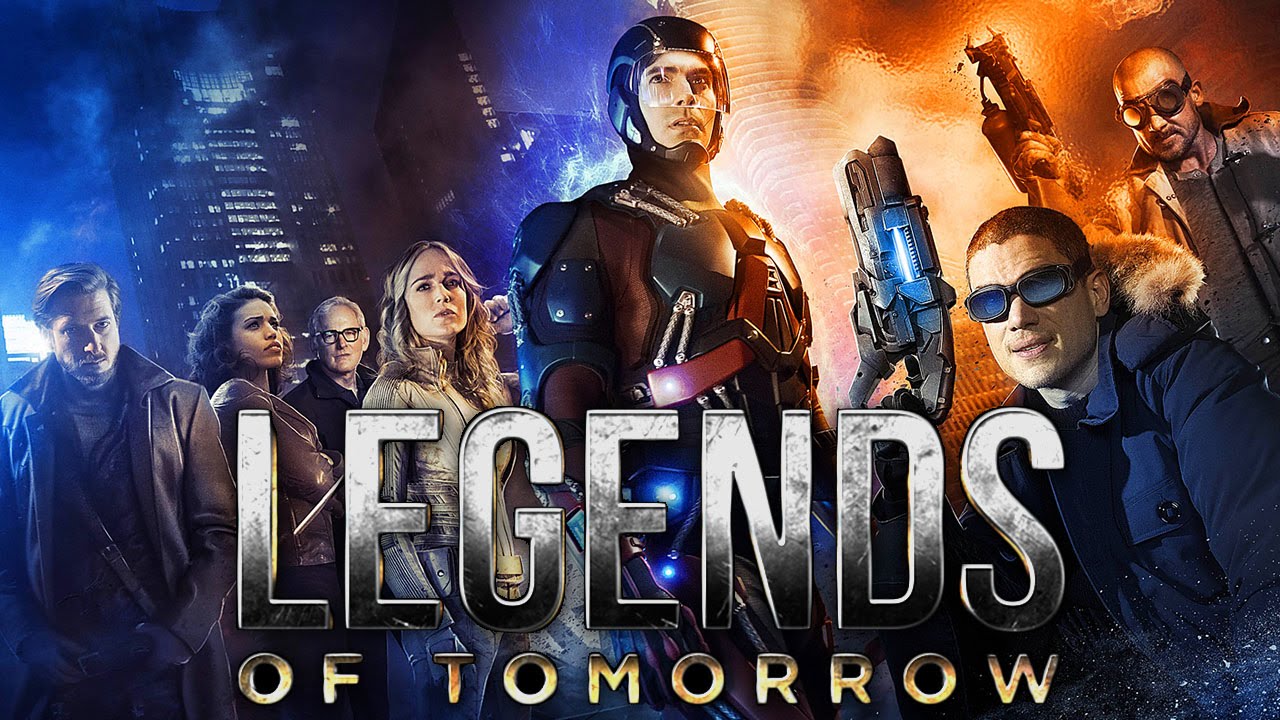 In an interview with the show's own Dominic Purcell( Heatwave aka Rory), the actor had this to say
Well, Trenchcoat has just arrived and I've only had one scene with him, and that was last week. He was hitting on Wentworth's character. Isn't Constantine bisexual? And it was all too much for Rory, so he just kind of walked out."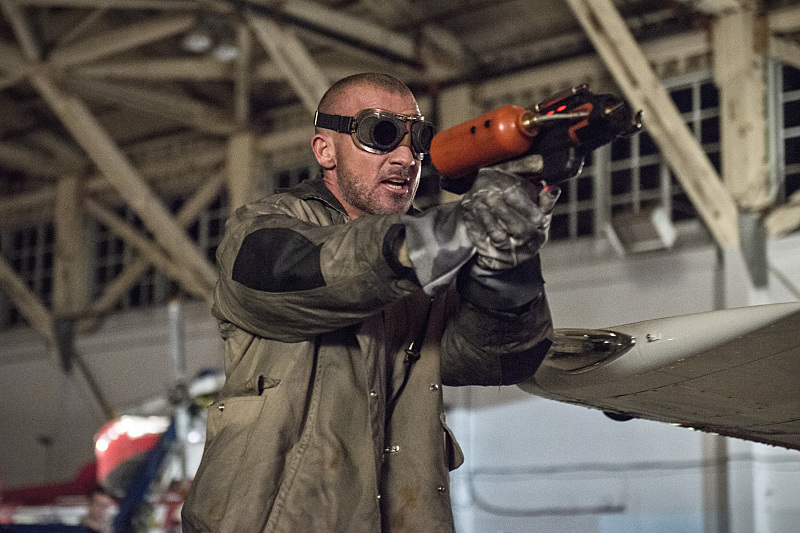 "What's Wentworth's character now? It's not Captain Cold… Citizen Cold! So Citizen Cold is different [from] Captain Cold. Completely different. Rory watching Citizen Cold and Trenchcoat flirt with one another was like too much for Rory, so he just f****ing got out of there. That's what I remember doing. It's all too much! Too much information! Which makes it really funny. The scene is hysterical. We were all just on the floor laughing, so it's all done in good fun."
2.   The Breakdown
Now I'll be the first one to inform the outsiders that all nerd know one thing. Never to underestimate the power of John Constantine. Loyal fans would know that the character is bisexual and has been written as such since yesteryears in the comics. From the quote of Dominic Purcell and the other cast member, we can safely deduce that there is gonna be some mild flirting between Citizen Cold and John Constantine. Fans were just beginning to enjoy the alternate reality version of Captain Cold and now Wentworth has to leave the show to rejoin his cast in The Flash. But we have Heat Wave back.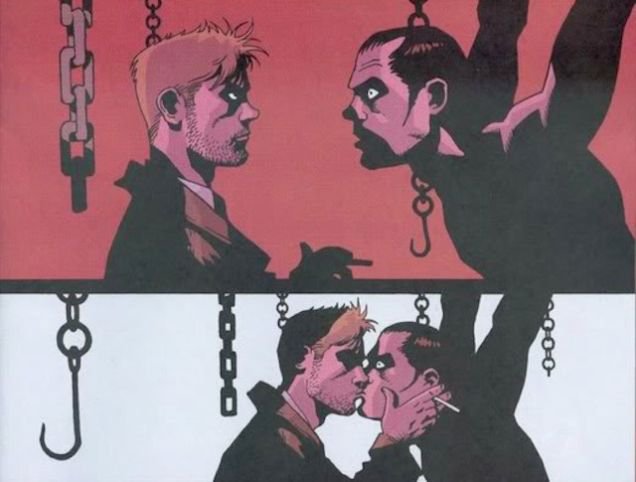 Although it seems that the writers thought it fit to add a little Easter egg in the form of a romance between Citizen Cold and John Constantine himself. Constantine is the man who would not only laugh in the face of the devil but also tell him to shove it up his ass, or arse, as the British prefer.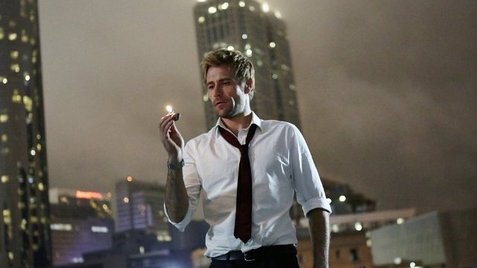 Constantine has experimented with his sexuality before and has had open relationships with men in the past. The character has immeasurable depth, the brainchild of Alan Moore himself. Based off of the musician's sting, Constantine was the epitome of the all-knowing, shrewd, strategizing, scum of the earth detective character that the 90s loved so much.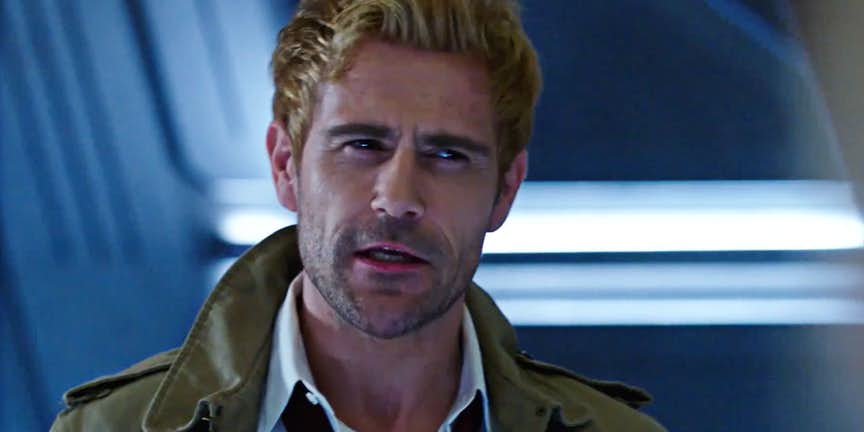 As one realizes when he reads Hellblazer, the story of Constantine is not one for the faint of heart. The comic and the story of John Constantine always deals with adult issues, with the more real truth of all this heroing than the comics deem appropriate to show us.
We get to look behind the façade of the action into the grim face of solitude and remorse, and that is where Hellblazer and this character shine their brightest. Constantine never wavers, he speaks the hard truth, does the right thing, the necessary thing, no matter what the cost.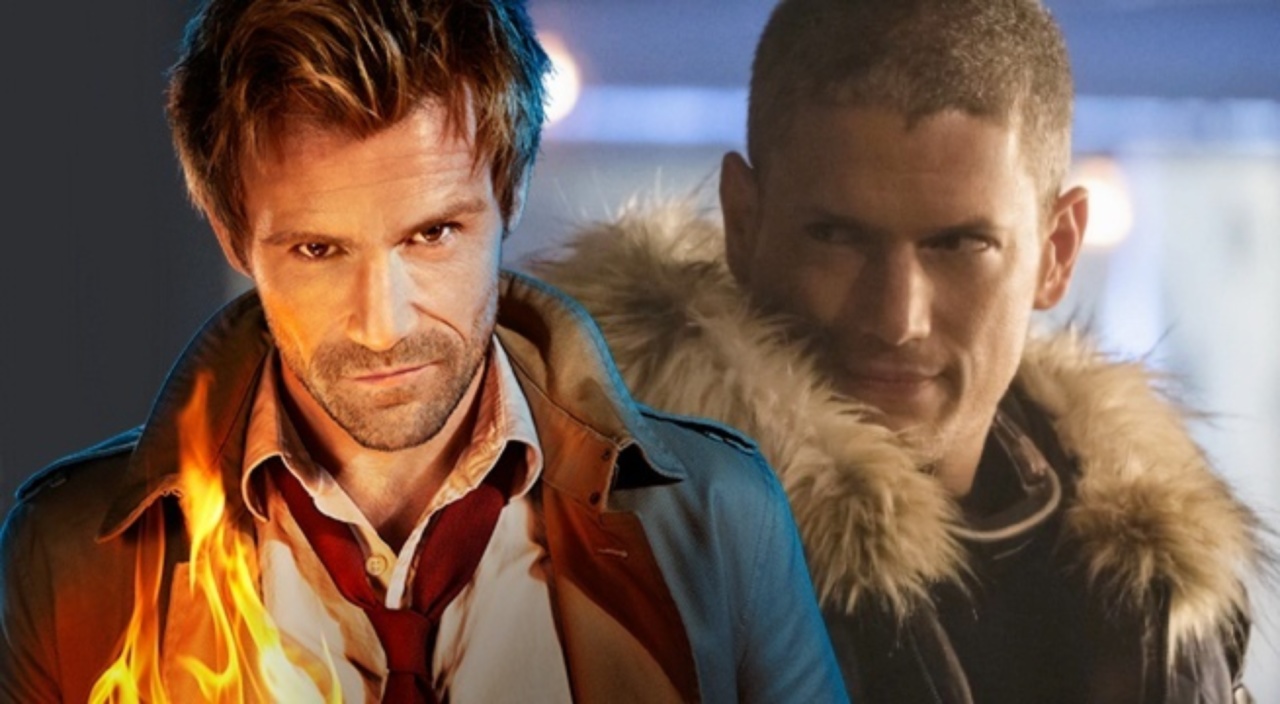 This is, perhaps, the reason why the writers chose to use Constantine as their instrument of thought while exploring the idea of presenting homosexuality in a superhero show. Or perhaps the writers only wanted to explore all the dimensions of the character that is Constantine.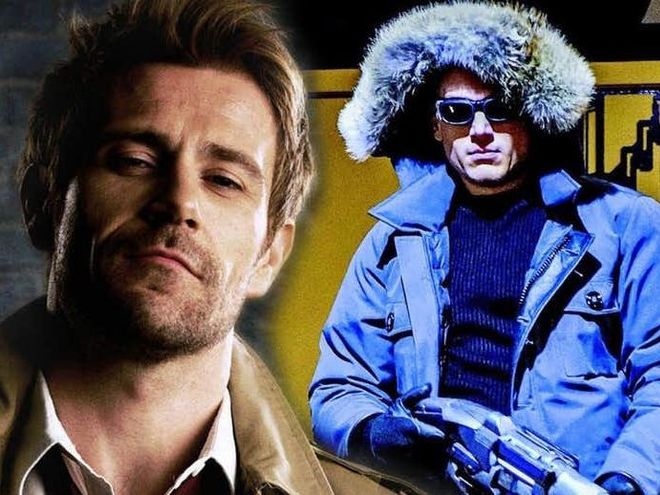 Regardless, it seems that Purcell's character was completely flabbergasted by the back and forth flirting between Matt Ryan and Wentworth. Even more, so that the shot made the entire cast enjoy and laugh to their heart's content when the scene was shot. It goes to show how hard the actors work in making their performances memorable. With the realize of Black lighting last week on the Cw and the record-breaking opening that it received, DC is geared up to bring back all of its superhero forces back to TV. This means that over the course of the next month, which is when we'll see Legends of tomorrow return, we're not going to have any shortage of superhero content on TV.
Don't Miss:  A Huge Flash Villain Is Coming To Central City In The Next Episode