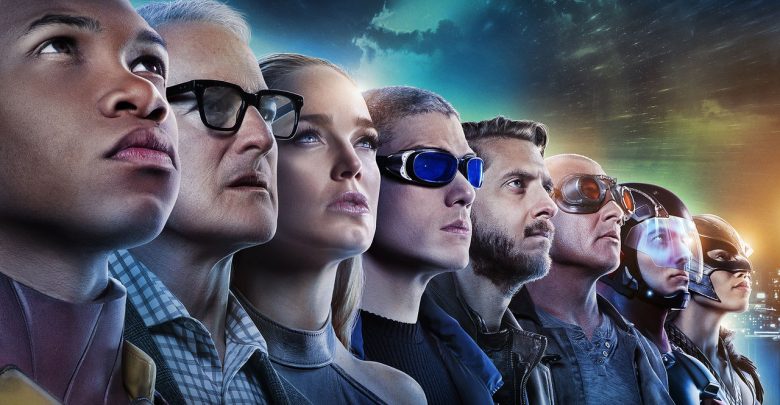 After huge success with Arrow and Flash, CW decided to launch another show which included characters from both of these marquee shows and new ones as well. Captain Rip Hunter decided to bring together unique talents and abilities of outcasts, criminals, and assassins to form a team of Legends who will help protect history. These include Sara Lance (White Canary), Ray Palmer (The Atom), Captain Cold and Heat Wave, Professor Stein and Jackson (Firestorm).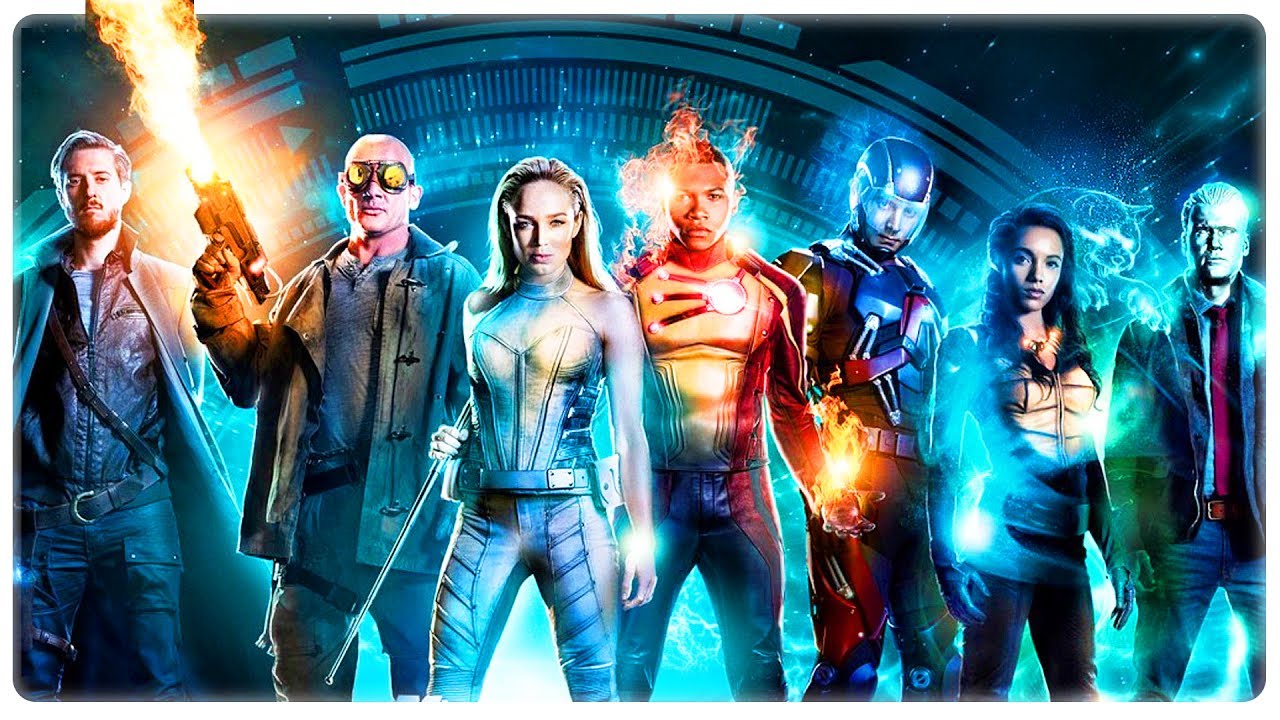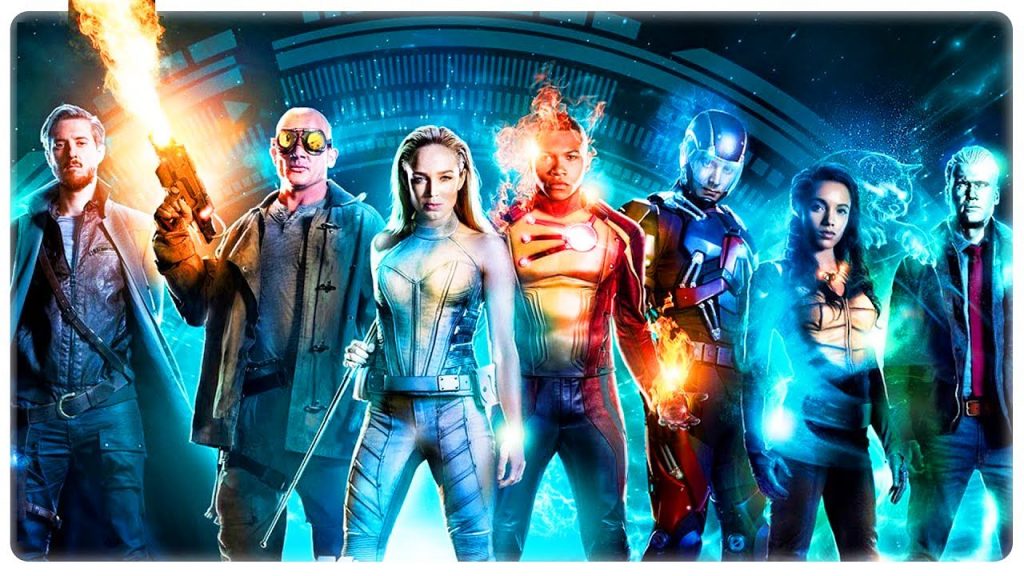 The show is in its third season and is going strong in terms of TRP's. In a recent interview, the CW boss (Mark Pedowitz, President of The CW network) revealed some interesting details about the possibilities in Legends of tomorrow current season post mid-season finale.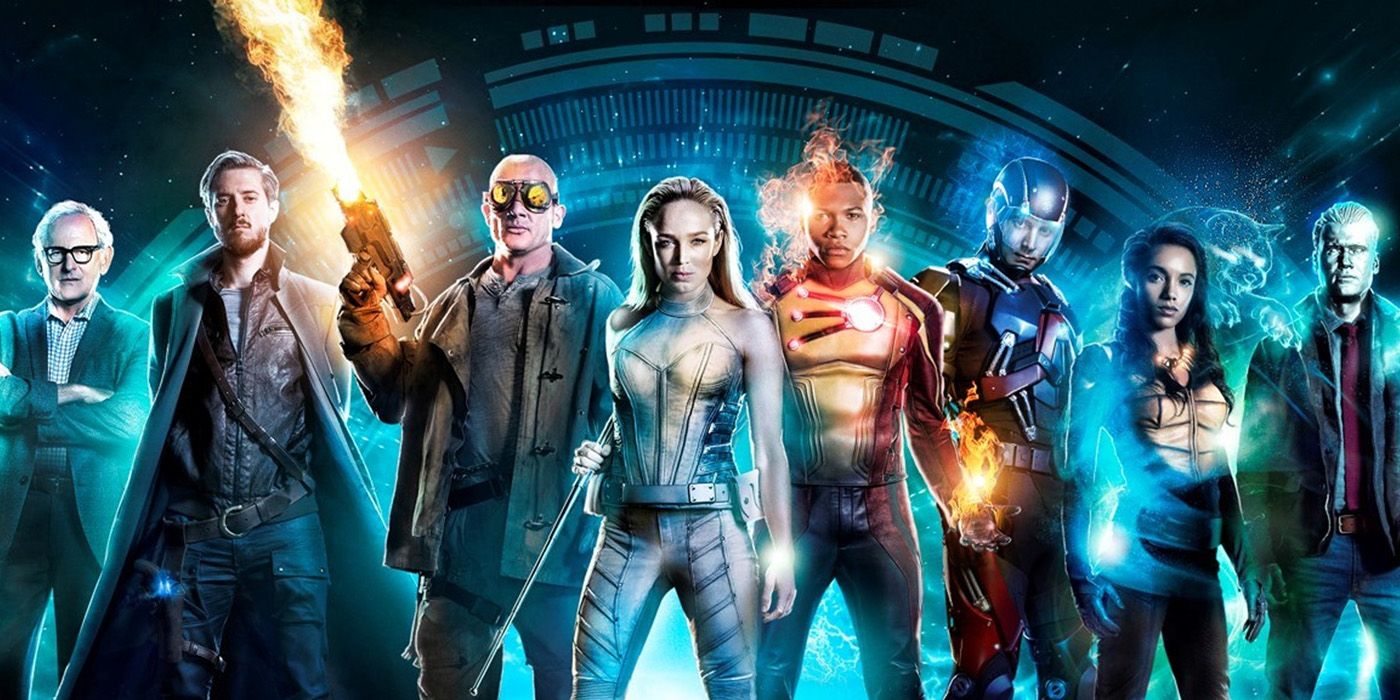 When we left our favorite bunch of misfits after the mid-season finale, firestorm had left the team. The reason Legends has been sitting so well with fans is that the show makes it a point to constantly change its characters and I mean constantly. The show has this uncanny ability to stitch complex storylines and multiple characters and weave an intriguing plot that pays well in the end.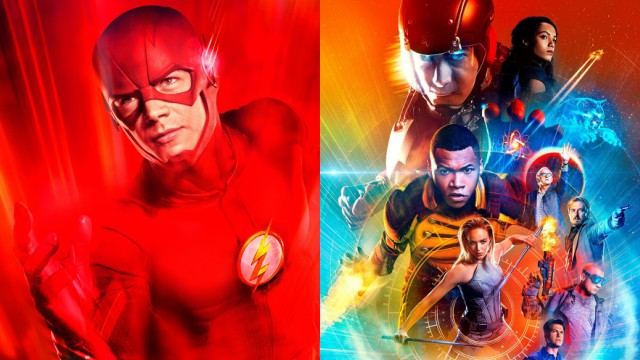 The writers also like to dramatically change the premise on which the show functions, all these things make for a dynamic story which keeps the viewers on their feet and that's how the producers plan to keep the show interesting. We've seen a number of heroes leave the team over the tenure of the show.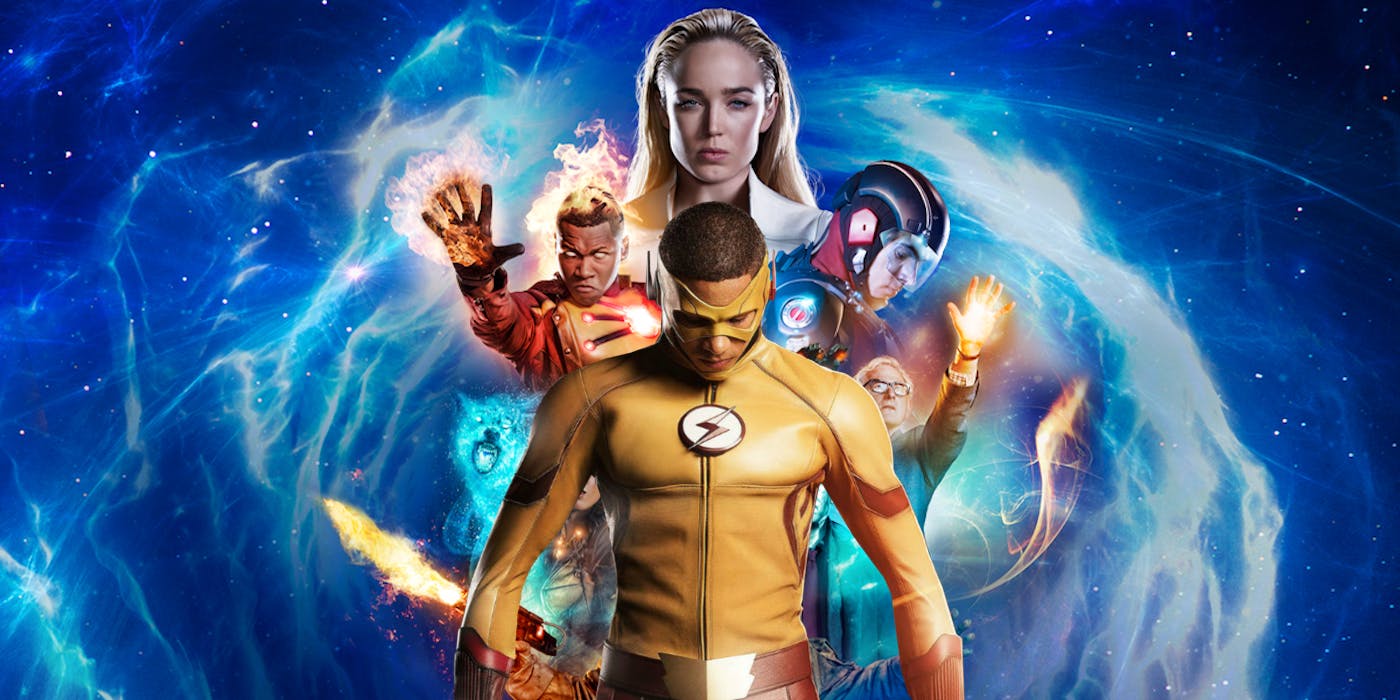 We've even seen characters of team flash and Matt Ryan aka John Constantine join the legends' members on individual endeavors.
The news comes from an interview conducted by Black Girl nerds in which the CW boss(Mark Pedowitz) said and I quote "You might see Wally West show up in Legends". Pedowitz cautioned himself after the comment and upon being pressed by the interviewer Pedowitz said:
"You'll have to watch".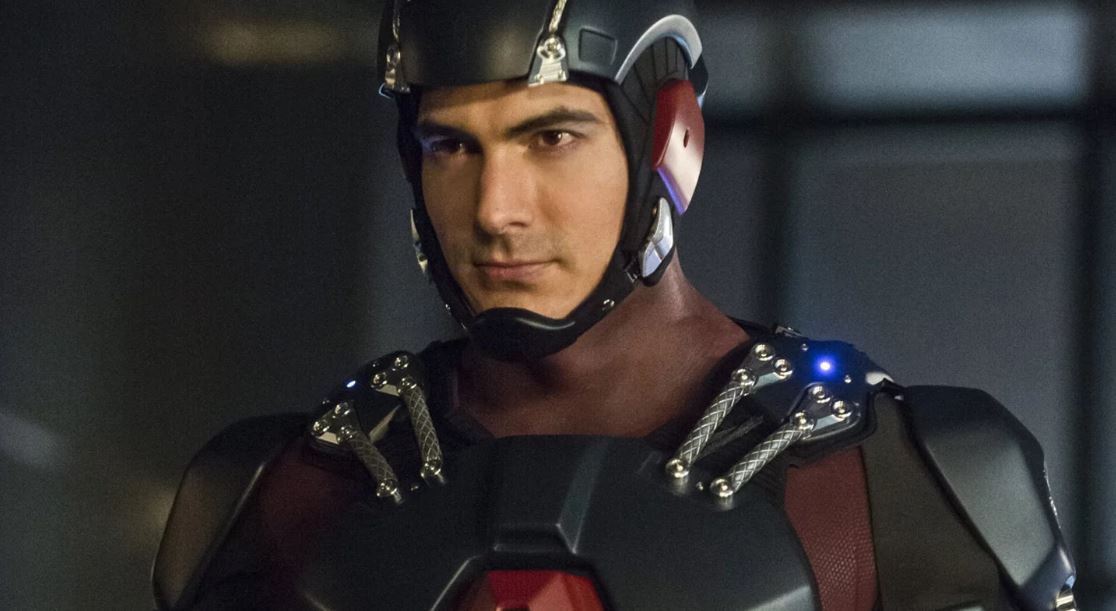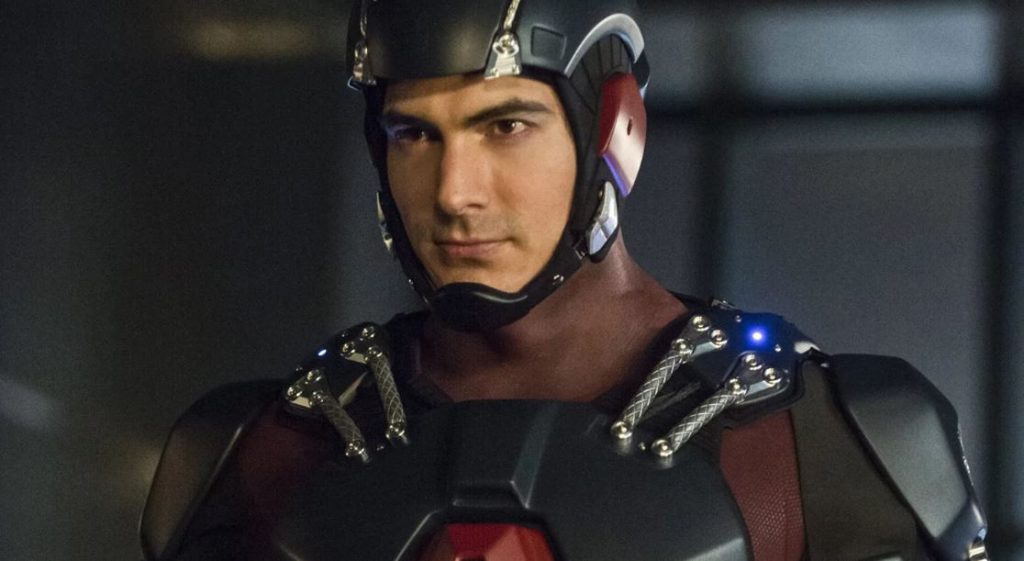 At the DC event, actor Brandon Routh who plays Ray Palmer aka The Atom said that "Kid Flash will join Legends of Tomorrow for a little bit". He added:
"I think that goes with the talent that Keiynan brings to his role and to this newly forming — is it forming? — energy of him coming in to be a part of our show."
It is not yet confirmed as to how will suddenly Wally West jump the ship and appear in Legends. It is not clear as to how many episodes will he show up and what will be his status. Is he one of those rotating cast members who just come and go or will he play a meaty role and join Team Legends because that will be so cool.
In the CW mega crossover among four major shows – Arrow, Flash, Supergirl, and Legends of Tomorrow. We lost Prof. Martin Stein during "Crisis on Earth – X" and soon after his partner, Jackson left the team as he lost the sense of direction. With time he became very close to Stein and treated him almost like his father, as he lost his biological father in the war. Fans were wondering as to who will fill the empty slot and it could be Wally West.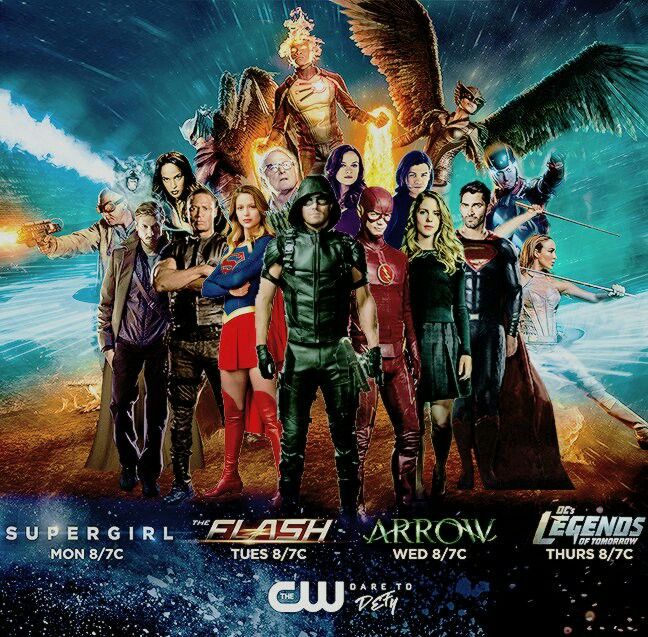 The Consequences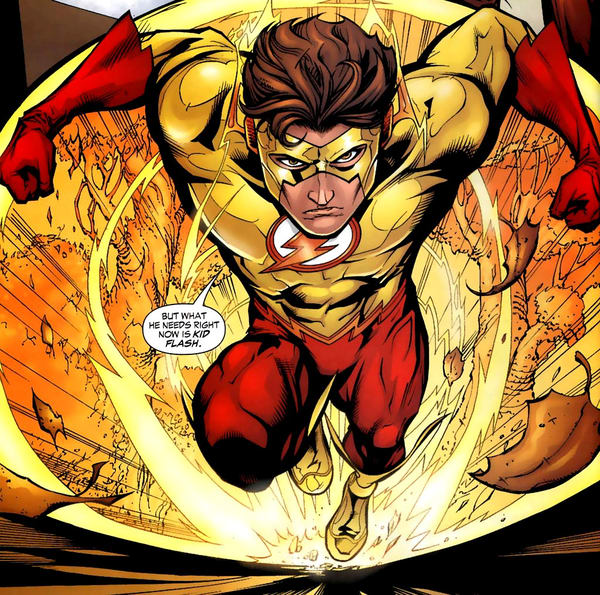 Those of you who are not so familiar with comic history, let me give you kids a lesson. In the comic when flash(Barry Allen) disappeared in the events of "Crisis on Infinite Earths" writers had to use the character of Wally West (kid flash at that time) to fill in for the Flash.
Wally not only took over the mantle of the Flash in Barry Allen's disappearance but while he headlined the series, the flash character moved from obscurity to one of the fan favorites.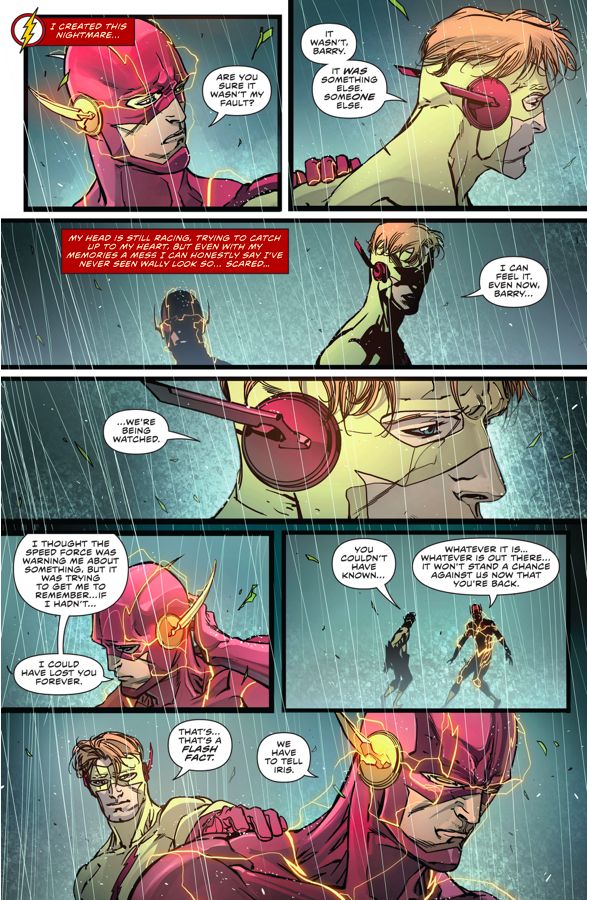 Although the Flash who readers fell in love with was always Wally West, Barry Allen has always held a soft corner in fans' hearts. Wally, as The Flash, not only played with the laws of physics but also broke past them.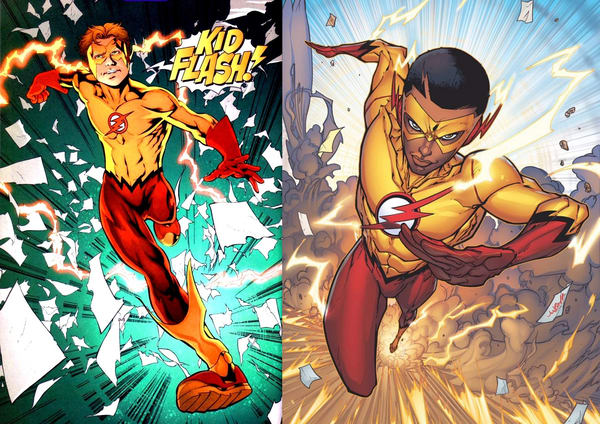 Wally West's Flash was the one to use Infinite Mass Punch for the first time against Zoom, he was the one to break through the light barrier for the first time, he was the one who beat all-powerful beings in a race across the universe, but none of that matters because Wally has always lost to Barry in the terms of popularity.
The master has forever overshadowed the pupil. And this is very unfair to the fans of Kid Flash who had high expectations from CW's 'The Flash' but the show did not give him the respect and attention it deserved. He was always a sideshow who will fill in Barry's lunch time. He is an amazing comic-book character and is attached to many iconic plots whereas TV show did not even make a sincere effort to make him part of the narrative.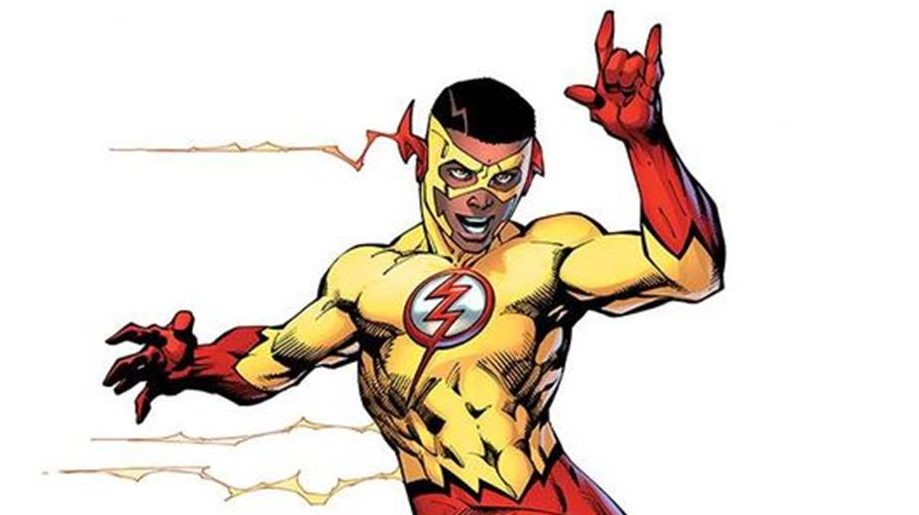 DC realized this, and that is the reason why Barry Allen was brought back from the speed force and why he is headlining the current Flash comic. Something similar happened to the Barry Allen of the CW continuity. That is also the reason the despite being The Flash with more feats Wally west is the B-listed in team Flash. A similar fate has plagued the CW's Kid Flash.
Despite being a competent member of Team Flash, TV's Wally West has largely been sidelined by Grant Gustin's Barry Allen aka The Flash.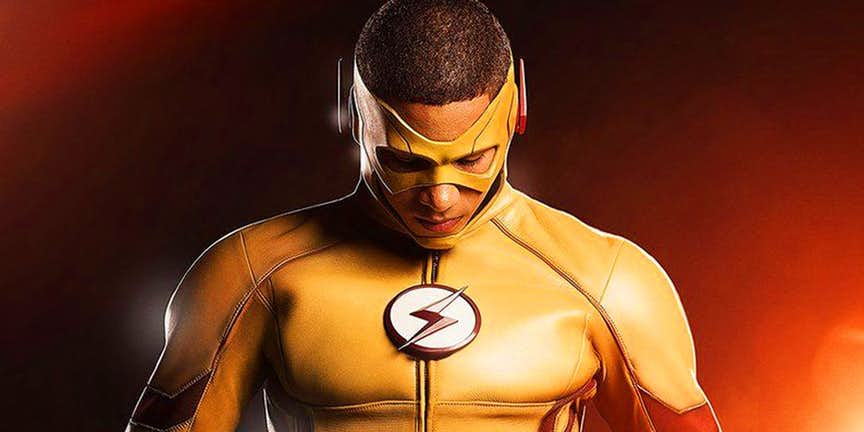 Now, Wally fans can rejoice because after Pedowitz's statement we are hopeful that Wally's kid Flash will finally get a chance to shine without having Barry Allen there to overshadow him by drawing fan's attention.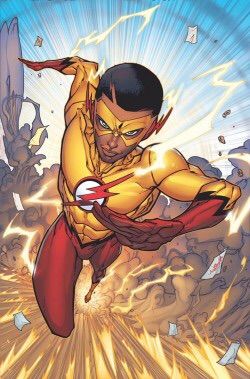 Kid Flash has already been seen on legends of tomorrow, teaming up with Citizen Steel to take down thugs. The speedster has a skill set to be envied. It's just about the execution of Kid Flash that can really make a difference. Legends can benefit a lot having a speedster here to help them neutralize anachronisms.
It will be exciting to see how the entire dynamic shifts if and when Wally becomes a permanent member of the legends of tomorrow. With the departure of Firestorm, the team seems a little lonely.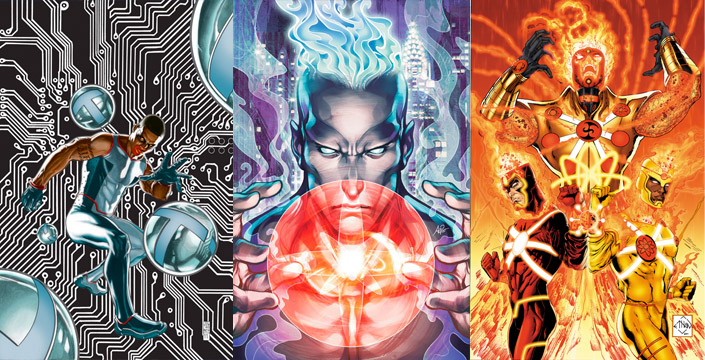 The show has already absorbed one character from the flash's central City vis-à-vis firestorm. And maybe if one metahuman from Star Labs is no longer part of Legends of tomorrow, maybe the void can be filled by another hero of Central City. Wally West aka Kid Flash presents a big opportunity for CW's Legends of Tomorrow to finally portray the comic-book version of the speedster we fans love, and not the subdued superhero who can't be relied upon.
Kid flash will bring the much-needed excitement that the show desperately needs if it wants to retain its audience. He should at least be given as much material to work with as Captain Cold got but he is more likely be like John Constantine who comes for a cameo or a particular episode, fixes a particular problem (he restored Sara's soul after she was resurrected through Lazarus pit) and leaves.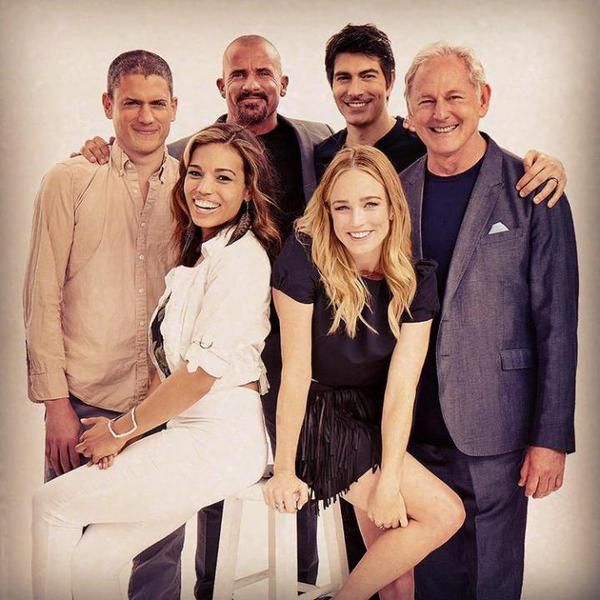 Legends of tomorrow returns on 12th February 2018, starring Caity Lotz as White Canary, Brandon Routh as Atom, Dominic Purcell as Heat Wave, Arthur Darvill as Rip Hunter, Wentworth Miller as Captain Cold, Ciara Renee as Hawkgirl. We can't wait to see what these guys do next.
Don't Mis: 10 Most Glaring Arrowverse Questions We Want Answers To This Season