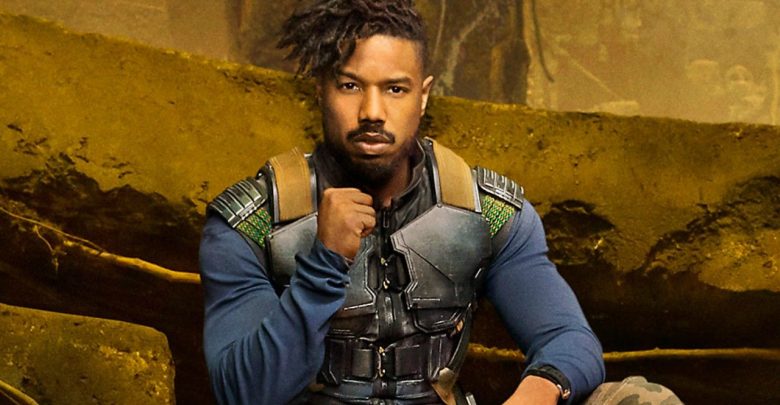 Black Panther will most definitely break the mold when it releases. With an all Black cast and only a few white actors, it certainly takes a detour when it comes to widespread casting choices notoriously prevalent throughout Hollywood. There will no longer be a white male actor leading the others and showing how awesome he is on screen. With Black Panther, all the characters are of African American Origin. The male lead, the female lead, and most of the supporting cast are Black. And that is what makes it unique. But what really caught everyone's attention in the trailer is not Chadwick Boseman's T'Challa but Michael B. Jordan' Erik Killmonger.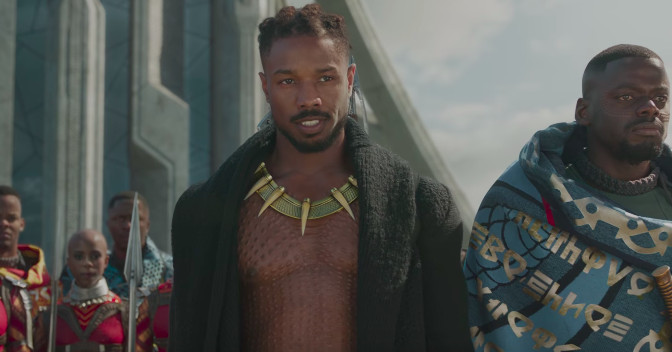 Seldom does a movie this big use a Person of Color to play both the protagonist and antagonist. Michael B. Jordan will probably do justice to his role playing the villainous Erik Killmonger. Erik Killmonger used to be a Wakandan resident until he was exiled from his country some time ago. He then joins the United States Special Forces and becomes so good at killing that he earns the moniker – Killmonger. He returns to Wakanda with money and men to win back what he thinks is truly his. Wakanda and the Black Panther is the only thing standing between Erik and Mass Genocide. Will Black Panther stop Erik in his tracks? Or will fate finally play a card too cruel??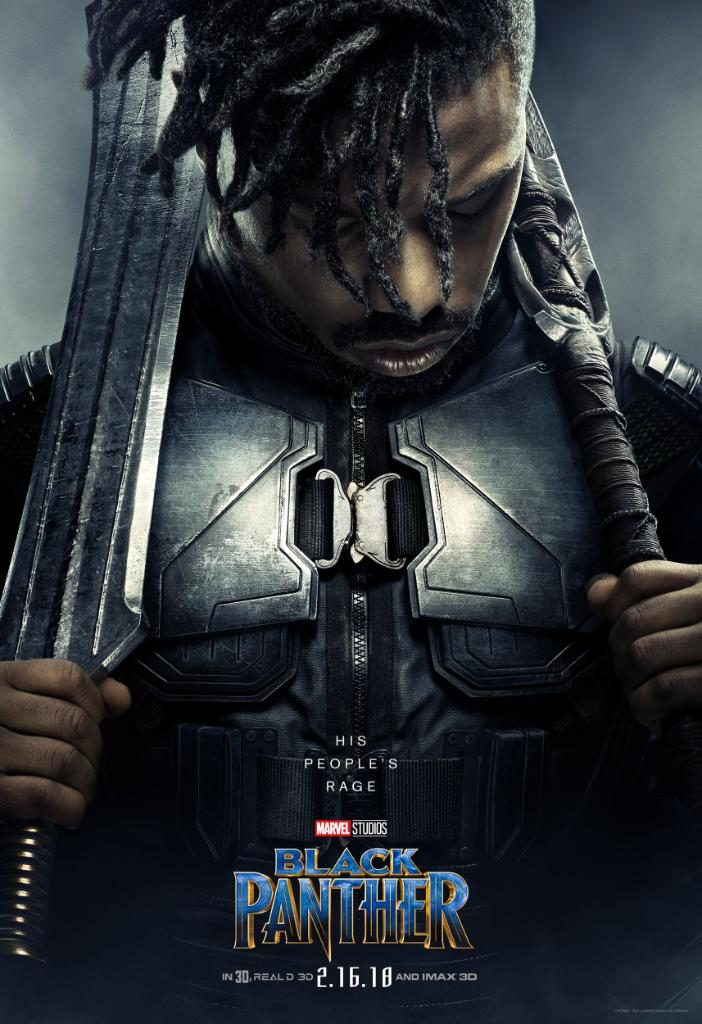 But what does Erik really want? Surely pride is not the only thing that would drive a man halfway across the world to declare war on an entire country? Te Villain maketh the movie. And motivations maketh the Villain. If Erik's true objectives are not convincing enough, the entire movie will suffer an icy fate at the Box Office.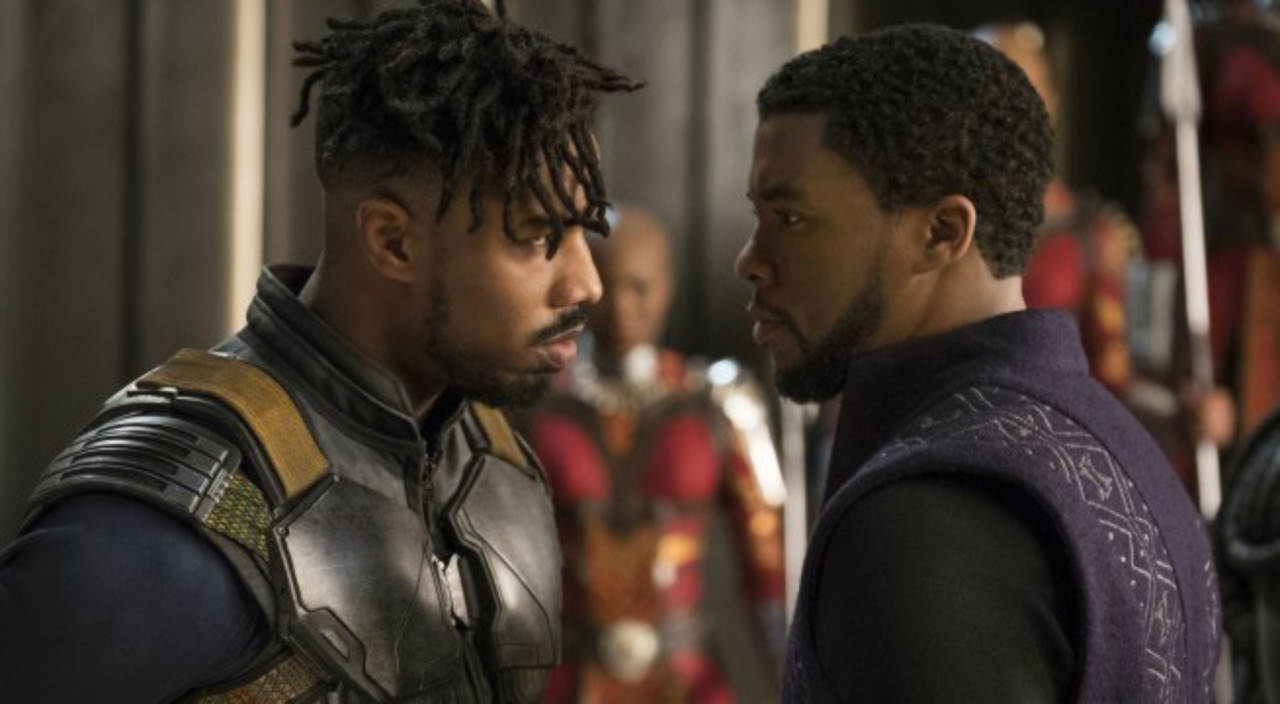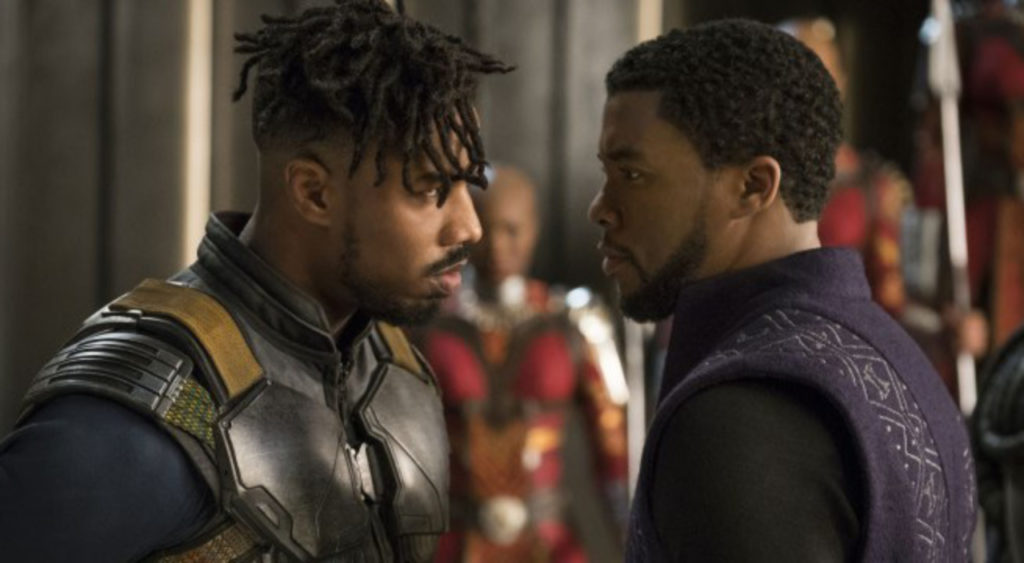 The movie will see Erik and T'Challa duke it out for the sake of Wakanda. The movie will show them both as rivals as Erik lusts over the throne of Wakanda, something that currently belongs to T'Challa. Black Panther's Executive Producer once said that Black Panther is going to be more like a James Bond movie. But Erik Killmonger is no Doctor No. In actuality, Erik Killmonger has more in common with another villain from an iconic movie series.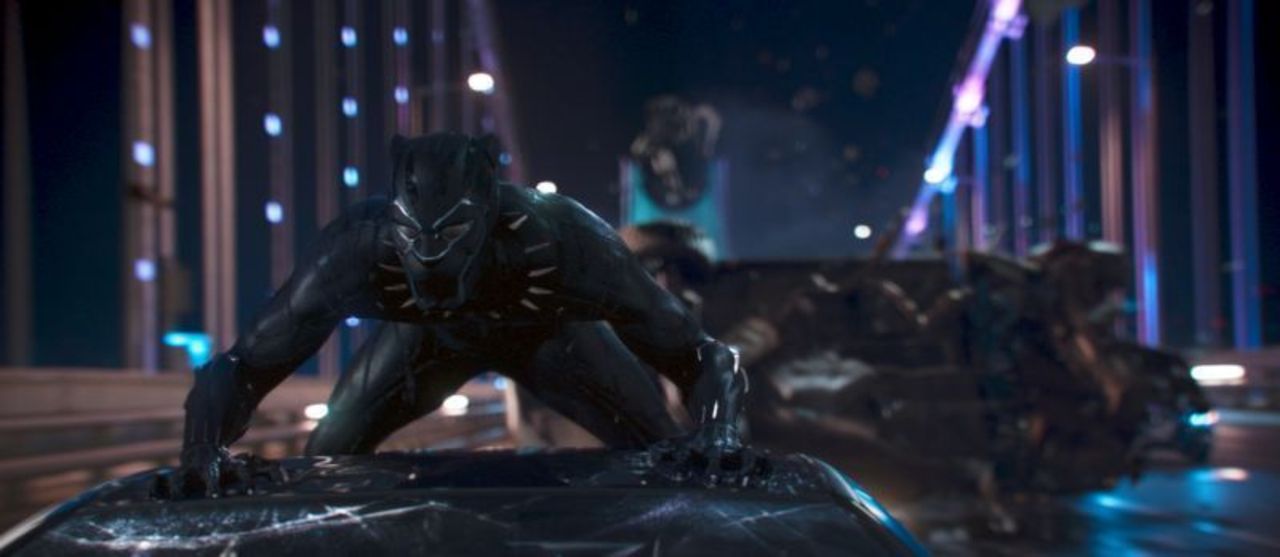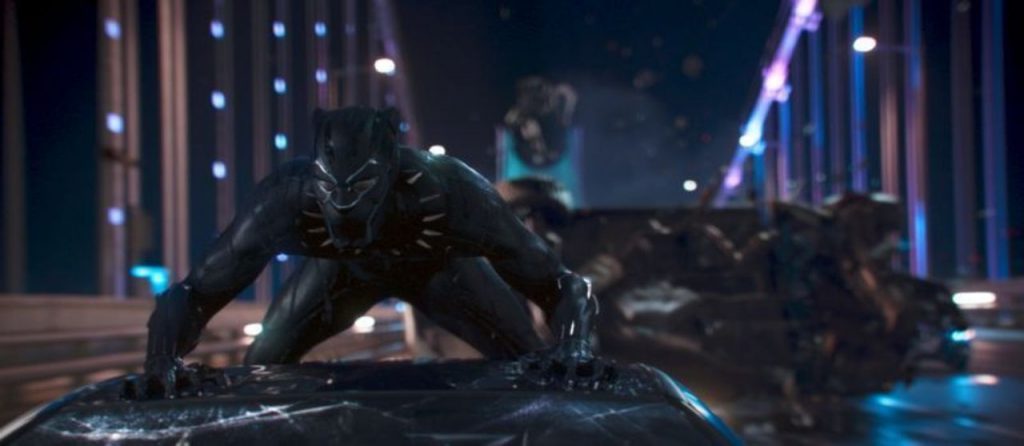 "The interesting comparison we've been making, and this is going to sound crazy, but we've always thought of the Black Panther as a James Bond kind of movie, right?" Moore explained during a press visit to the Black Panther set. "This big, globetrotting epic, but in talking with Ryan Coogler, the director, one of the things that he also liked was this sort of Godfather kind of storytelling. When I say 'Godfather' it's the idea that, it's very much a story about family and a story about an organization where new leadership is taking place. Much like the Godfather, you have the five families, right? They're all vying for power, and in this case, it's power over Wakanda. I think Killmonger sees Wakanda as something that could be used differently than it currently is in the Marvel Cinematic Universe, and that puts him directly at odds with T'Challa."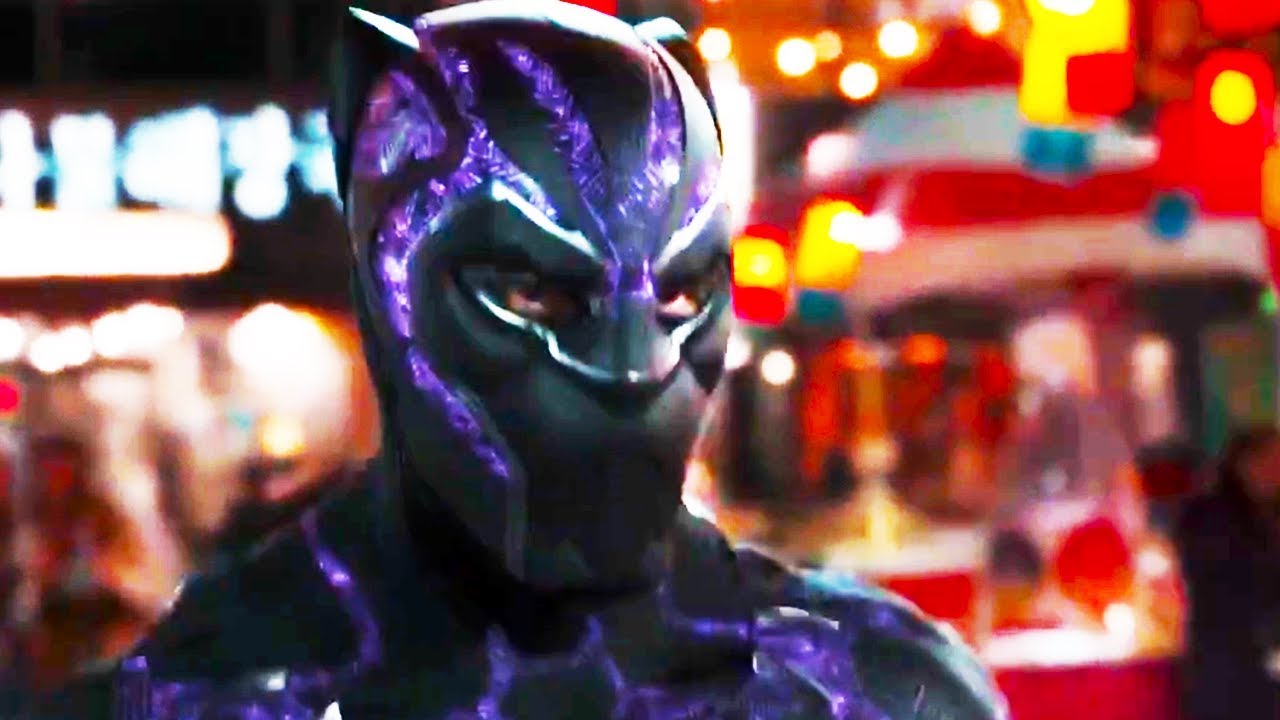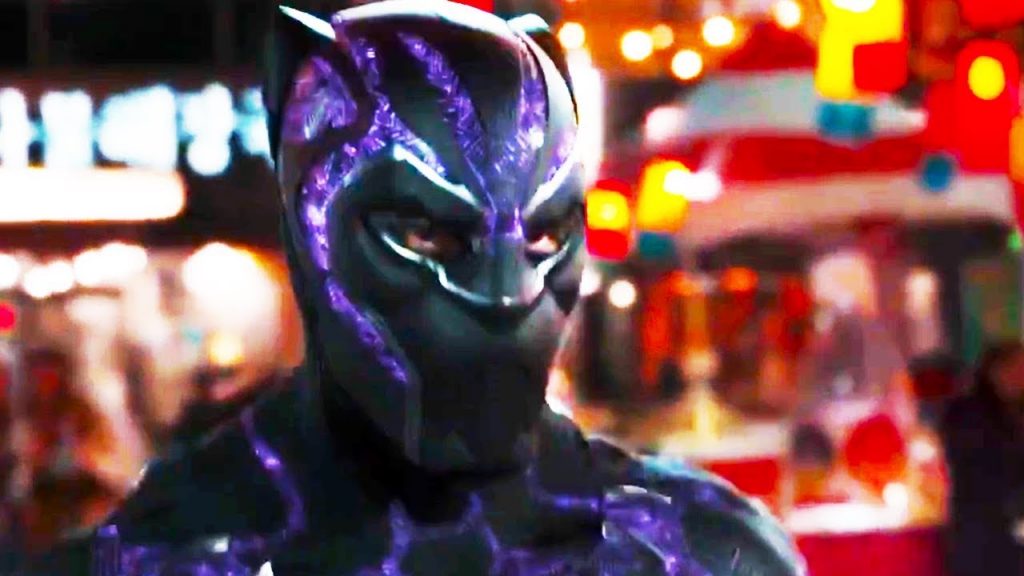 How exactly Erik will use Wakanda is yet to be revealed. Erik Killmonger teams up with Ulysses Klaue, the guy who got Erik's father killed, in the movie. If he is willing to go to such great lengths to acquire what he truly wants, then he must have planned something really big. A great many twists and turns await the people of Wakanda. The Question is – Are they ready??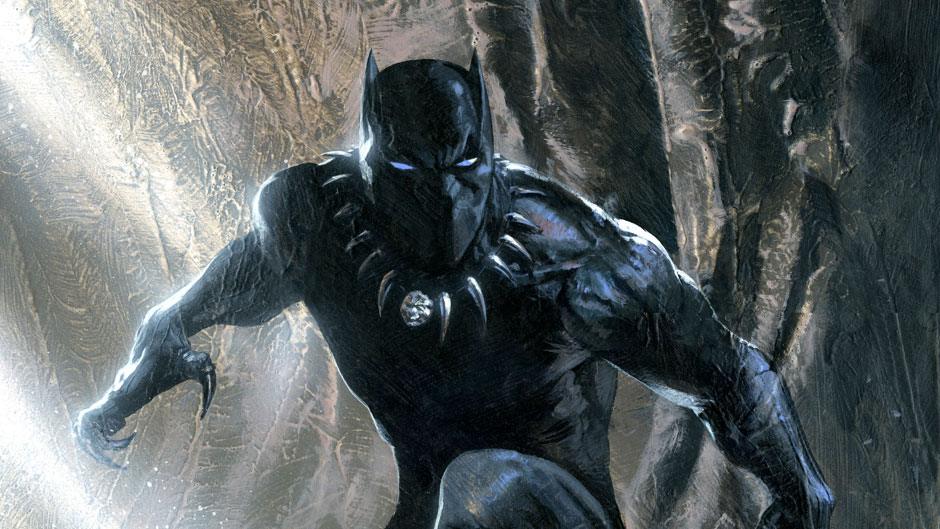 Black Panther stars, Chadwick Boseman, Erik Kilmonger, Andy Serkis, Angela Bassett, Martin Freeman, Lupita Nyong'O, Daniel Gurira, Daniel Kaluuya and Forest Whitaker. It will release on February 16th, 2018.
The official premise for Black Panther reads:
After the events of Captain America: Civil War, King T'Challa returns home to Wakanda. But when two enemies conspire to bring down the kingdom, T'Challa must team up, as the Black Panther, with CIA agent Everett K. Ross and members of the Dora Milaje—Wakanda's special forces—to prevent a world war.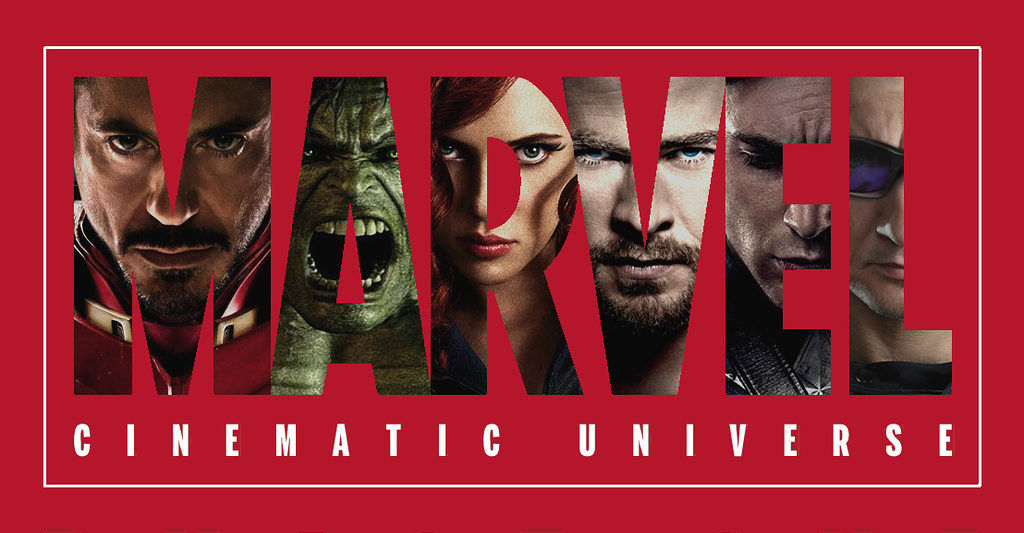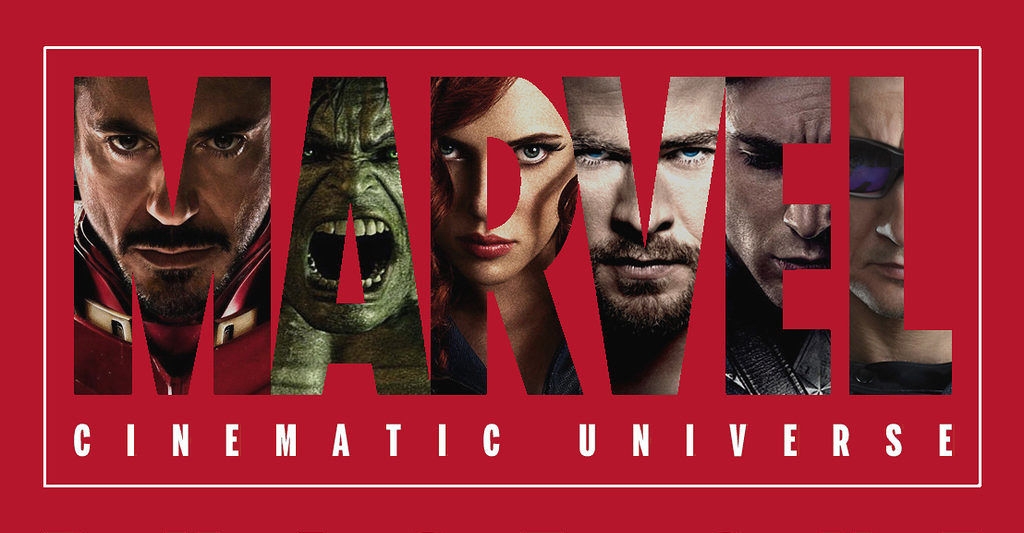 Other upcoming projects under the MCU banner include the much anticipated Avengers: Infinity War on May 4th, Ant-Man and the Wasp on July 6th. Captain Marvel along with the Sequel to Spiderman: Homecoming will be coming next year.
Don't Miss: Vibranium Is Not The Strongest Metal Of The MCU!