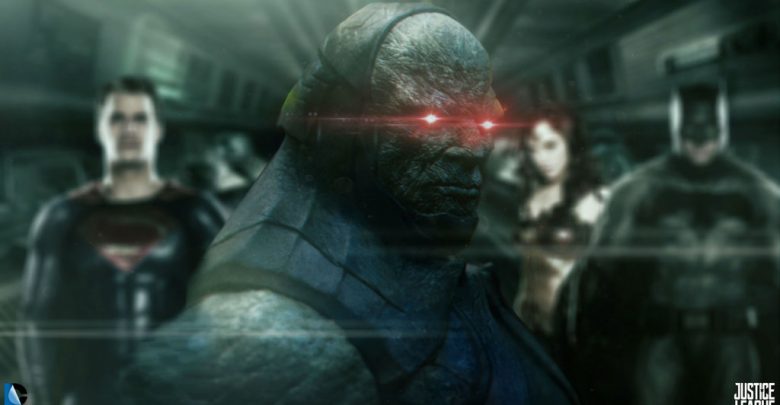 It is been a while since the Justice League thundered in and swooped us out of our fanboy feet. Seldom have the Gods listened to every 90s kid's childhood wet dream. But when Warner Bros. announced it will be adding the Justice League into the DC Extended Universe, fan hype was at maximum overdrive. Who wouldn't want to see World's greatest superhero team take down bad guys and save the day like they used to back in those days!! Justice League was a dream come true for every comic book fan.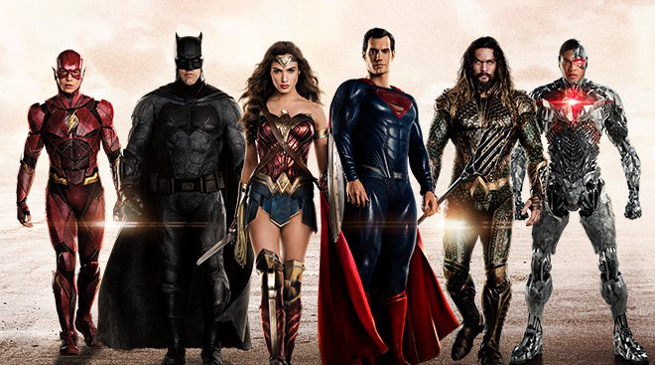 Wonder Woman, Superman, Batman, Aquaman, The Flash, and Cyborg joined forces to kick some ass. Yet the movie did not do well at the box office. Much of it was blamed for the shoddy editing and last minute changes to a perfectly healthy script during pre-production. Snyder created a masterpiece. Whedon and Sugihara turned into an abomination. Even with too much meddling, Justice League did well compared to other movies than at the Box Office and was applauded by scores of fans (The critics are and have always been grumpy little bastards and no one really cares about them anymore 😉 ).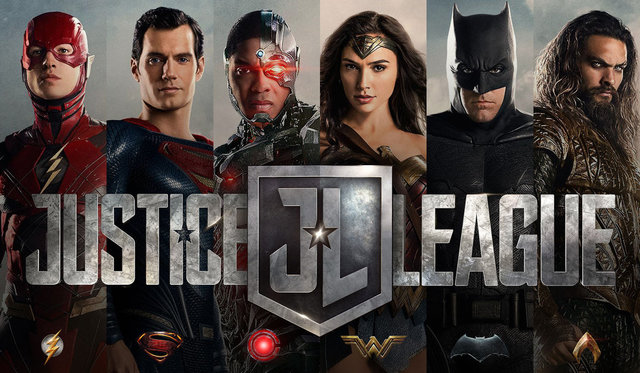 The two things that hounded the most epic superhero movie to have been ever made were – Reshoots and Warner Bros. sticking their head again in the director's butt. It was not productive for the DCEU at all. Yet the problems and the complaints did not end there.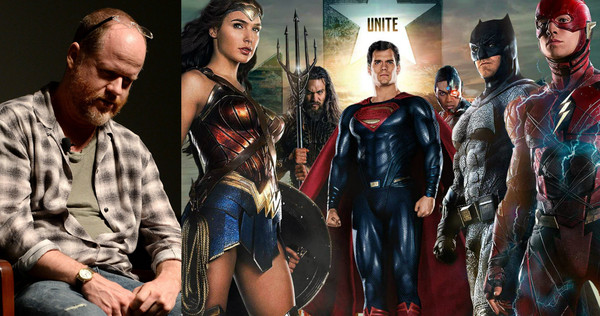 Justice League was supposed to be the movie where the biggest, worst, fiercest and sickest, villain of the entire comic book universe was to make his debut.
Zack Snyder had toiled for years for Darkseid to make his first appearance in DCEU with the Justice League. Yet all he ever got was a mention of his name. Not even a damn post-credits appearance.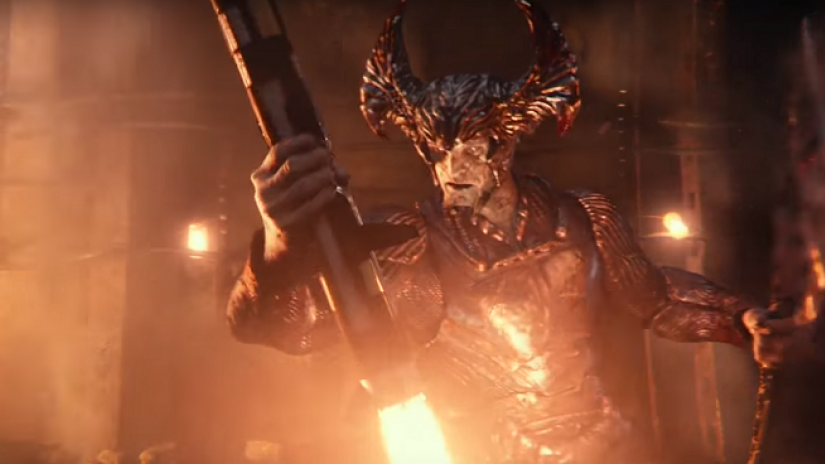 Steppenwolf was a better villain than most, but the audiences never saw him nothing but an example of horrible CGI. The General from Apokolips was an acclaimed villain in the comics and was played by the Award Winning actor Ciaran Hinds but not even he could save the general from the critics. Steppenwolf was not Darkseid. The audience wanted Darkseid. They never got what they truly desired to see from the very beginning.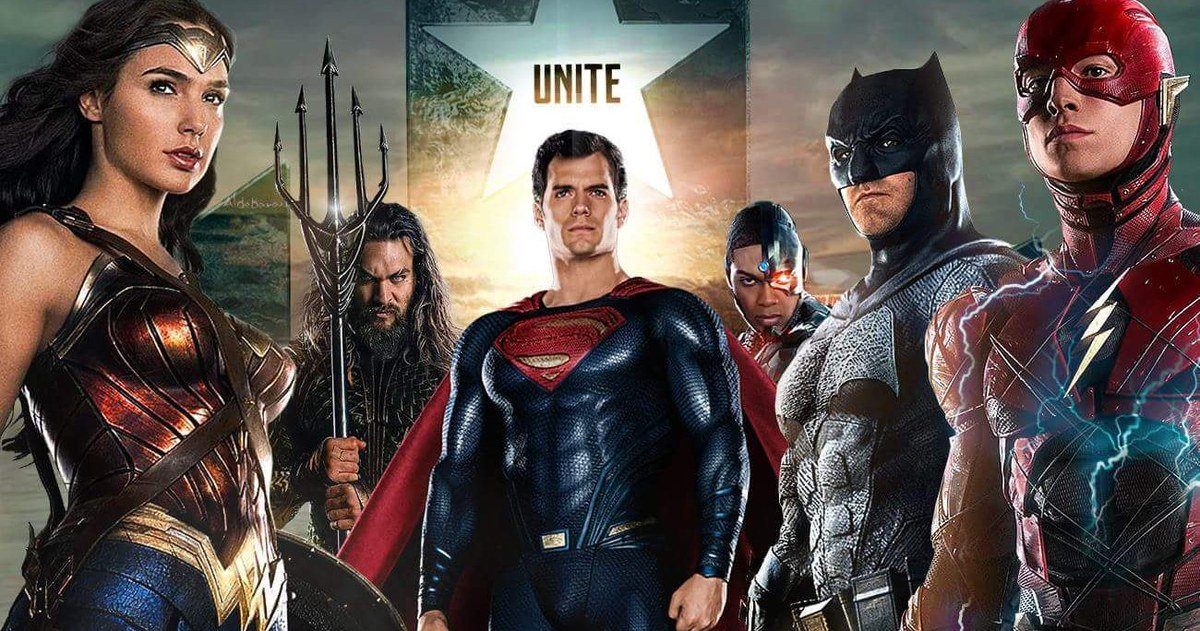 Kevin Smith, director of Clerks, expressed his support for the release of Zack Snyder's  cut of the Justice League and helped us realize just how essential Darkseid was in the Original cut than in the weaker, second one:
"Superman joins the fight and teams up with the League to defeat Steppenwolf, however, at one point, Steppenwolf tries to tempt Superman into joining his army, ready for this," Smith said on his Fatman on Batman podcast. "This made me so f**king angry, and we see Darkseid for the first time in Superman's vision and we see flashes of the nightmare footage that Batman had in Batman v Superman, however, Superman snaps back out of it and delivers the final blow to defeat Steppenwolf."
An individual who was an early screener and saw the uncut version of the Justice League confirmed Smith's credibility on his statements. She also said the version of Darkseid shown in the early cut still looked 'unfinished' and needed some touch up before getting the get-go for his big theatrical debut.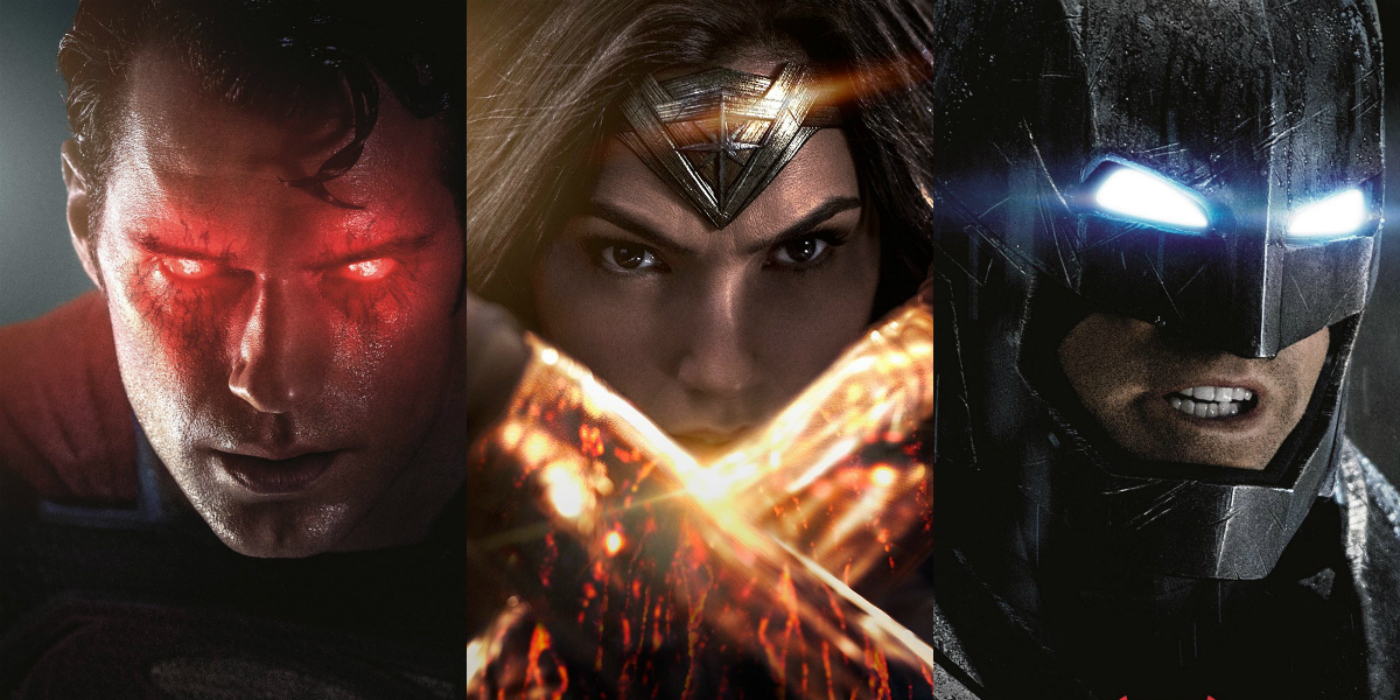 A petition to release Snyder's version of the Justice League has already been started and reached more than 150,000 signatures. So there might still be a chance of the God of Evil to finally show his face in the DVD release of the movie.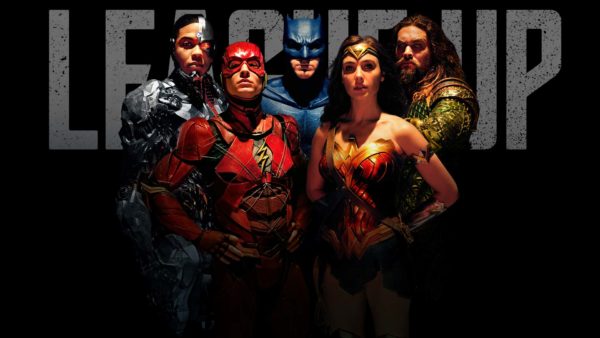 Now in theaters, Justice League features Ben Affleck, Gal Gadot, Ezra Miller, Ray Fisher and Jason Momoa as the titular superheroes. The official synopsis of the movie is: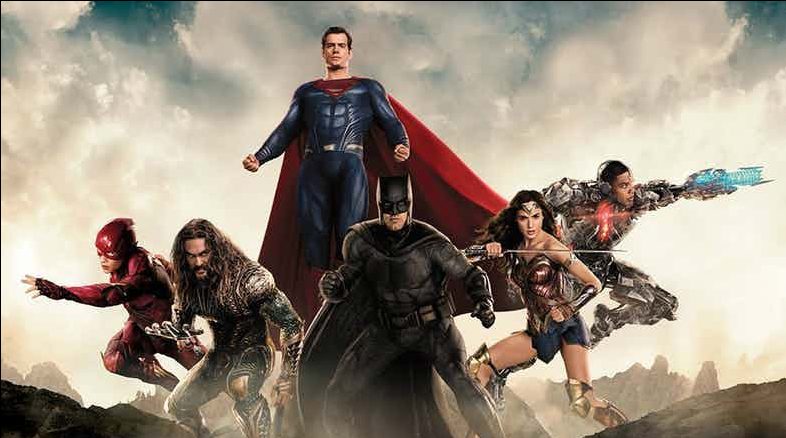 Fueled by his restored faith in humanity and inspired by Superman's selfless act, Bruce Wayne enlists newfound ally Diana Prince to face an even greater threat. Together, Batman and Wonder Woman work quickly to recruit a team to stand against this newly awakened enemy. Despite the formation of an unprecedented league of heroes — Batman, Wonder Woman, Aquaman, Cyborg and the Flash — it may be too late to save the planet from an assault of catastrophic proportions.
If you haven't watched it yet, catch up before it is too late.
Don't Miss: 10 Craziest Deadpool 2 Fan Theories That Might Actually Be True