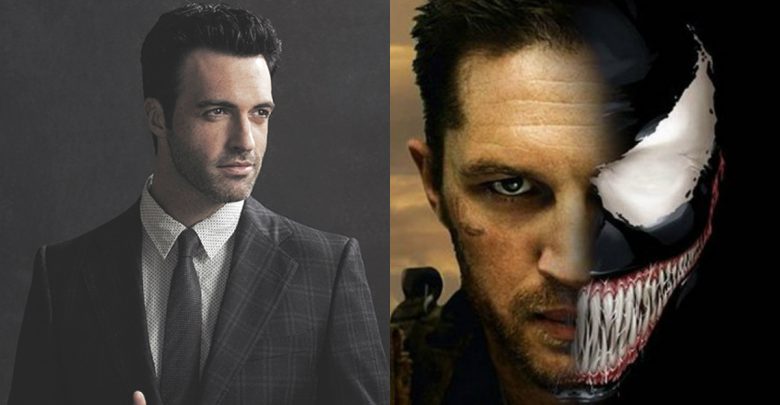 Venom is a darker version of Peter Parker/Spiderman who possess all his abilities and powers except his senses and an advanced Iron-Spidey suit designed by Stark Industries (ofcose). He has the power to evolve and adapt itself to different environments, has the unique ability to embody all the abilities of his opponent which makes him an unstoppable monster. He can never run out of webs as his suit can generate endless webbing. The actor Tom Hardy has been cast as the new Venom. Sony tasted massive success with Homecoming movie. It makes perfect sense to make a Venom movie.

Tom Hardy is one of the most sought-after actors these days for the studios. He is wanted by almost everyone for major roles in action movies. He has earlier expressed his interest to play a superhero role, in fact, he could have been young Wolverine years ago but the studio did not greenlight the project. But nevertheless, he is the new Venom in the upcoming movie based on the character.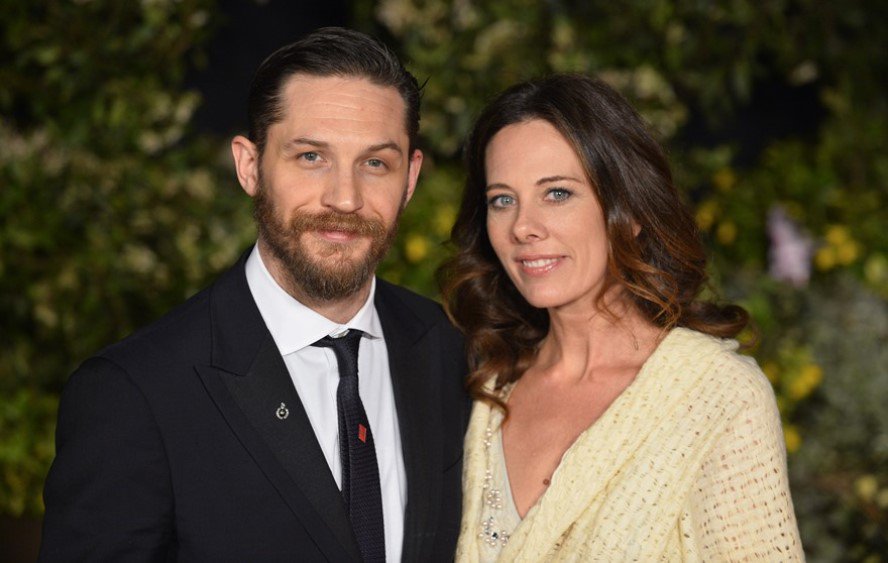 But guess what is the most shocking thing about Venom spin-off? The studio has added 50 Shades of Grey writer Kelly Marcel to the roster who will be responsible for revising the Venom script. Fans have begun to make fun as they are saying this movie will be "50 Shades of Black". They are coining new phrases like Brock out or Cock out etc. But keeping jokes aside, the insiders are saying that given Marvel's screenwriting history this is a pretty bold move. He has earlier worked in Saving Mr. Banks, Bronson, and upcoming Cruella. Who knows she could just be the woman fans want.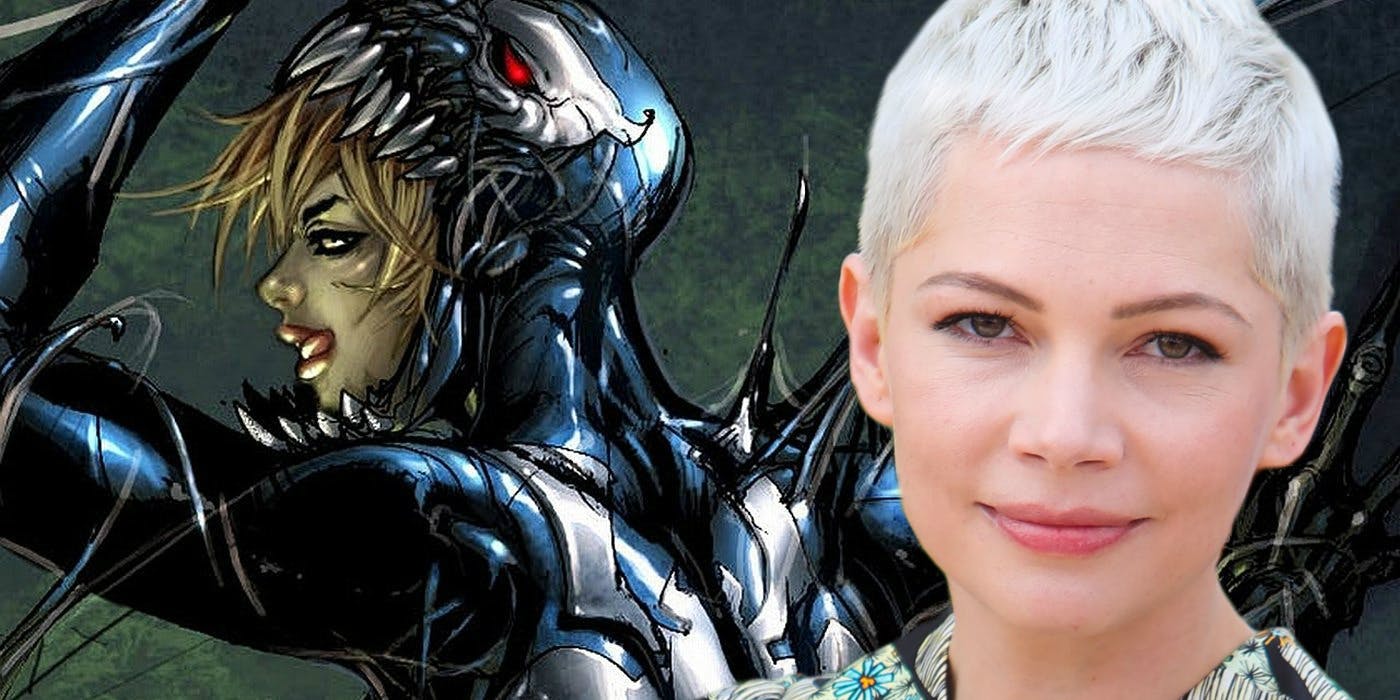 Moreover, it's now officially confirmed that Michelle Williams (Drive, Manchester by the Sea) is joining the cast of the movie as the female lead. Well, the studio didn't say specifically about her character but the only influential female role she could play in Venom movie is of She-Venom or Bride of Venom.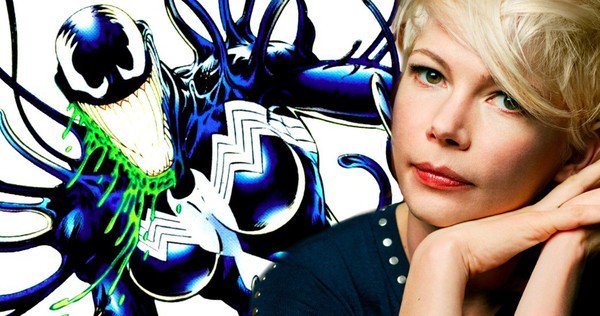 In July, it was reported that Ann Weying is being introduced in Venom. She first appeared in The Amazing Spiderman #375 as the ex-wife of Eddie Brock, a successful lawyer turned into Bride of Venom. It is almost certain that she is playing this character as Michelle Williams is a serious actress who doesn't do insignificant roles just for a paycheck. We know that the big villain is going to be Carnage but it is yet to be announced officially.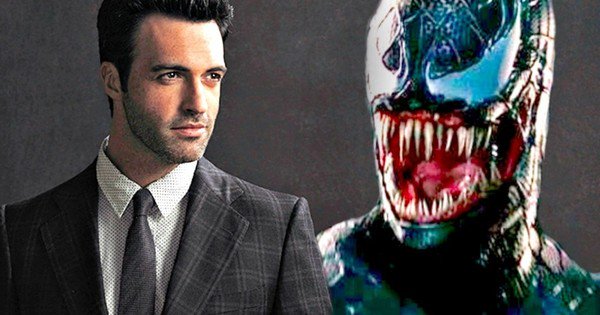 The latest news is that VEEP star Reid Scott (Dan Egan) has entered into negotiations with makers of Venom for a mystery role. He could be a comic-book character or a brand new character specifically created for the movie but no details are out yet. He was Turbo's voice in Netflix animated series TURBO FAST and recently was seen in Home Again alongside Reese Witherspoon. Sony has confirmed that Tom Holland's Spiderman won't appear in Venom spin-off but there is a possibility of Venom showing up in future Spiderman movies.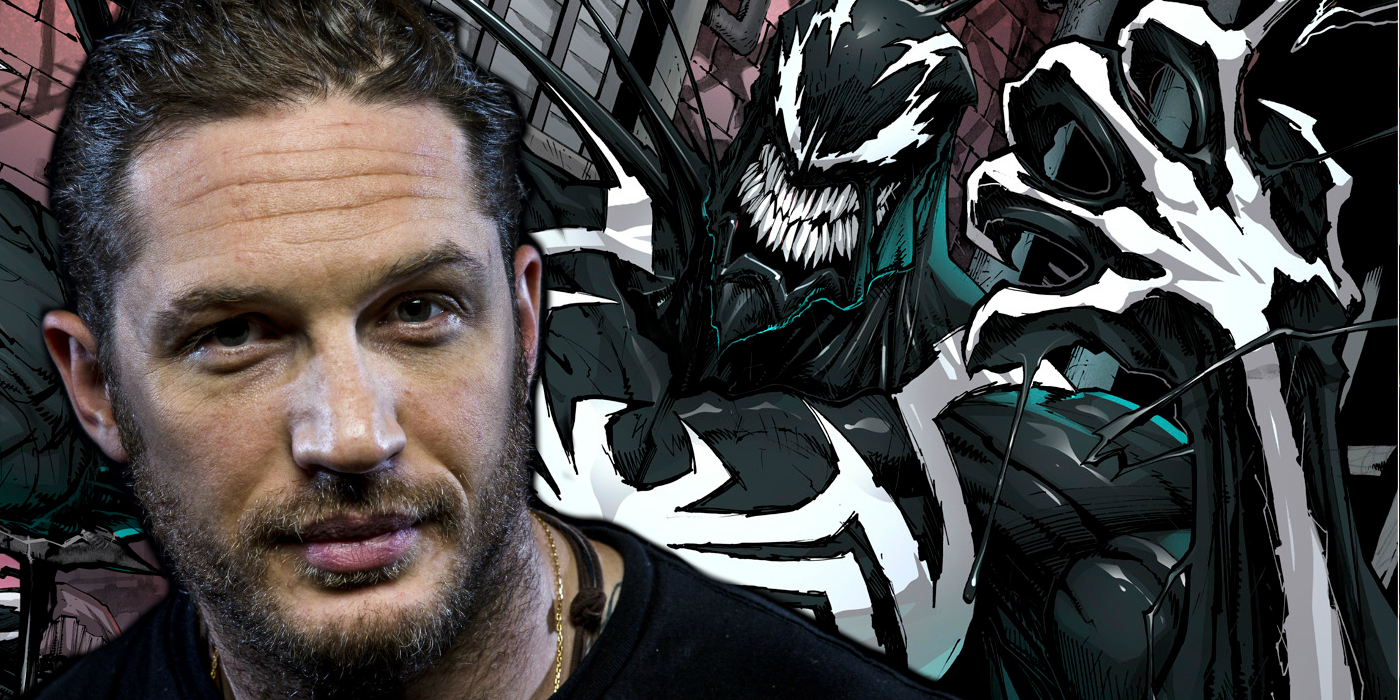 But the project has run into a little trouble. The OmegaUnderground is reporting that the production of the movie has been pushed back to October 23rd, 2017 now as crew members are demanding some time off as there is so much shooting happening in Atlanta, the USA for movies such as Avengers 4, Ant-Man and the Wasp etc. There have been reports of delay in the past but now it's official. But the good news is that it will not affect the date of release which is October 5, 2018, it's just that we have to wait a little longer to see the first look of Tom Hardy as Venom. It's a matter of time before the project takes off and paparazzi gives us some behind the scenes shots from the sets of the movie.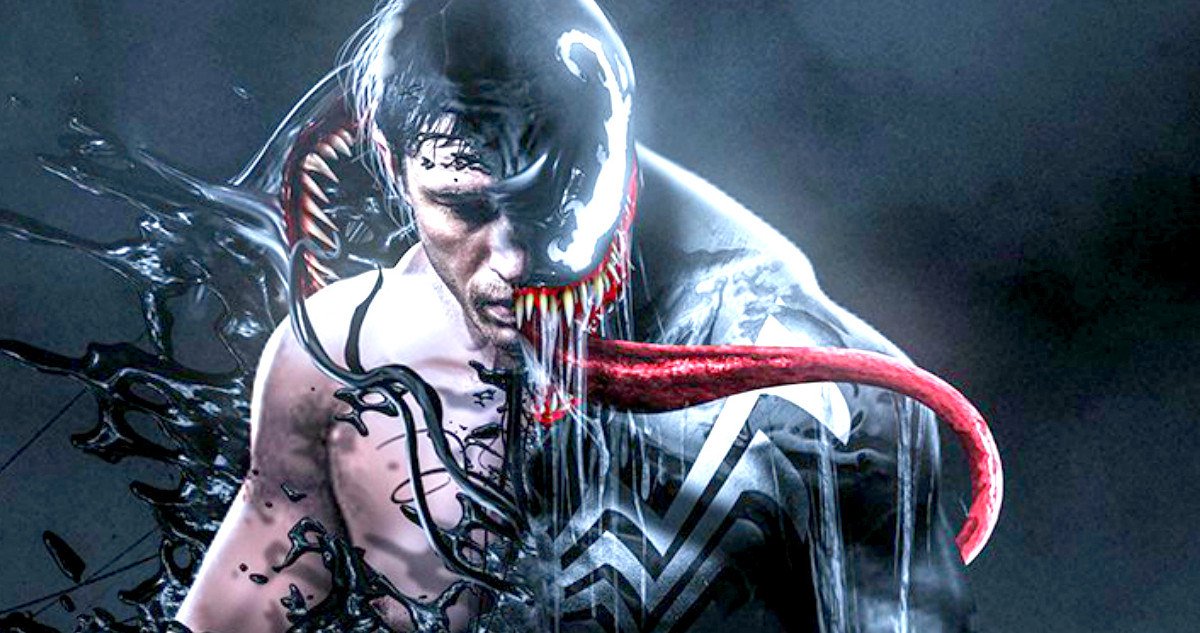 The character of Venom has featured in the past Spiderman trilogy directed by Sam Raimi, but it seemed rushed and shoddy. Sam Raimi confessed the fact that he never wanted Venom in the last installment but studio meddled and forced him to include him, as a result, it turned out to be a disaster. Since then there has been a lot of chatter about a possible spin-off movie at Sony, but it went nowhere as he didn't appear in the Amazing Spiderman franchise too. This time fans are expecting a blast.
Don't Miss: The New Mutants Set To Kick off First Ever X-Men Horror Trilogy