The DC fans are very excited and are ready to watch a grand, fun-filled, superhero ensemble Justice League to be released on November 17, 2017. Moreover, the test screenings have been extremely well-received and some people are calling the movie "EPIC".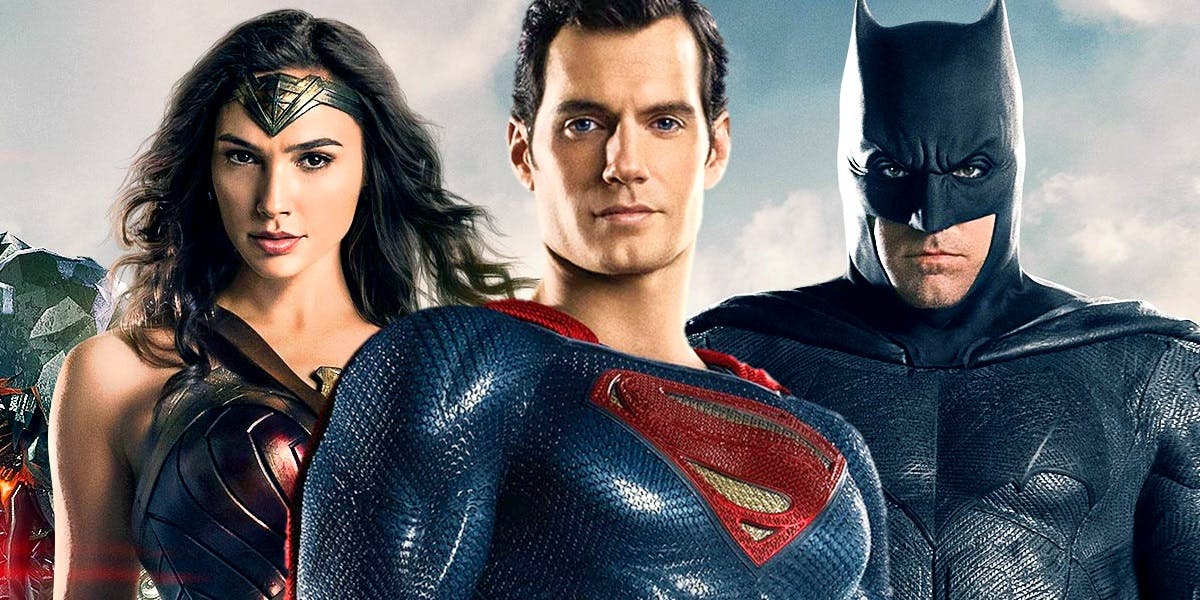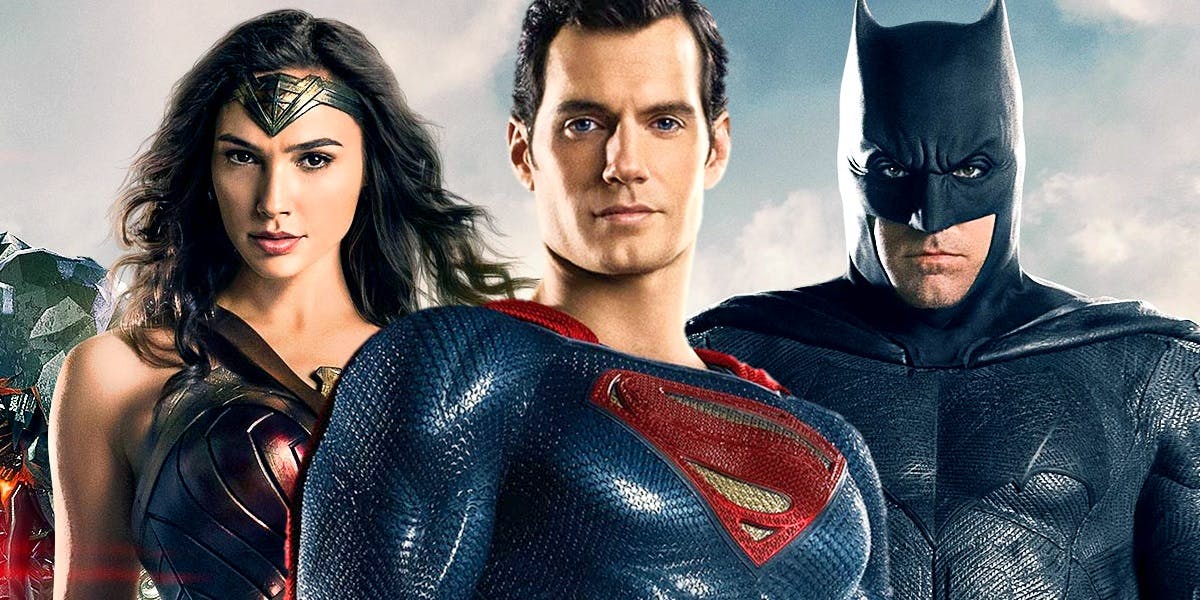 The Justice League has a strong ensemble cast including Batman (Ben Affleck), Superman (Henry Cavill), Wonder-woman (Gal Gadot), Aquaman (Jason Mamoa), The Flash (Ezra Miller) and Cyborg (Ray Fisher). The movie is directed by Zack Snyder and written by Chris Terrio based on the characters of DC comics. The story of Justice League will follow the events of Batman v Superman: Dawn of Justice and mark the Phase 1 of DC Cinematic Universe. The movie will assemble the greatest DC superheroes under one roof against a terrifying adversary Steppenwolf.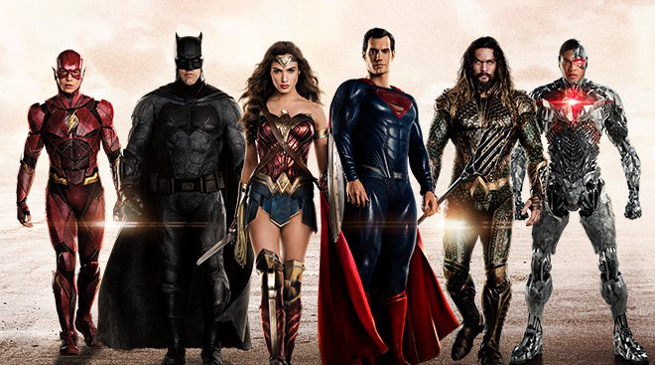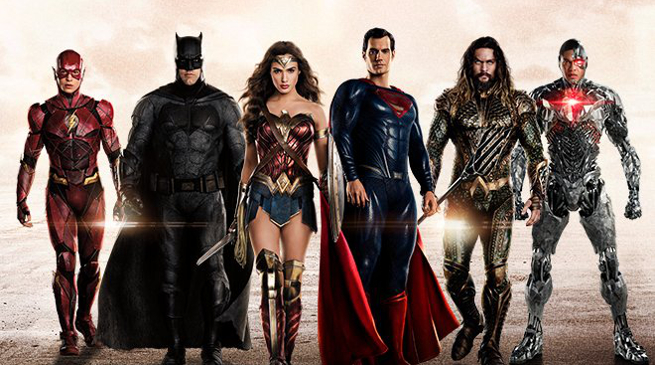 At the end of the Batman v Superman, the Man of Steel was dead, while Batman and Wonder Woman had begun to assemble the Justice League, an elite team of superheroes to fight a supervillain Steppenwolf who has been awakened in the wake of events. The Steppenwolf is basically the military general of Darkseid who have sent parademons to interrogate/kidnap Batman and Earth's scientists to retrieve Apokoliptian Motherbox which is the most powerful object in the realm.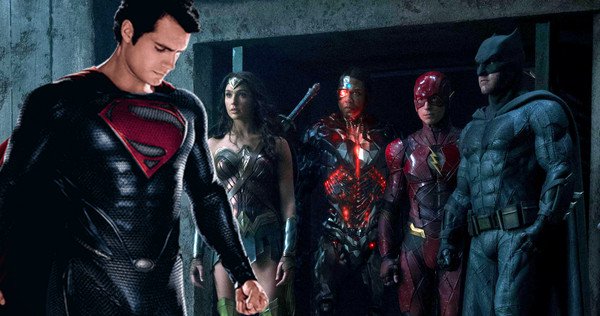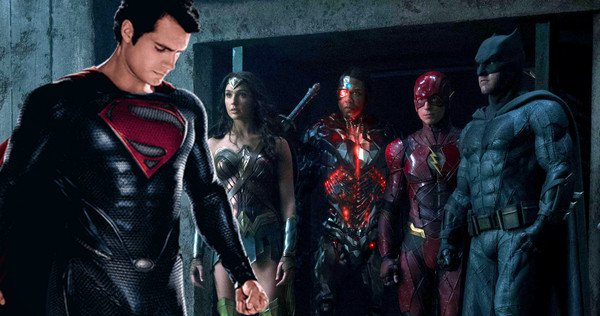 We know that Superman will be resurrected in the Justice League and will come to the rescue of rest of the team when they have lost all hope. But there can be many ways in which the movie can do that. Since the demise of Superman resembled "Death of Superman" story arc, it would be fitting if it takes similar inspiration for his resurrection.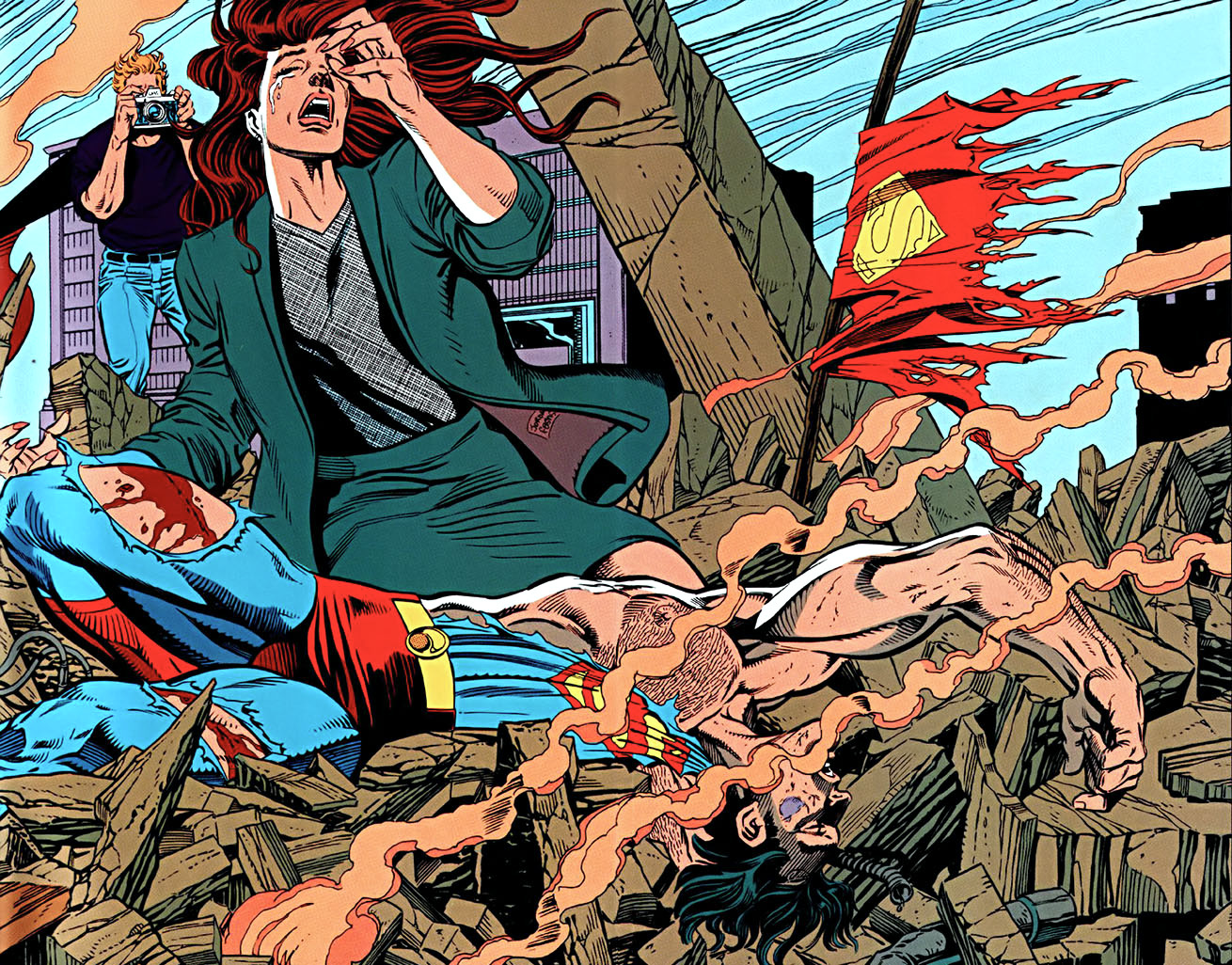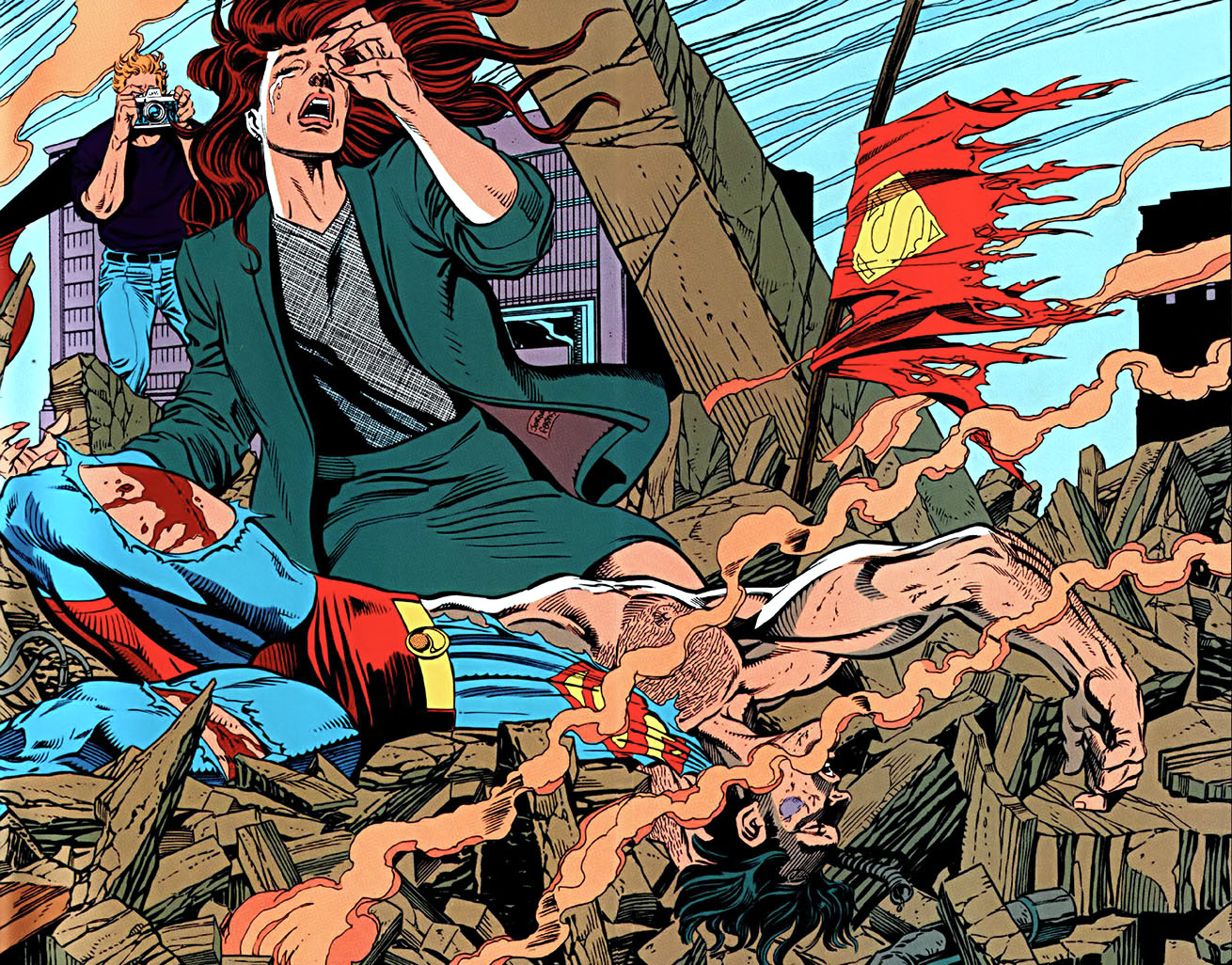 In DC comics, when Superman is buried and the entire Justice League attend his funeral, something insane happened…his grave was robbed. Can you believe it? It could be in the hands of organizations like Project Cadmus who wanted to clone him or individuals like The Eradicator whose purpose is to preserve Kryptonian culture. He must have stolen his body to take it to fortress of solitude and place it on regeneration matrix that powers the Eradicator aka Last Son of Krypton.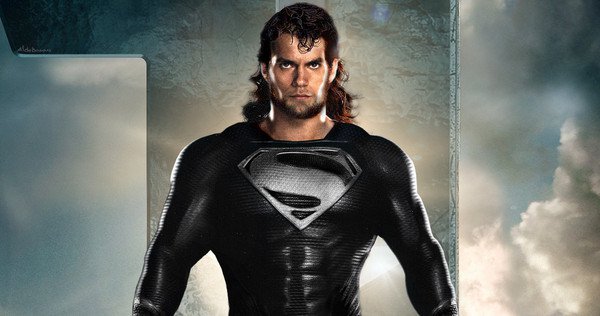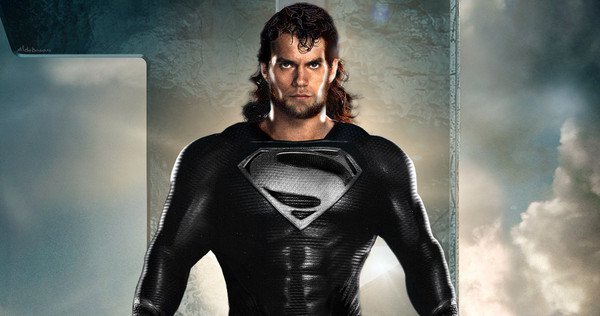 Meanwhile, four imposters claiming to be real Man of Steel arrives namely Steel, Cyborg Superman, Superboy (Cadmus clone) and Last Son of Krypton. But then Superman bursts from regeneration matrix wearing a black suit, killed Eradicator and finally able to reassert himself as the one true Superman. Let's see what the movie does.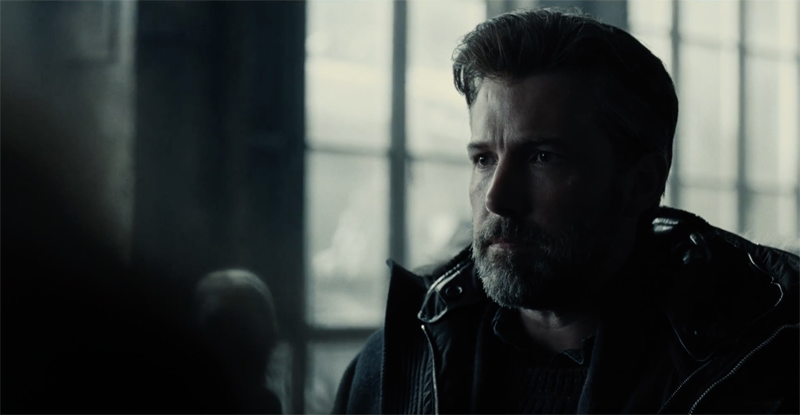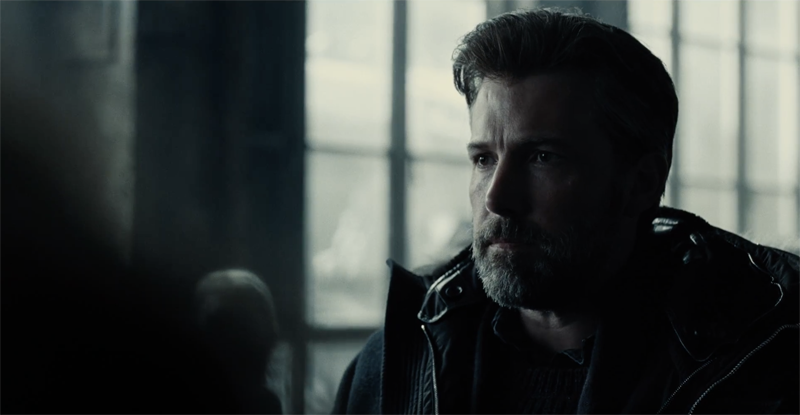 Till now, the center of attention has been Ben Affleck's Batman as he is responsible for putting together an elite team of superheroes to protect the planet from the ultimate destruction. This was also reflected in the first line of old synopsis.
Here's the synopsis of JL:
"In Justice League, fueled by his restored faith in humanity and inspired by Superman's selfless act, Bruce Wayne enlists the help of his newfound ally, Diana Prince, to face an even greater enemy. Together, Batman and Wonder Woman work quickly to find and recruit a team of meta-humans to stand against this newly awakened threat. But despite the formation of this unprecedented league of heroes—Batman, Wonder Woman, Aquaman, Cyborg and The Flash—it may already be too late to save the planet from an assault of catastrophic proportions".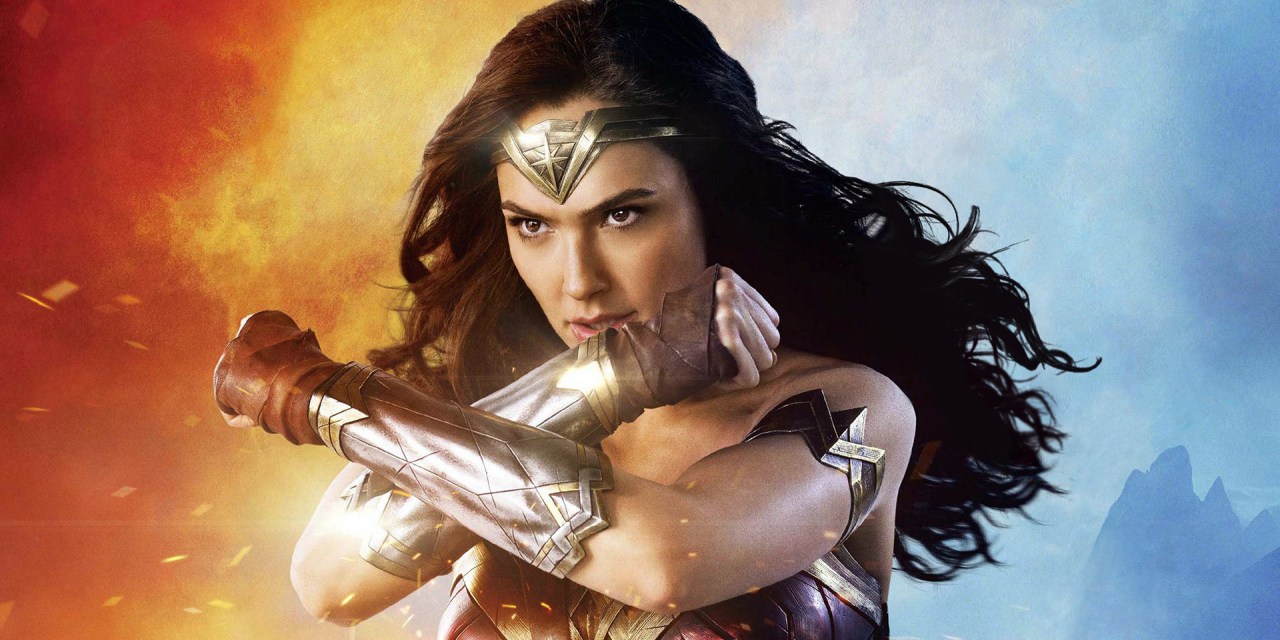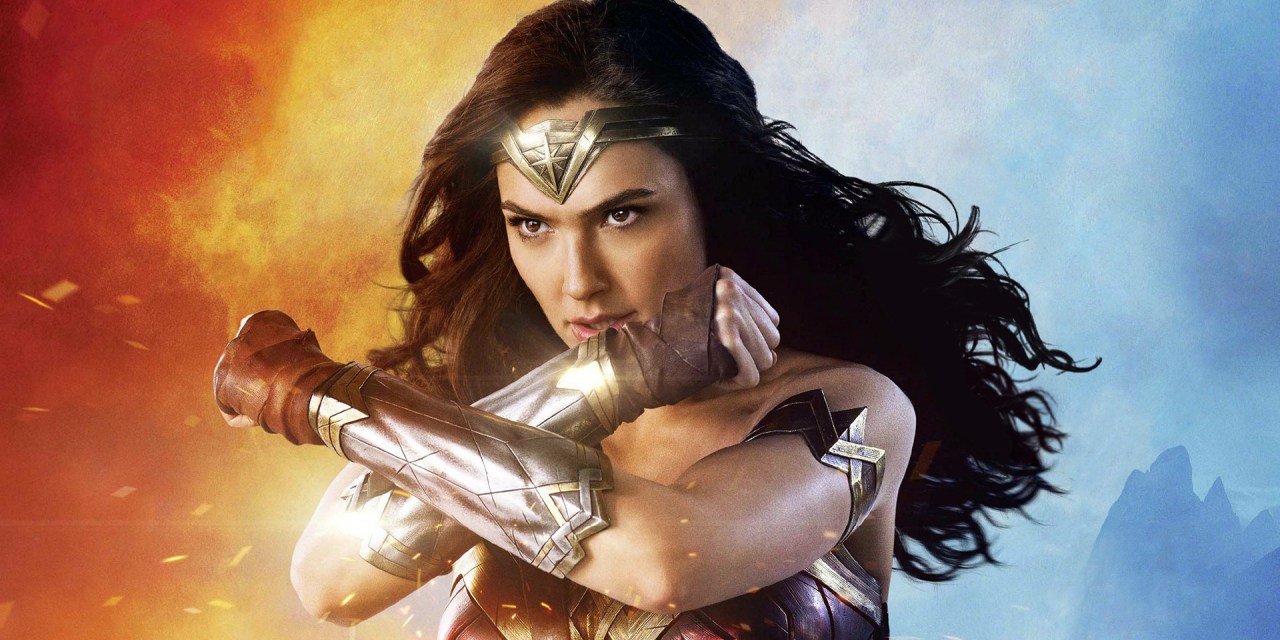 But in the new synopsis, the role of Wonder Woman is shown to be prime. Here's the new official synopsis:
"Once again, Wonder Woman must demonstrate her ability as a fierce warrior. Facing a great enemy, she and Batman join forces to recruit a group of meta-humans to stand against this newly awakened threat. Having formed an unprecedented League of heroes, they set out to save the planet from an assault of catastrophic proportions."
The movie is releasing on November 17, 2017.
Don't Miss: The New Thor Ragnarok Video Reveals Fighting Style of Hela