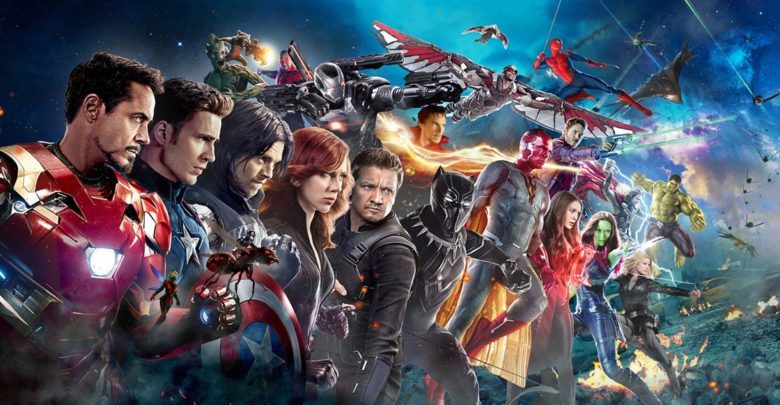 A recent addition to the cast of Avengers Infinity War suggests that there will be a quick scene set in the 1960's.  Many superheroes and villains will be literally jostling for space and time in the magnum-opus due to release in 2018.  Marvel Cinematic universe will massively expand to over 70 comic-book characters who are likely to appear in Avengers Infinity War movies, setting off a kind of competition among every major character wanting to get more screen time.
Following was the casting call from the  Central Casting Georgia's Facebook page which clearly indicates the need for Caucasian females who would portray extras set in the 1960s. Mary Lou is the project name for Avengers Infinity War.

There was a recent casting call for Avengers a very small scene in Infinity War. Now, this scene could be anything the building up of S.H.I.E.L.D. by Agent Peggy Carter. Also since Doctor Strange can easily browse through time via the Time Gem, he could go back in history to find a way to defeat Thanos. Or perhaps it could just be a post-credits scene at the end of the Infinity War.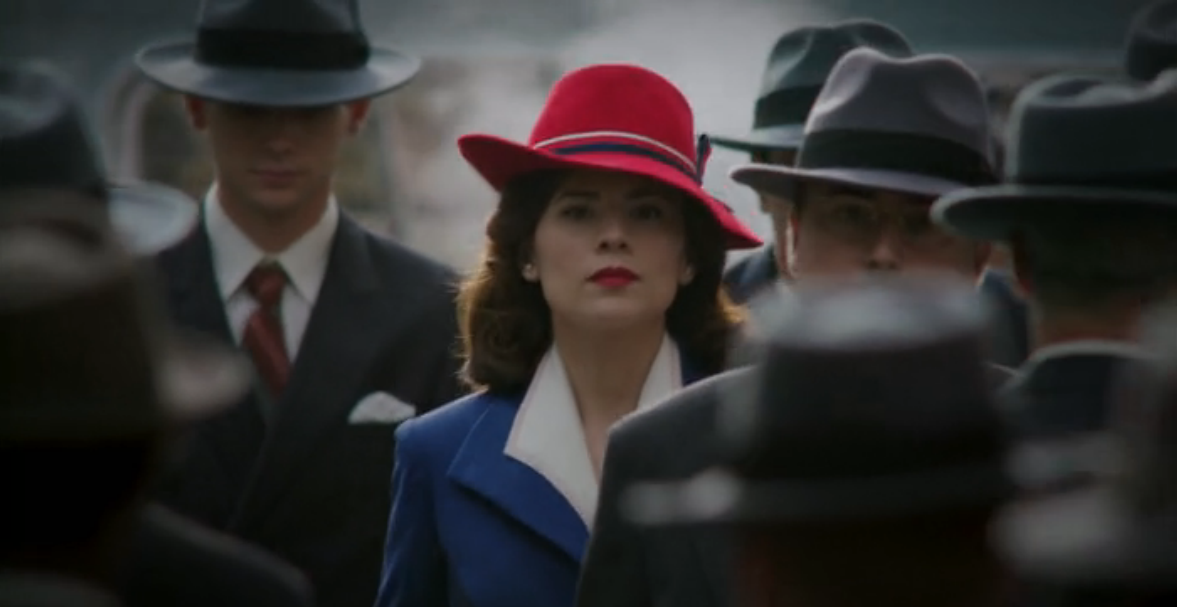 It actually makes sense for the film to explore Agent Carter and beginning of S.H.I.E.L.D and trace back the routes of the organization. Also, since it is a huge speculation about Captain America dying in the film, we might see some glimpses back into the past.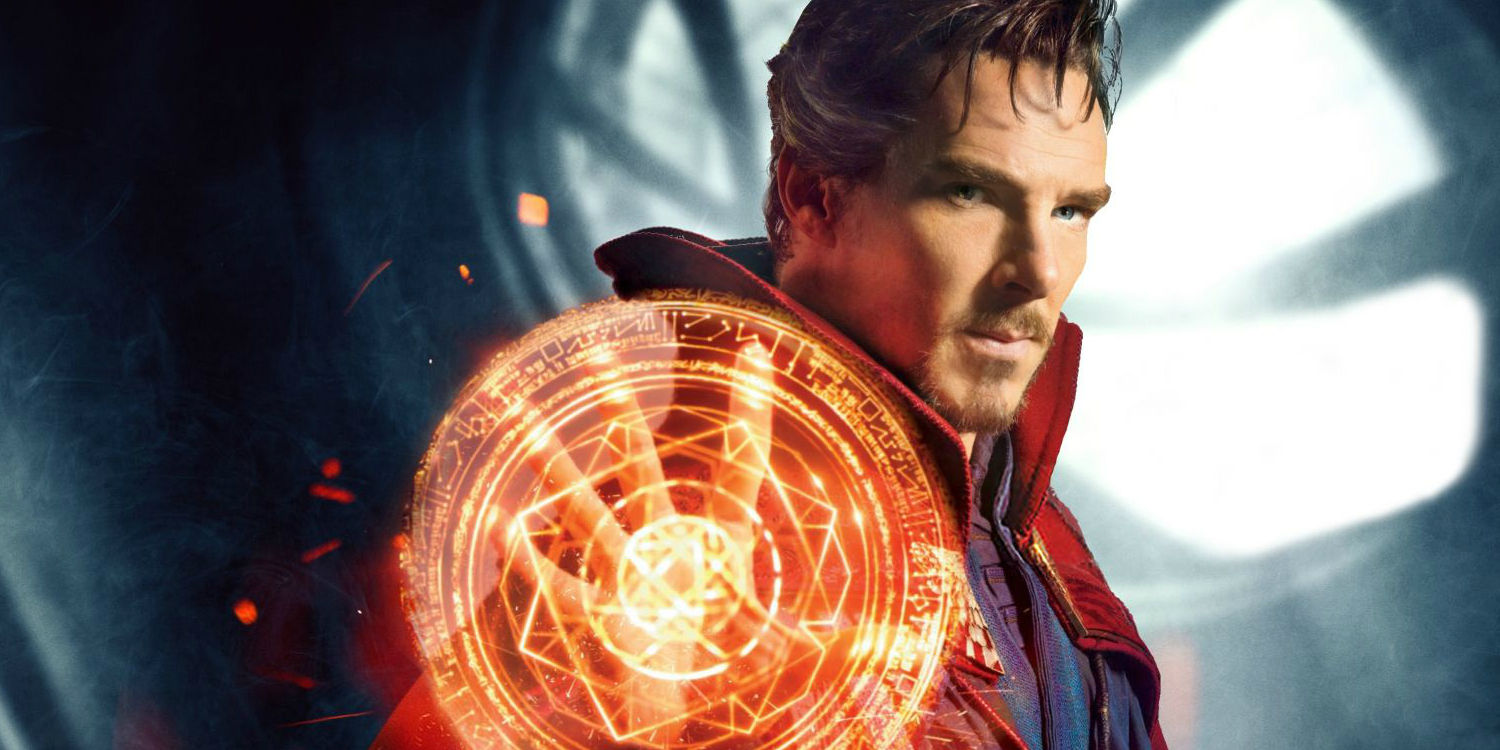 Doctor Strange is the Bran Stark of MCU as of now. With his time gem, he can see the events in the past. He might be more than willing to explore the past to look for answers in that particular era for defeating Thanos.
Joe Russo had this to say on being asked about the important characters of Infinity war:
"You know, the story really centers who you would expect it to center around, so our more important characters. This is a culmination film ten years in the making and we are pulling the main story threads from all of the different franchises into one unifying narrative. So any of the important characters are going to be in this film and they are going to have something important to do in the movie."
He further added,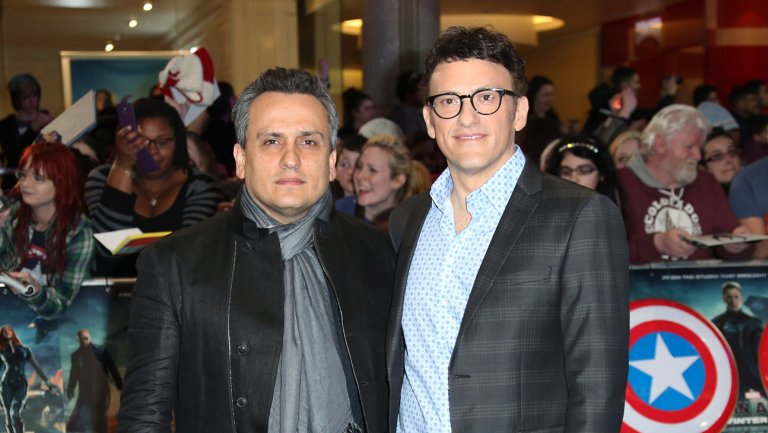 Each gem has its own special power. We had to put a lot of thought into how we would represent those powers so it was clear to the audience. Not only are you dealing with a lot of characters, you are also dealing with the stones, the gems, and there's a lot of them. So for people to keep track of all of it, we had to get really specific. I won't divulge how we use the Reality Stone, but we do use it.
Kevin Feige (President, Marvel Studios) thinks that it's the culmination of the entire MCU since it started in May 2008 with the movie Iron Man. He further confirmed that there will be a crossover of Avengers and Guardians in Infinity War which will continue in the next Avengers movie.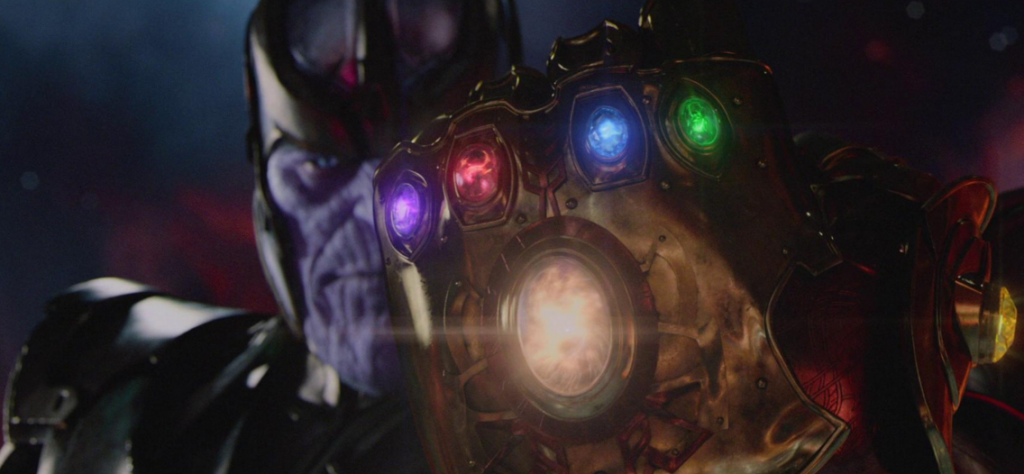 In Avengers Infinity War, he will assemble all the gems and create an all-powerful Infinity gauntlet, cause a major catastrophe and then in Avengers 4, Team Avengers and Guardians of the Galaxy would unite and fight Mad Titan to save the realm.
Marvel Studios has managed to assemble a magnificent cast under one roof to create a mega comic-book event as part of phase 3. The Infinity war films are the most awaited superhero ensemble movies of the 21st century.

Kevin Feige, the Marvel president has also confirmed that they plan to introduce Illuminati in some capacity in the movie. Robert Downey Jr. shares a picture with his supposedly Illuminati friends including Benedict Cumberbatch, Benedict Wong in costume and Mark Ruffalo. In a new footage, all these actors are moving in streets with destroyed cars, some set on fire and Downey Jr. wearing a motion capture suit. Can Illuminati save mankind from the fury of the Mad Titan?
Avengers Infinity War is slated to release on May 4, 2018. CHEERS! 
Don't Miss: Here're DC Characters That Will Make Puny Hulk Shit His Pants