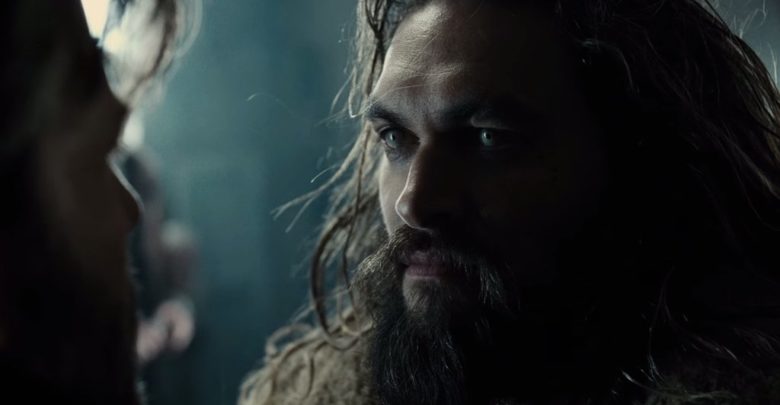 Aquaman, as a superhero, was always the last one picked up by kids. He never got the respect of the fans despite being super rich and powerful. In 1970's cartoon "Super Friends", Aquaman was shown as a goofy character who talks to fish. Decades later, the jokes are still there but James Wan thinks they all will end after people see Jason Momoa's version of Aquaman on the big screen.
He thinks Zack Snyder's decision to cast former Game of Thrones actor is the "stroke of genius". His physical presence onscreen is electrifying. Here's what he said about the impact of him on the character:
"Momoa is not a guy that you would go up to and make fun of. I really think you immediately remove any of the stigma of the character from the cartoons that we are familiar with."
Jason Momoa isn't concerned about the stigma attached to the character and feels it's a matter of time that everyone changes their opinion. He said:
"I'm not completely unaware of the stigma. If anything, I embrace it and being able to laugh at yourself and have fun at yourself is important and that's something I am aware of as I make 'Aquaman' right now."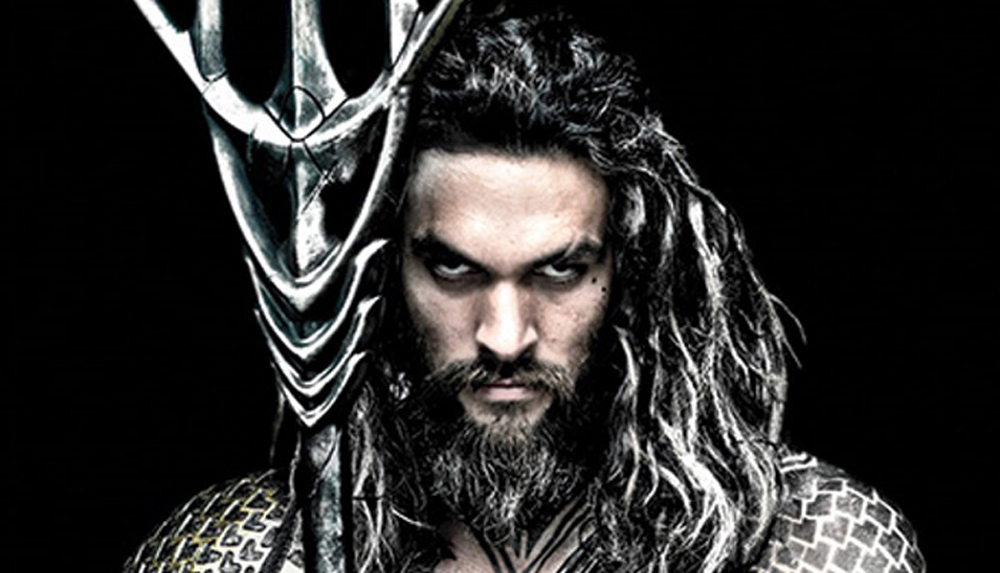 Aquaman is a classic DC Superhero who is also the founding member of Justice League. He is the King of Atlantis who possess telepathic powers. He has the ability to command all sea life and has mighty strength and speed. He can survive on land and in the depths of oceans with extreme temperatures.
In DC Cinematic universe, the character of Aquaman is played by Jason Momoa (Khal Drogo, Game of Thrones). He was briefly introduced in Batman v Superman: Dawn of Justice and is going to make an official debut in Justice League followed by a solo movie.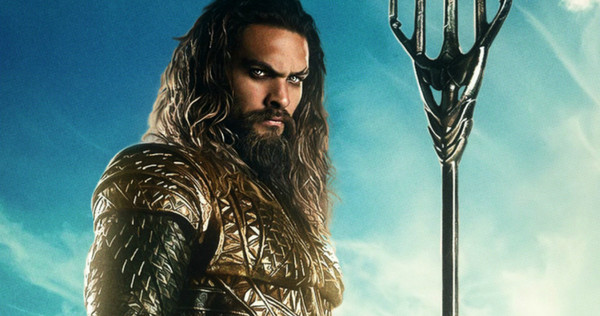 The movie is under production for quite some time now, currently shooting in Australia. Till now, there is no official synopsis released by the makers. James Wan, the director of the movie, has said that it will be a "coming of age" story which would also touch upon 1980's classic romance elements much like "Romancing the Stone".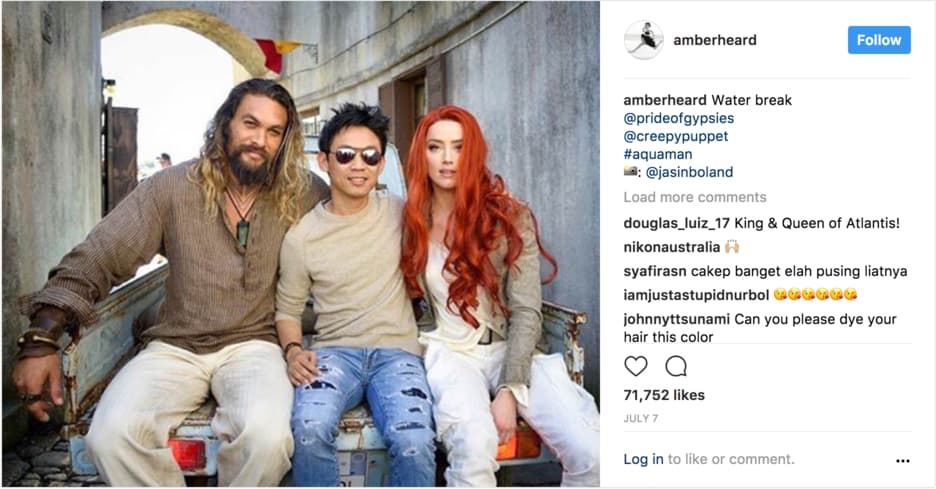 There have been selected glimpses and images coming out of the sets. The latest is from Amber Heard who is playing Mera (Queen of Atlantis) with Jason Momoa and director James Wan. Previously also she shared pictures of her in Mira's suit with a sneaky shot of her and Aquaman filming in an exotic location. Although the set-pieces are guarded, it's hard to hide from the locals if you are using giant outdoor water tanks in a coastal town.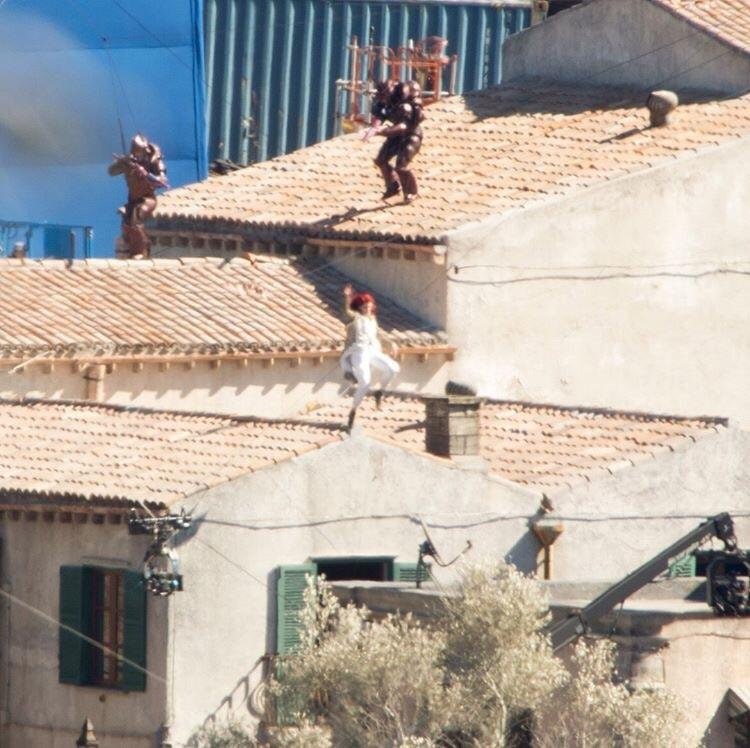 Recently, a brand new photo was released online which has Amber Heard's character Mera running across rooftops. Although the image is blurred, it's clear that it's really her due to the distinctive red hair. She seems to be chased by Atlantean soldiers but we don't know why. Fans can speculate all day and come out with new theories.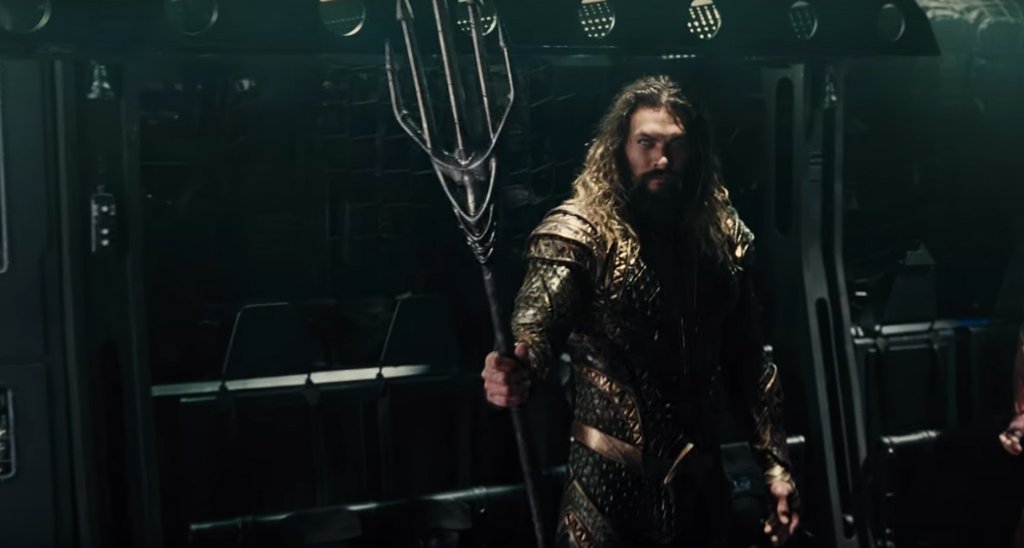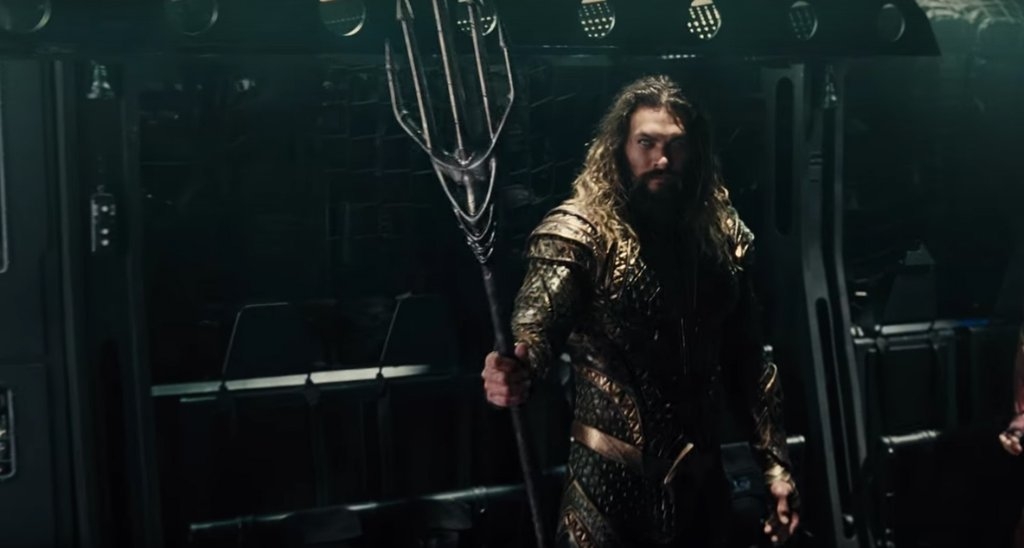 Many local news channels have posted pictures of tanks used on the set. But the more fabulous pictures are of Jason Mamoa himself having the time of his life. According to News.com report, Mamoa can be seen with fish-scale tattoos, several buildings are prepared to shoot Curry family flashbacks featuring his brother Thomas Curry played by Temuera Morrison (another Australian actor).
The set images are also indicative of the huge budget estimated to be over $160 million. Well, it remains to be seen if the movie lives up to the massive hype.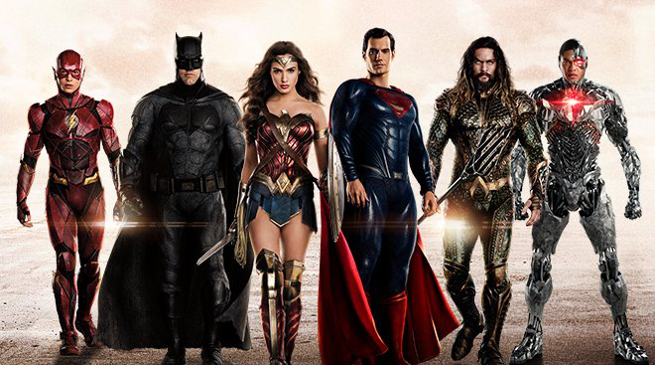 Jason Momoa as Aquaman will be next seen in Justice League which hits theatres on November 17, 2017. Here's the synopsis of JL:
"In Justice League, fueled by his restored faith in humanity and inspired by Superman's selfless act, Bruce Wayne enlists the help of his newfound ally, Diana Prince, to face an even greater enemy. Together, Batman and Wonder Woman work quickly to find and recruit a team of meta-humans to stand against this newly awakened threat. But despite the formation of this unprecedented league of heroes—Batman, Wonder Woman, Aquaman, Cyborg and The Flash—it may already be too late to save the planet from an assault of catastrophic proportions".
At the end of the Batman v Superman, the Man of Steel was dead, while Batman and Wonder Woman had begun to assemble the Justice League, an elite team of superheroes to fight a supervillain Steppenwolf who has been awakened in the wake of events. The Steppenwolf is basically the military general of Darkseid who have sent parademons to interrogate/kidnap Batman and Earth's scientists to retrieve Apokoliptian Motherbox which is the most powerful object in the realm.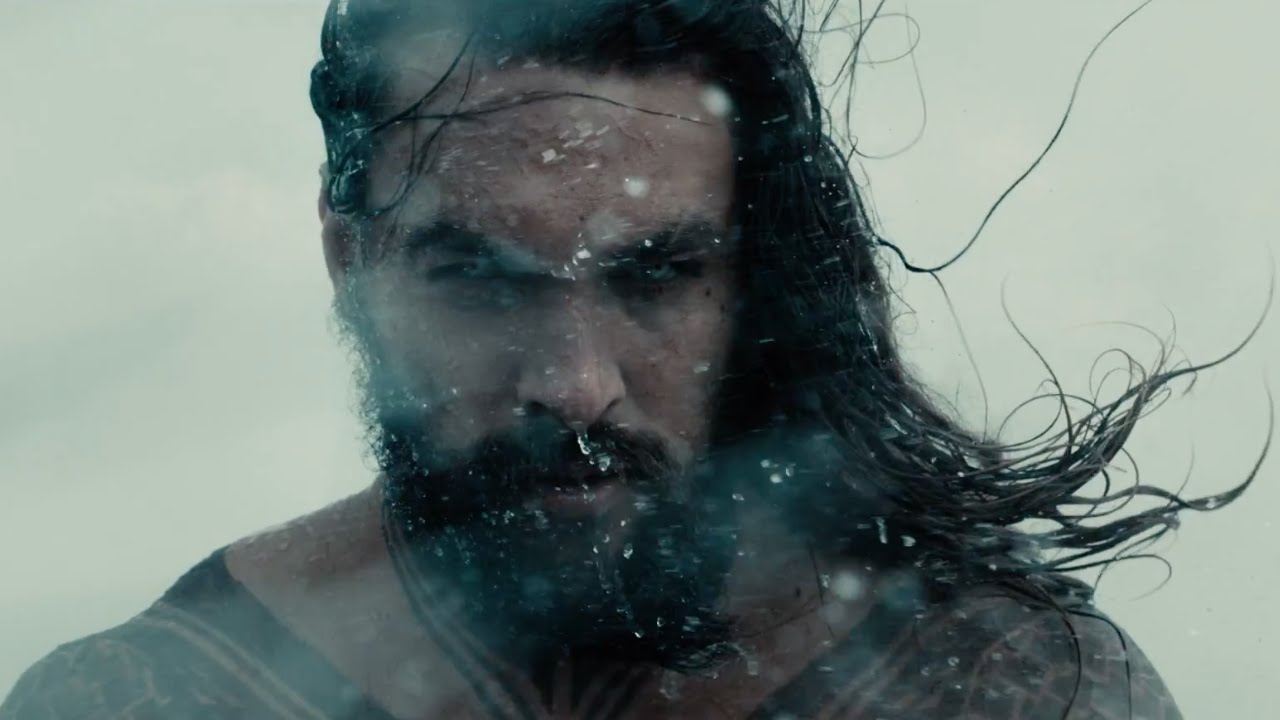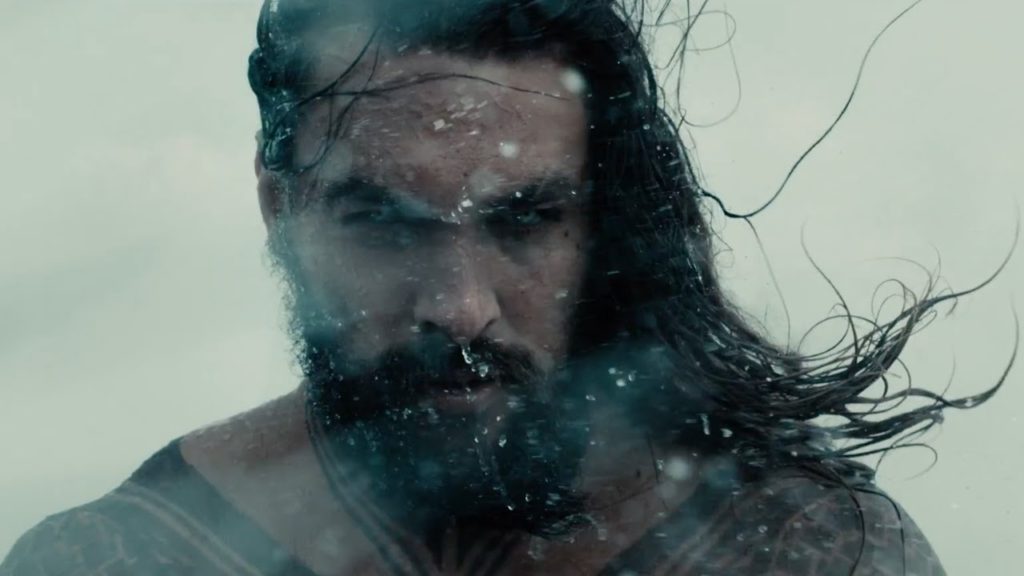 The Aquaman solo movie is slated to release in December 2018. Hopefully, Jason Momoa will give us the brilliant portrayal of King of the Seas who is worthy of being counted as among the greatest DC superheroes. May DC continue to have a great series of films throughout 2018, 2019 and 2020.
Don't Miss: 15 Deadly Facts About Deathstroke Which Make Him The Most Badass Assassin