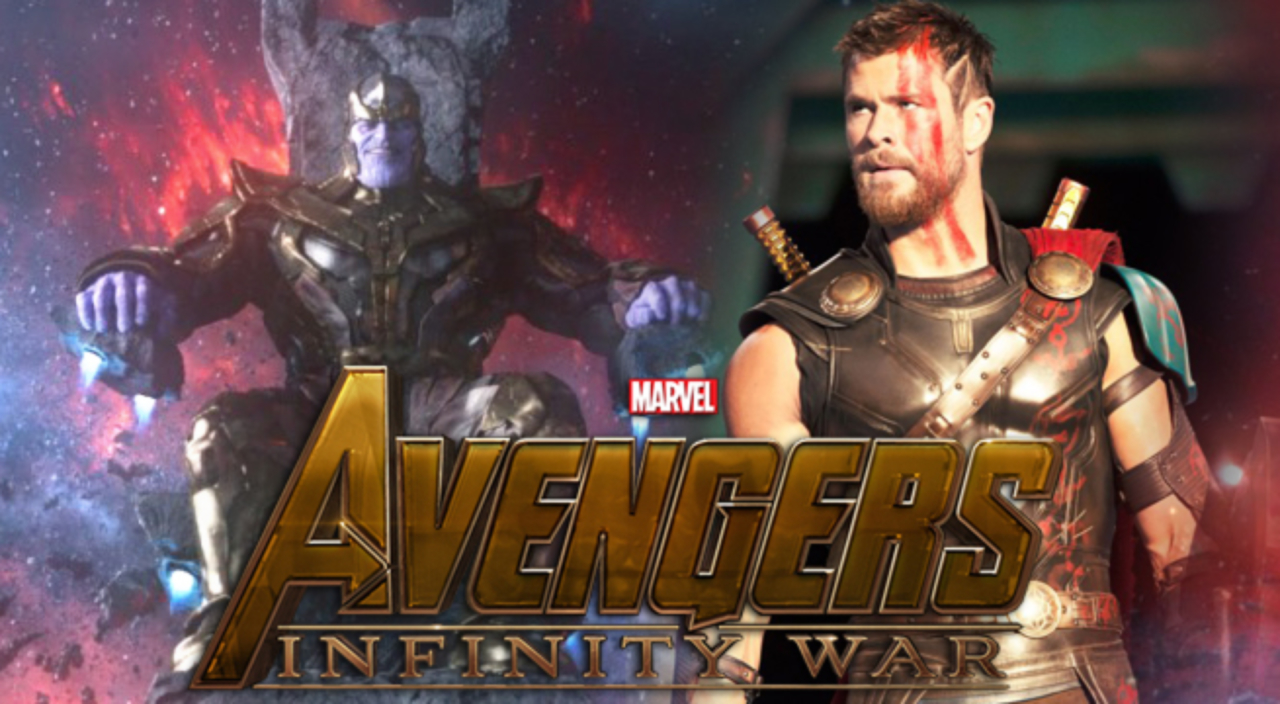 It's been 10 years and 18 movies since Iron Man (2008) came out, and now MCU is approaching at the culmination of everything that has happened till now, as Kevin Feige puts it. Marvel Studios have managed to assemble a magnificent cast under one roof to create a mega comic-book event as part of phase 3. The Infinity war films are the most awaited superhero ensemble movies of the 21st century. Fans are ready to eat the tiniest of hints in the upcoming movies leading to the grand event called Infinity War.
Till now, the Mad Titan has been teased in Marvel movies in post-credits of Phase 2, 3 films, but Infinity war will be the first major project where he is going to be the central antagonist.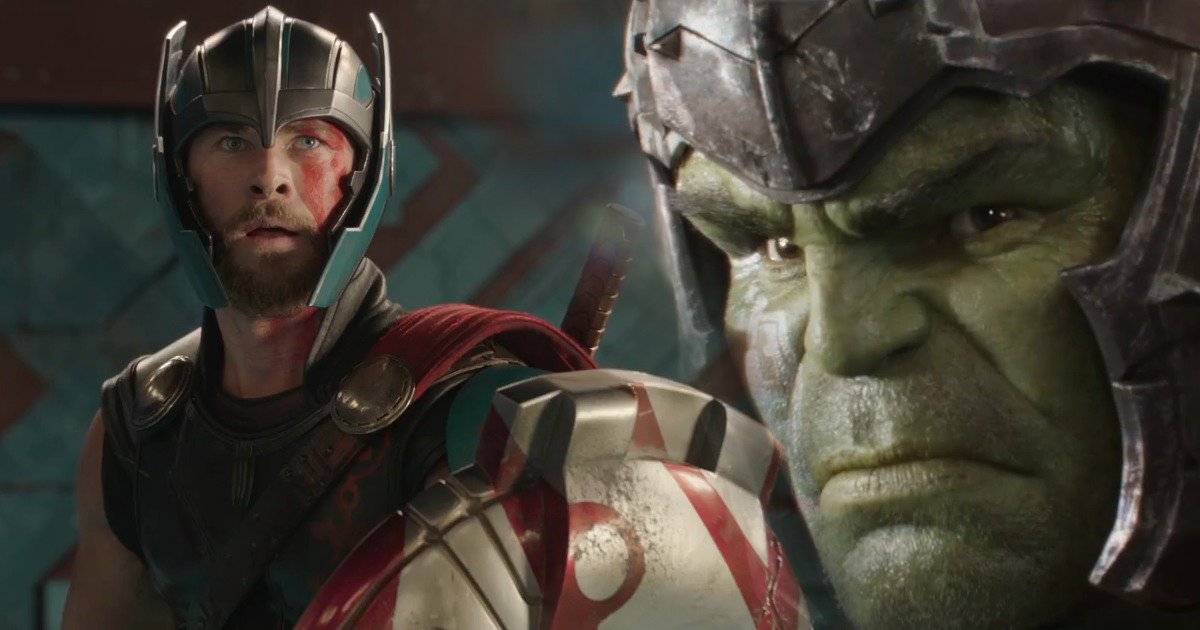 Thor: Ragnarok is the next Marvel movie in the pipeline which will directly lead into the Avengers Infinity War. But we didn't have a clue as to how all these storylines will converge around a common plot that Thanos has the Infinity gauntlet that makes him the most dangerous cosmic creature who is hell-bent on destroying worlds.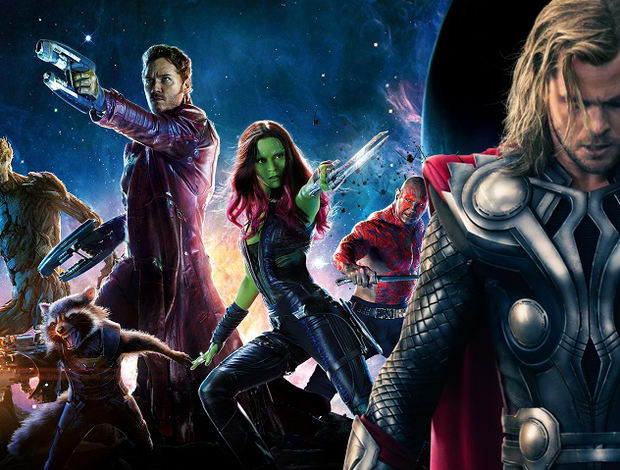 The latest teaser trailer of the movie shown at D23 may have answered some of the major questions we all have.
Although the trailer hasn't come online, respected publications are reporting it. According to reports, it begins with Guardians of the Galaxy finding Thor floating in space unconscious without a space suit, Mantis waking him up, Thor asks them about their identities.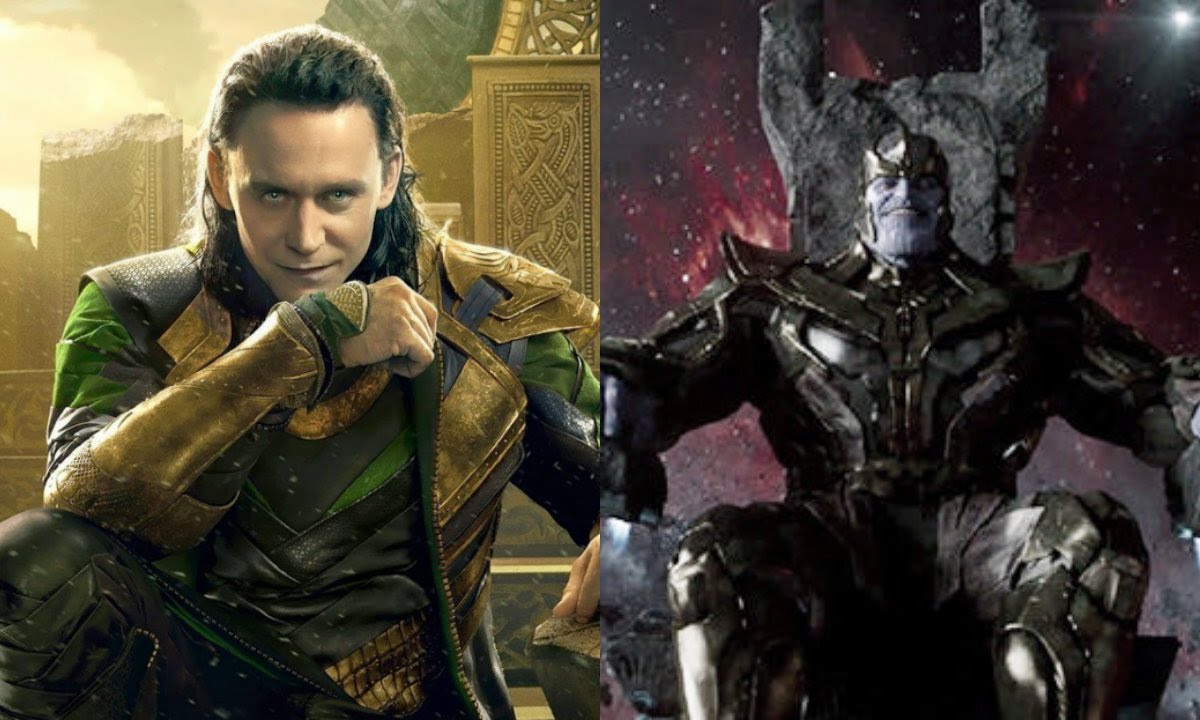 We know that Thor and Gladiator Hulk will battle it out in the arena, but they would manage to escape and go on a "cosmic road-trip". This suggests that their plans to save Asgard from Hela's forces may have gone horribly wrong. Moreover, the trailer shows Loki handing over Tesseract to the Mad Titan and turns on his brother again. Also, when Guardians are carrying Thor, they see a planet (Asgard) devastated in a huge battle which means Loki has been secretly working for Thanos all along.
What do you think?
Don't Miss: 15 Characters From Marvel That Are More Powerful Than Thanos