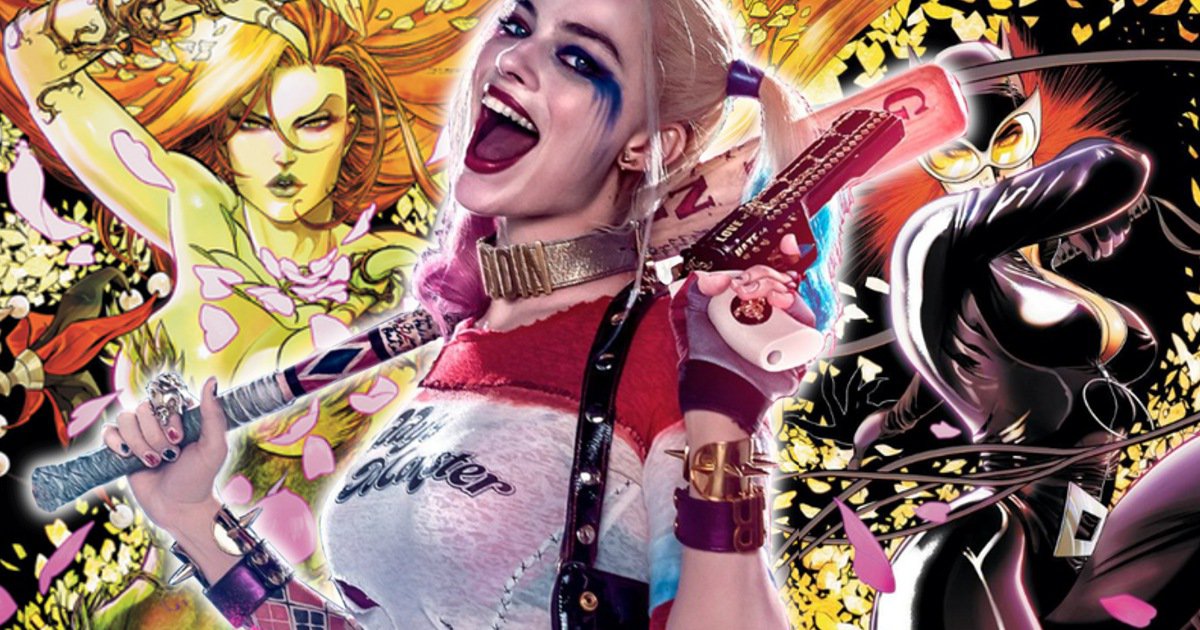 Girl Power is amazing. Be it in real life or in the comic world, the female section of the society is sometimes undermined, but when these girls come to action, they can be as good as every male superhero if not better, here is a list of the top Girl gangs in the comics:
Harley Quinn and her Gang of Harleys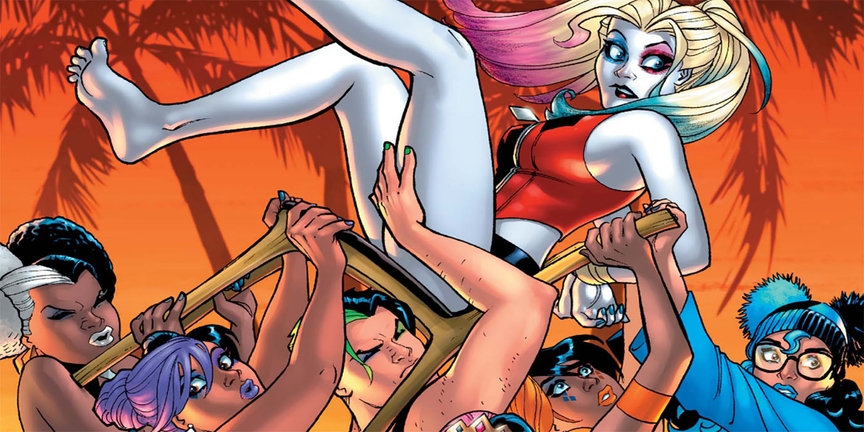 Harley has been a victim of physical and mental abuse by the Joker, even though she still loves her Mr. J she has often shown her way of getting up after being beaten, motivating a lot of females. Harley gets herself her own gang, where she gets them together while she.. just relaxes. Light-hearted comics sure are fun, showing another side of the character.
A- Force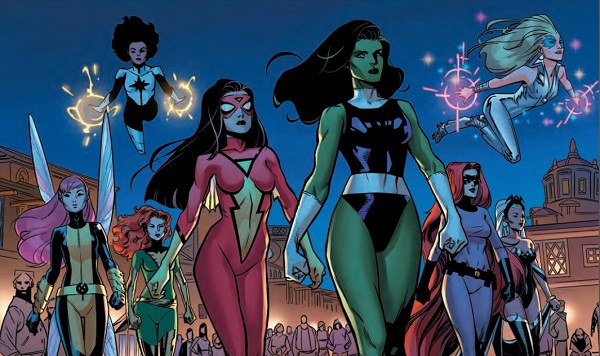 This was the fist all women Avengers group. The team had Dazzler, Captain Marvel, She-Hulk, Medusa and a totally new character Singularity. They all were tasked to protect the world from the evil rule of various criminals.
DC Bombshells

This is yet again another group of girls, fighting crime and keeping the streets clean. What's great about this group i that it has the superheroes as well as super villains on the same team. Be it Batgirl, Wonder Woman, Mera, Supergirl or Zatanna, Harley Poison Ivy, they all were on the same team.
Batgirl and the Birds of Prey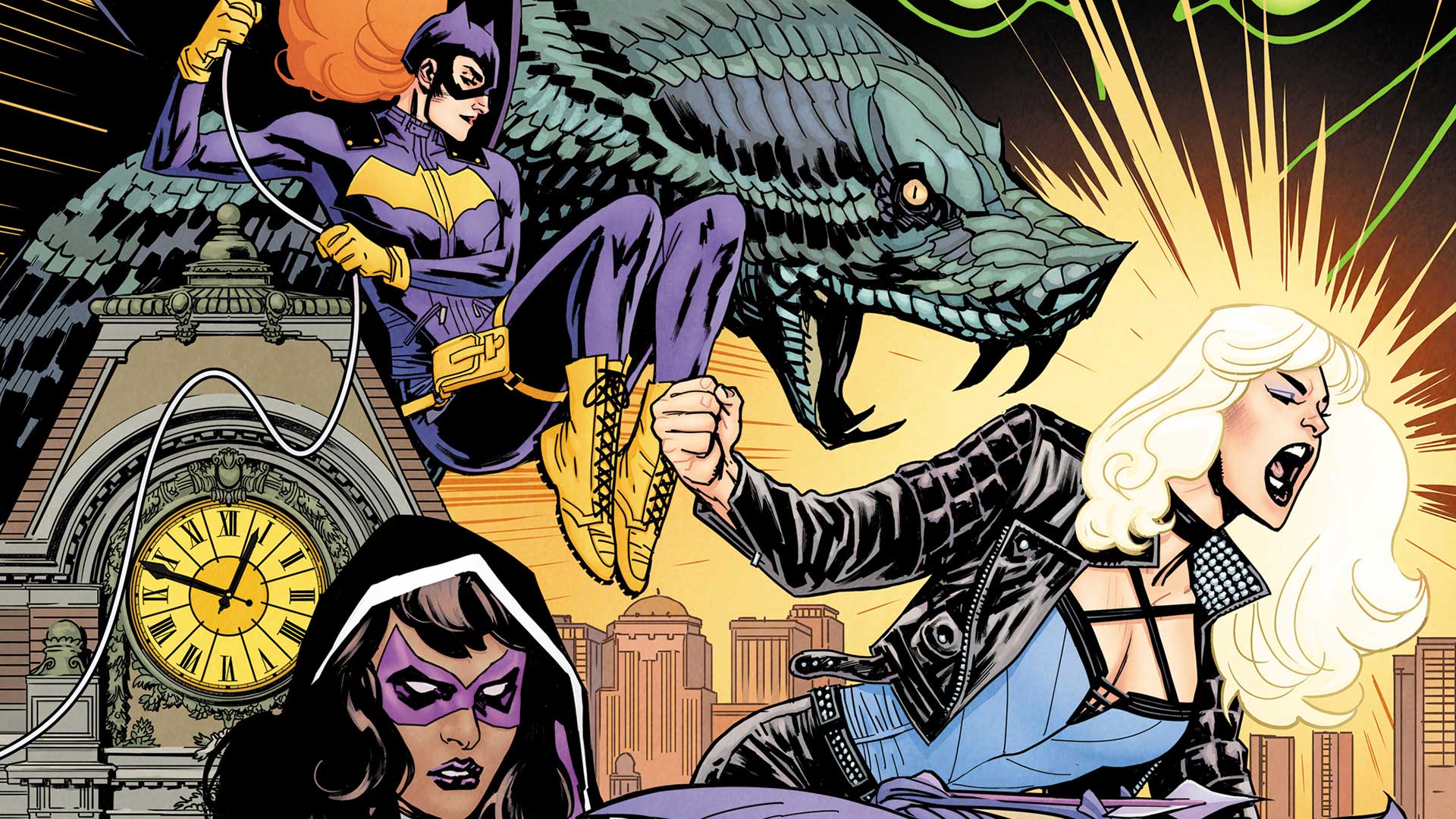 This series has Batgirl (Oracle) as well as her own team that takes up on crime in Gotham City. Though the team has been ever changing, the three constant leaders have always been Huntress (Earth-1), Black Canary and of course Batgirl.
Gotham City Sirens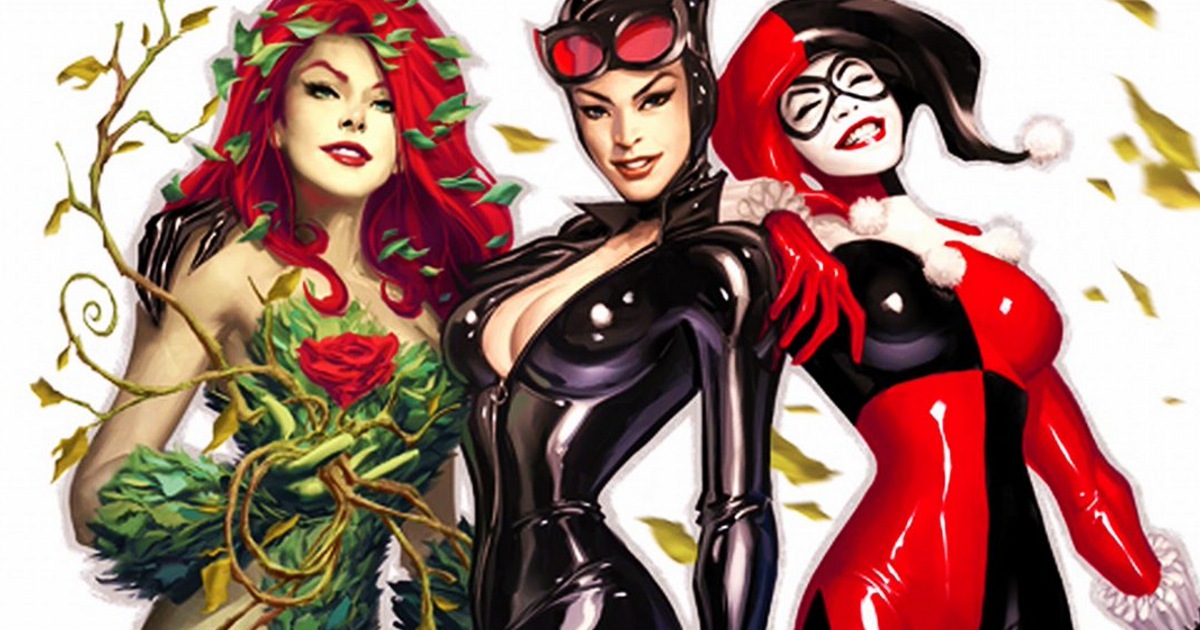 Poison Ivy, Catwoman, and Harley Quinn, the top three infamous female members of the DC universe, once when came together to do some good did a real good job. While it can't actually be called good, but it wasn't bad either. But in their run, all had each other's backs, did good but were still a thorn in Batman's path.
Don't Miss: 5 Strongest Female Superheroes from DC with No Powers