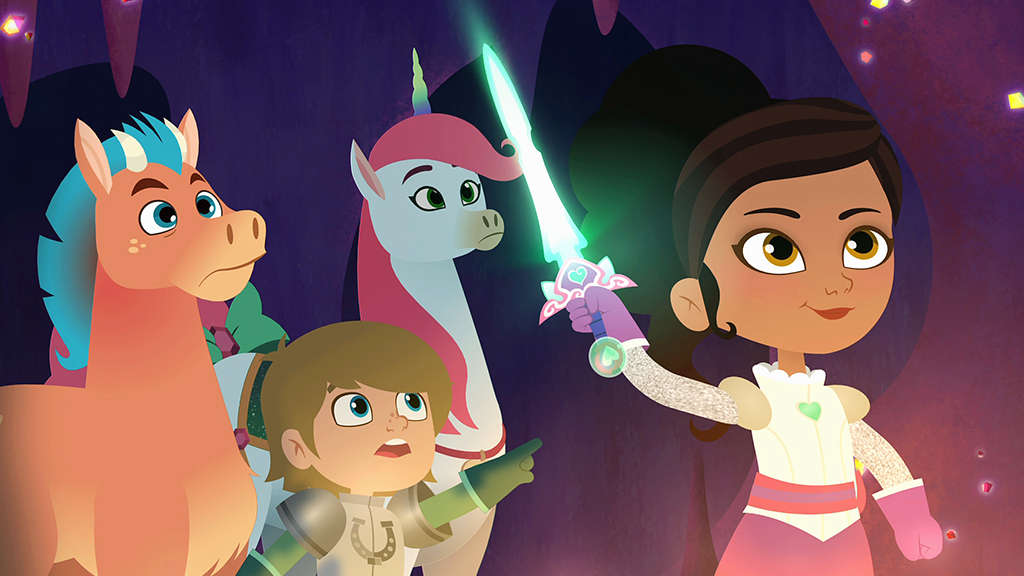 Nella is an eight-year-old unconventional princess with the super-power to transform into a knight to save her family and citizens from monsters and evil beings. She is a princess who possesses values such as grace and politeness but at the same time, she is brave and courageous like a mighty knight. Nella goes on adventurous errands with her friends riding her unicorn. She wears a ball gown but has her own set of power dressing comprising boots, swords, and shields that she wears to defend herself from monsters.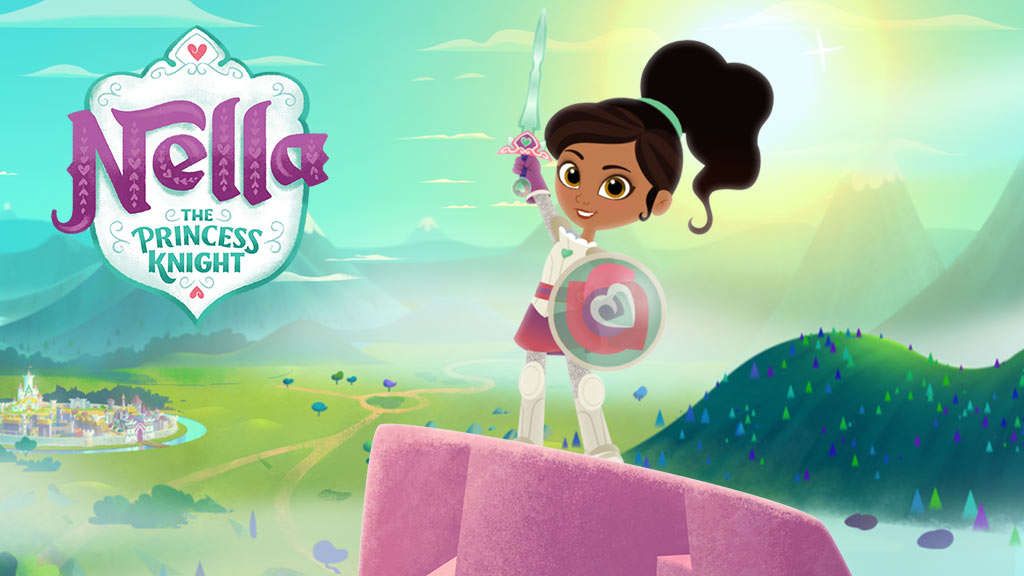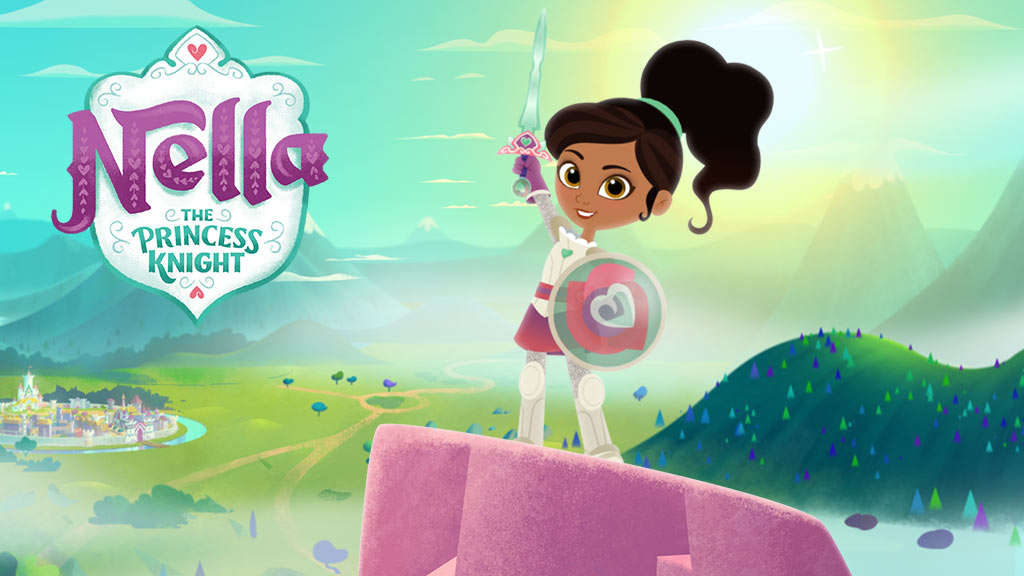 About the show: The character of Nella is positioned in a manner to challenge the existing stereotypes of the term 'Princess'. Children grow up watching princess tales and draw inspiration from the characters.
Thus, it is very crucial to portray characters who are powerful rather than meek roles of princesses merely waiting for a prince charming. The motive of the show is to empower young girls and make them feel strong and powerful even while nourishing values and behavior skills. Nella is a perfect blend of a princess and a superhero. She's more of how the new-age princesses desire to be.