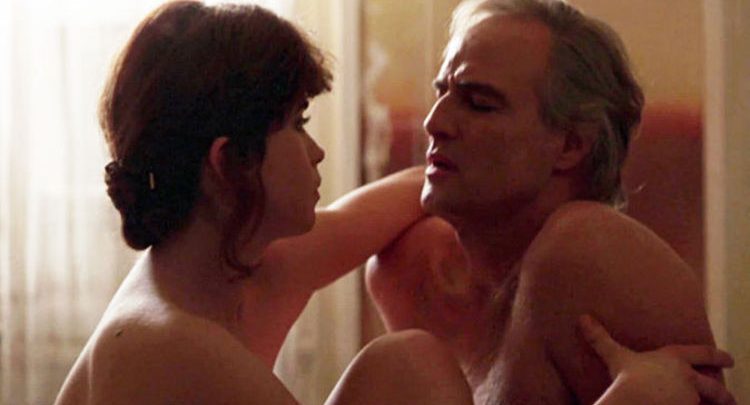 If you are looking to feel aroused and want to check out films that are regular but have hot scenes. Well, your search ends here.
Secretary: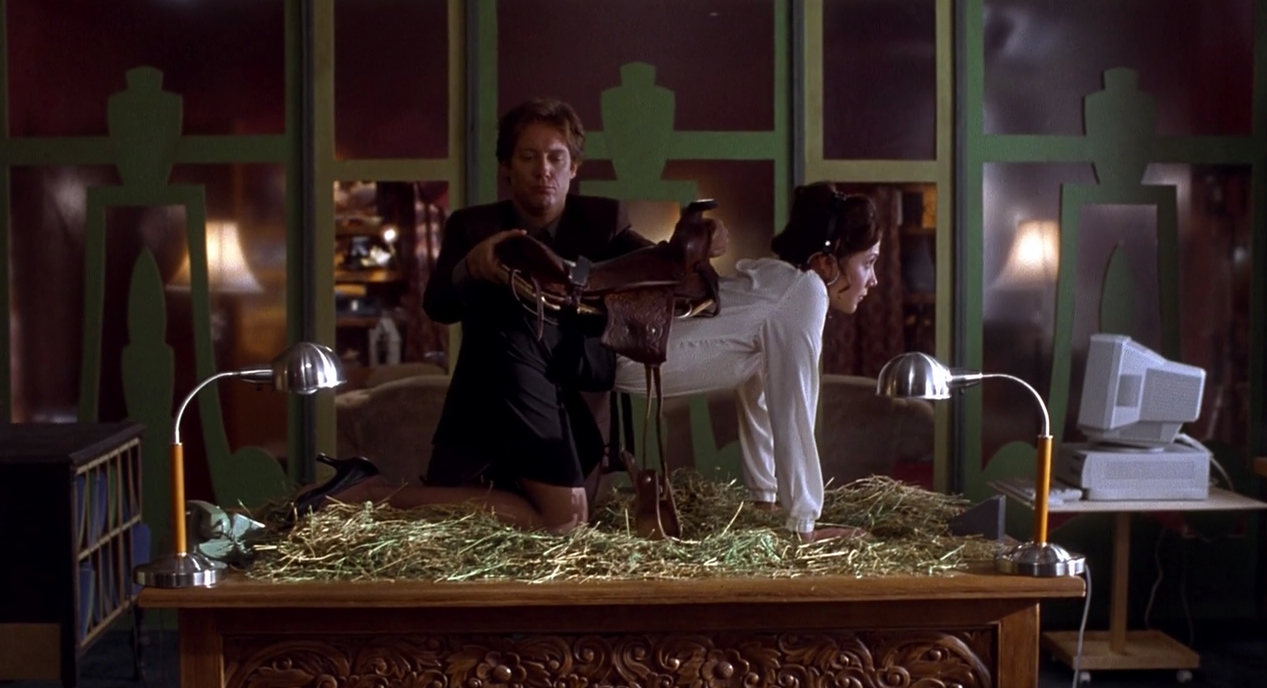 Maggie Gyllenhaal plays a secretary to a horny attorney (James Spader) who develop a complicated, intricate sexual relationship with BDSM components being thrown into the mix.
Blue is the Warmest Color: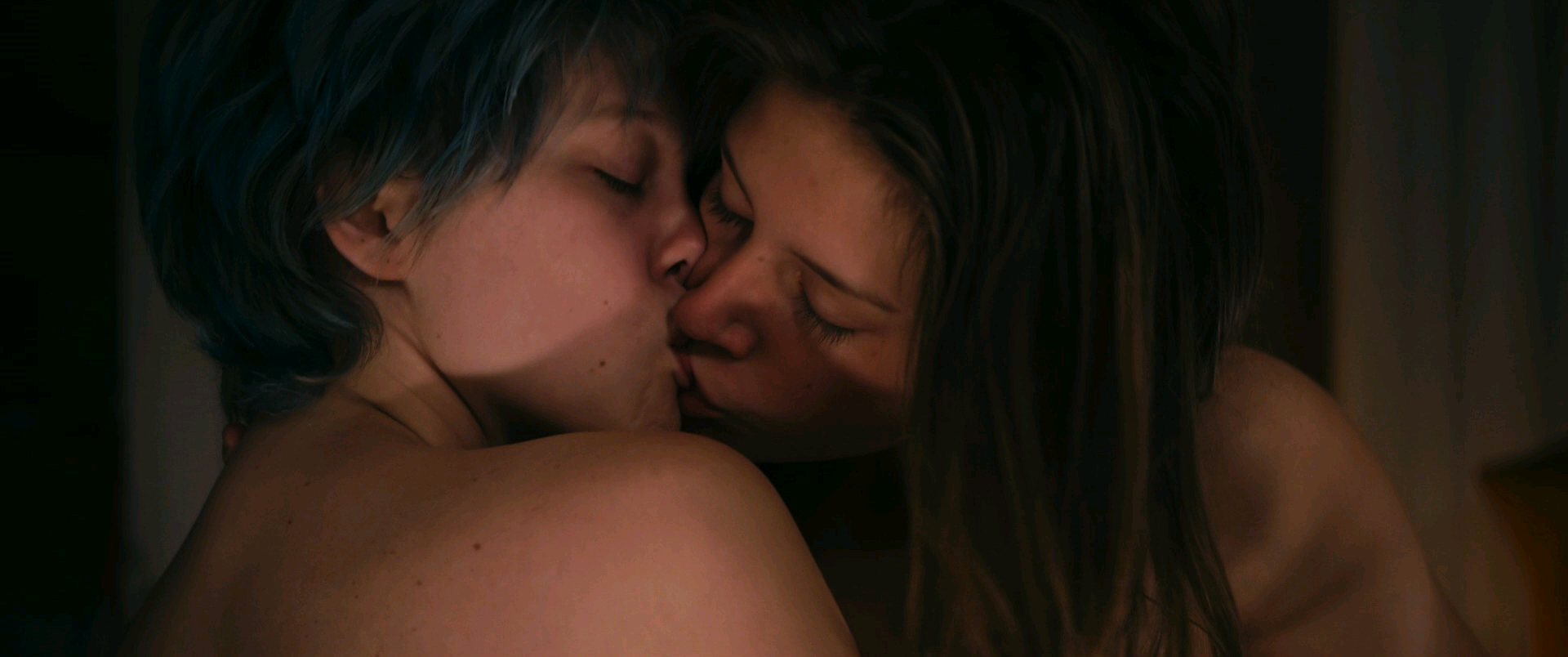 Directed by Abdellatif. The movie won the highest honor at Cannes film festival. It's a coming-of-age lesbian drama which had raw, extended sex scenes which are so explicit that it caused viewers walkouts.
Wild Things (1998):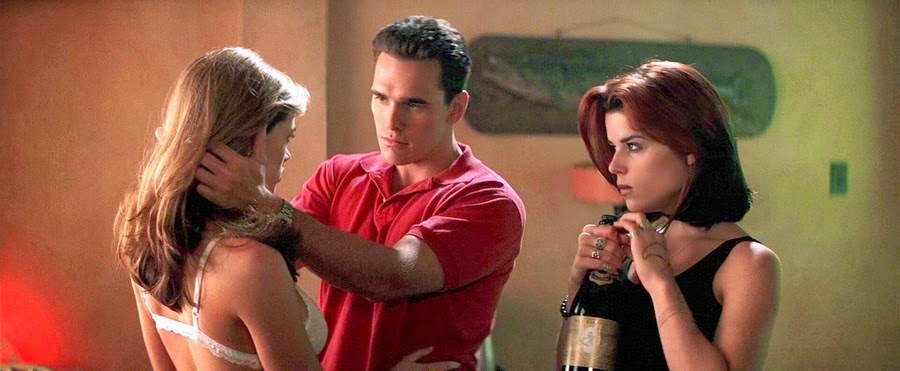 Denise Richards gave her best performance in this movie. It's bold, playfully erotic and deliciously horny with just the right amount of twists that makes for a great erotic thriller.
Nymphomaniac: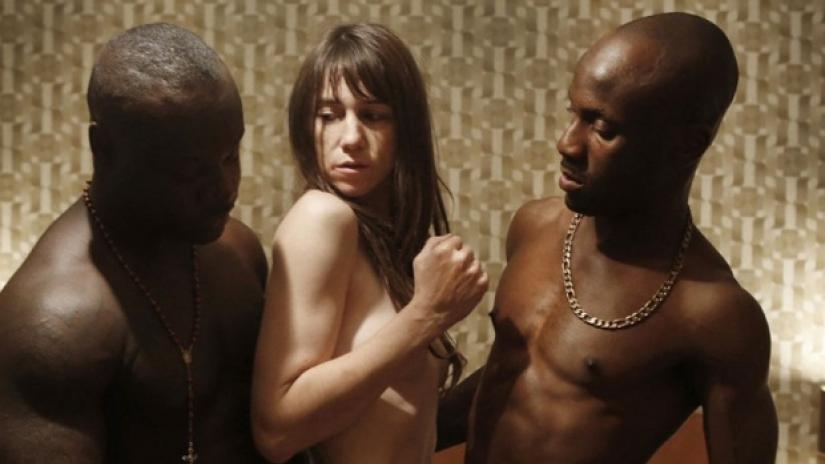 Directed by Lars Von Trier. It has two chapters which are available on demand. The movie did get released in theaters in the US, and it received critical acclaim from serious critics as it broke cultural conventions and stereotypes.
Shame: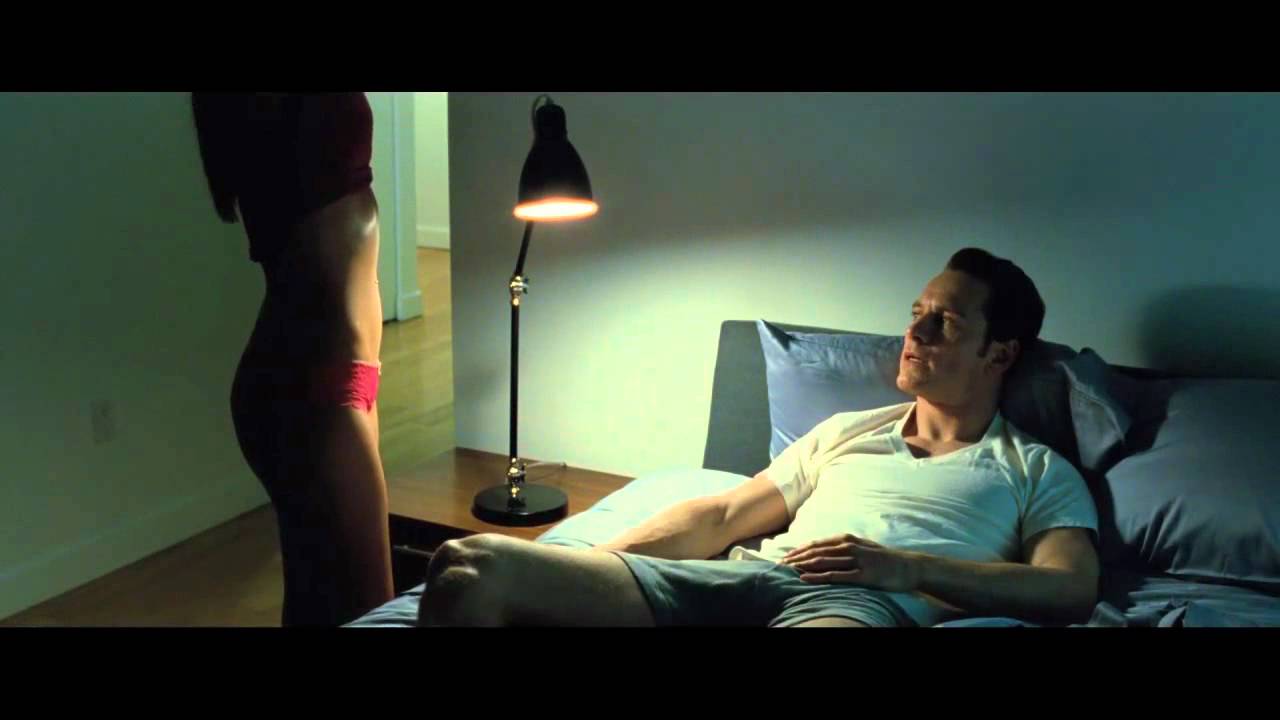 Directed by Steve McQueen who won an Oscar for "12 Years A Slave" made this NC-17 rated dark, the twisted drama about a Wallstreet executive who is obsessed with sex. From one-night stands, bathroom sex to lunch time porn binges…it has it all.
Under the Skin: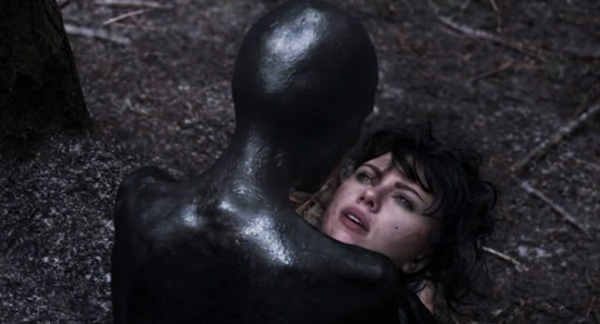 Scarlett Johansson once again proved that she is a bold woman who is willing to go to any lengths for a role. She is often called as the modern "Marilyn Monroe". The movie is astounding.
The Dreamers (2004):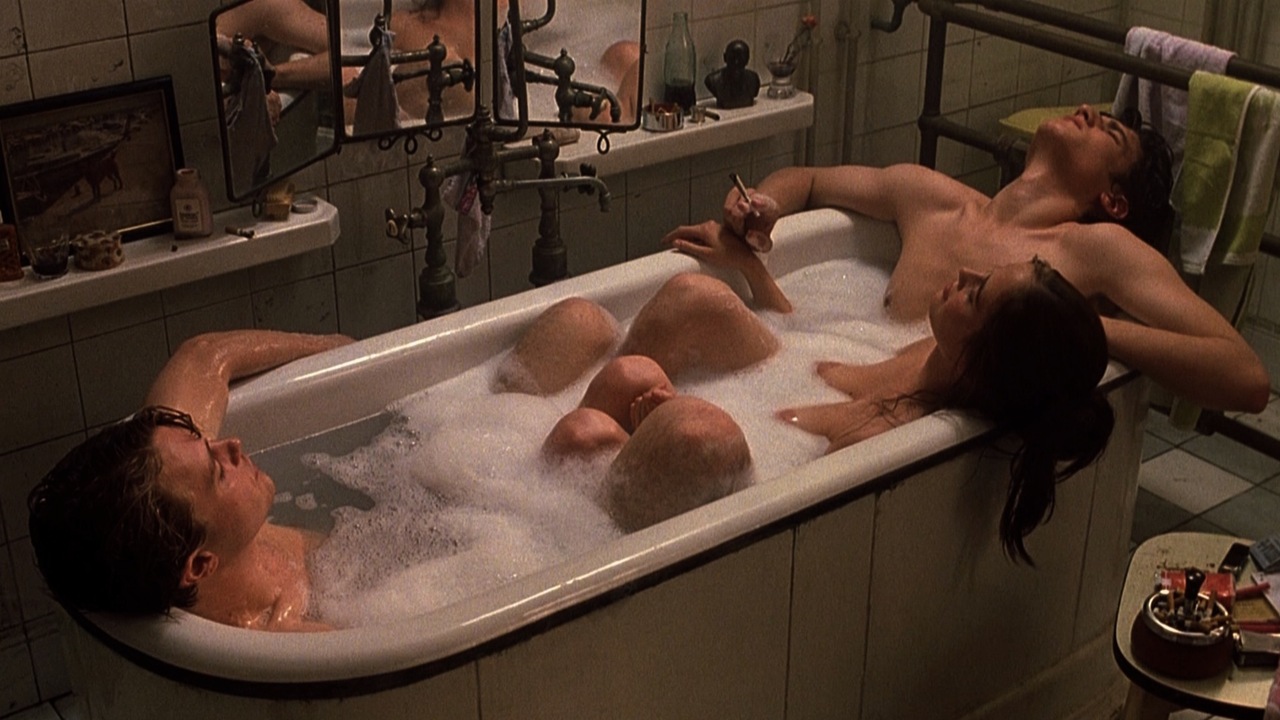 This was an Oscar-worthy performance by Eva Green, as she played a young revolutionary in France out to bring down the establishment. But don't be distracted by the plot as the movie has some awesome hot scenes.
Eyes Wide Shut (1999):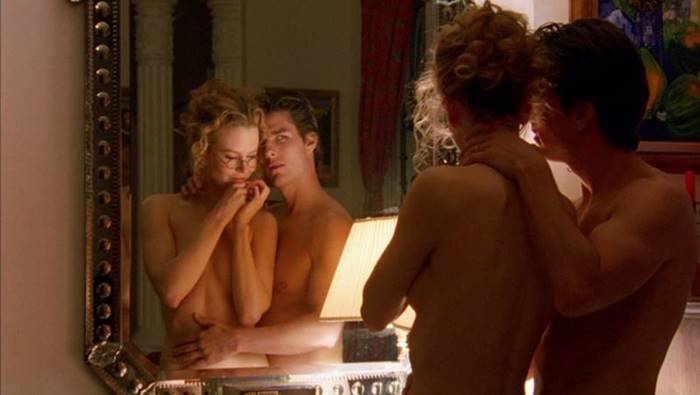 This is Stanley Kubrick's last film set against orgies and secret societies. The movie is based on 1920's German erotic novella starring Tom Cruise and Nicole Kidman.
Boogie Nights (1997):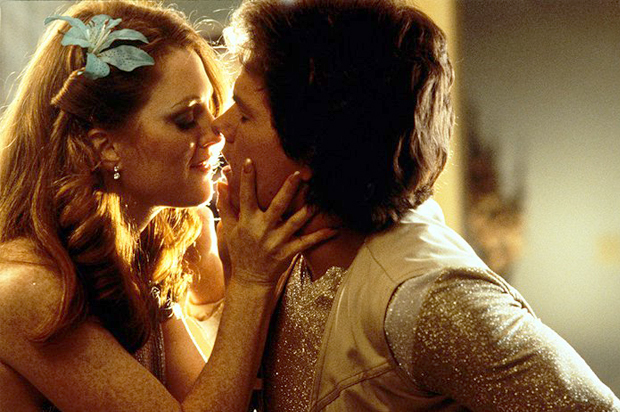 It was released in 1997 starring Mark Wahlberg, Julianne Moore, and Burt Reynolds. It's a mockumentary featuring a young dishwasher turned porn star and his rise to fame.
Basic Instinct (1992):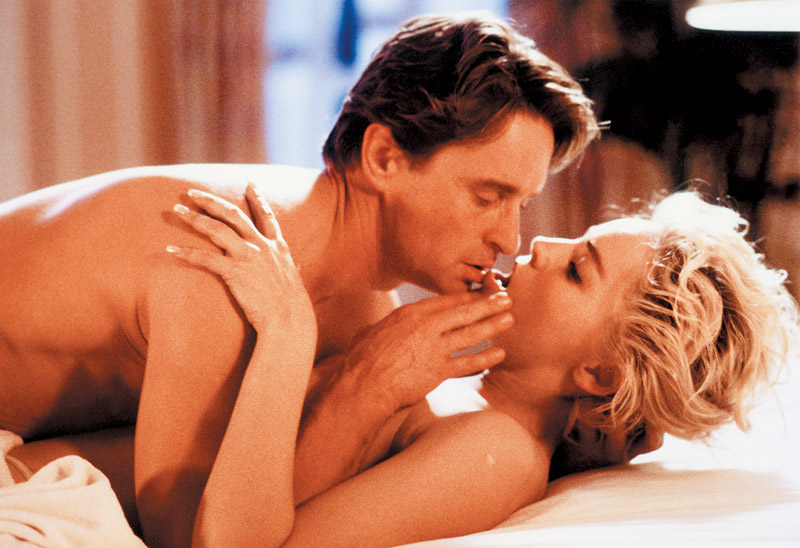 Michael Douglas as a law-enforcement officer and Sharon Stone who is suspected of murder as the plot is directly taken from her novel. This movie redefined what it means to have a raunchy sexual thriller.
The Blue Room (2014):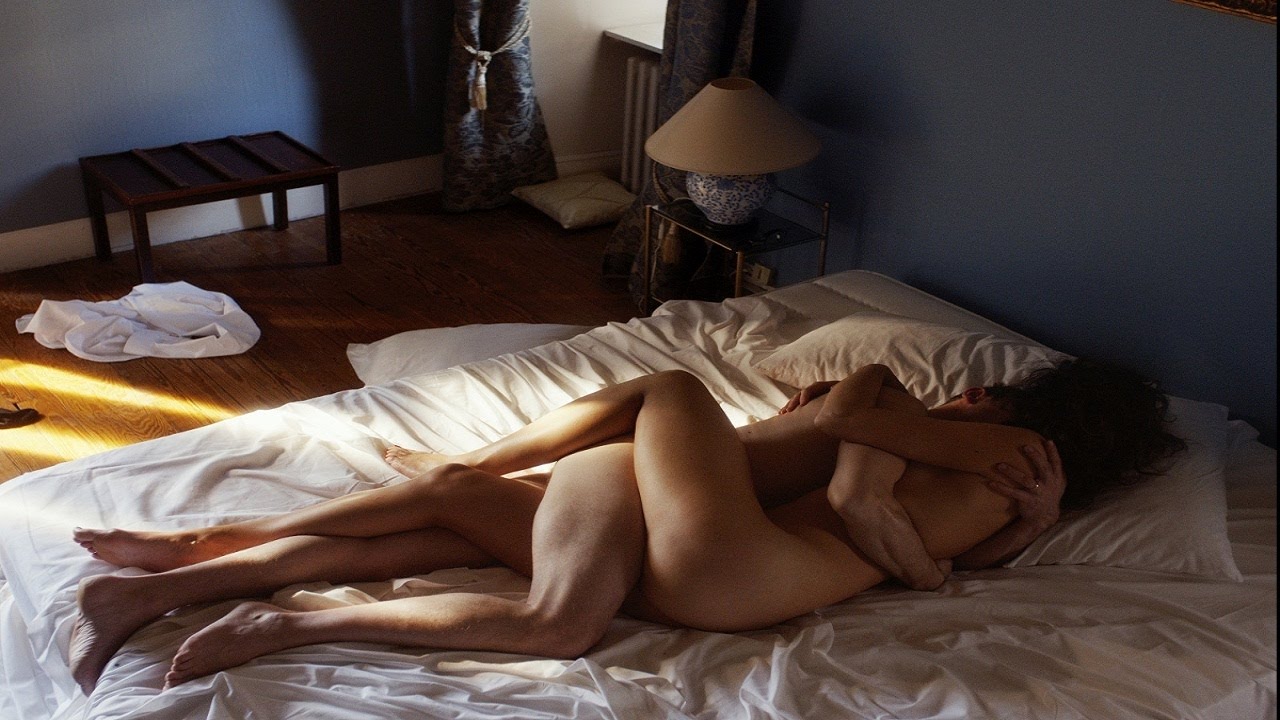 It's rated R for its explicit sexual content, but otherwise, it's an insane ride from the start till the end. It's a study on the dark side of human beings while maintaining its entertainment quotient.
Unfaithful (2002):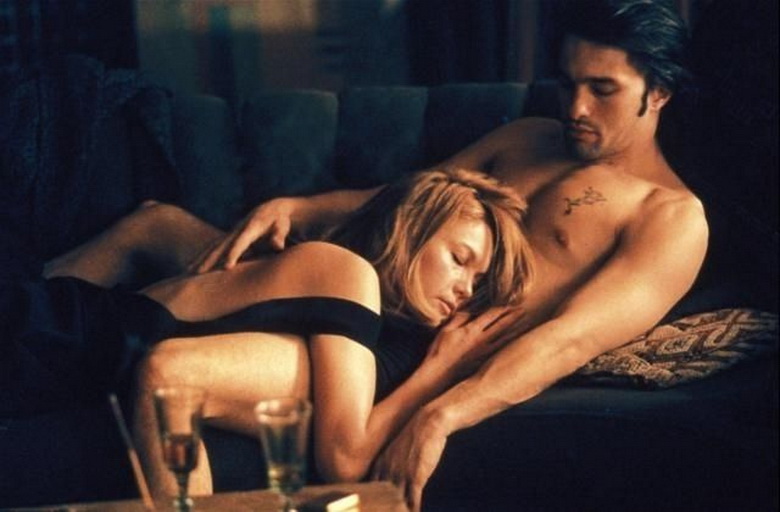 If you haven't seen this one yet, you are missing something. J.Lo garnered instant fame for her role as an unfaithful wife to Richard Gere's character and having an extra-marital affair with someone much younger than her.
Bad Timing (1984):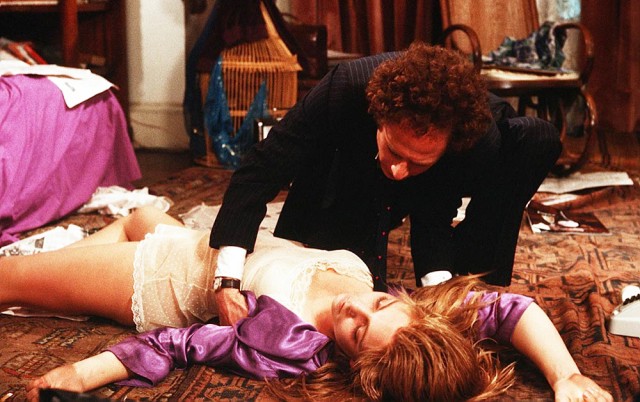 It's a story of a psychiatrist and a woman he meets at a party and become obsessed with her. The movie is an interesting exploration of sexual intimacy, sexual passions, jealousy etc.
Last Tango in Paris (1973):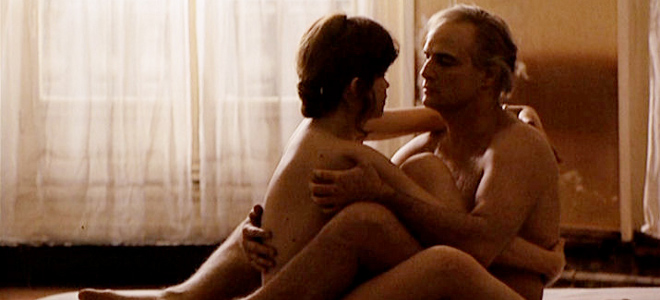 Directed by Bernardo Bertolucci. It premiered in New York film festival in 1972 and created a firestorm.It's a story of an American widower (Marlon Brando) begins a sexual relationship with a young woman to escape from the world.
Fatal Attraction (1987):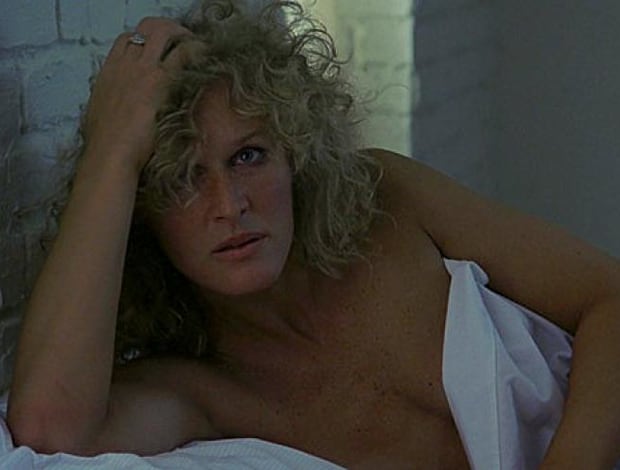 Michael Douglas at his best, along with Glenn Close who is looking sultry hot in her dresses. Once you start watching it, you will get hooked and can't sleep afterward as it haunts you the whole night.
Don't Miss: 10 Hottest Movies of Nicole Kidman That Made Her Hollywood Diva