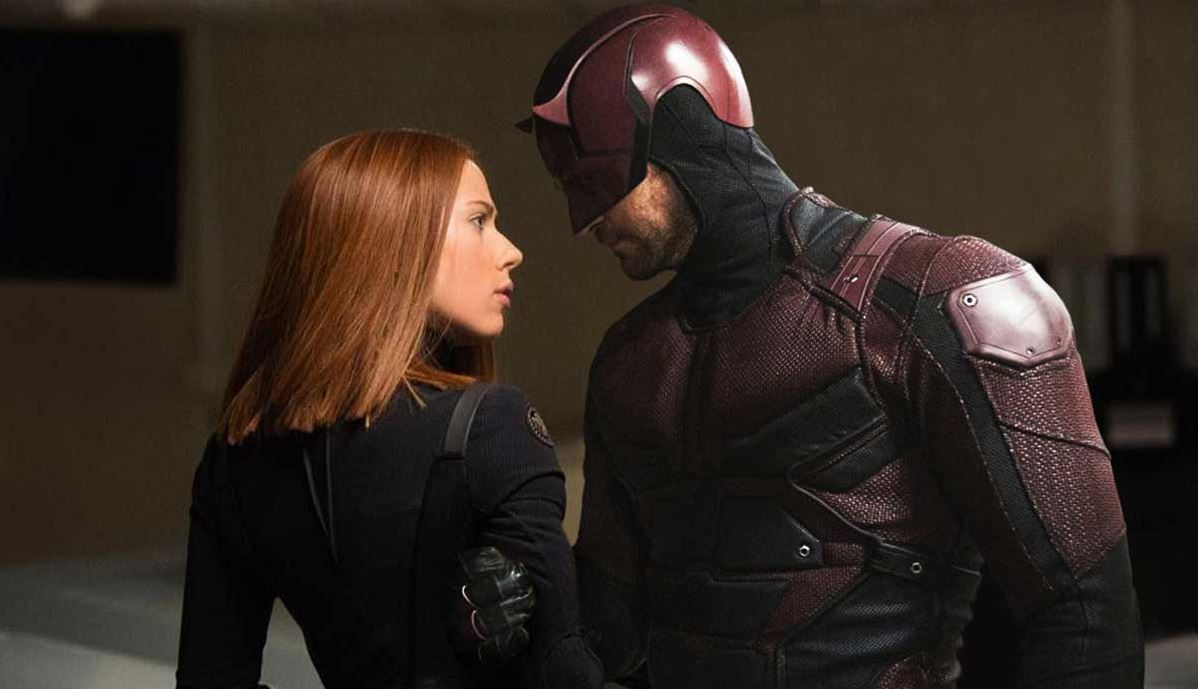 Daredevil is known as the protector of Hell's Kitchen who believes in giving the bad guys a second chance to redemption after kicking their asses. But here is a hidden talent that the blind Superhero has. Here is a list of women who got cozy with the Devil of Hell's Kitchen.
Karen Page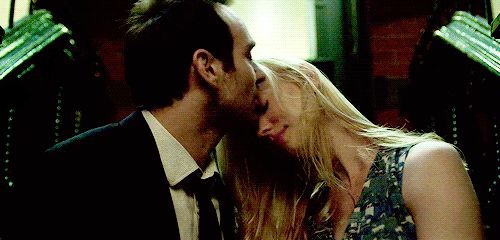 One of Daredevil's most famous relationships, if only because of the Netflix TV show, Karen Page was a part of Daredevil's life from nearly the beginning of the comic book series and is one of the biggest love interests of Daredevil.
Dakota North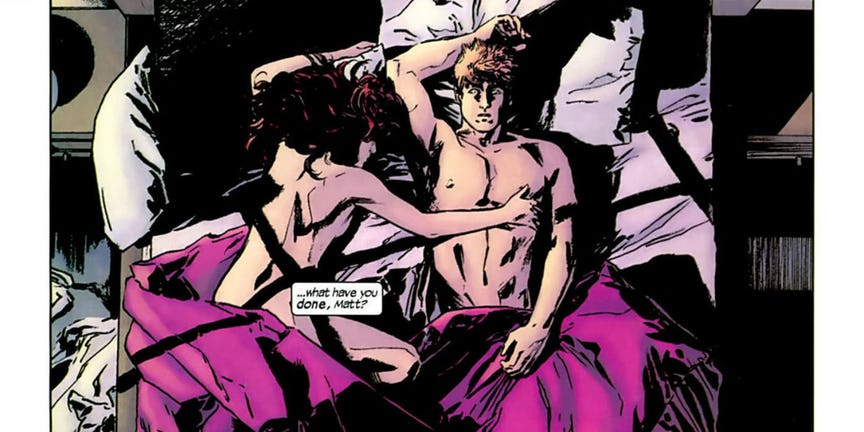 While not exactly a girlfriend of ol' Hornhead, Dakota North definitely added another notch to Daredevil's belt, or perhaps it was the other way around. After Matt's wife Milla, had gone mental in the comics, Dakota offered a shoulder to Matt, or perhaps more than that.
Black Widow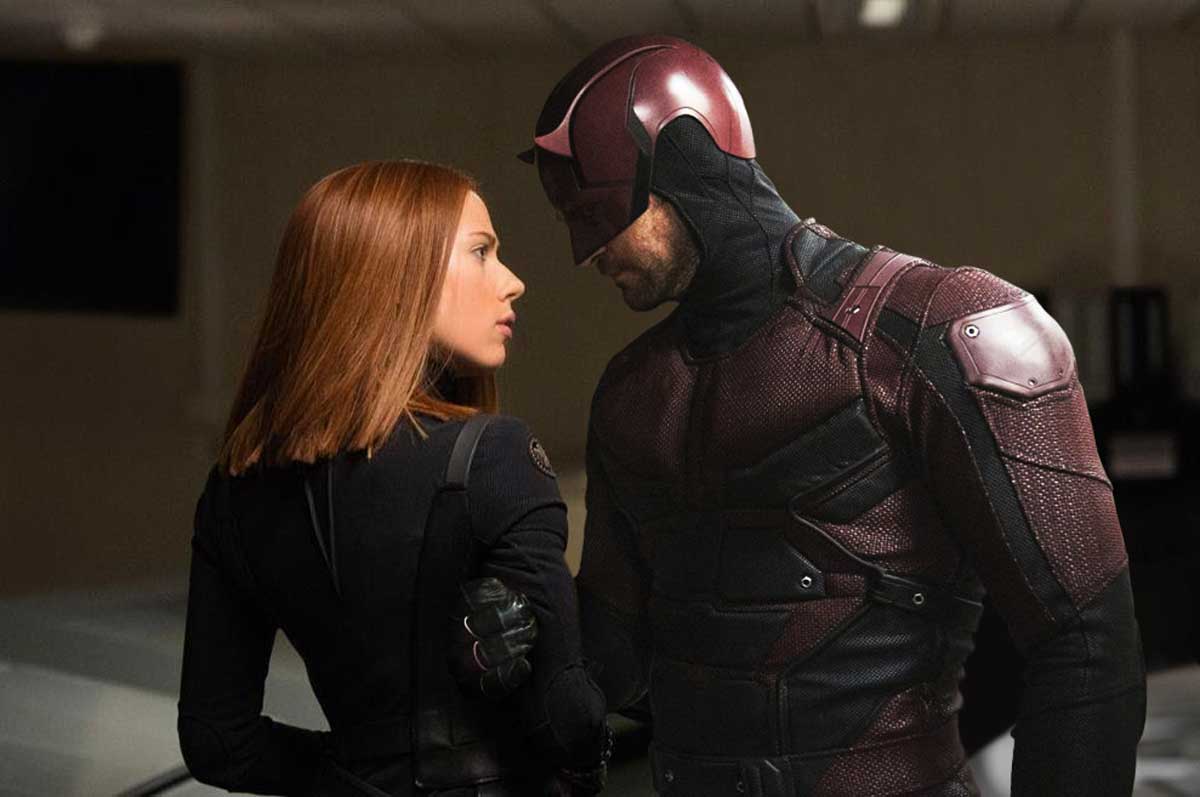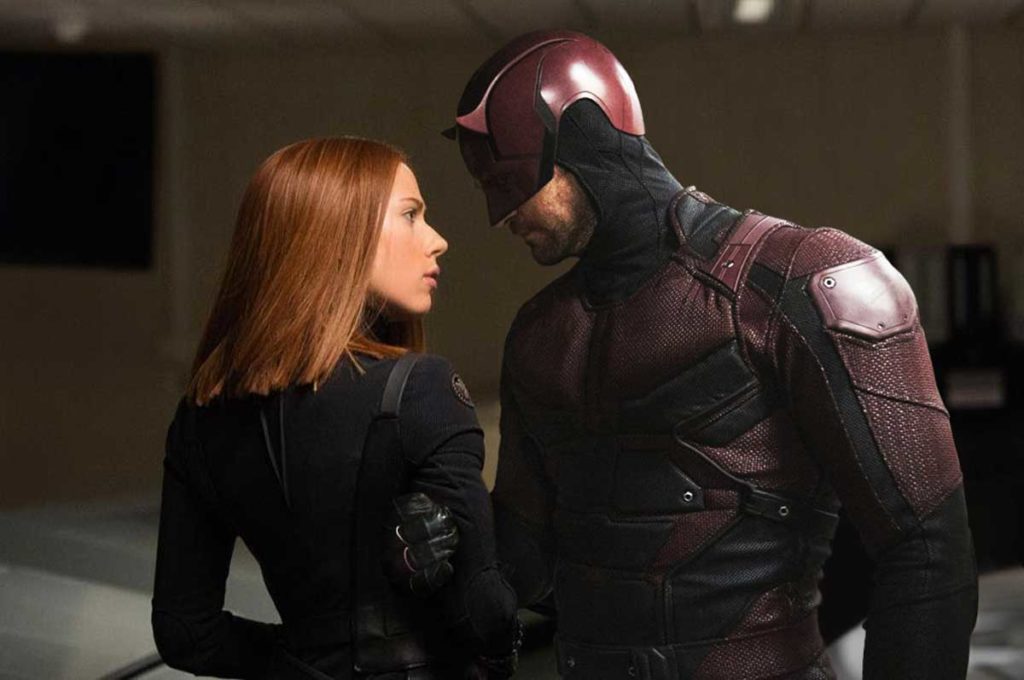 Well, this is very less likely to happen in the MCU, but it did happen in the comics. Their relationship became so central to the characters that the Man Without Fear's own comic book was re-titled as Daredevil And The Black Widow.
Black Cat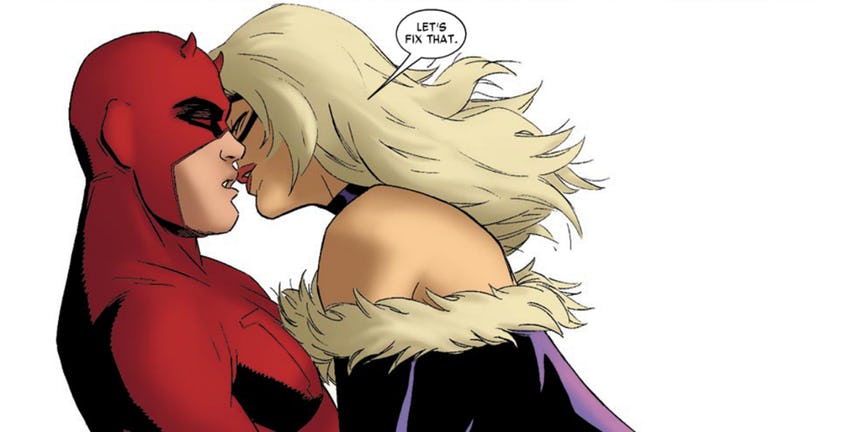 In the Amazing Spiderman comic series, Black Cat got arrested and Spiderman wanted Daredevil to bail her out. Matt Murdock tried to figure it out legally but it did not happen that way, so he did it as Daredevil and while doing that the two were stuck in a building and both of them found each other pretty alluring, the rest was pretty obvious.
Becky Blake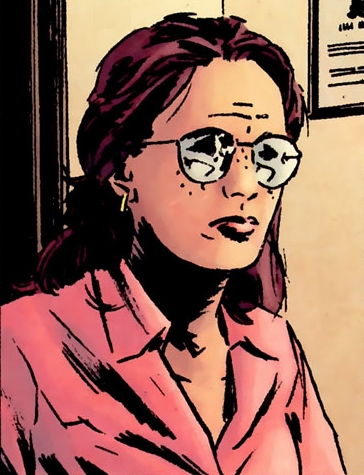 Becky Blake was the other secretary to work for and date Matt Murdock aside from Karen Page. While working for Matt, she developed strong feelings for him and really wanted to sleep with him, and after a while of resistance, Matt Murdock got involved with her unprofessionally.
Claire Temple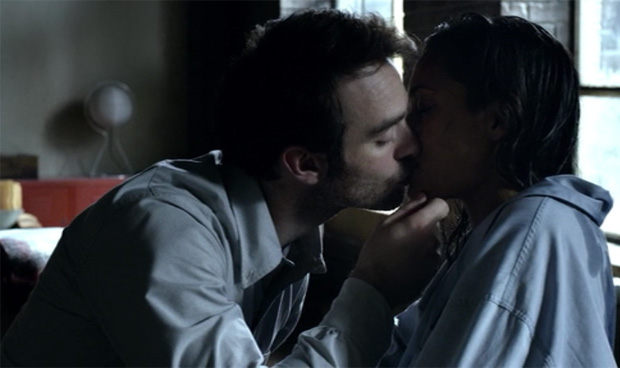 This has happened on Netflix's Daredevil, as well as in the comics. But the characters only had a liking for each other and their sort of "relationship" did not last very long.
Elektra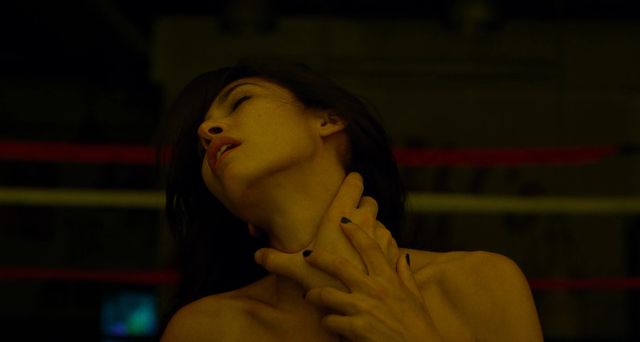 The most popular love interest of Daredevil is Elektra. They have been on and off lovers and enemies in the comics and the Netflix series and even in the flop Daredevil film where Elektra was played by Jennifer Garner and Daredevil by Ben Affleck.
Don't Miss: 10 Superhero Costumes Too Stupid For The Real World