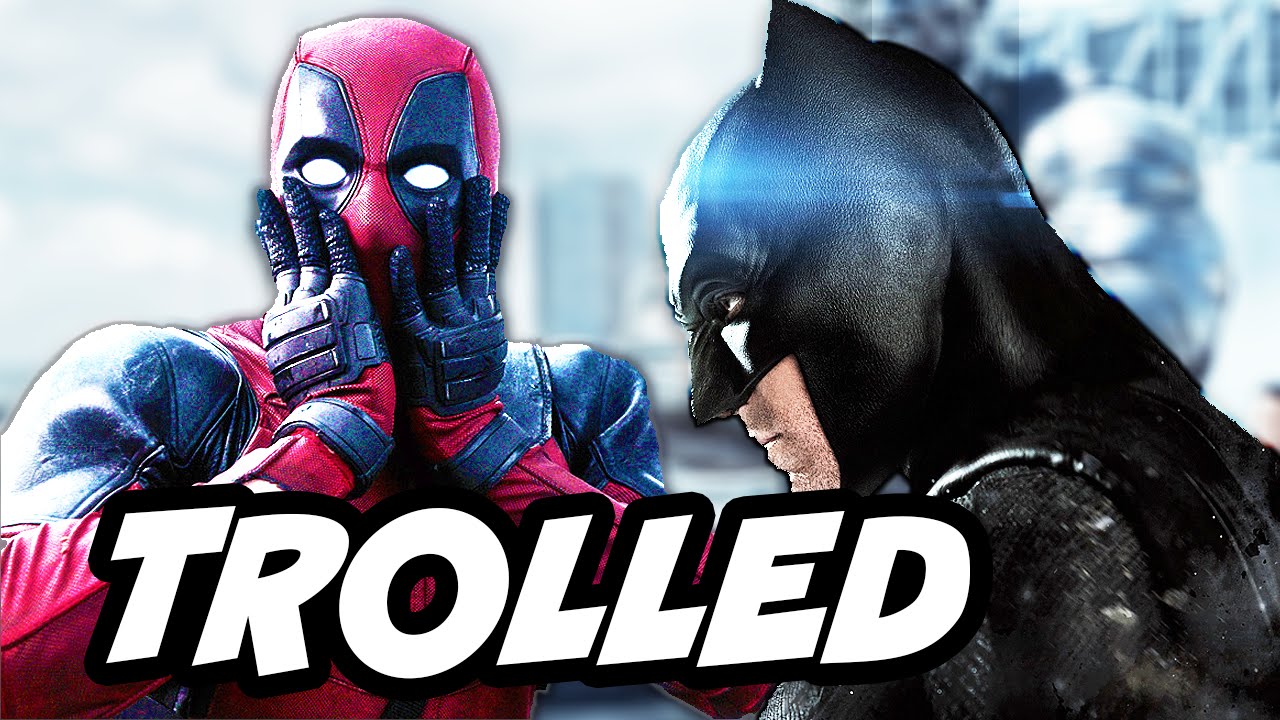 Batman v Superman: Dawn of Justice opened at worldwide box offices and it was a mixed bag, there are few things which are done incredibly well while many important elements have been half-baked and compromised. The Rotten Tomatoes meter is slightly over 25% indicating scorn of major reviewers across the movie critics community. It was supposed to be a grand superhero extravaganza, instead, it fell flat and couldn't rake in serious dollars by industry standards. The movie received over $800 million at the global box office, which isn't particularly impressive given the size, cost, and expectations from the project. Deadpool grossed over $900 million with less than 1/4th of the cost of Batman v Superman.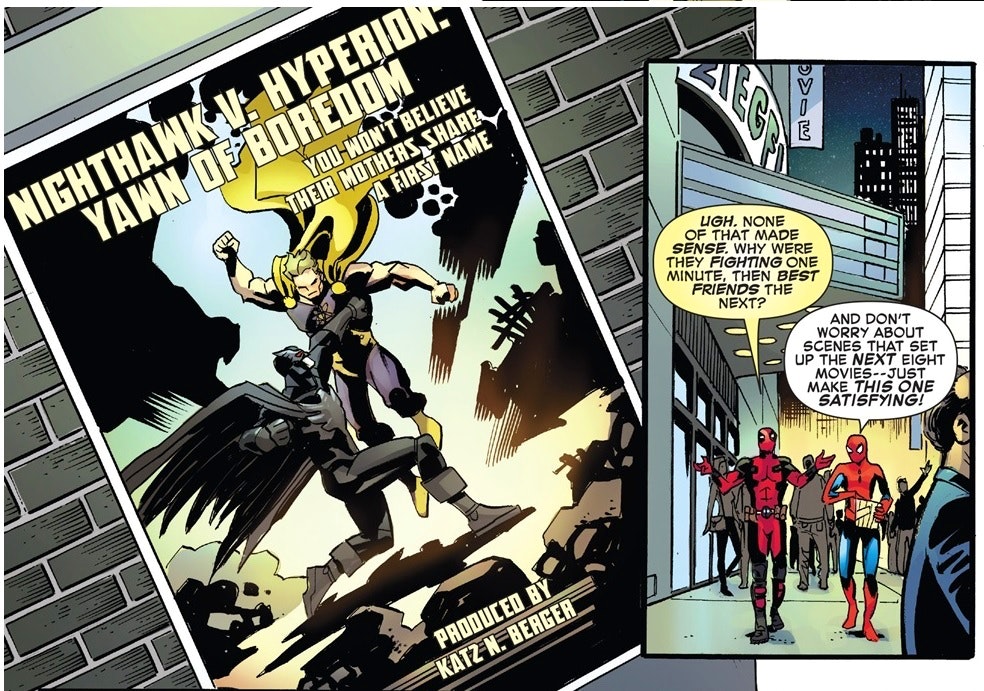 In the Marvel comic titled Spiderman/Deadpool #6, Deadpool went to extreme lengths in ridiculing everyone around him including himself. The plot is about Deadpool getting to know that a film is being made based on his life, he goes to Hollywood with Spidey and blowing the shit out of the producers and writers. He is a stuntman in his own movie. There is a signboard which poked fun at Ryan Reynolds and called him "a smug Hollywood pretty boy". He says "Why aren't I showing my butt more often in this movie?  I really want to show my butt! He trolled Batman v Superman non-stop, he said "None of that made sense, why were they fighting one minute, then best friends the next." To this Spiderman replied, "Don't worry about the scene that set up the next eight movies". In the end, Hollywood producers end up making a movie titled Nighthawk v Hyperion: Yawn of Boredom.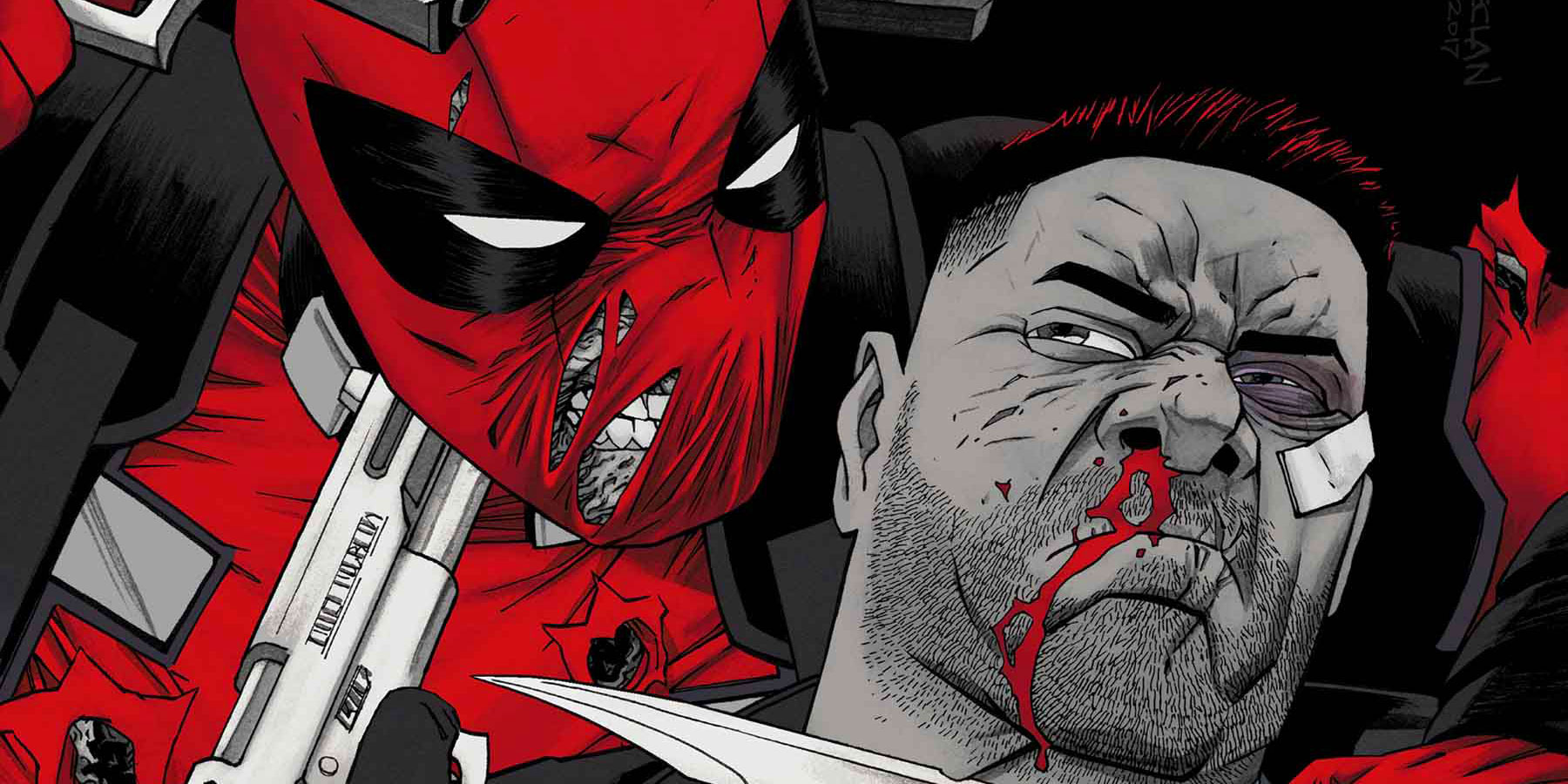 Last week, the final issue of shoot-em-up series titled Deadpool Versus The Punisher #5 pitted Wade Wilson against Frank Castle. In a scene, Deadpool is about to deliver a killer blow to former Thunderbolt team-mates who are stealing from a vault. Deadpool went on his usual rant before he was interrupted by Punisher who said his mom's name is Louise, not Martha. Deadpool said No "Martha"? Well, that changes everything.
Don't Miss: 5 Times Batman Proved That He Can Beat The Shit Out of Anyone