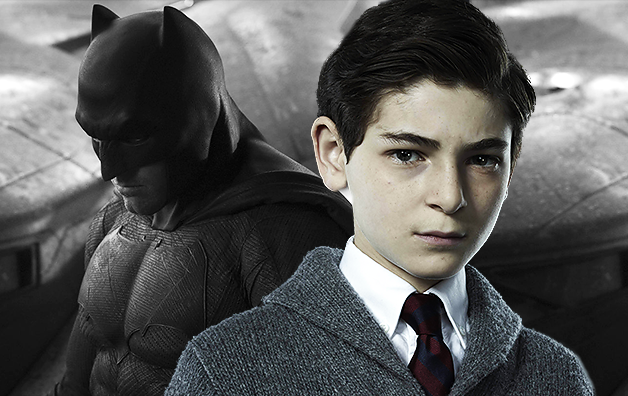 'Gotham' is a show that has been showing the story of what all happened before Bruce Wayne donned his cape and cowl to become the watchful protector of Gotham. It is a spectacle about Jim Gordon's heroics, the origin of Batman's villains and Batman himself.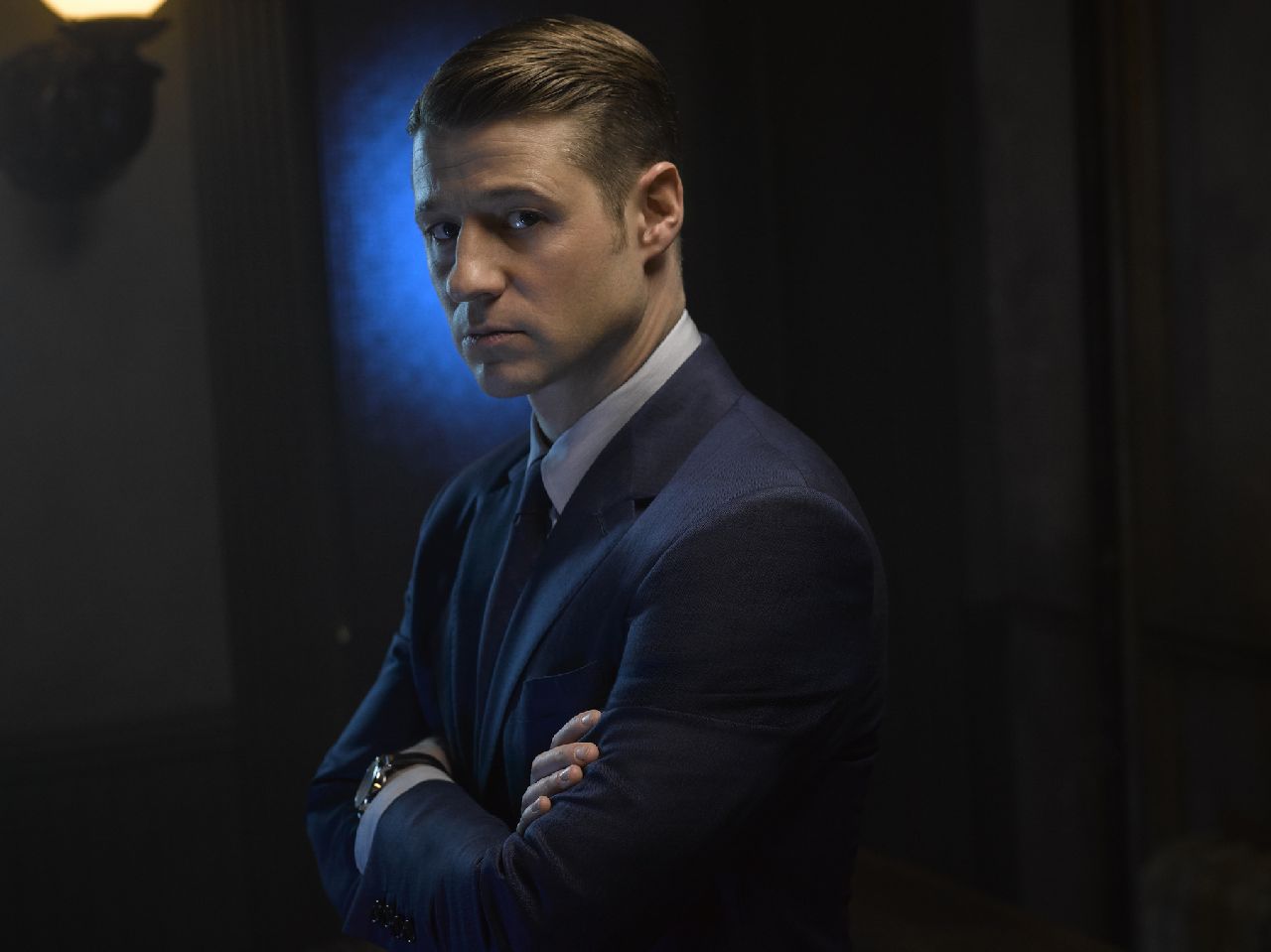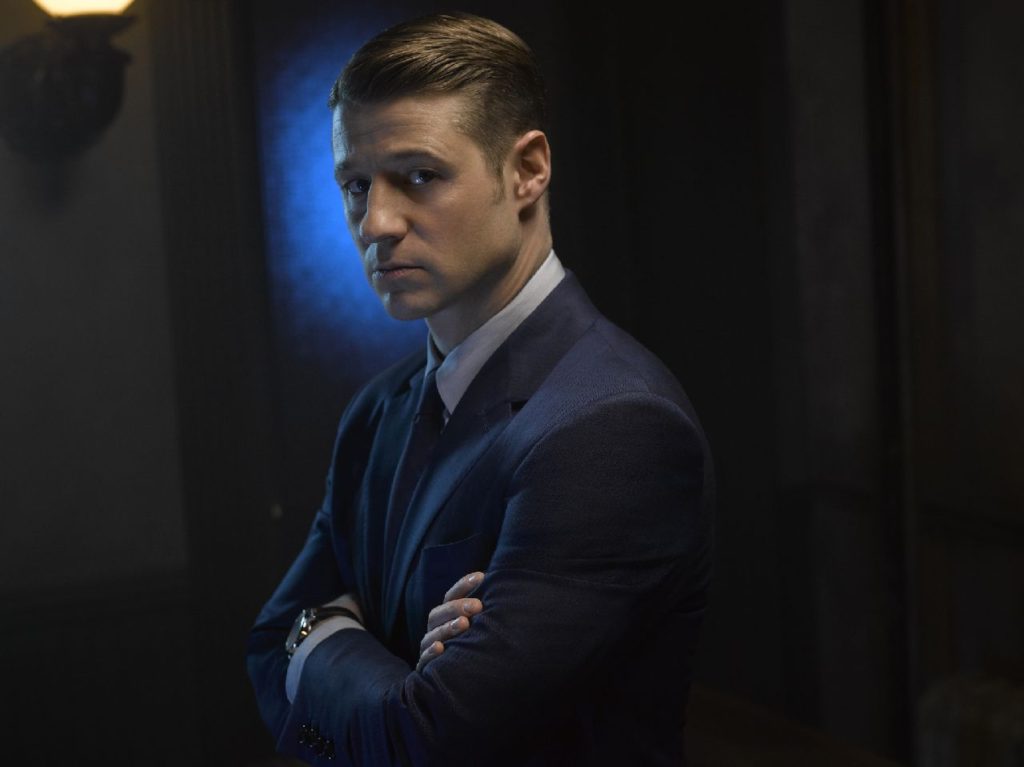 Even though the show has not featured Batman yet, people still love the take on the show and enjoy watching the arcs of all the villains in the show. Now, season 4 of the show seems to be solving the Batman problem too.
David Mazouz, the actor who plays Bruce Wayne on the show Gotham had recently attended a Heroes and Villains FanFest and over there in an interview, he said that "Batman is coming" this season. He confirmed that Bruce will be stepping further into the role of his alter ego in the show's upcoming fourth season.
"Bruce really is taking on this vigilante persona and all the things that go along with that. Whether it be creating another persona, a public persona, that's also definitely going to be a major part of Bruce's journey this year. His relationship as this other person. Batman is coming. Absolutely."
The actor was also really concerned about his character and the writers as they might feel that the story of the iconic hero was being a little rushed on the show's part.
"Another thing I was worried about was we were going to get to Season 4 and the writers were going to go, 'You know, I think we took it a little too far too fast. Let's backtrack.' And the exact opposite happened. The trajectory is just continuing in that direction. I would say, I would know it's accelerating in that direction. It's not going to stop."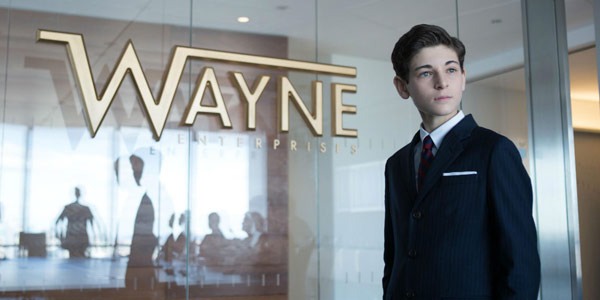 It would be really interesting to see how the show takes on our favorite Superhero and how does he fit into the set up of the show. And, if he really shows up in full form, it would fascinate to see what kind of suit does he get!!
Don't Miss: 6 Famous Celebrities Who Are Jerks In Real Life