News
7 Best Movies of Meryl Streep That Will Make You Fall For Her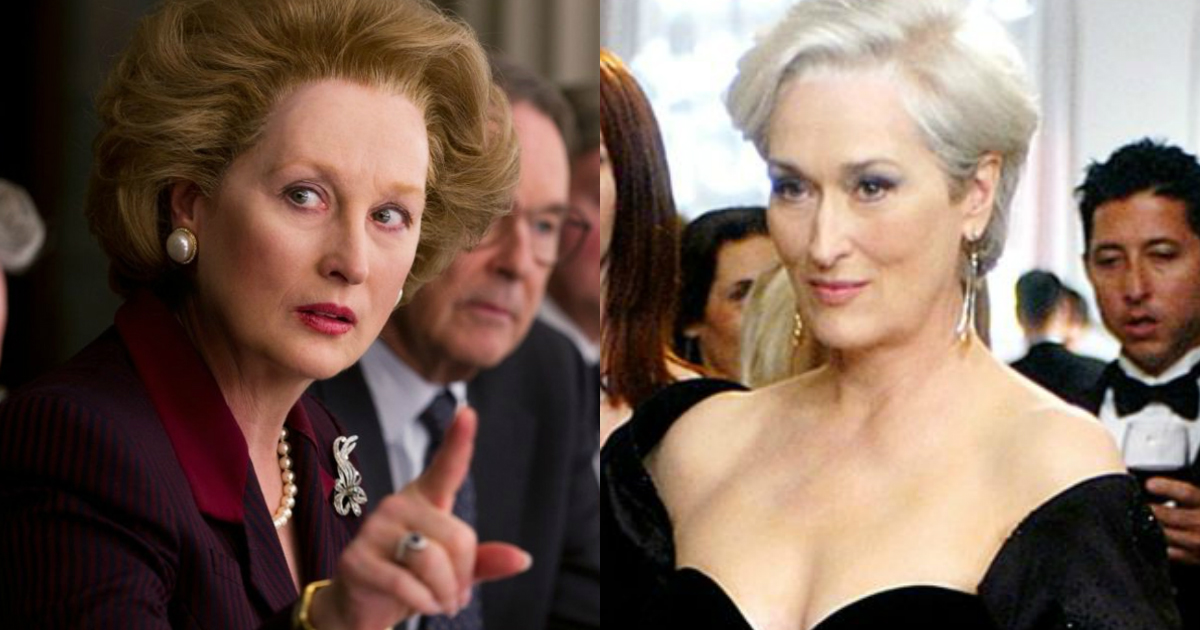 Meryl Streep has taken over the world of cinema one masterpiece at a time. Her performances are always so stunning that it seems like she carries the weight of the whole film on her own shoulders. This 68-year-old icon has total 20 Academy Award nominations and 3 Oscars in hand and has proved herself to be the best actor of her generation. She has won so many awards that you will find a different list of her awards and nominations on Wikipedia. It is hard to point out her best roles because she is known to be amazing in every role she takes on no matter how good that movie does. Let us talk about Meryl Streep and some of her most iconic movies till date:
7. The Devil Wears Prada: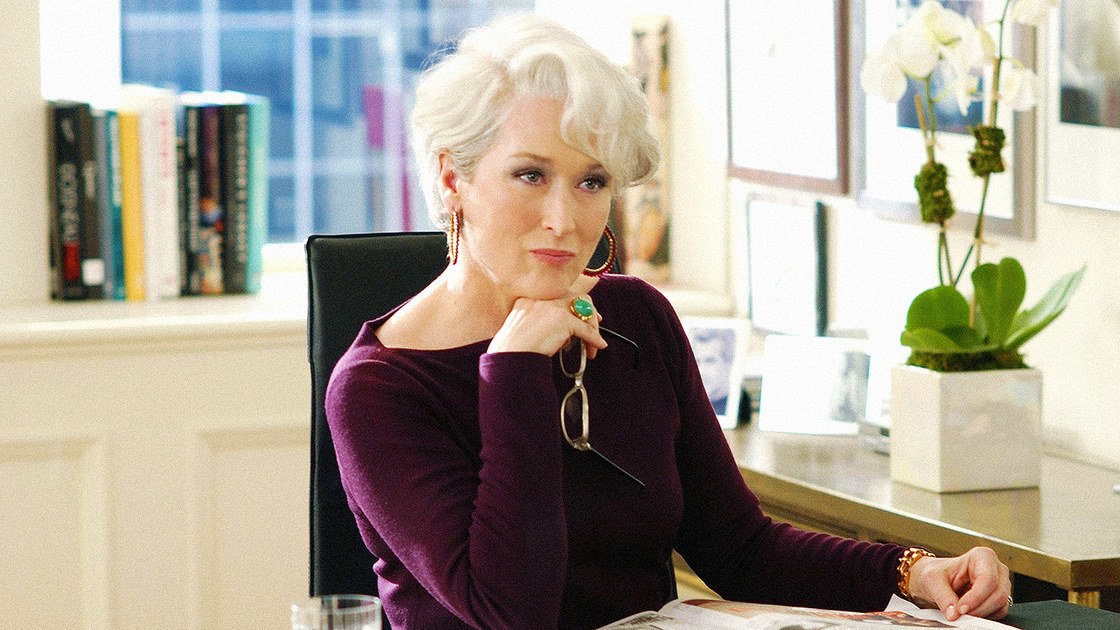 This is surely one of the most popular rom coms ever. The struggles of a person with a new job and the devil for a boss. Anne Hathaway does an amazing job in playing the girl next door but it is Meryl who steals the show with her amazing performance as the ruthless Miranda Priestly!
6. The Bridges of Madison County: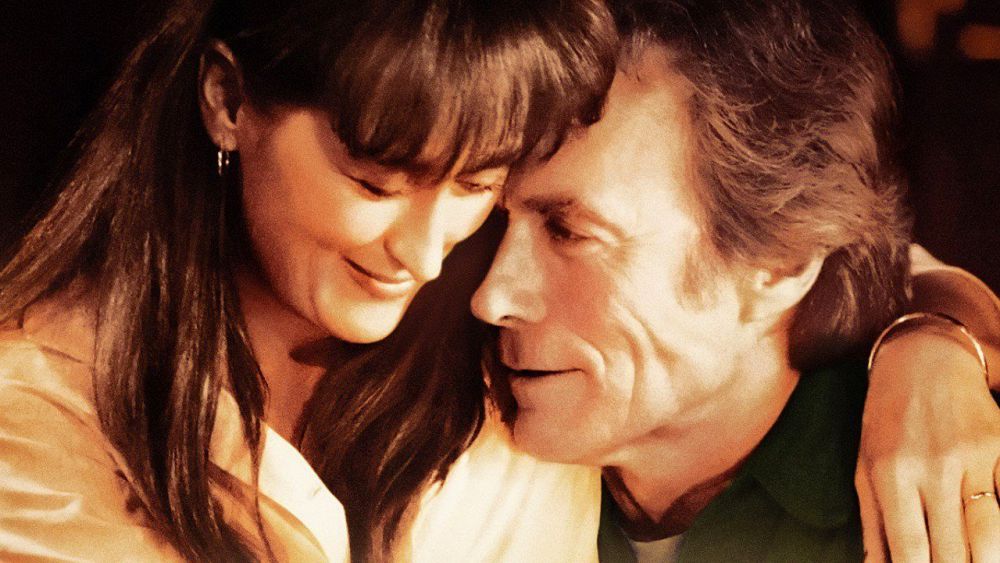 Another critically acclaimed film by Meryl Streep but this one of her underrated performances. The story of a young Italian wife who is left home by the family and falls in love with a stranger who comes to her asking directions. Meryl's performance is so good that you will be rooting for her throughout the film.
5. Manhattan: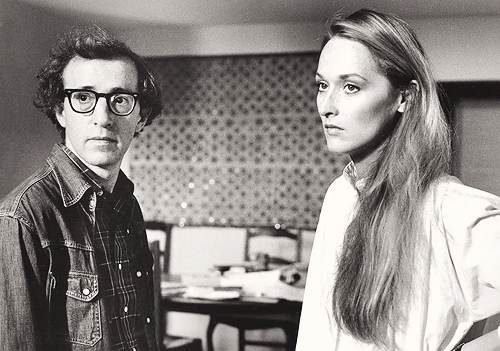 A romantic comedy set in New York and directed by Woody Allen, this is a film that you will fall in love with. The story of a New Yorker who is bored of dating his high school girlfriend and is now searching for love again. The film highlights and talks about certain aspects of human nature and will be loved by those who appreciate irony and sarcasm. The writing is amazing and the film is visually gorgeous and yes there is a great performance by Meryl Streep!
4. Julie and Julia: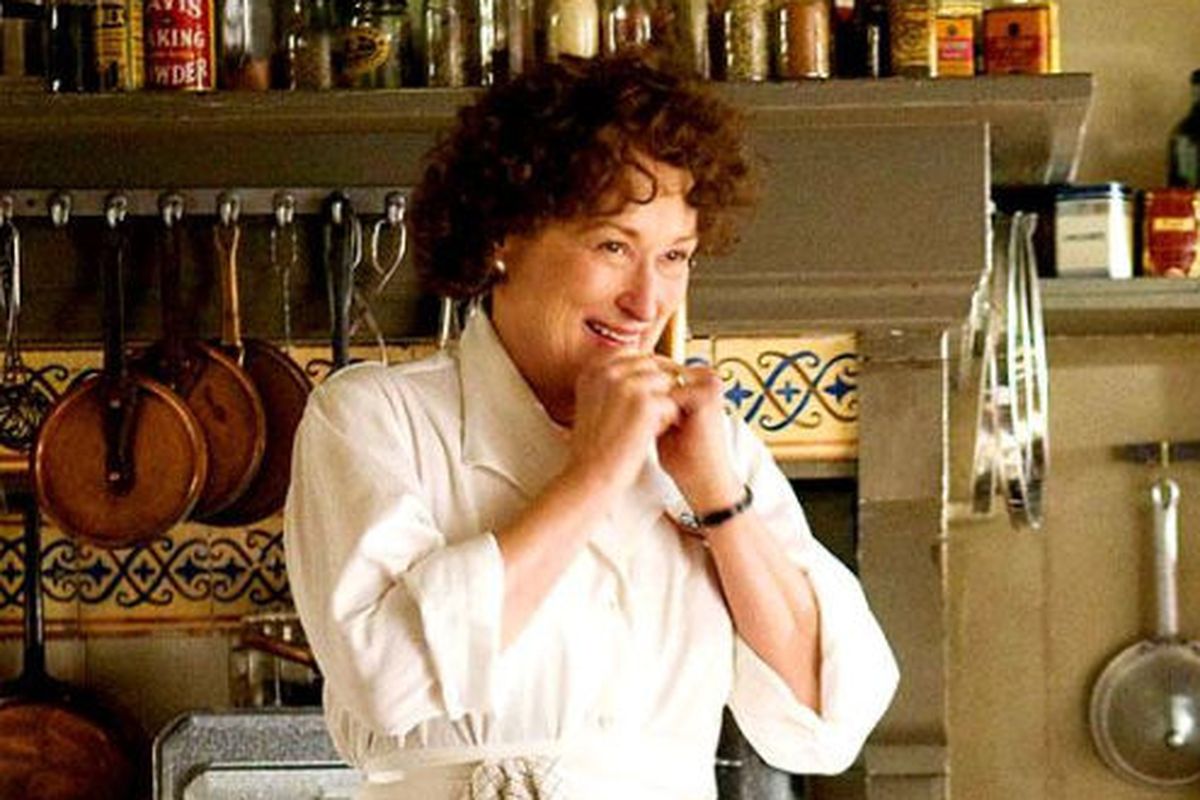 Another great one by this queen. The story talks about two women and how their lives are connected by their passion for food. Julia Child (Meryl Streep) is a woman who learns how to cook and then writes her own cookbook about French cooking for a beginner. Julie Powell (Amy Adams) takes upon herself a task to cook a new dish from the book every day for a year and blog about it. Both women face failure and criticism at times but they strive for it all and give amazing performances.
3. The Iron Lady: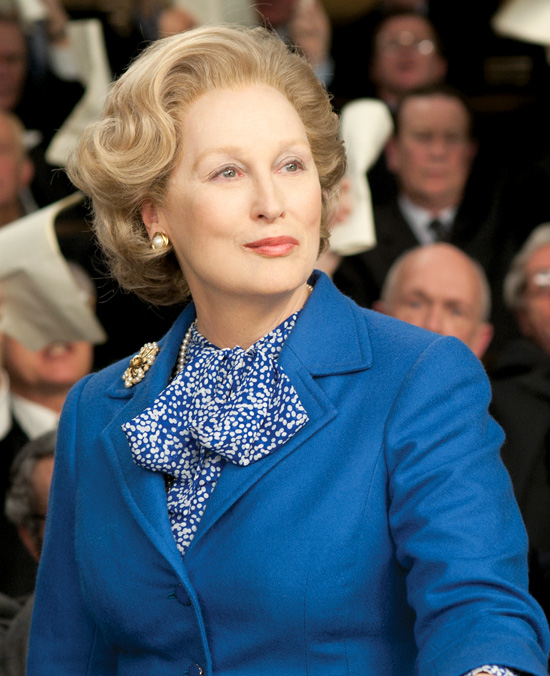 The 2011 drama and biography about the first female Prime Minister of Britain had the world shook. Meryl embodies Margaret Thatcher so well and delivers an amazing performance. Thatcher is considered a controversial figure when it comes to Britain's politics as she is loved and loathed equally. This movie got her another Academy Award and even though you can take out faults in the movie, you cannot deny the amazing performance of Streep and why she deserved her Oscar win.
2. Kramer vs Kramer: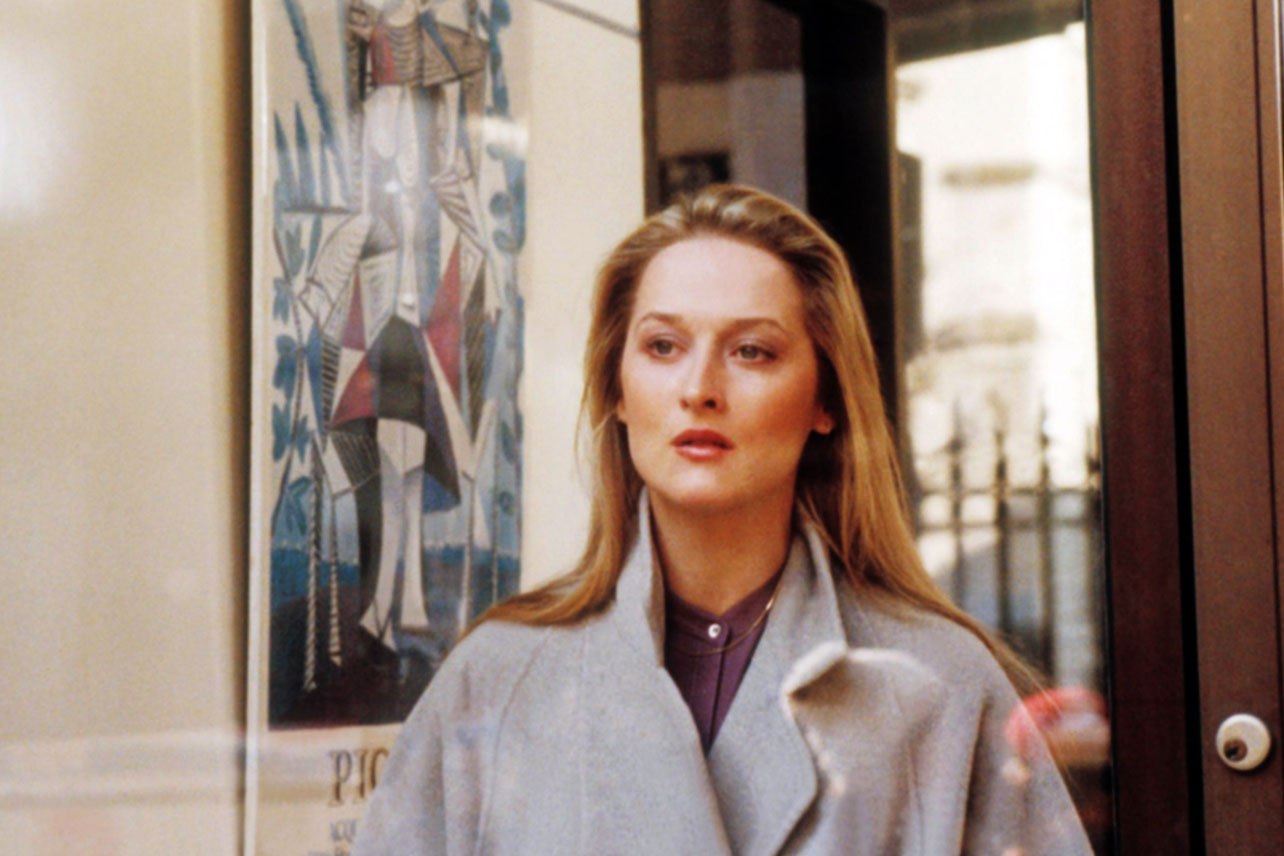 This is a drama film that came out in 1979 and is based on Avery Corman's novel. The film talks about the increasing divorce rates of America in the 60s and 70s. Based on the story of a couple that is going through a divorce and their views and struggles. The movie gives equal importance to the views of the wife and the husband and the impact on their child. This movie won Meryl the Academy award for 'best actor' and it was well deserved as she gave a stunning performance.
 1. Sophie's Choice: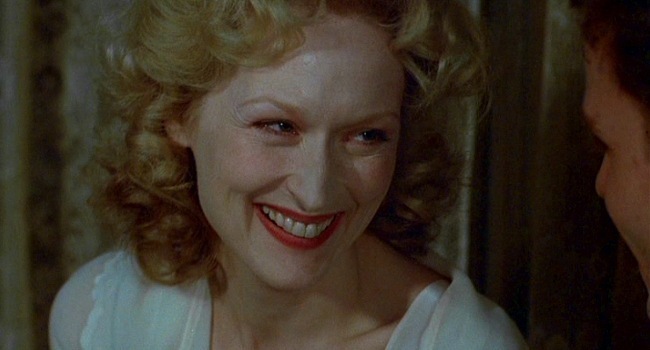 Another movie that got Streep an Oscar is this beauty. If you are a Meryl Streep fan then you must surely watch this amazing film and witness her gift of acting. Directed by Alan J Pakula, this movie is a drama that will give you the chills with every scene Meryl appears in. It is a movie based on the Holocaust and follows a survivor and her life after it. Often considered her best performance till date, 'Sophie's choice' is a beautiful film that takes the first spot on our list!
These are some of the best films of Meryl Streep and we all know that when it comes to an artist who is so loved, it is really hard to choose their best works. So tell us your favorite Meryl Streep movies in the comments.
Did You Know?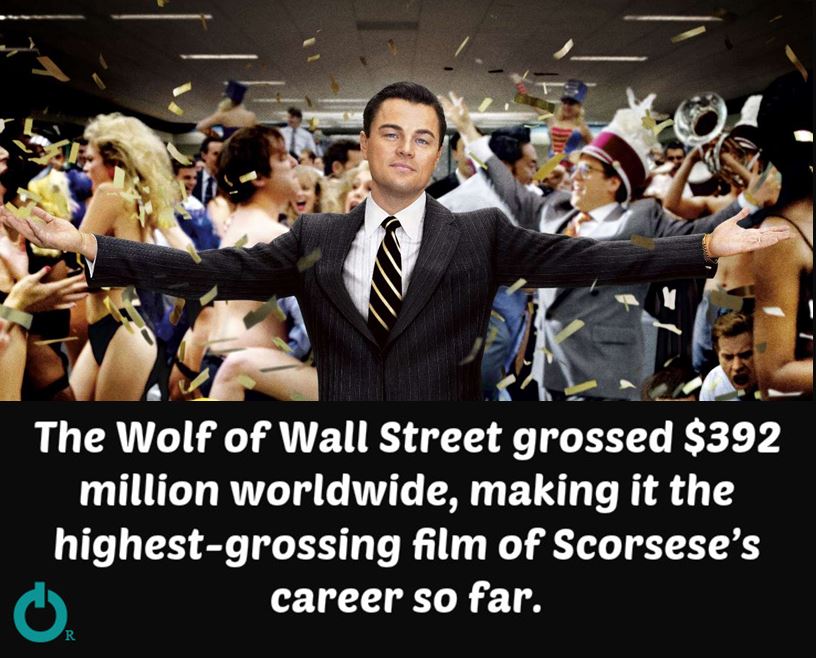 Don't Miss: 7 Celebrity Couples Who Had Sex In Public