Celebs
8 Times Megan Fox and Scarlett Johansson Set The Screen on "Fire"
Talking about the sexiest actresses in the world, there are two names that excite us enough. Scarlett Johansson and Megan Fox are two female fishes of Hollywood industry who have left memorable marks due to their striking beauty. After their acting career had really taken off, they were best known as the symbol of sex. Everybody's dream-girls. But the question is, who is the best? Let's take a look at some of their sexiest roles till date:
Jonah Hex(2010) – Megan Fox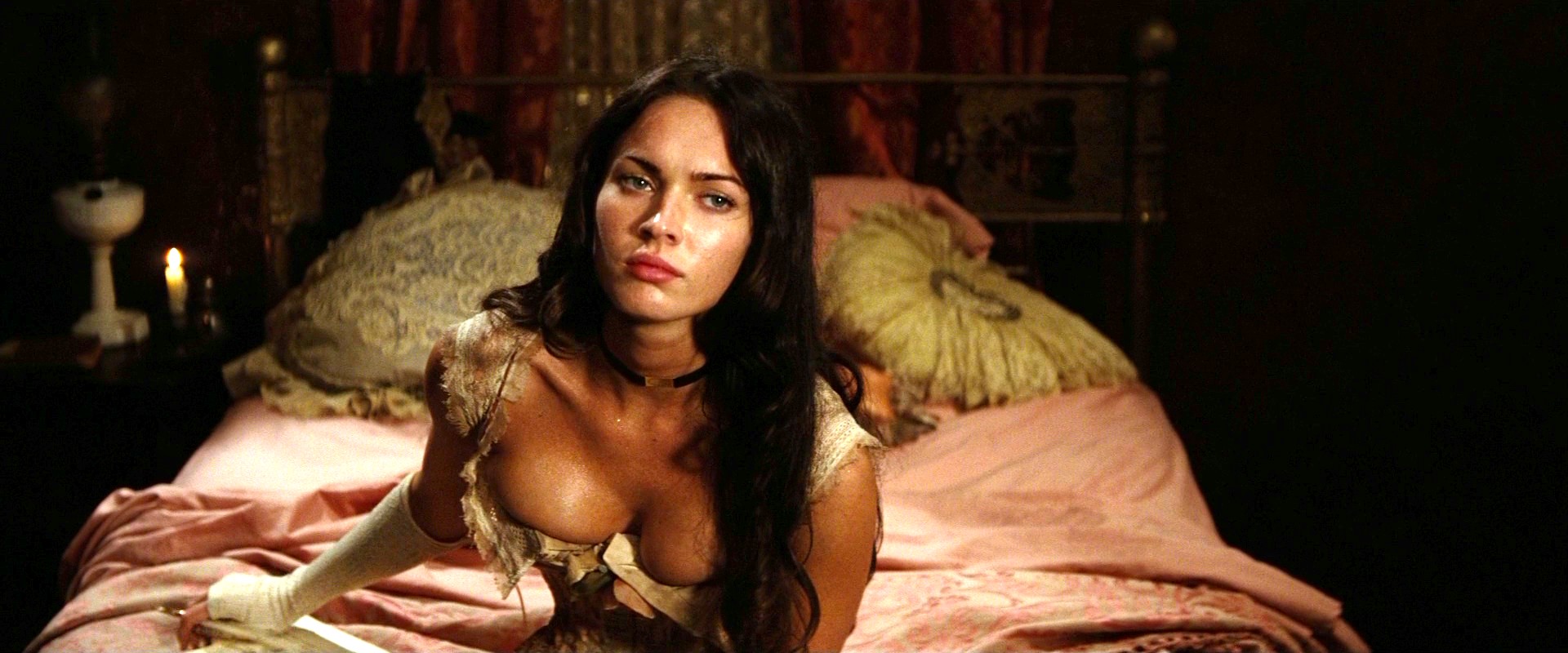 Johan Hex was considered as one of the blockbuster movies, where Megan played a gun-wielding prostitute who was fascinated by the main character, Jonah Hex. The film didn't garner well, but her sex appeal was something worth watching.
The Island(2015) – Scarlet Johansson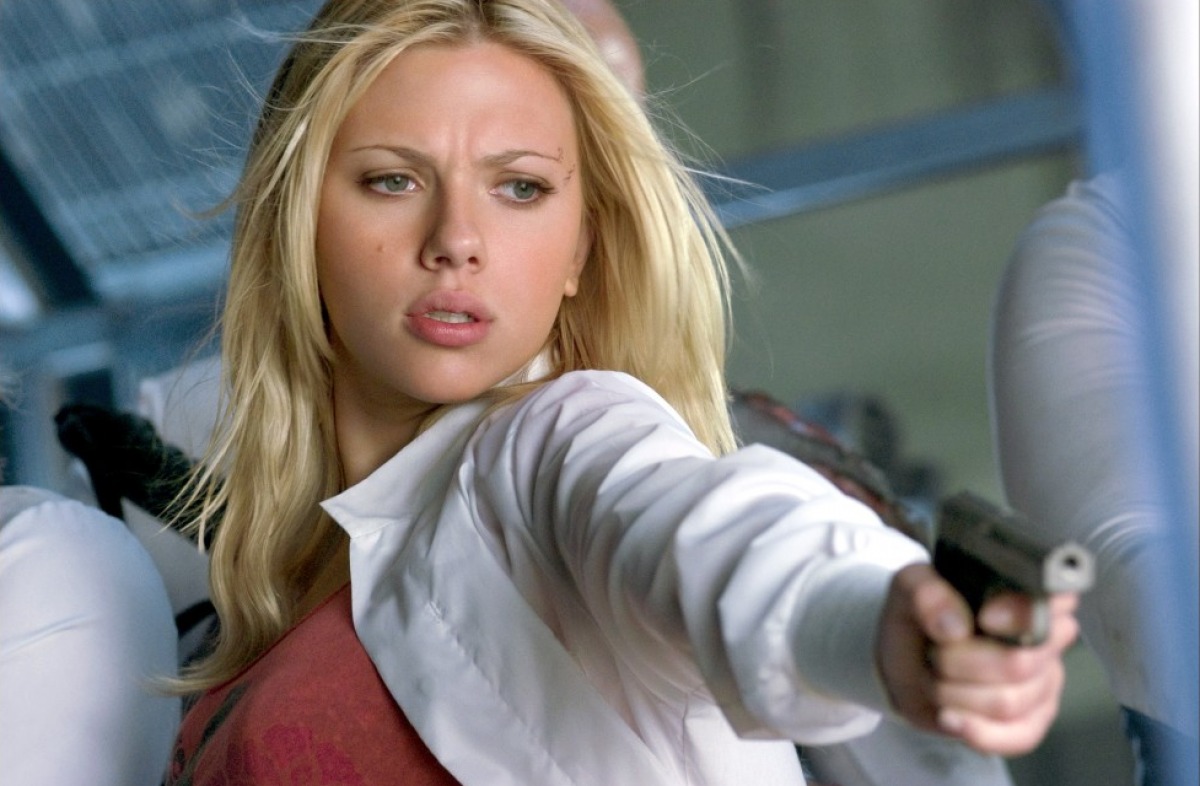 Michael Bay's The Island(2015) features Jordon Two Delta, played by Scarlett Johansson, whose sexiness will make you stick to your screens. Playing a super-hot clone could not be better than this.
This is 40 – Megan Fox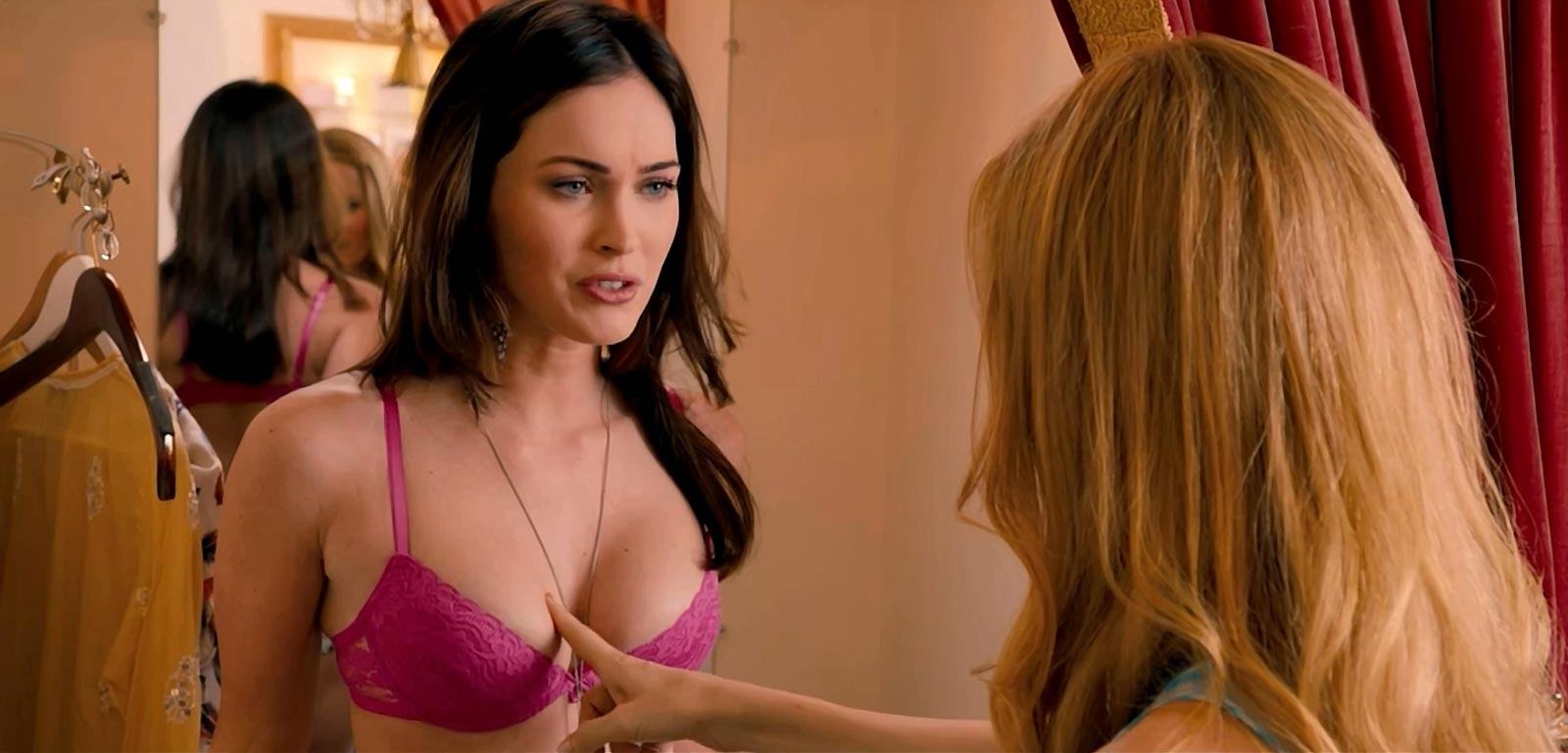 Megan came off super hot in 2010's This is 40. Playing a stereotypical girl, you would not like to miss out on her dressing room scene and the one where she goes with Leslie to a nightclub.
Lucy(2014) – Scarlett Johansson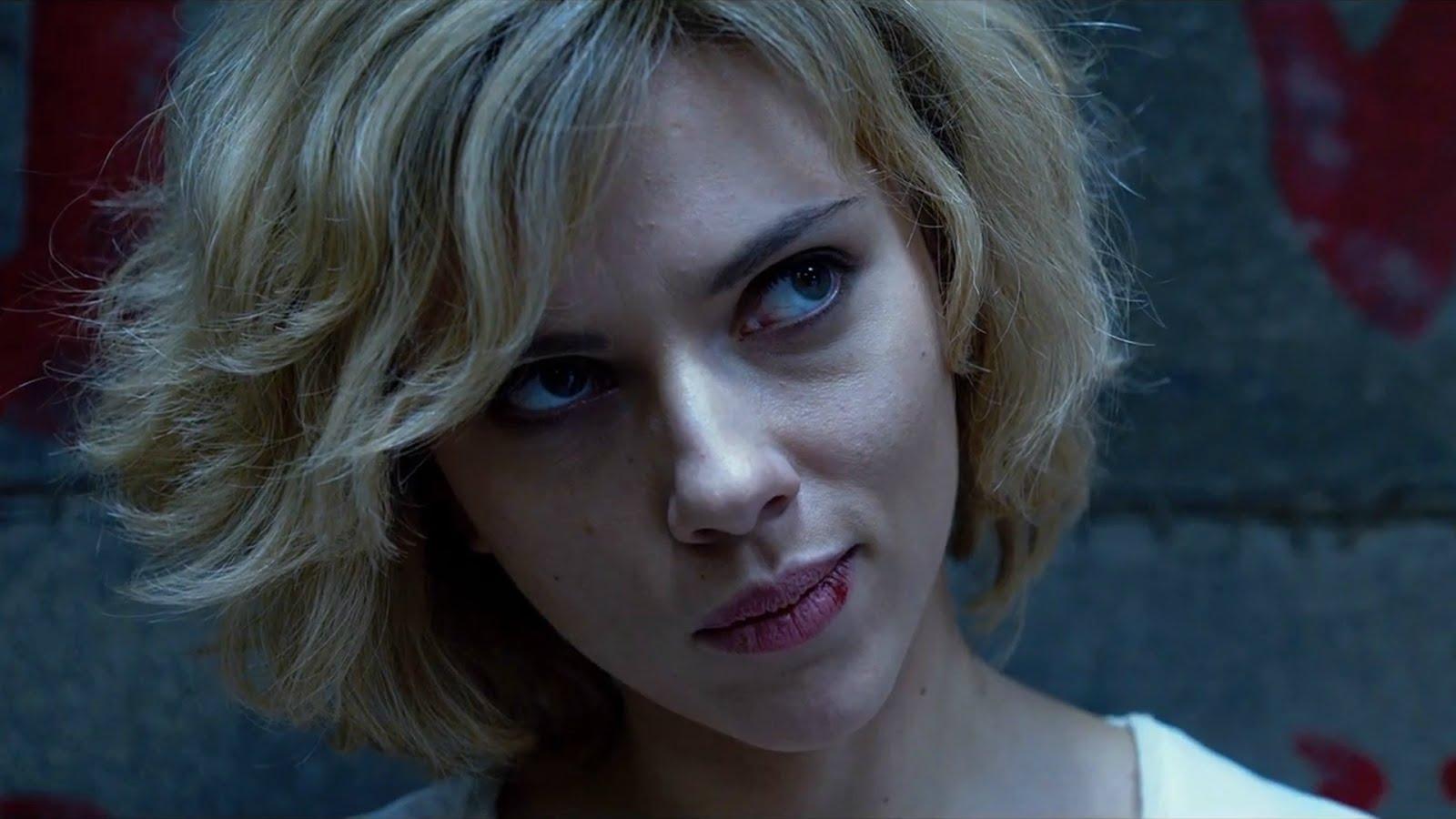 Lucy is one of the best female-driven action movies of all-time. Played by Scarlett Johansson, the character, Lucy, gets sexy during the action scenes of the film.
Confessions of a Teenage Drama Queen(2004) – Megan Fox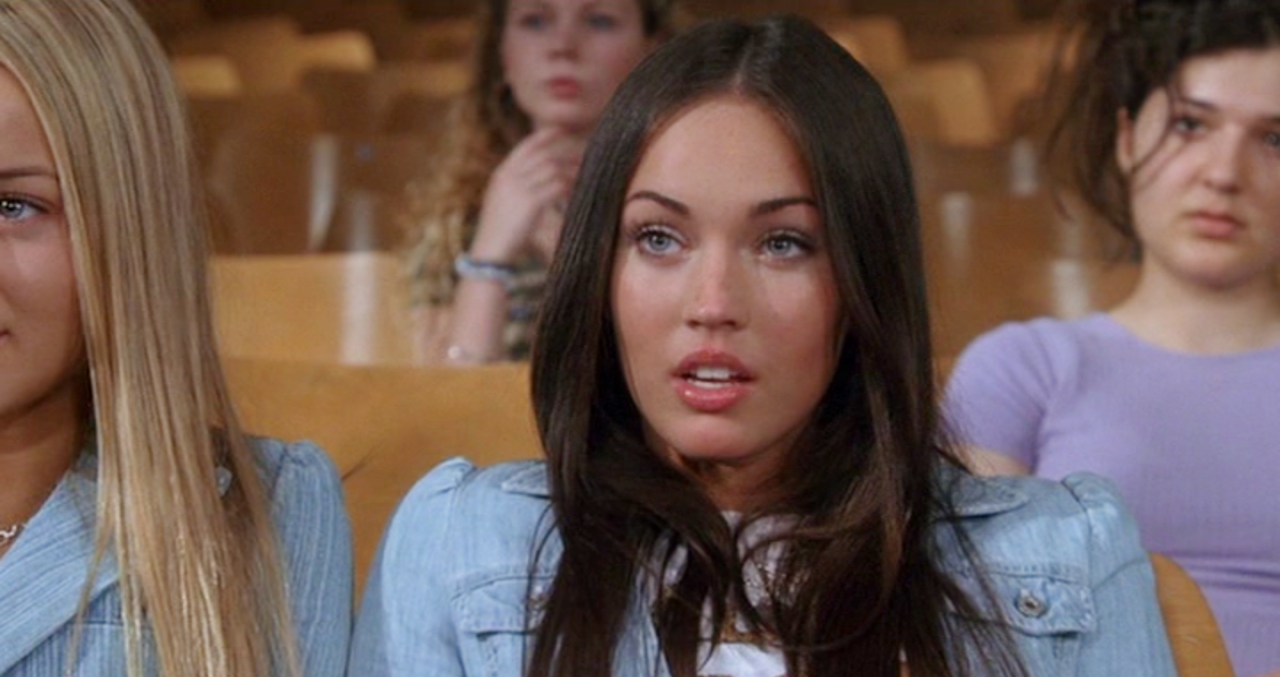 Starring opposite to Lindsay Lohan, Megan Fox nailed her role as a mean girl in Confessions of a Teenage Drama Queen. She was just a teen when she fascinated the world into her looks.
Match Point (2005) – Scarlett Johansson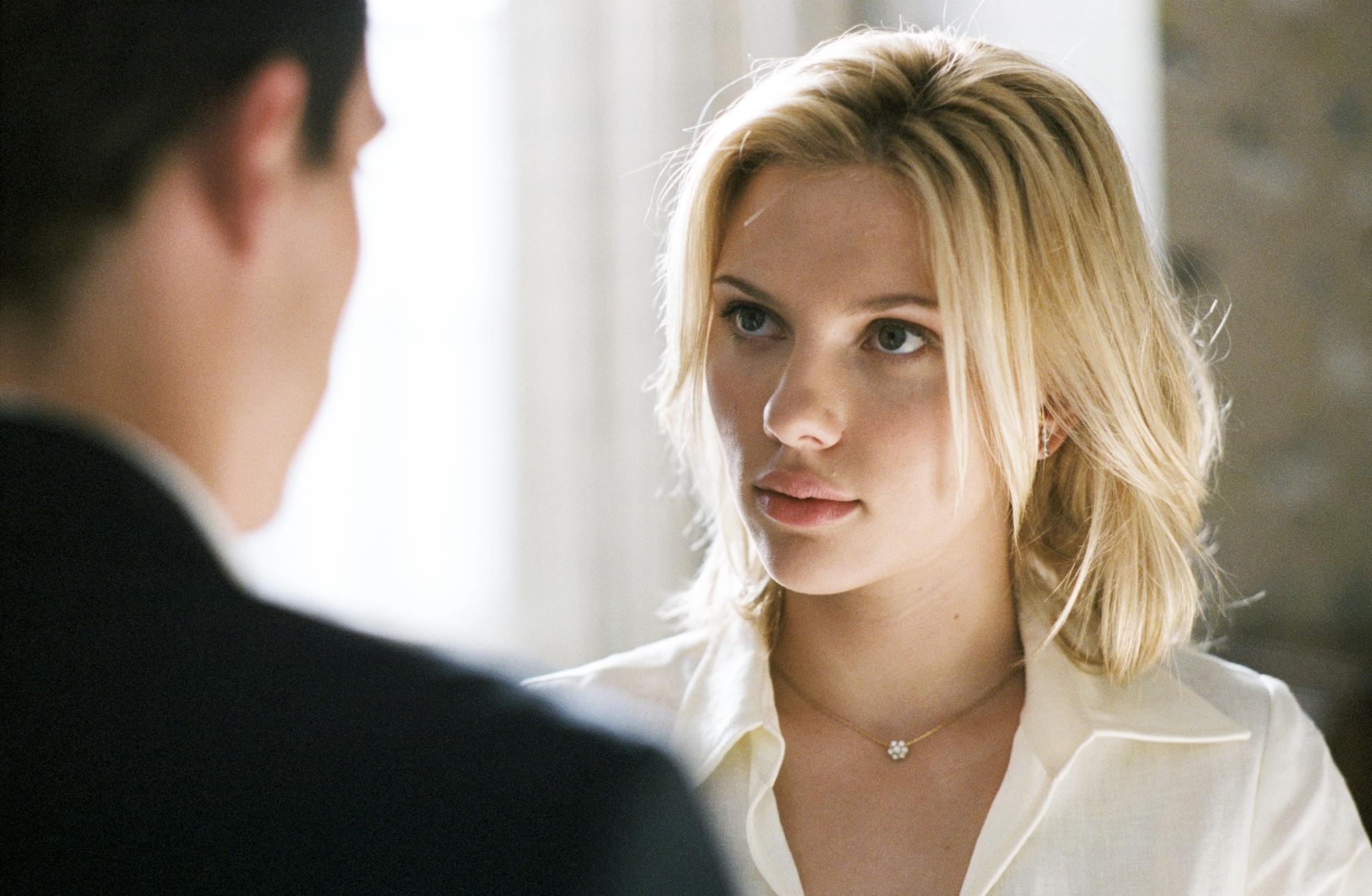 A crime-drama flick, Match Point (2005) features an American girlfriend, Nola, obviously played by Scarlett Johansson, where she allures Jonathan Rhys-Meyers and looked super sexy in the role.
Passion Play(2010) – Megan Fox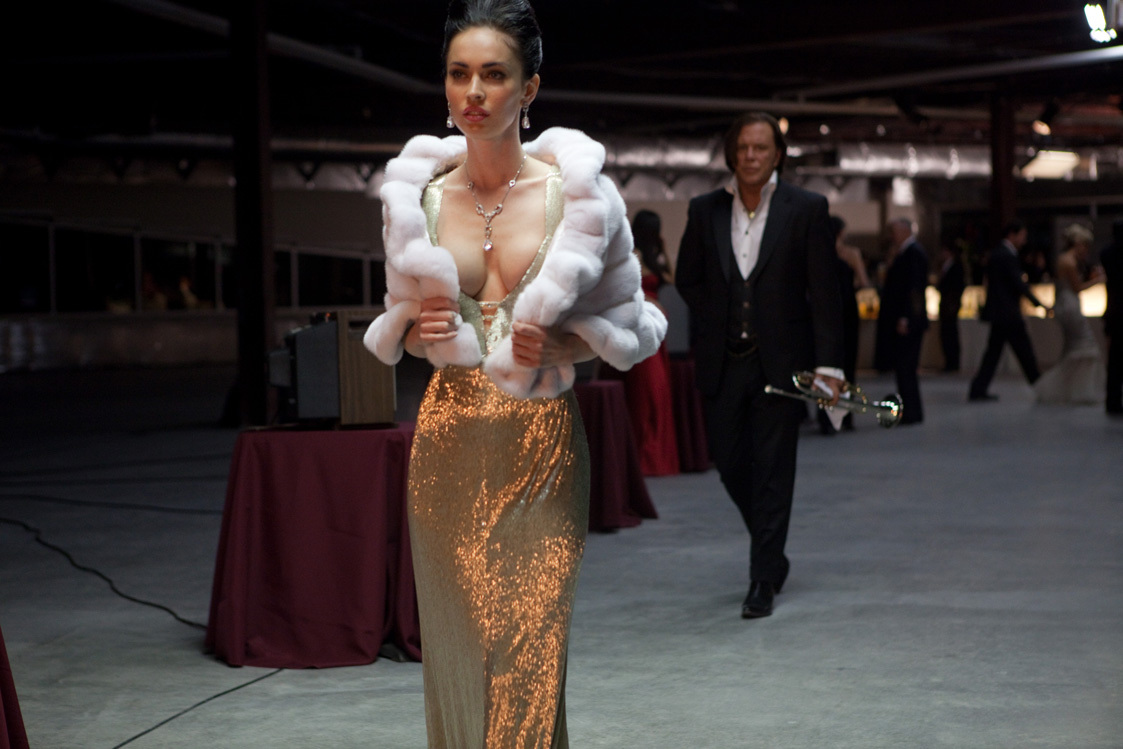 This movie marks one of the sexiest appearances of Megan Fox. She played a role of a show performer, Lily, who astounded her fans in every scene, wearing super-hot outfits.
Under The Skin – Scarlett Johansson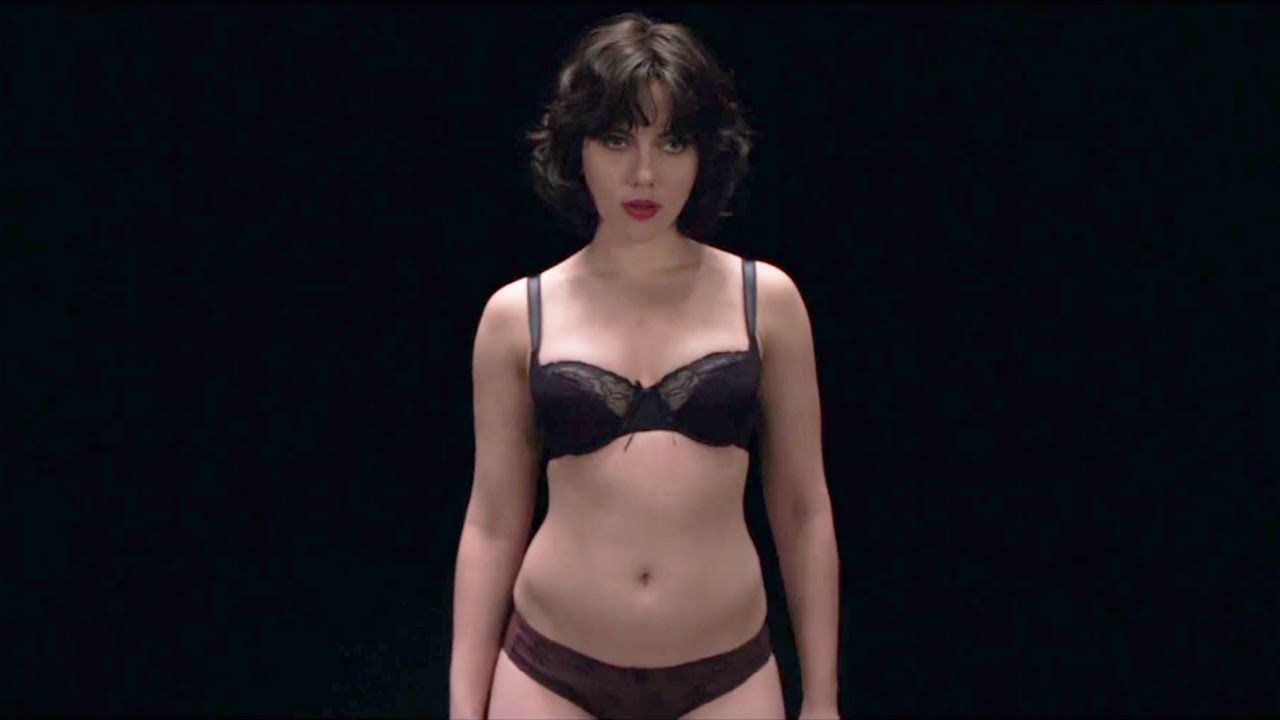 This science-fiction horror movie, Under The Skin, shows Johansson's character hunting for men in Scotland. From a naked killer to a refugee, she nailed the role of the seductress.
Don't Miss: 7 Things That Make Men Go Crazy For Margot Robbie