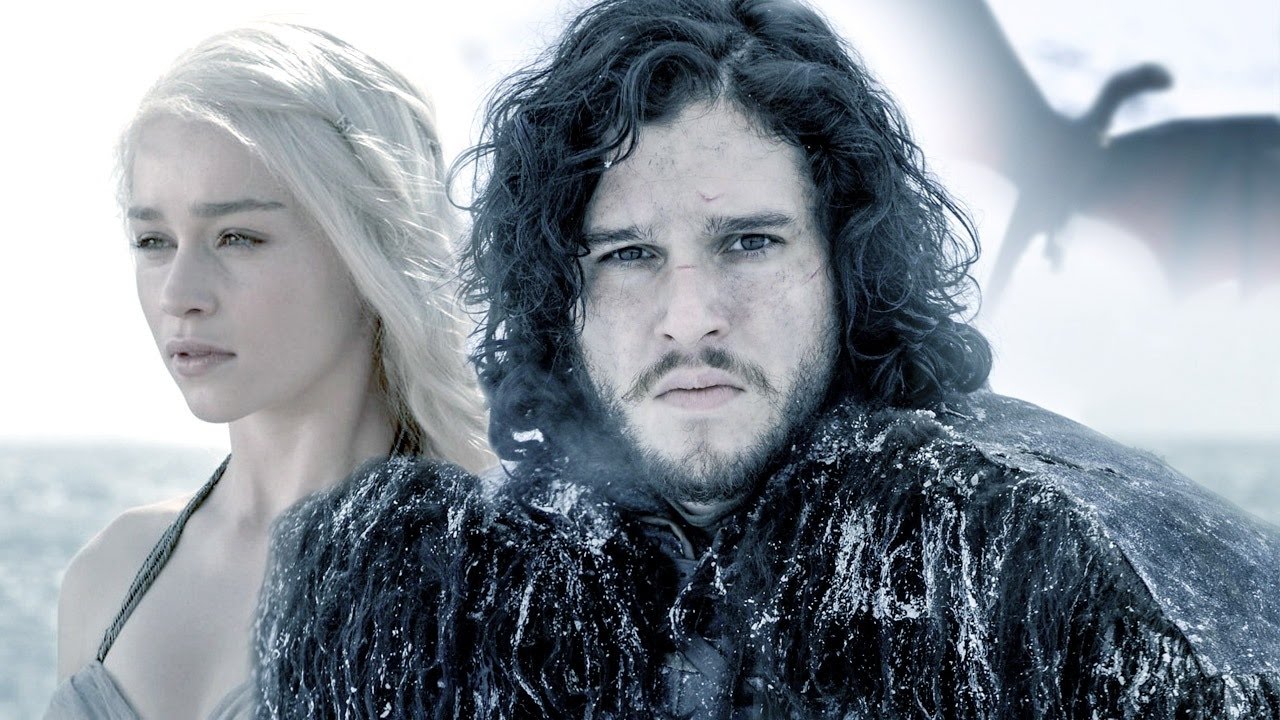 Game of Thrones fans are currently awaiting the premiere of the season in less than 45 days, with the Thrones season 7 trailer having got an astounding sixty-one million views over the course of twenty-four hours of it being online. Amongst other things, Game of Thrones season 7 will see its main cast get more screen-time than they have ever got, meaning fans will be getting to see more of their favorite characters in the times to come.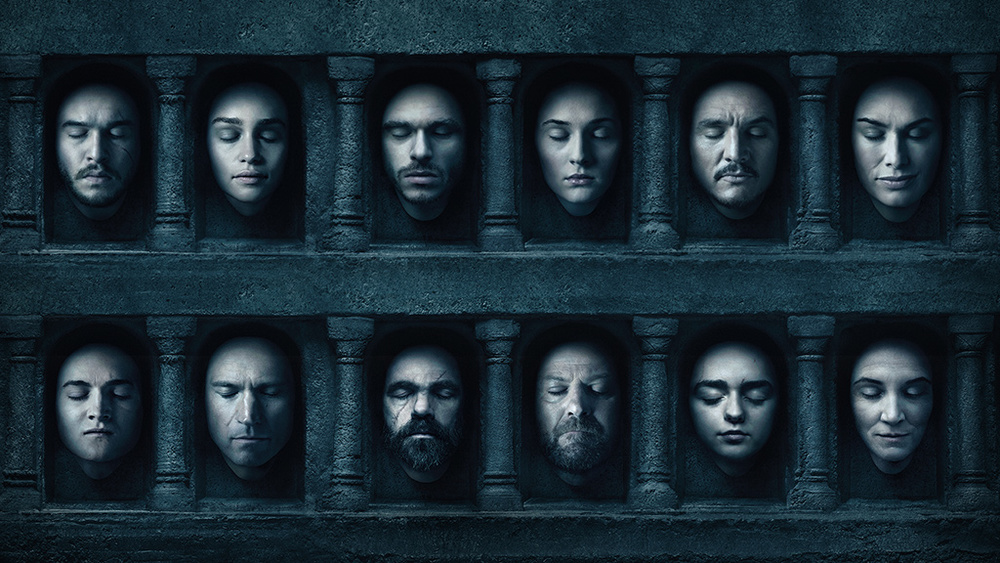 Game of Thrones Season 7 is the second last season of the series David Benioff and D.B. Weiss's A Song of Ice and Fire adaptation, with season 8 set to consist of six episodes – as preceded by seven episodes during season 7, for a total of thirteen episodes total left on the franchise. Despite Game of Thrones' final two seasons being shorter than the others, the wait between seasons 6 and 7 was longer than usual and the same may be the case for the break between seasons 7 and 8, too.
In an interview with EW, HBO programming president Casey Bloys gave an update on Game of Thrones season 8, teasing that the season will be more cinematic in scope than any season to date. Bloys asserted that this could mean season 8 won't premiere until early 2019, telling EW that Benioff and Weiss "have to write the episodes and figure out the production schedule. We'll have a better sense of that once they get further into the writing." Speaking to that majesty of both
Speaking to that majesty of both Games of Thrones season 7 and season 8, Bloys said:
"I hesitate to call them 'movies,' that sounds a bit grand. But one of the hallmarks of the show has been how cinematic it is. The show has proven that TV is every bit as impressive, and in many cases more so, than film. What they're doing is monumental. When you see these battles in season seven, and what I imagine season eight will be, it's a big, big show. We've done a lot of great shows, but this one combines the complex characters we love with a huge cinematic scope. I think this is the first show to prove that can be done — and we're the first people to pay for it."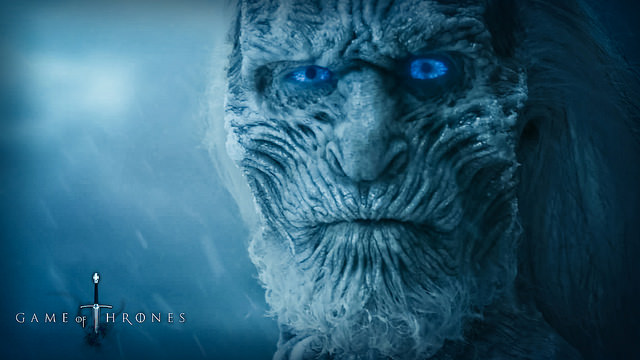 The hour-long installments that would be featured in seasons seven and eight of Game of Thrones are sure to thrill ardent fans of the series – as well as the original books written by George R.R. Martin. However, Benioff and Weiss will reportedly have little or nothing to do with any potential HBO prequel series. But, it's the fandom that the show has created which has lead to this that season 7 isn't even out yet and the fans are saddened by the news that Game of Thrones season 8 may not air until early 2019.
Don't Miss: Will Dwayne Johnson Join Tom Cruise In Dark Universe?