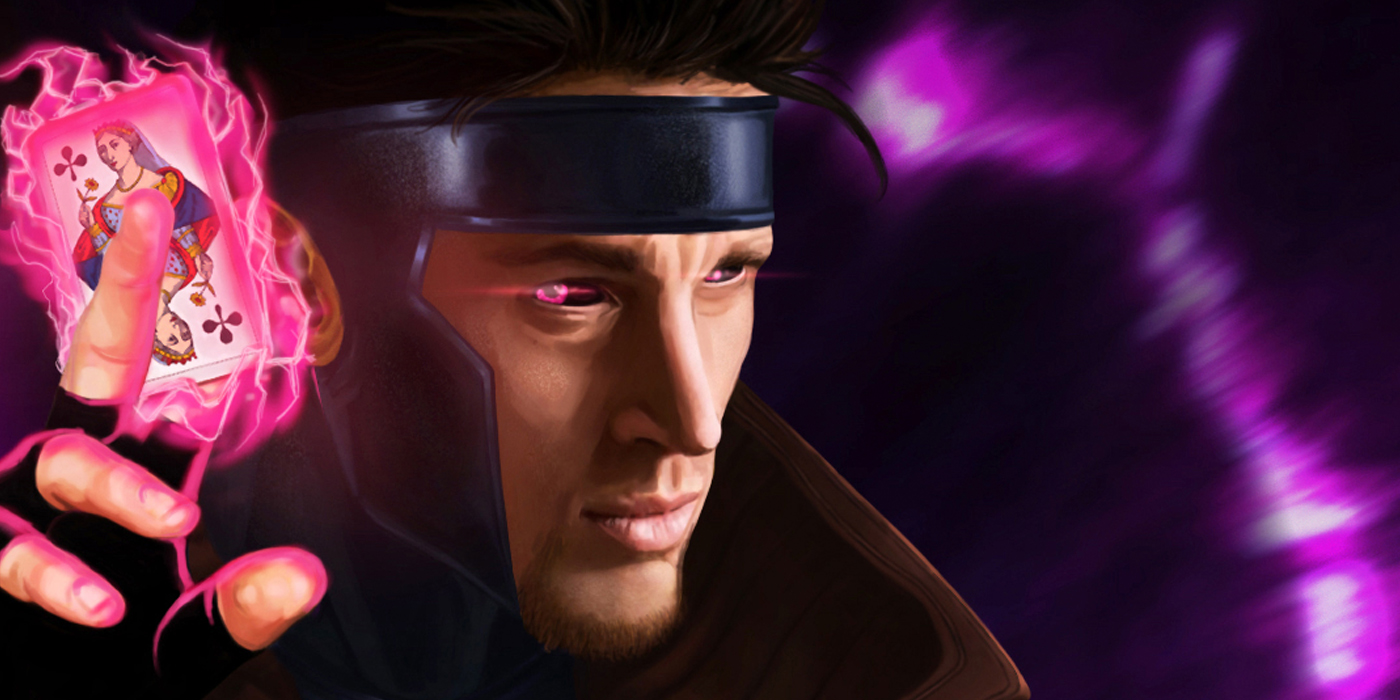 20th Century Fox saw an upsurge in its blockbuster quota with their last release Logan. The studio had already seen success in 2016 with their releases Deadpool and X-Men: Apocalypse, so Logan was another positive step towards breaking new grounds. With Deadpool 2, X-Men: Supernova and New Mutants on the calendar for upcoming releases, fans don't have to fret to find diversity in the new films.
But one film has been unlucky on the path to success is Gambit. The project had been a much talked about commodity in the past few years, but has suffered what Hollywood calls as "production limbo." Actor Channing Tatum had been signed on since 2015, but unfortunately, his name alone was not enough to see the project move forward.
Gambit has already lost director Rupert Wyatt of Rise Of The Planets Of The Apes fame and Edge Of Tomorrow's director Doug Liman.
Liman, however, seems to still believe in that Gambit would be made into the movie it deserves to be. Liman told IGN:
"You know, it's a crowded field of superhero films so the challenge for Gambit or any of those other movies is finding its unique space and its unique take. But, yeah, I think Simon Kinberg, who is producing it, is a great producer and he'll create something great out of it."
In the Golden Age of superhero movies, it is hard to bring unique superheroes to the plate as the genre has already seen so many types of heroes. Gambit had previously been seen in X-Men Origins: Wolverine, and he was one of the saving grace of the film. The mutant with the ability to manipulate kinetic energy had been a fan favorite in the X-Men animated series, so he definitely has a built in audience ready to see a film be made. It's only a matter of drawing out the lucky cards for the character. Even X-Men franchise producer Hutch Parker told Screen Rant, "there's still a desire and a passionate interest to see that movie made."A sure sign that Gambit will definitely come to screen.
Find Out: Is Wonder Woman DCEU's Version of Captain America: The First Avenger?