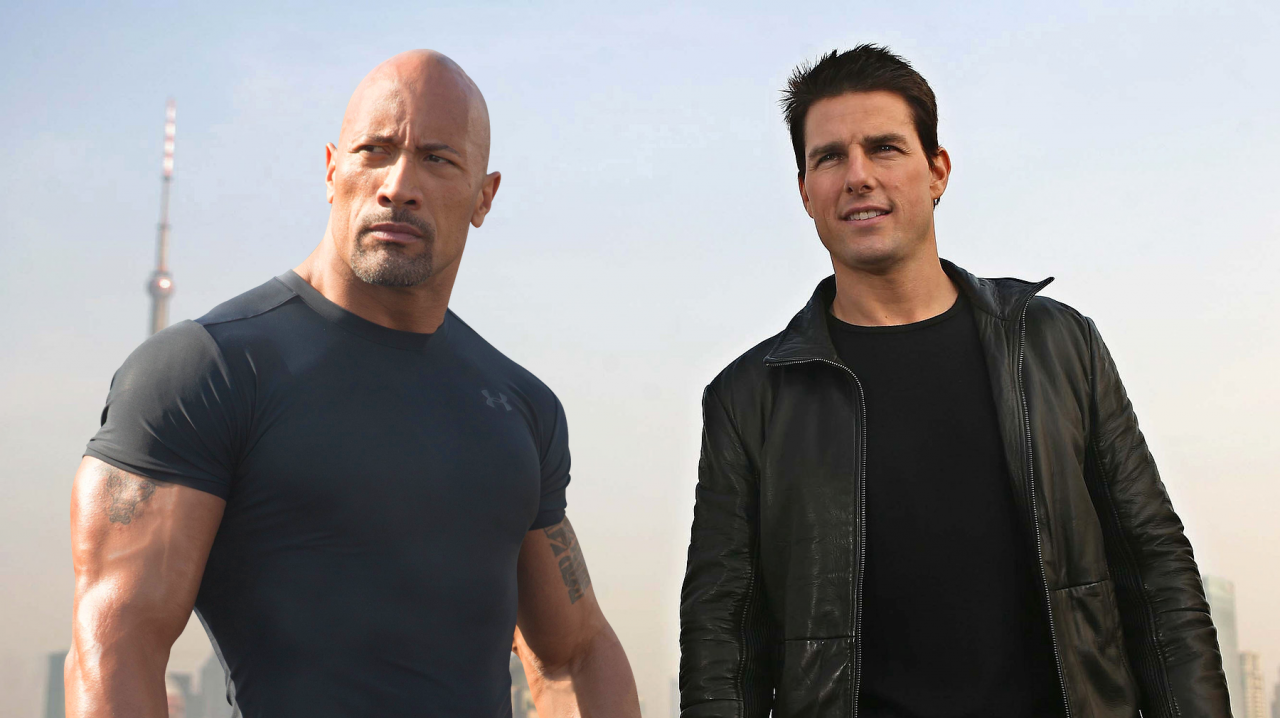 Universal's Dark Universe is the newest cinematic universe in Hollywood. After Warner Bros (DCEU), Disney (MCU), 20th Century Fox (X-Men Franchise) and Sony ( Spider-Man Franchise) had popularized the concept, the studio has decided to take a dip in the pool but with their own twist. While the other studios concentrate on the superhero genre, Dark Universe will concentrate on the horror/paranormal genre. And they have not wasted time in the casting of their actors.
The first big release "The Mummy"stars the global superstar Tom Cruise and is expected to make the movie a huge blockbuster. Cruise has carved a name worldwide as a movie magnet, attracting fans despite criticism from naysayers and critics.
The studio announced that other actors that have been signed included Javier Bardem for Frankenstein and Bride Of Frankenstein, Johnny Depp as The Invisible Man and Russel Crowe in the role of Dr. Jekyll and My. Hyde. Angelina Jolie has also been rumored to be a huge favorite for the role of the Bride in Frankenstein. And the studio seems to be navigating the waters for more star power.
The Hollywood Reporter writes that Universal is eyeing Dwayne Johnson for the role of The Wolfman. Johnson has accumulated a fandom for his past releases that have put him in the top of Forbes Highest Paid Actors.
His roles in the G.I Joe franchise, Fast and Furious franchise, comedies like Central Intelligence and Disney's Moana have proven himself to be the next big action star. If Johnson accepts the part of The wolfman, it's no doubt that Universal would have a winning hand.
The actor already has a long history with paranormal movies as he got his Hollywood start in The Mummy Returns as The Scorpion King, which subsequently led to his own spin-off film in 2002. It would be an awesome concept if Johnson makes a cameo as the Scorpion King on top of being The Wolfman, since the actor could prove his worth along such a huge star like Tom Cruise.
Don't Miss: 7 Things That Will Force You To Watch The Mummy