Celebs
5 Hot Celebs Who Were Criticized For Showing Off Their Bodies
Showing off is one of the most common and effective ways of selling yourself. If you are a celebrity or you know a celebrity, you know what I am talking about. From physical image to big bucks in the form of the life-in-a-big mansion, celebrities never leave a chance to show off. There are several celebrities who are successful and are open to stripping off in movies. Some look attractive, while she just should not do that for god sake. Today, we have compiled a list of five celebrities who should not show off.
Amy Schumer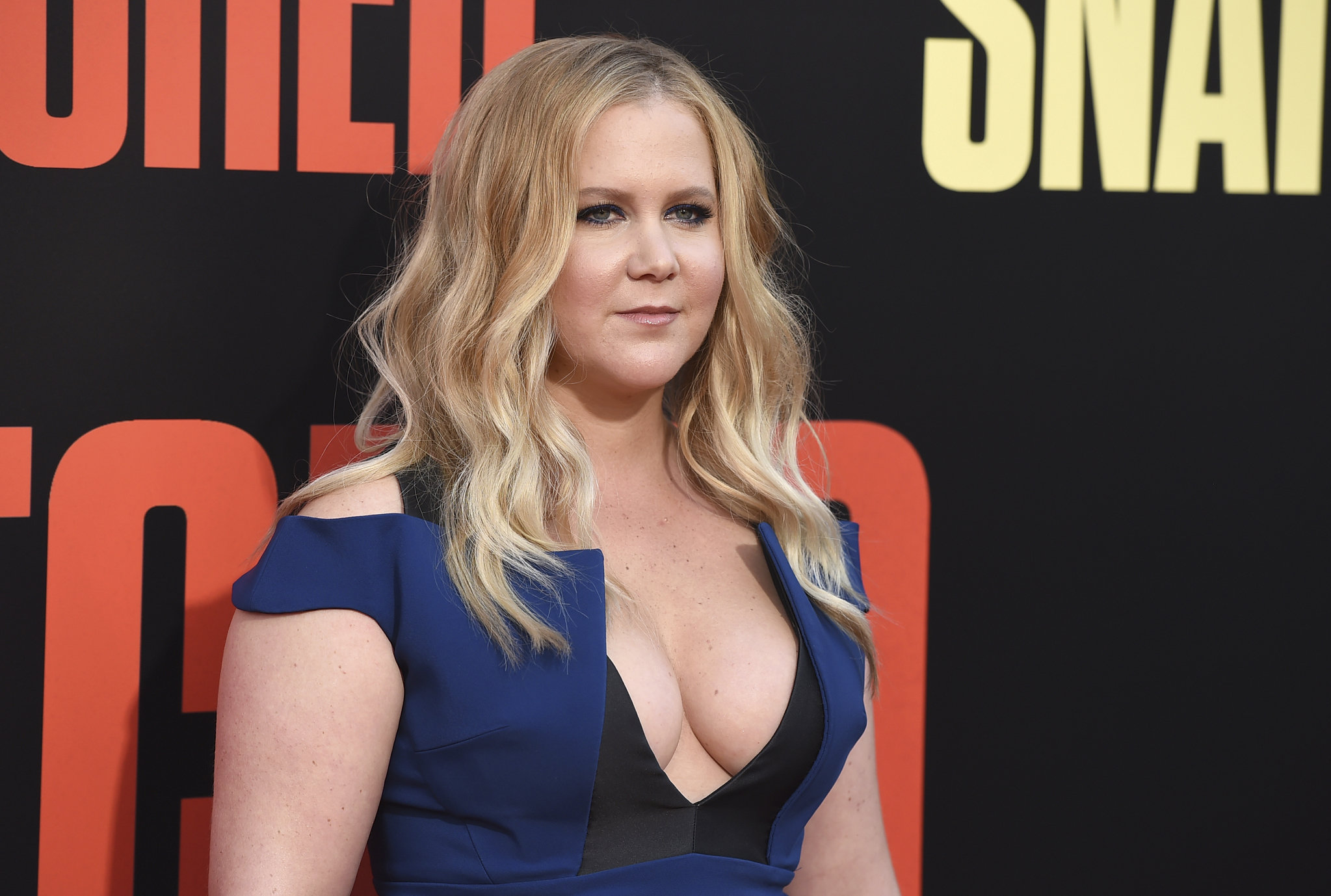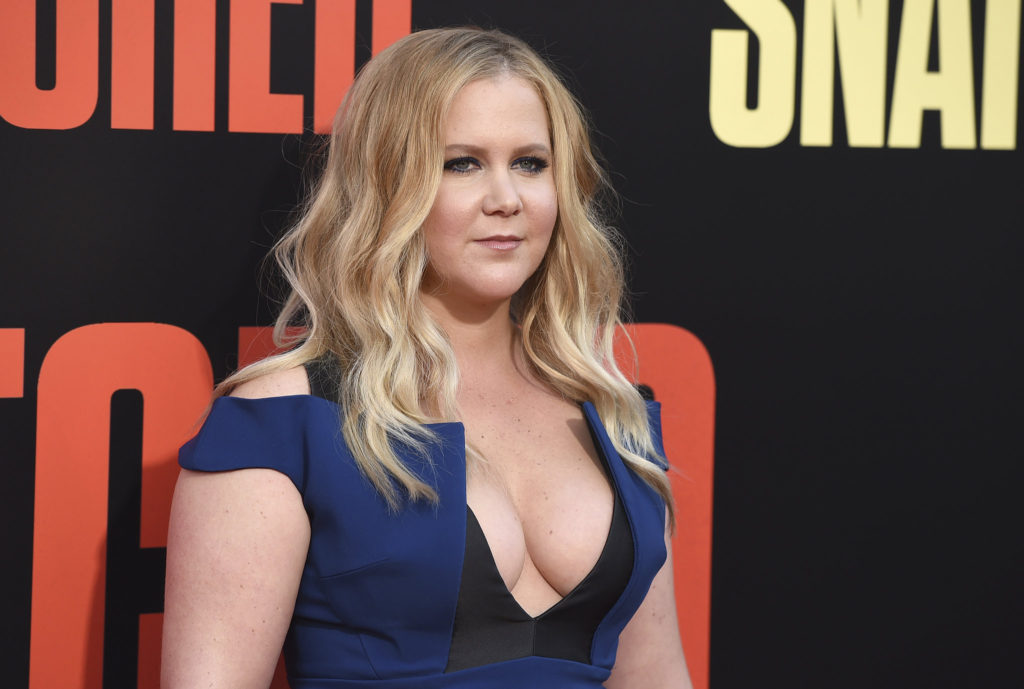 Amy Schumer is a comedian and she has always been surrounded by controversies relating to her roles in movies. No matter how bad or good you are, there some a few things that one should avoid. Do not show off!
"I am a size 6 and have no plans of changing. This is it. Stay on or get off. Kisses!" she said in an interview. That's the spirit.
Selena Gomez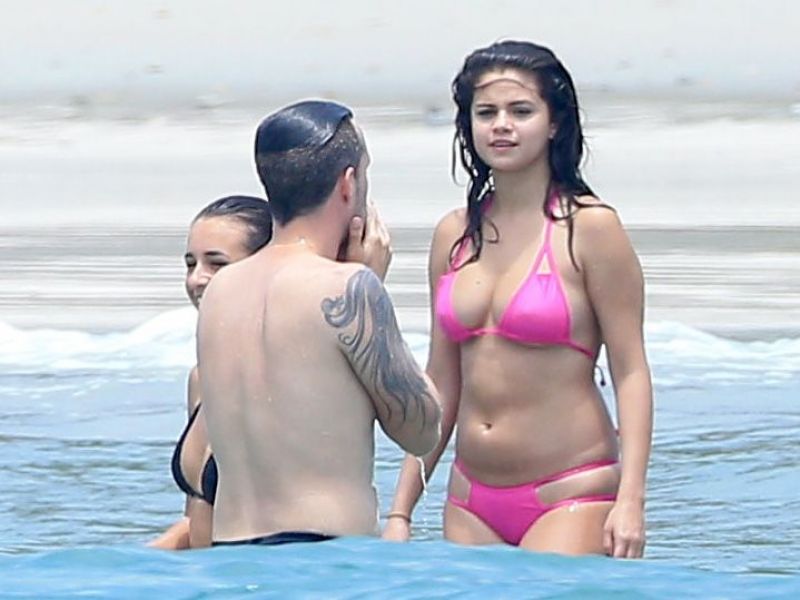 Over the years Selena Gomez has become one of highest selling pop stars in the world, and with that, she has never stopped to show-off. In an interview with Ellen, she was quite shocked for being called fat.
"It was the first time I'd ever been called fat. But it was weird because it's not just, 'Oh, she's fat.' It's like, 'She's a mess. She's gone off the deep end.' I'm like, because I'm on a vacation wearing a bathing suit? " she said in the interview.
Emma Stone
Emma Stone is one of the best actresses in the world. She is weird, she is confident and every guy's crush. Undoubtedly, she looks good, but showing off can be a little weird.
"I've seen a lot of comments that say, 'Eat a sandwich' or 'She looks sick.' I've been looking at myself in the mirror being mean to myself. I'm not sick. I eat sandwiches," said Stone in an interview.
Demi Lovato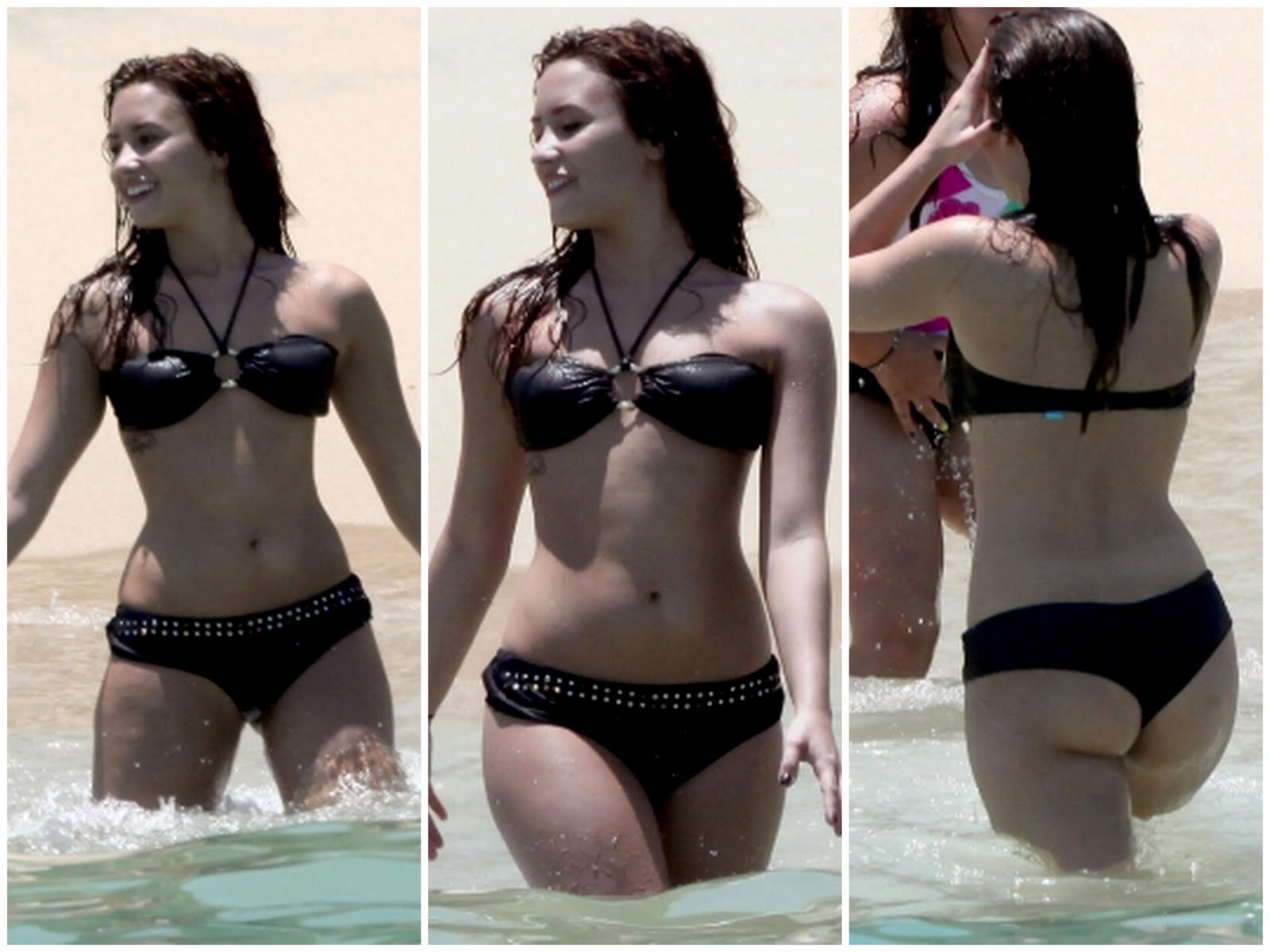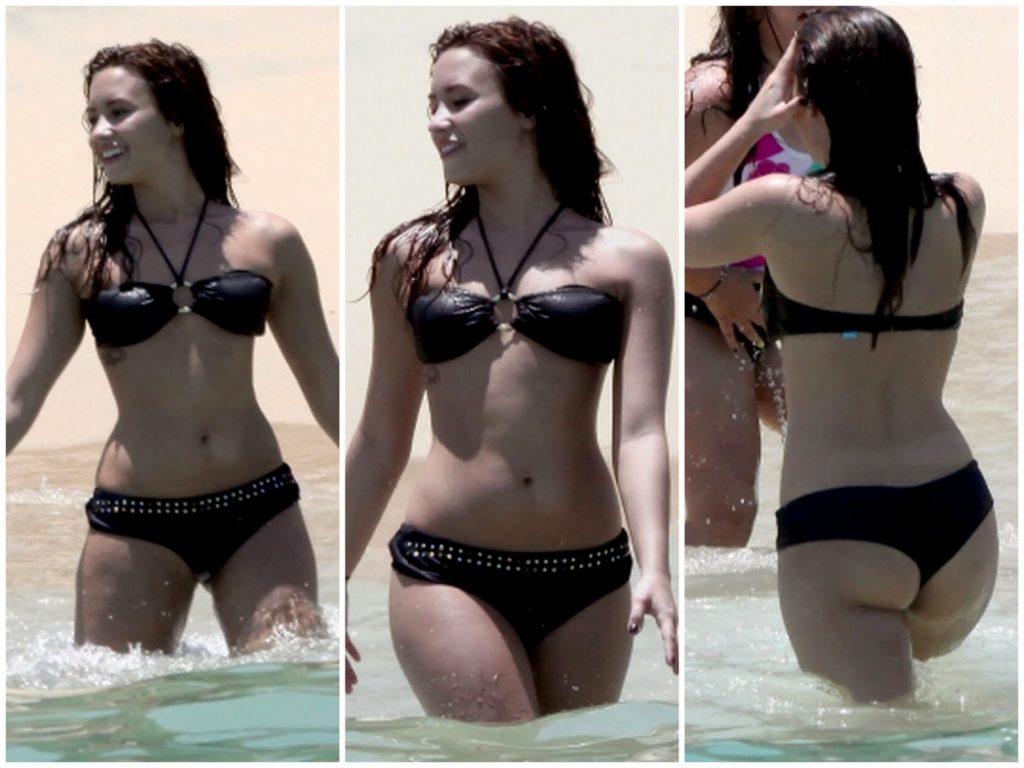 Demi Lovato may look gorgeous, but she has always struggled when talking about her appearance.
"If somebody calls me fat, even in a vulnerable moment, I laugh to myself and think, I'm doing everything I can, so there's nothing I can do about it," she said in an interview.
Kendall Jenner
Kendall Jenner is one of the renowned models of the entertainment industry, but at times, she was criticized for being skinny.
"I'm constantly criticized for being too skinny. I'm trying to gain weight but my body won't let it happen," she said in an interview.
Don't Miss: 4 Movies Releasing in July You Should Spend Your Money and Time On