9 Stunning Details That You May Have Missed In "Now You See Me"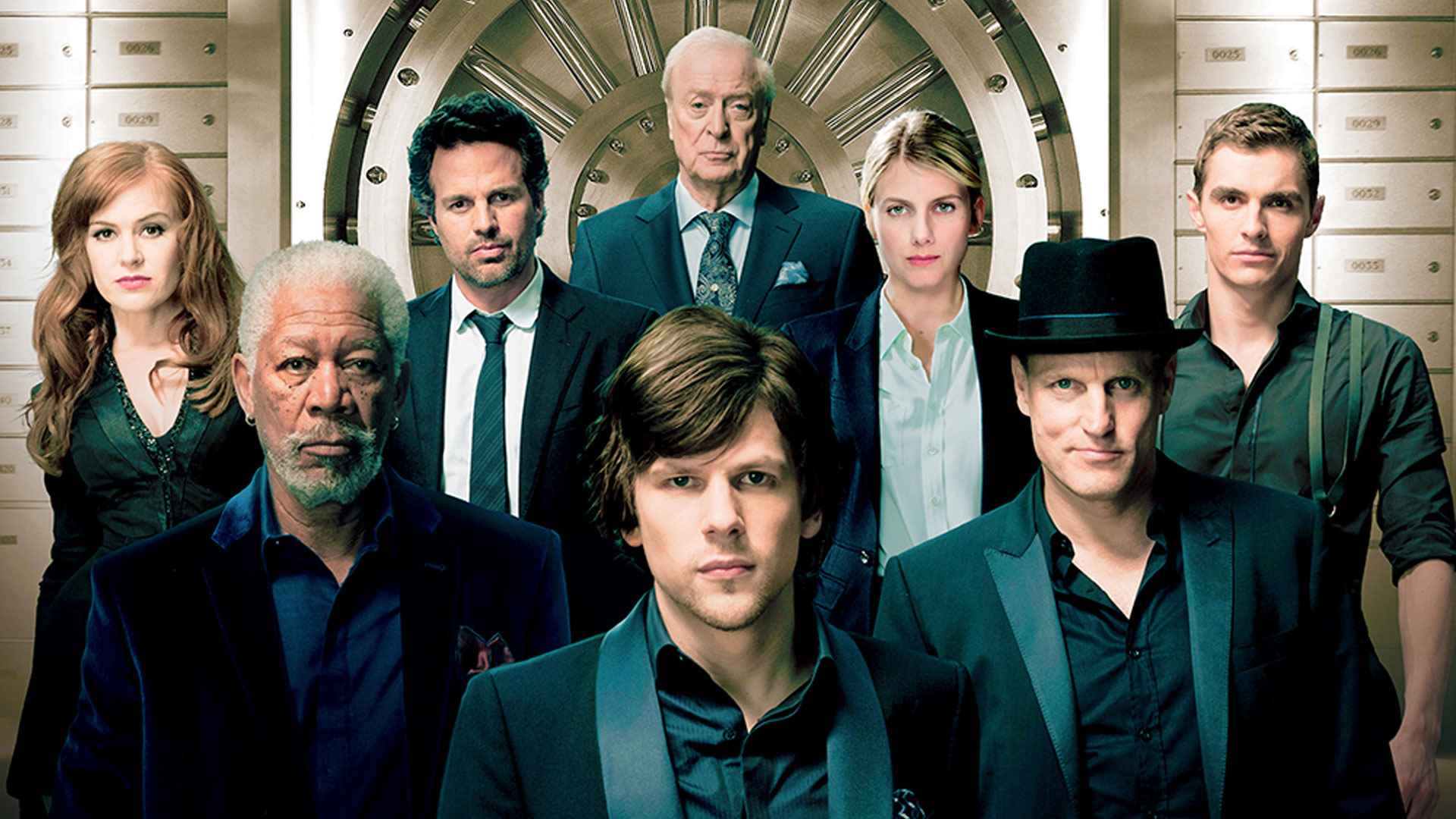 Now You See Me can be termed as one the best movie made on the theme "magic". It's not as great as "The Prestige" but its an awesome ride nonetheless. It has a power-packed cast including Mark Ruffalo, Morgan Freeman, Michael Caine, Jesse Eisenberg etc. Here're amazing details you may have missed.
FOUR HORSEMEN
REAL PIRANHA

THE HERO SHOTS
THE VEGAS SHOW

ACTUAL CAUSE
THE ORIGINAL SCRIPT

DAVID COPPERFIELD
59TH STREET BRIDGE
BALLOON BURSTING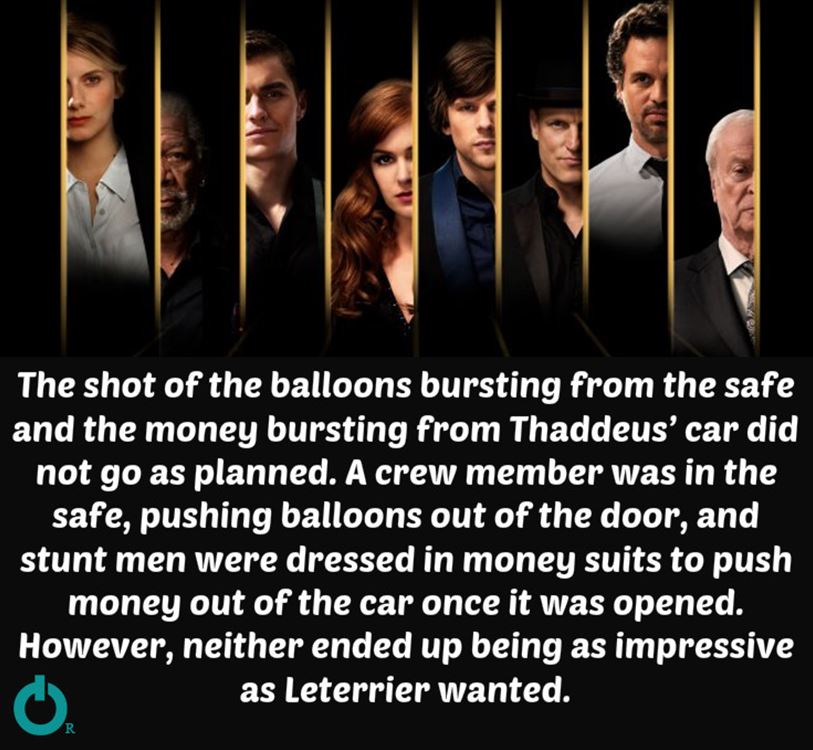 Her belief lies in the power of elegant intentionality in this world filled with lurid colors.