7 "Oh so Sweet" Memes on Groot And Hodor That Will Make Your Day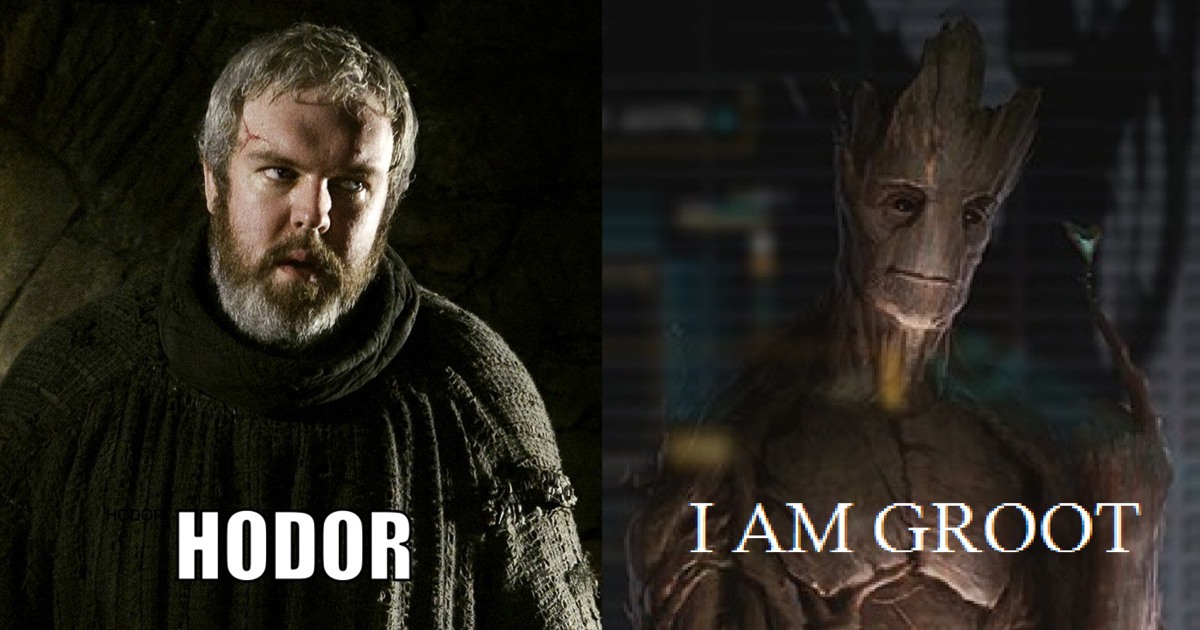 The two sweetest characters on TV and movies is definitely Groot from GOTG and Hodor from Game of Thrones. Here're memes that show that you may become diabetic if we combine the sweetness of these two. Enjoy.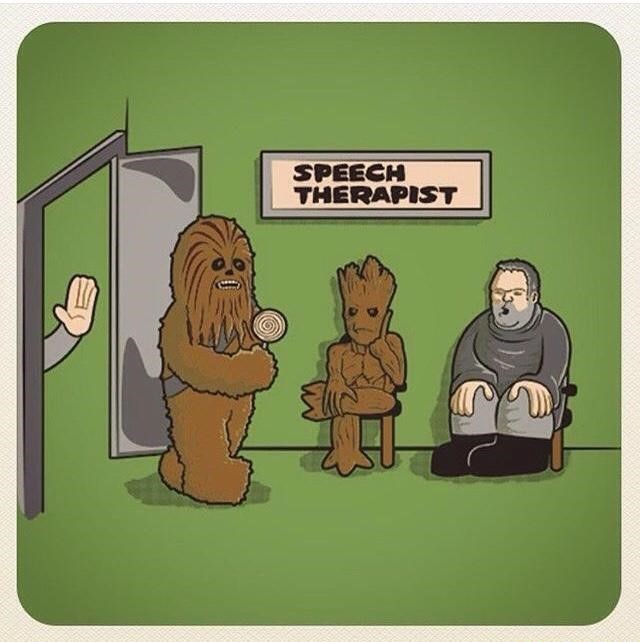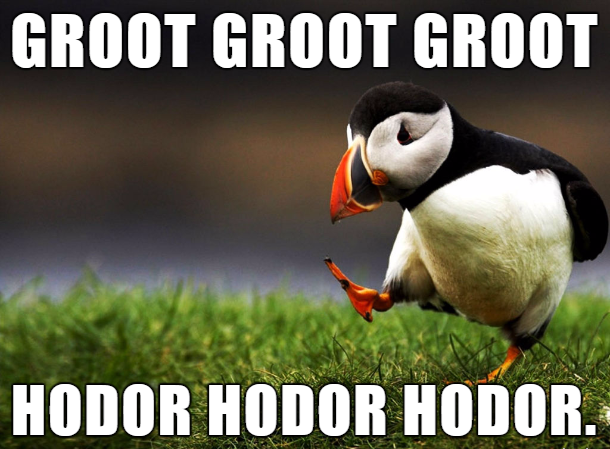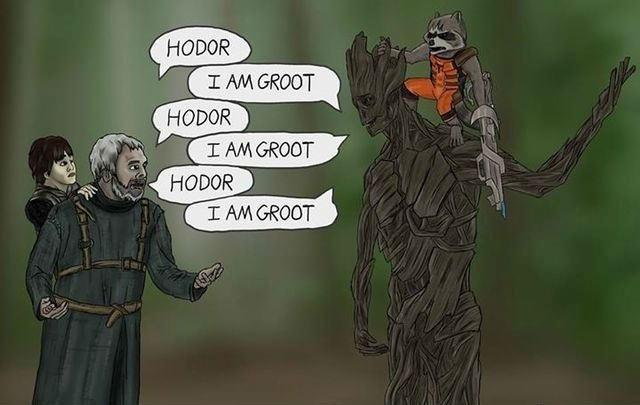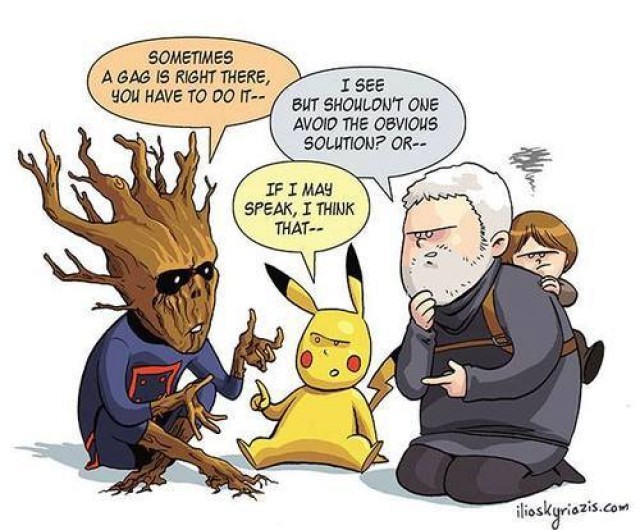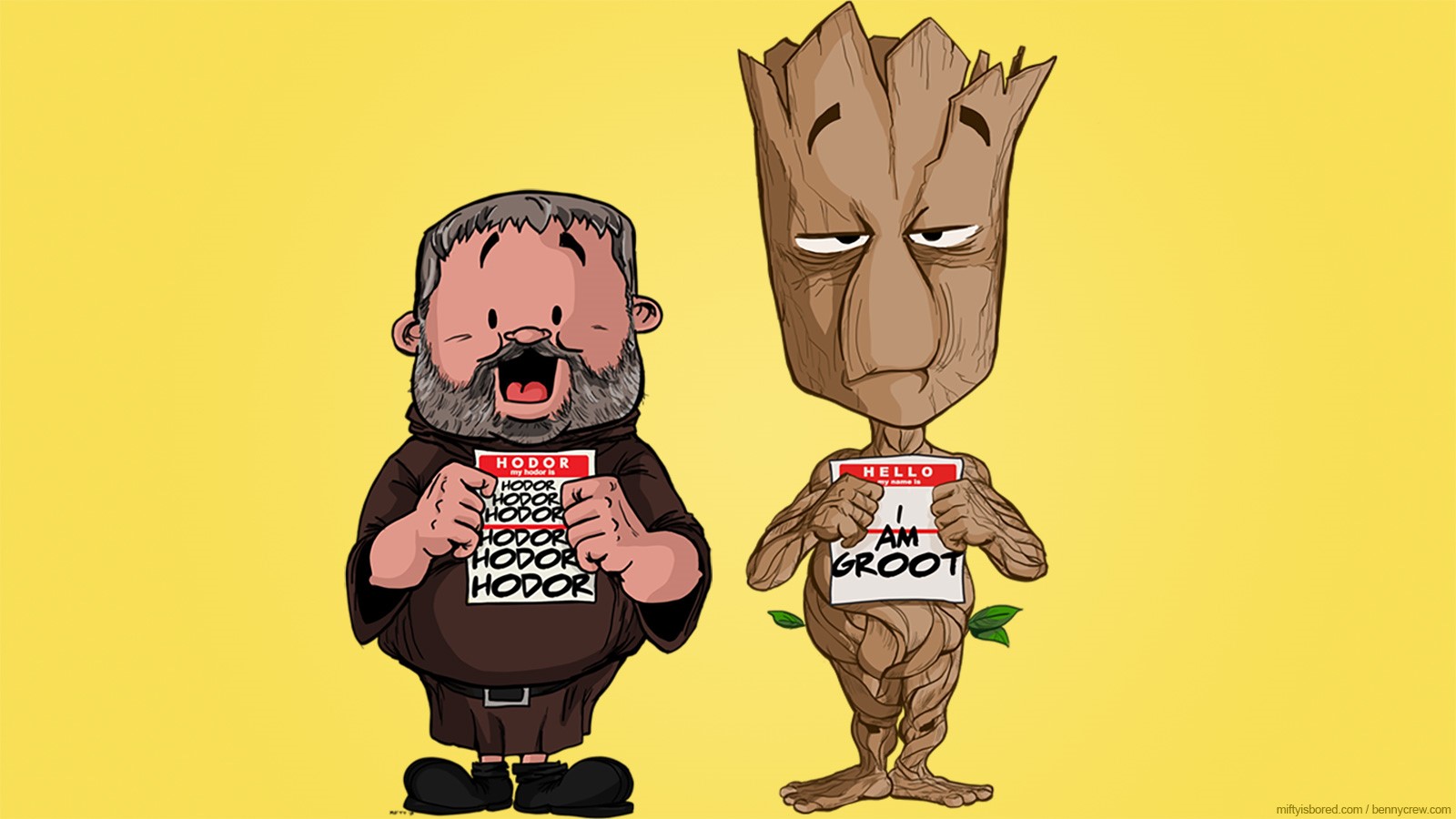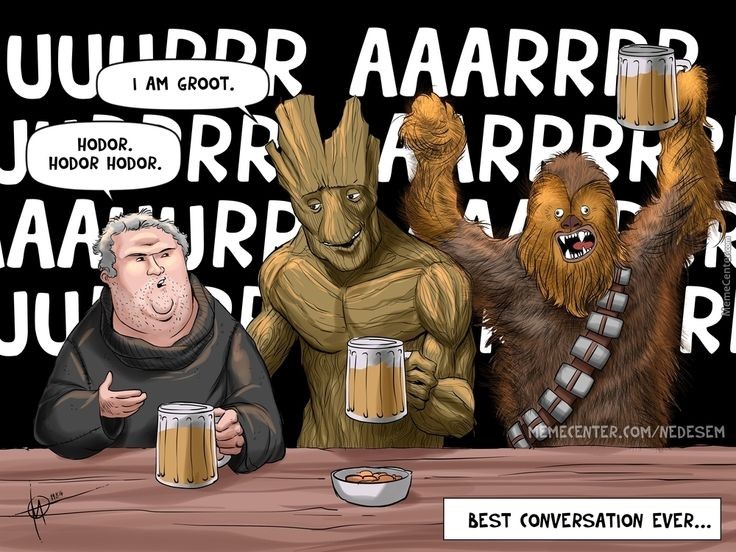 Her belief lies in the power of elegant intentionality in this world filled with lurid colors.