News
Television
5 Indian Tycoons Who Can Make the Perfect Sharks on Shark Tank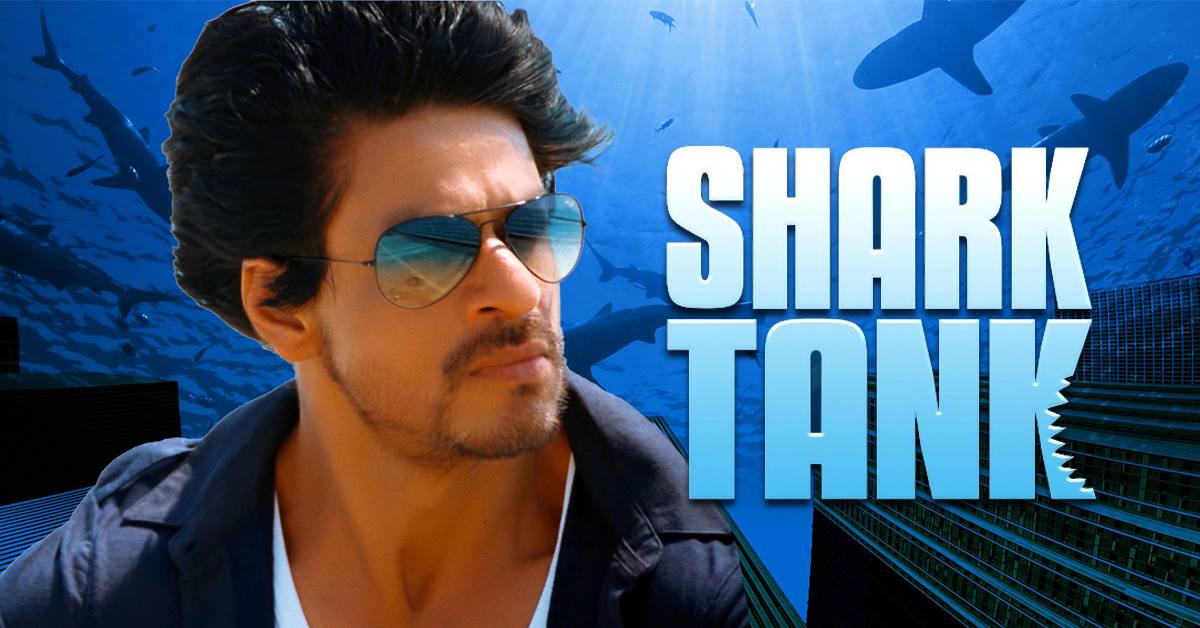 Shark Tank is the famous reality show which gives a platform to budding entrepreneurs to demonstrate their creative business ideas to the Sharks. The Sharks are always hunting for that one big idea which will make them invest their money in it. Sharks are tough to convince, but if your idea is good their money is on you.
India, as a commercial market knows some of the best tycoons who fits well for Shark Tank. Who are these Sharks who can make dreams of people come true in India?
Roshni Nadar – The CEO and Executive Director at HCL
Known for her zealous personality and positive attitude, Roshni will be perfect to represent as a Shark. She has the knack to look out for details, convincing her to invest in your idea will be challenging and fun. Her vast knowledge in her field gives her an edge to be the part of Shark Tank's hunt.
Vijay Shekhar Sharma – The Founder of Paytm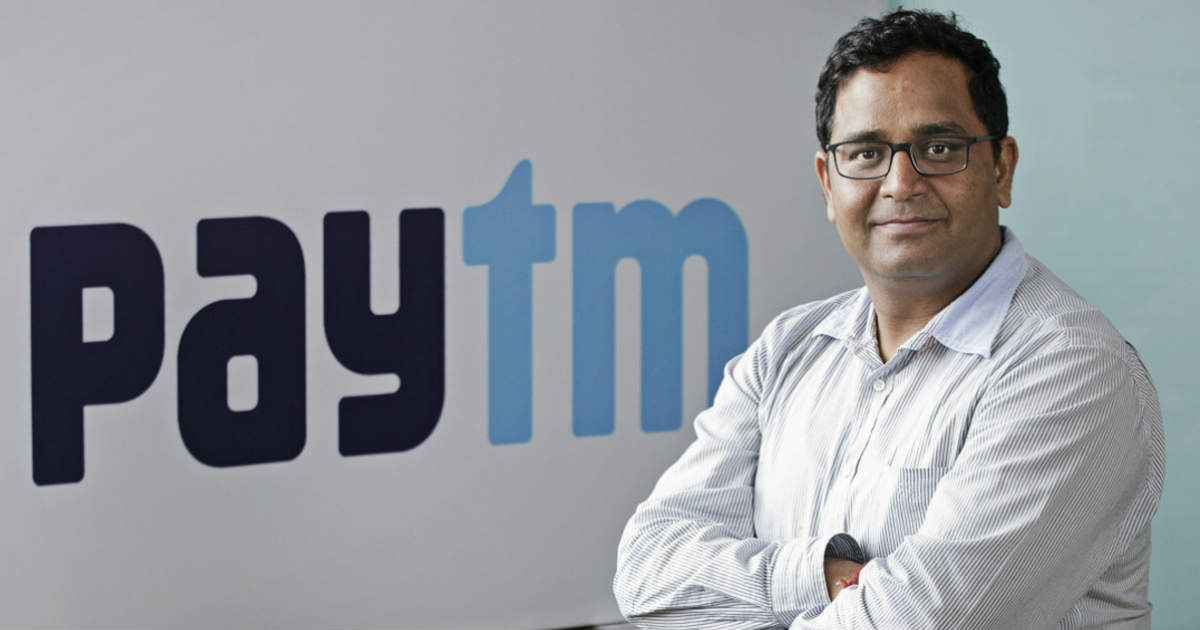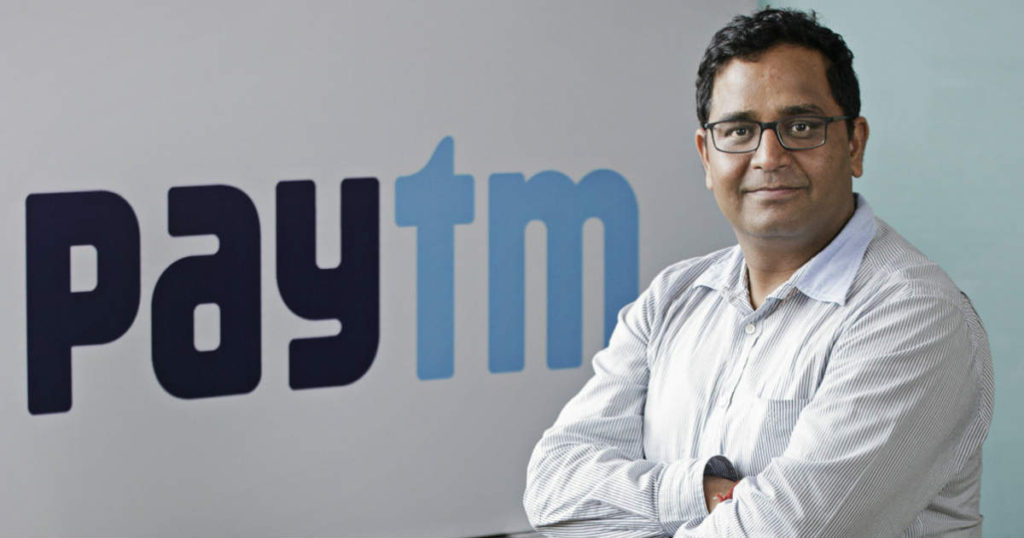 He is a simple guy but he is difficult to convince when you are asking for his money. A good idea doesn't go unnoticed from his eyes and he is willing to invest if you have it in you. He is a true businessman, a Shark in its truest sense.
Suchi Mukherjee – The Co-founder of Limeroad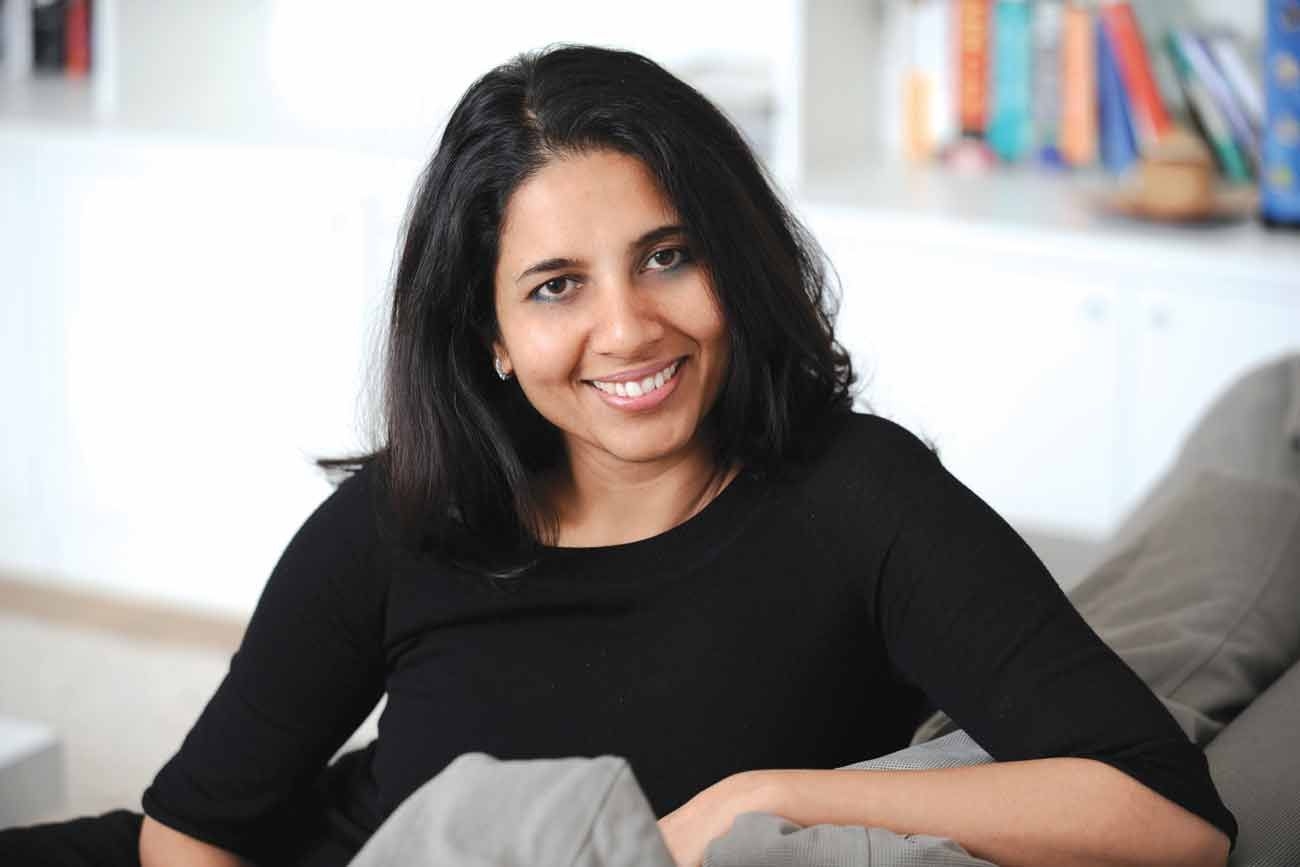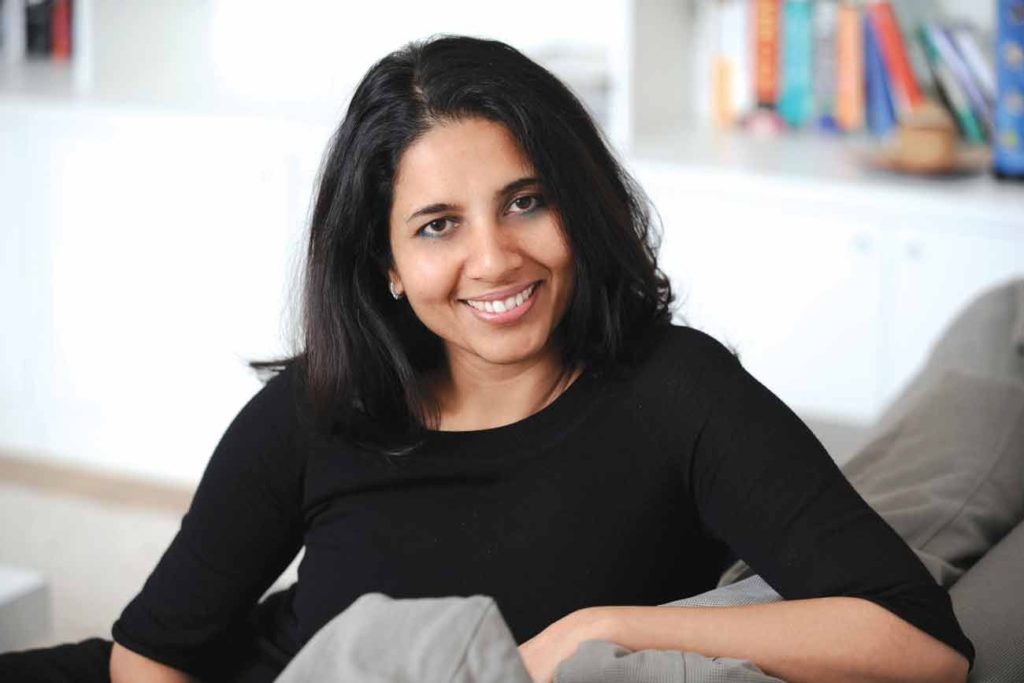 Suchi has the mind of an experienced entrepreneur. With her success as the co-founder of Limeroad, Suchi in a short span of time has earned a lot of experience and money. She is marvelous when it comes to dealing with creative ideas, given her wide experience. She can be the most appropriate choice for Shark Tank because she has the eye for the perfect idea.
Shah Rukh Khan – Owner of Red Chillies, Kolkata Knight Riders, and Bollywood Badshah!
Known as King Khan, he is also the most successful businessman of Bollywood. With a mind of an entrepreneur, he can hunt down a business idea with his understanding in different fields. He will make an appropriate Shark with his hands on approach to investing money.
Bhavish Aggarwal – The founder of Ola Cabs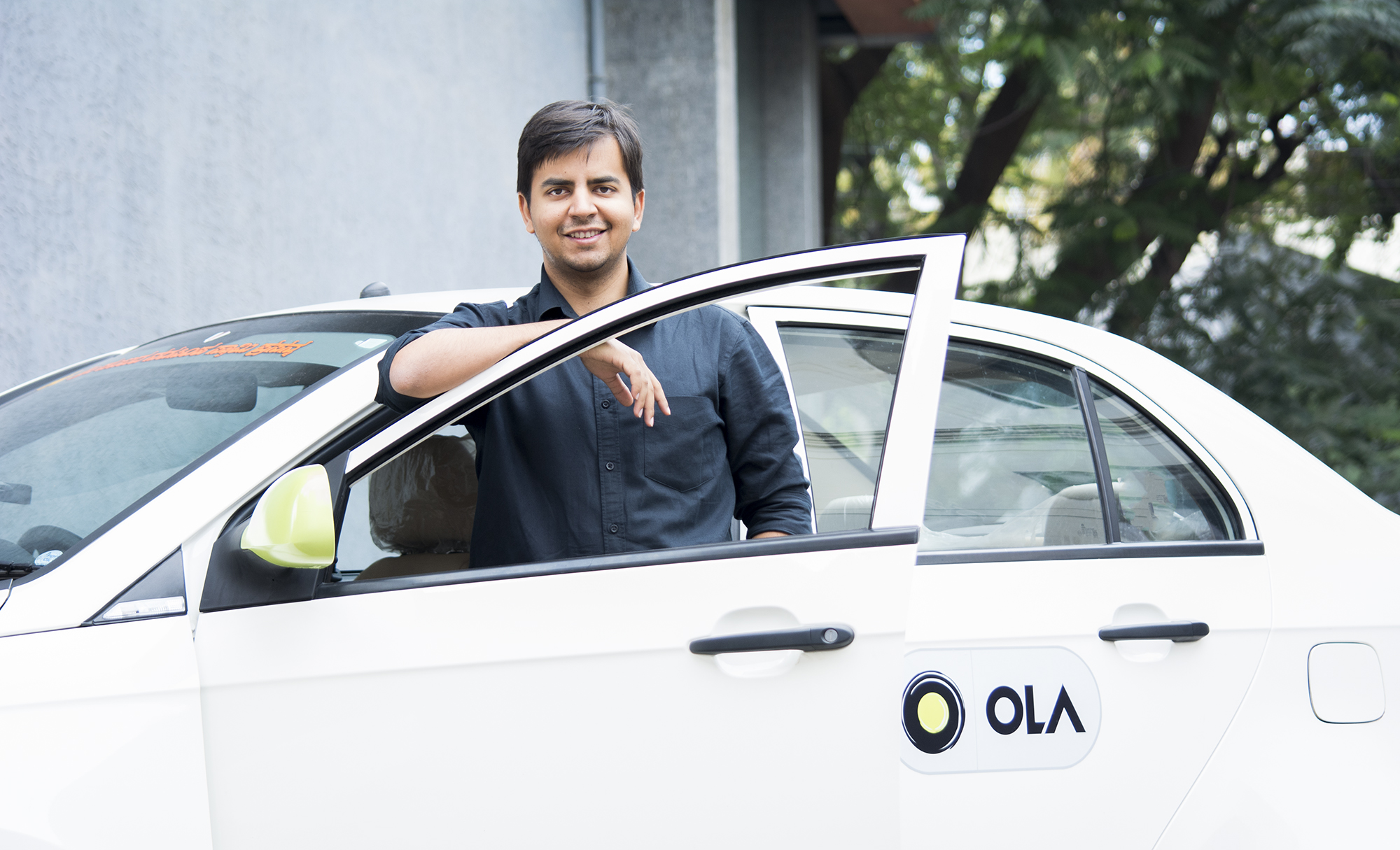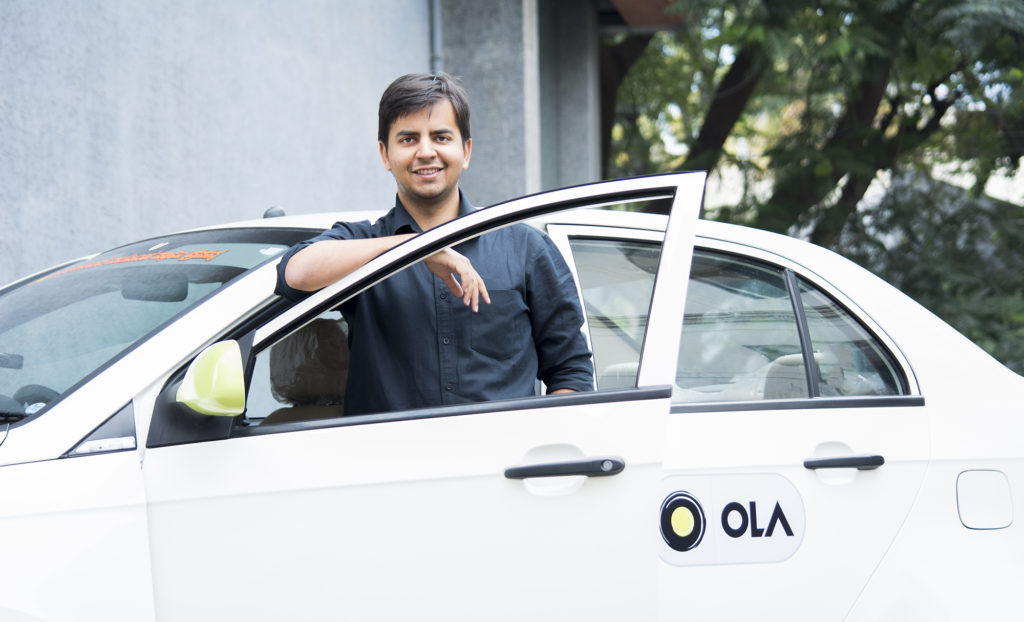 He knew India's need for cabs and he delivered it to us. Being young and creative, he is known to be one of the fastest growing businessmen of India. He is witty, quick in action and can hunt down the greatest idea looming in Shark Tank.
You can watch the latest episode of Shark Tank on COLORS INFINITY.