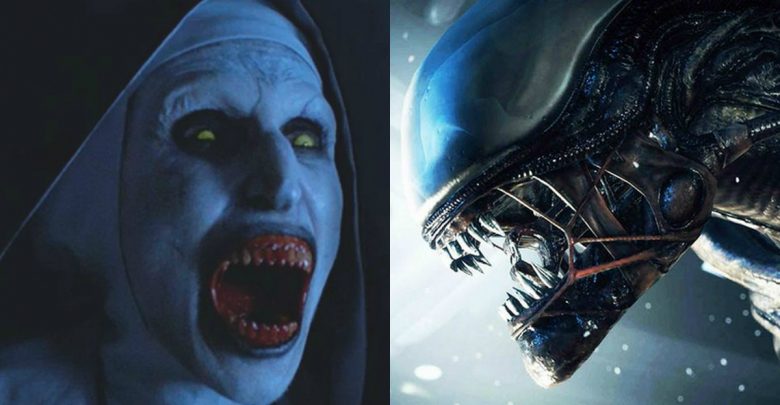 The phrase "That movie scared me to death" literally came into existence when people died after watching these movies. For some people watching these films became their final destination. Next time you escape from a theater consider yourself lucky.
Here are 9 movies that killed people shockingly in real life:
CAR CRASH (2016, HARRY POTTER)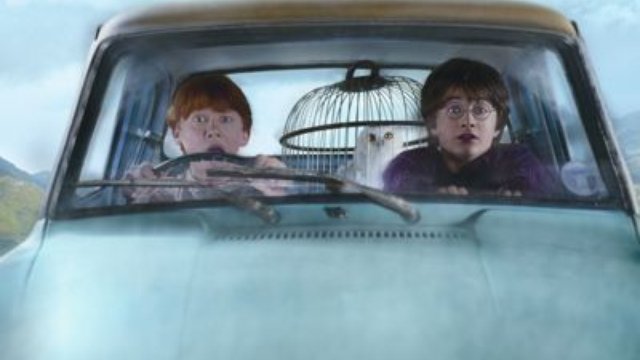 How do you crash a self-driving car? Not possible, right? Well, it did happen with Joshua Brown who was killed driving a Tesla Model S, a self-driving car. The car's system failed due to bright sun and it couldn't notice an incoming truck. Joshua meanwhile was watching Harry Potter on his DVD player.
HEART ATTACK (1975, JAWS)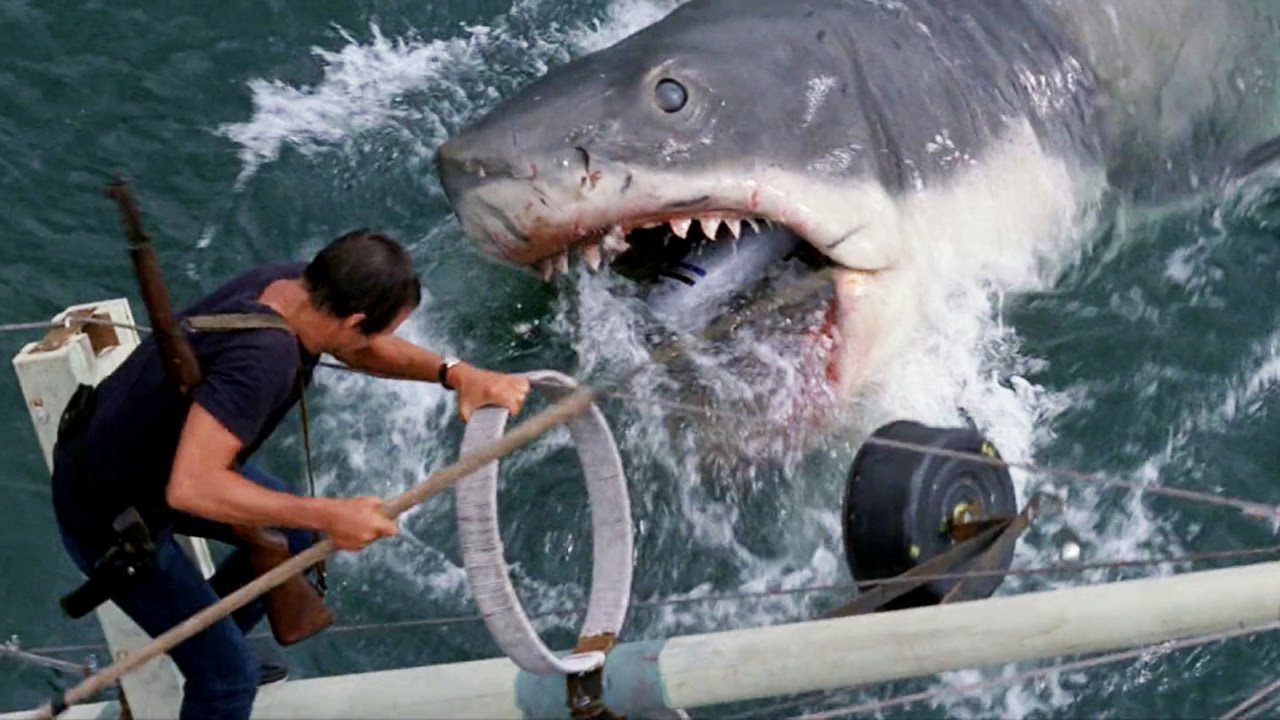 The Steven Spielberg classic movie Jaws is often hailed as one of the best ever made and it was the highest grossing film of that time. However, during a screening of a film, a 45-year-old man from Chicago named Elmer C. Sommerfield died of a heart attack.
OVER EXCITEMENT (2009, AVATAR)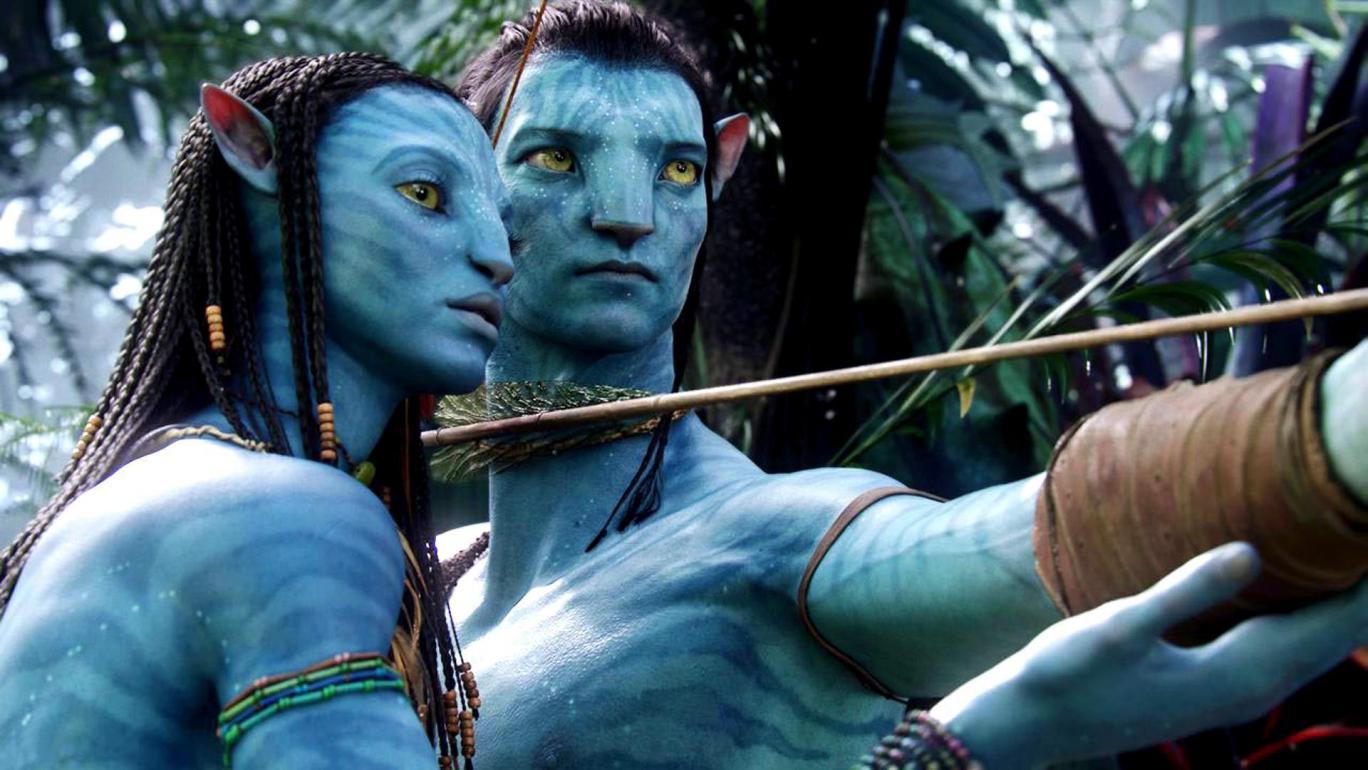 James Cameron's Avatar is hailed as one of the best films ever made. The movie had a sound message and was visually stunning. However, it didn't end so well for a man from Taiwan. This 42-year-old man after watching Avatar died of a severe stroke and doctors blamed it on over excitement.
SHOCK (1986, ALIENS)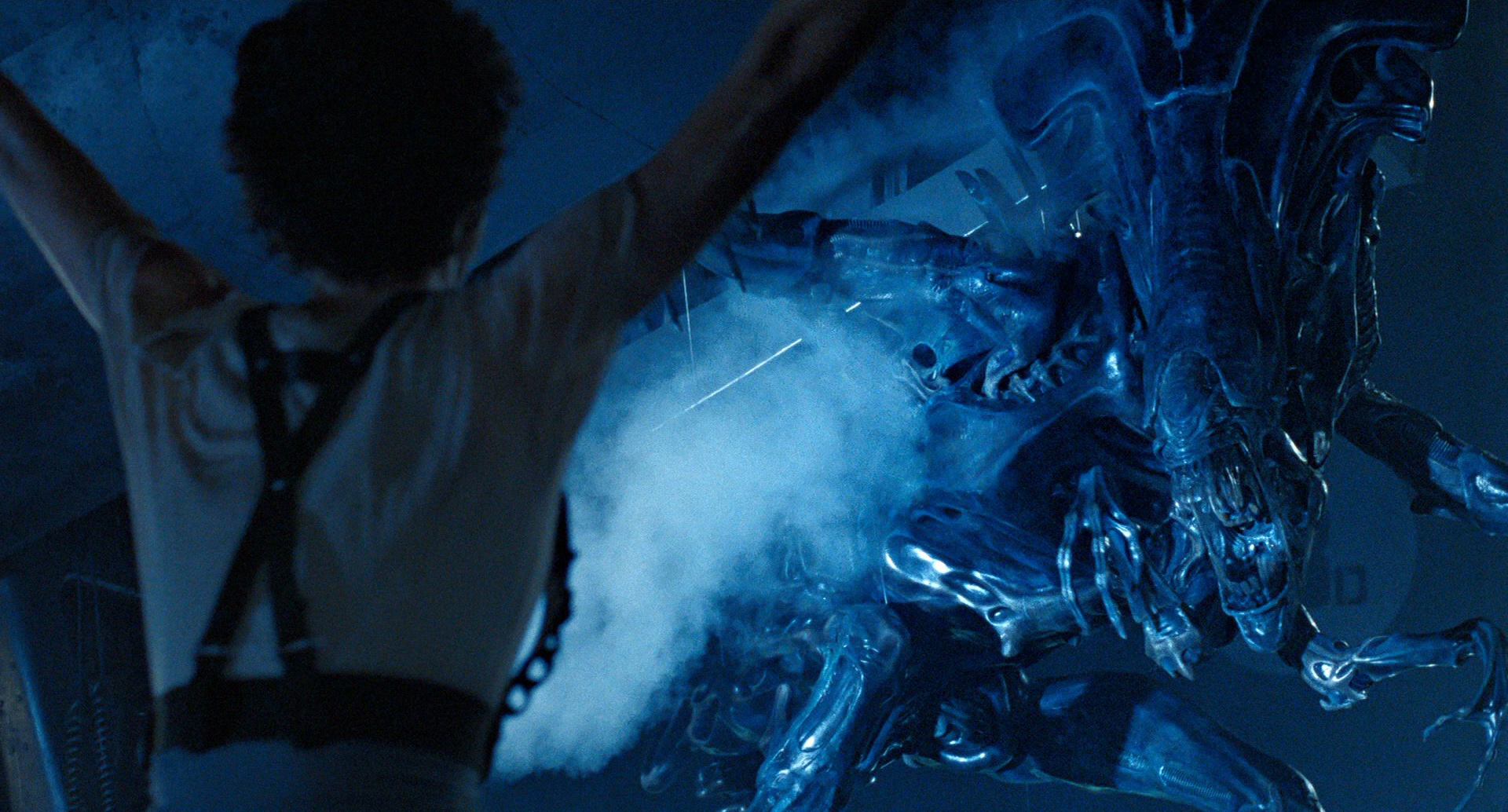 Aliens wasn't that horrifying, however, for a student from India it turned out to be a death sentence. According to a Times of India report, Prabhakar, who was watching the film with his friends, died of shock and was pronounced dead when taken to the hospital.
MYSTERIOUS DEATH(2016, THE CONJURING 2)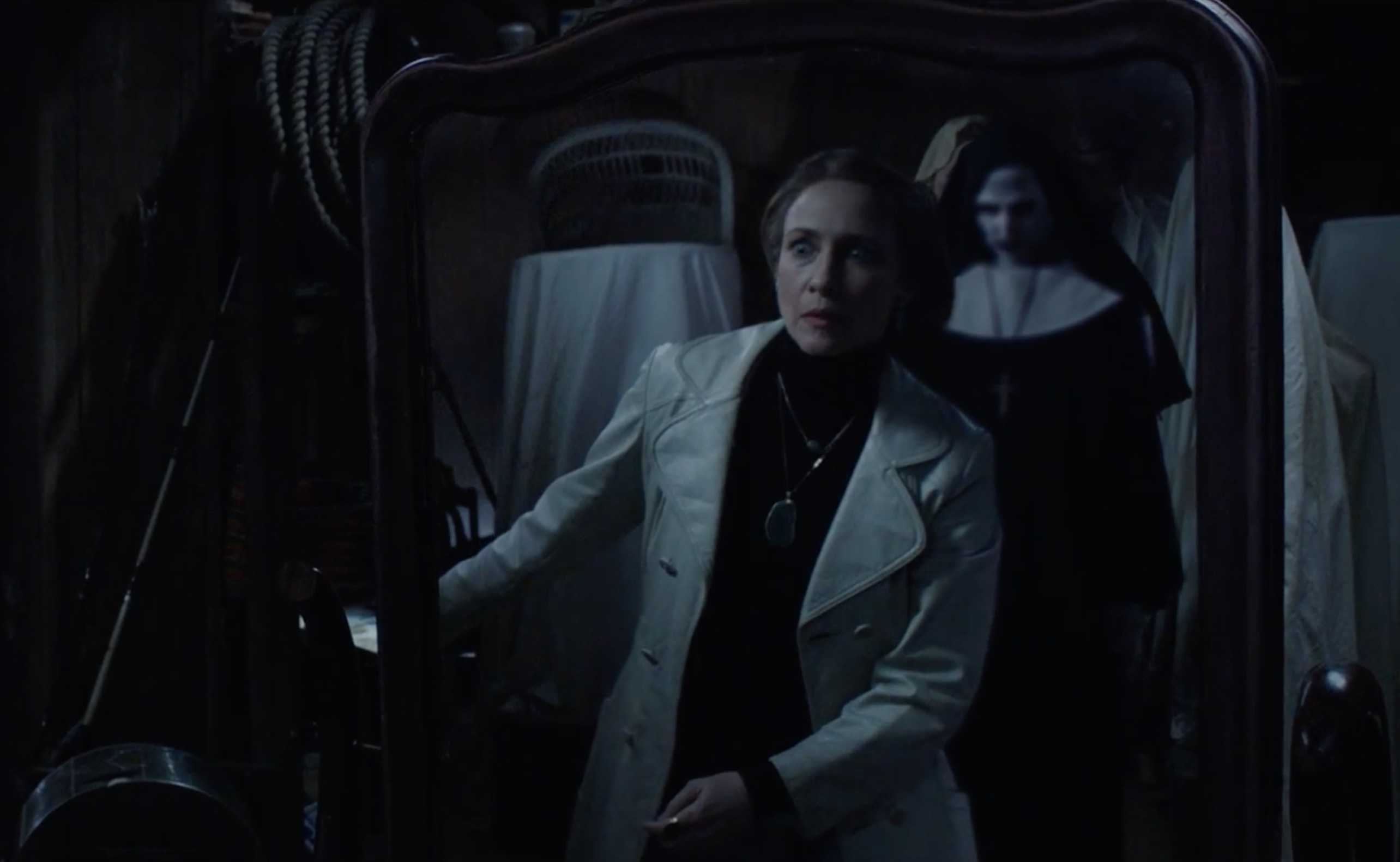 The Conjuring franchise has really scared everyone around the globe. But, for a man from Tamil Nadu in India, it served as a shocker death sentence. This 65-year-old man died of chest pains after watching the film's climax.
ALCOHOLISM (2010, The Twilight Saga: Eclipse)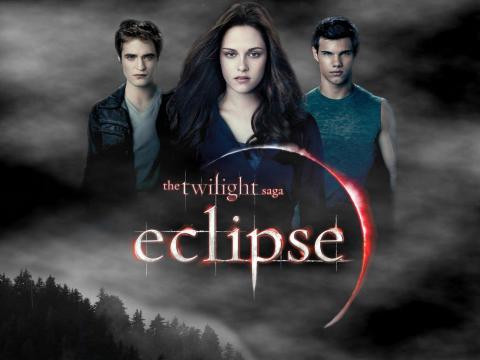 Who dies watching Twilight? Well, this is a real sad story of a 23-year-old man from New Zealand. Damien Smythe sneaked a bottle of whiskey in a screening of Twilight and was found dead after the show with an empty one-litre bottle of whiskey. Doctors blamed severe toxicity for the death.
TWO DEAD BY HEART ATTACK (2004, The Passion of the Christ)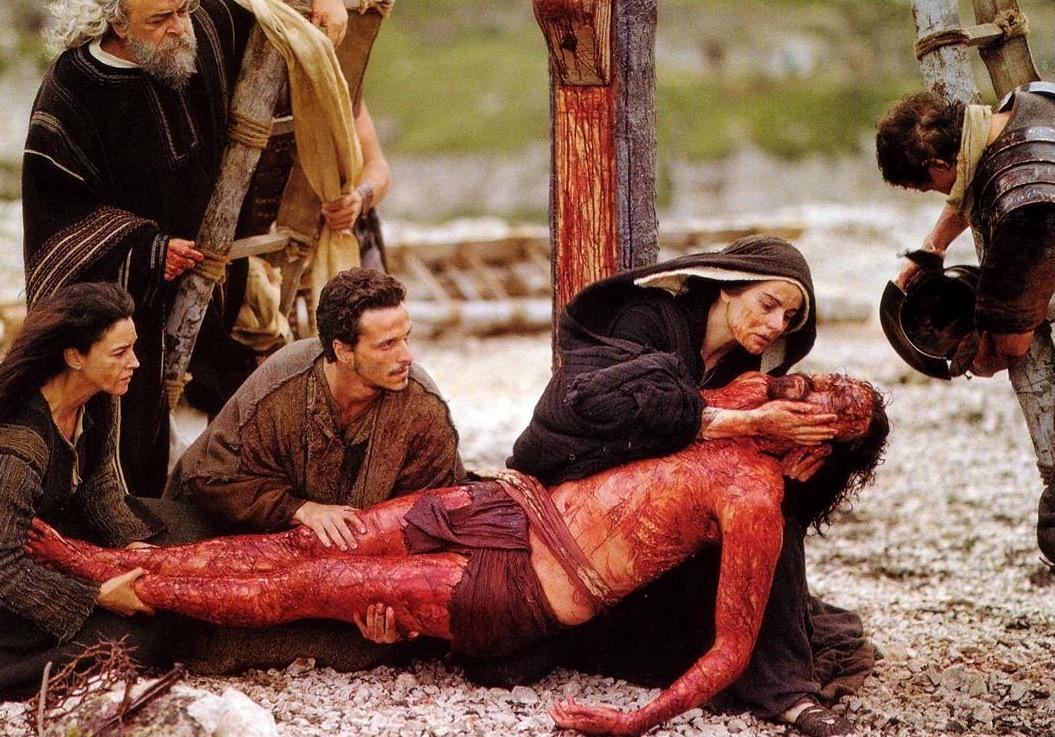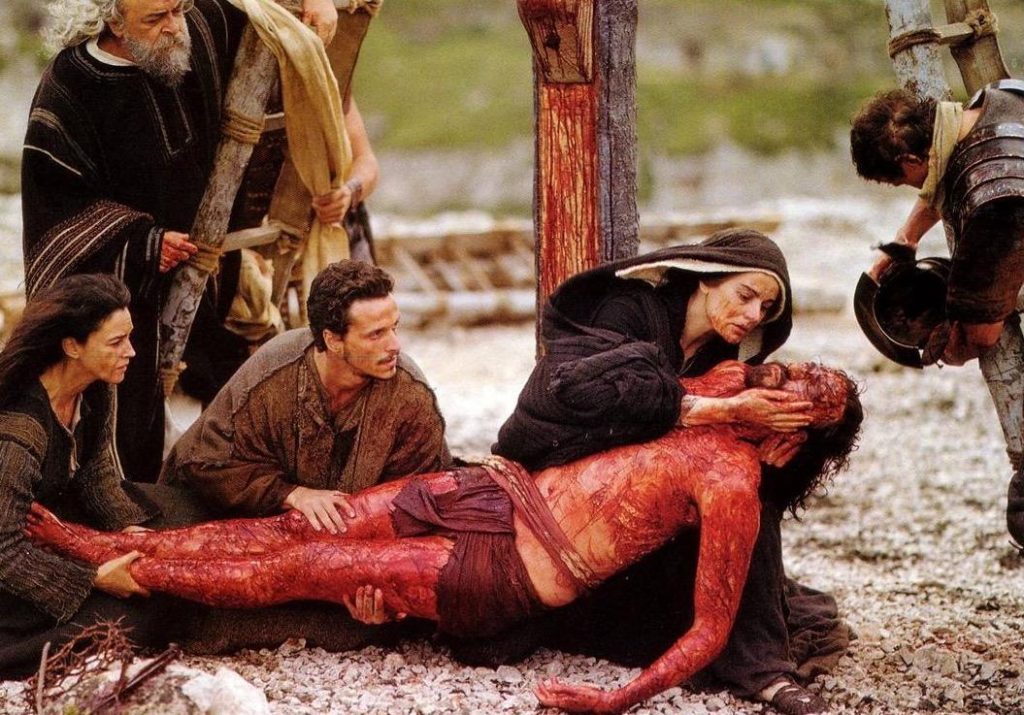 It was a very violent and gory film and two people died in FATAL heart attacks in separate incidents. This Mel Gibson biblical drama had a crucifixion scene which was too much to take for these people and they died following the scene.
RUPTURED ARTERY (1955, The Creeping Unknown)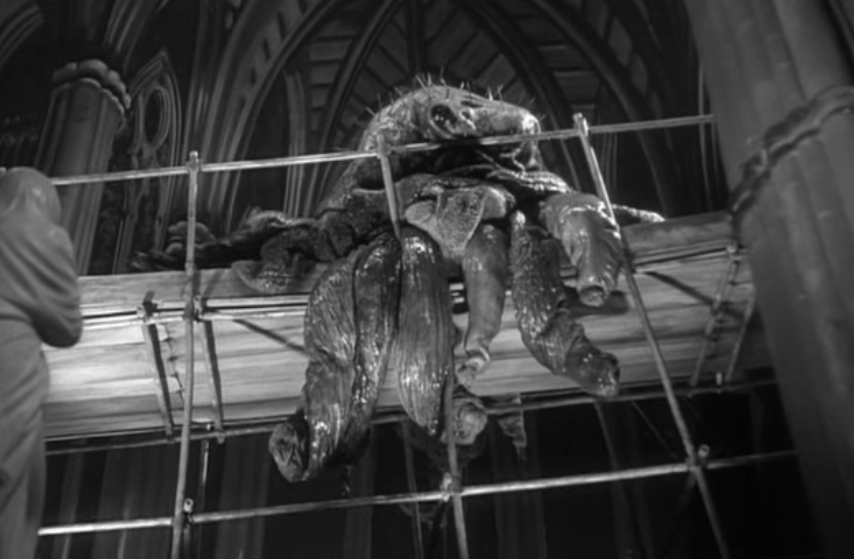 This British horror film led to the death of a 9-year-old American boy from a ruptured artery during a screening in Illinois. The film follows the story of an astronaut who returns to Earth with an alien virus and poses a threat to the entire world.
MISCARRIAGE (1932, Freaks)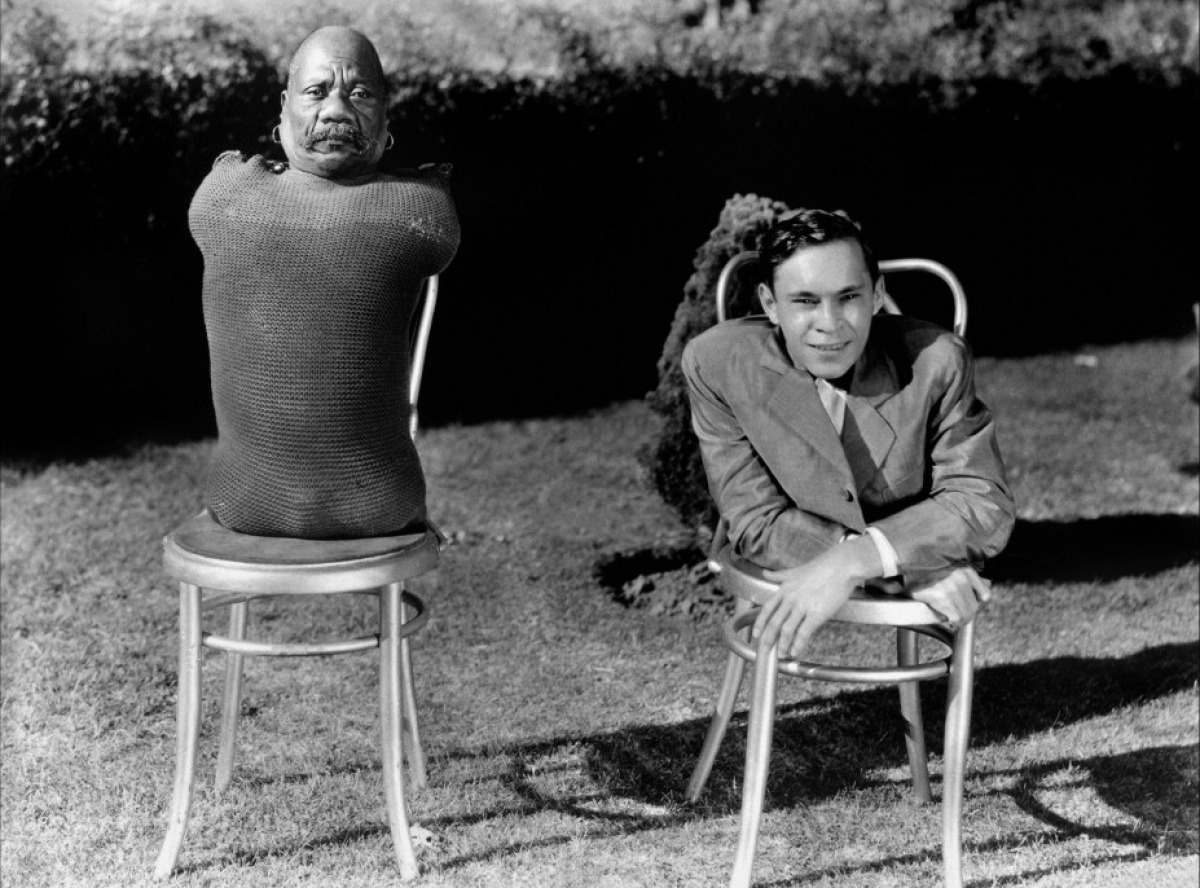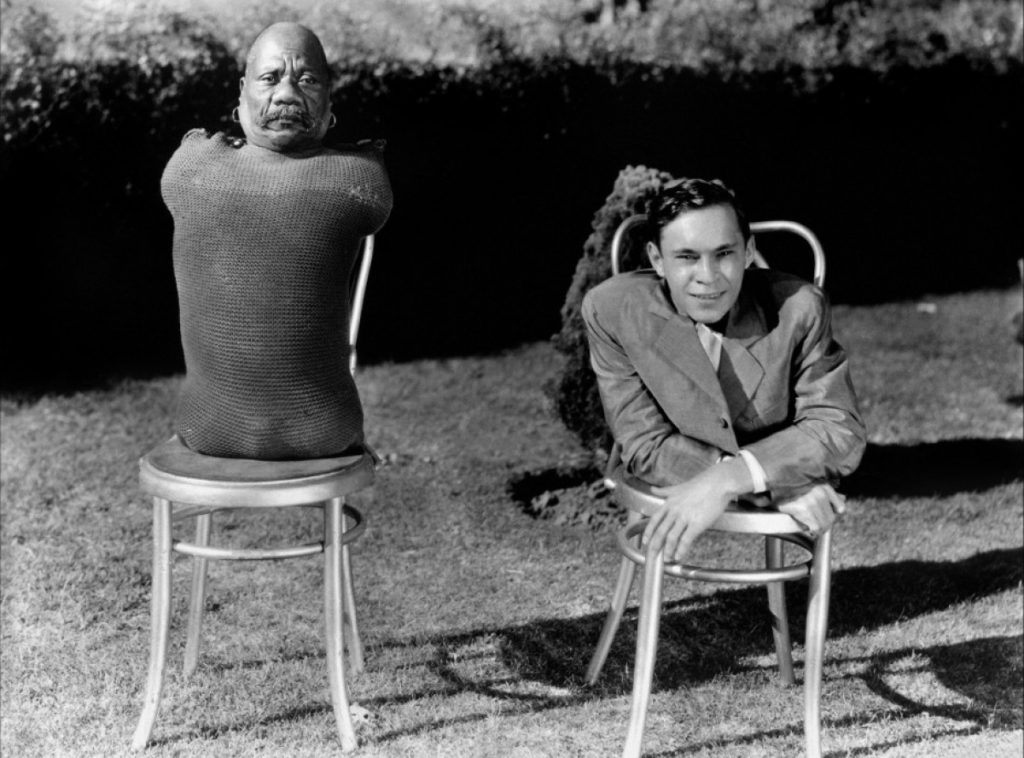 The classic film follows the story of a rich circus midget whose wealth inspires an upcoming artist to marry him for his money and then kill him to inherit his wealth. Even before it was released in 1932, a woman threatened to sue the filmmakers for alleged miscarriage she had while watching the film.
ACCIDENTAL DEATH (2013, Grand Masti)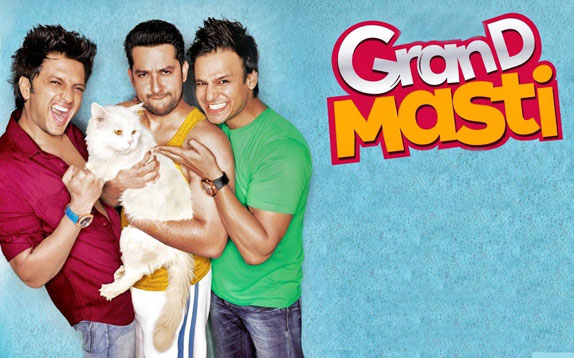 All the movies on this list fall either in the dramatic or horror category, however Indian sex comedy film Grand Masti resulted in a death of 22-year-old man who went to enjoy the humor with his girlfriend. Witnesses and reports claim he laughed so hard that it led to a fatal heart attack.
So next time you come out of a theater alive, consider yourself lucky.