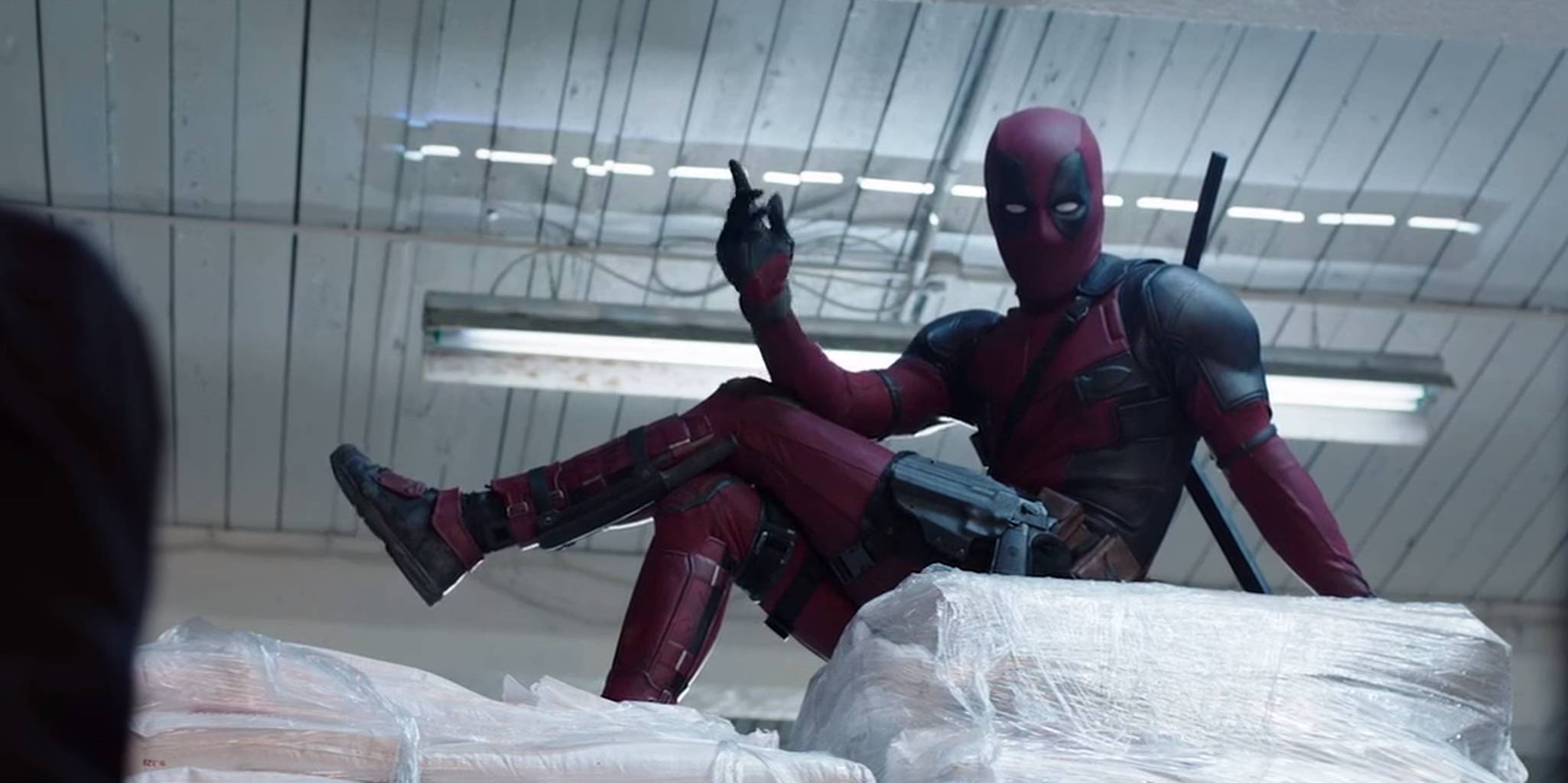 Deadpool has carved a niche for himself in the world of film. Since his debut film in 2016, the character has left a path that no superhero has yet to follow. Although the Marvel heroes have found success, not one has charmed his audience (many of whom had no prior knowledge of who he was) and created a new trend in movie making for comic book characters.
When Ryan Reynolds wanted to make the Deadpool film, Hollywood did not give him much support. 20th  Century Fox, due to the low budget is given to the film, offered Tim Miller and co a freedom that Marvel Cinematic Universe have never given to their characters.
There was a preposterousness about making a film about superheroes that lacked the usual display of action and things getting blown up, with too much s*x and cursing, it looked like a sinking ship even before release.
But lo and behold! The film surprised all its naysayers, becoming the sleeper blockbuster hit which triggered a new type of superhero movie. And all of this was done, with a hero that had too much to say for everything and a conscience that seemed more psychotic than heroic. The cast's chemistry also shone through, Reynolds' interaction with TJ Miller (Weasel) ensured that the jokes were as fresh as the toilet that had just been pissed on while the Merc's goading of his enemies was a hilarious catharsis that movie audiences had sparsely experienced.
So when Deadpool releases a blooper reel jam-packed with some extra jokes and missteps, you know that you are being given manna from the Marvel gods! The Gag Reel/Blooper Reel was posted by JoBlo Movie Trailers, giving fans six and a half minutes of Ryan Reynolds and his co-stars being hilarious on set. It had previously released in its DVD release, but like many other things, the internet just burst the bubble for exclusivity. Enjoy!
Don't Miss: 3 Massively Terrifying Villains Who Will Star In DCEU's The Batman