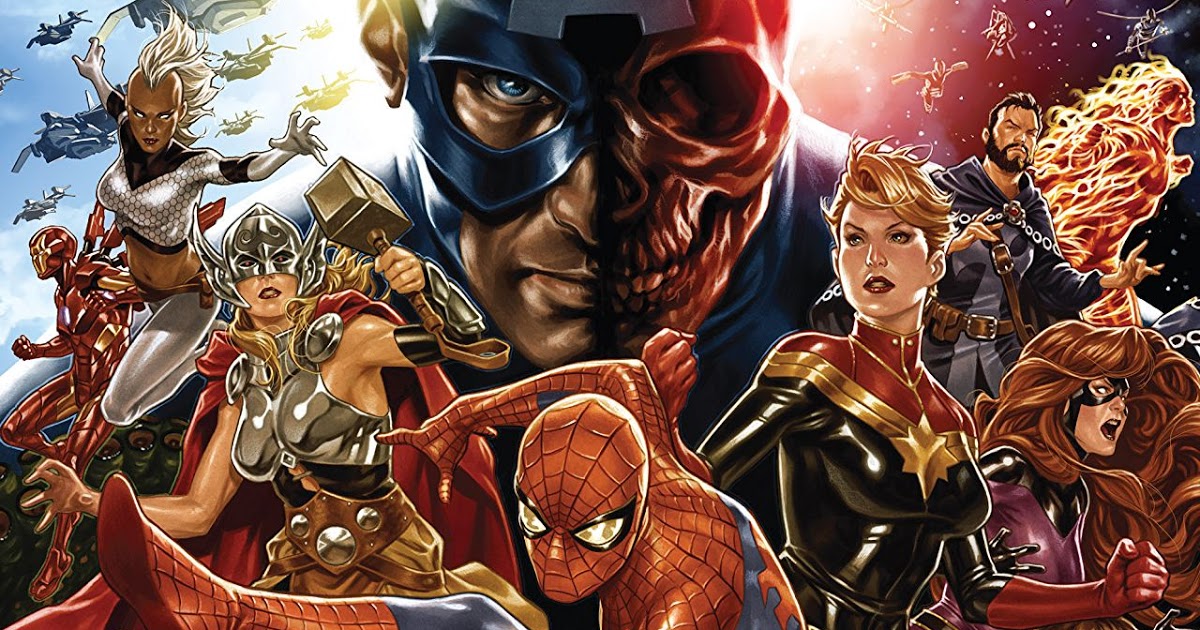 Captain America has been one of the most revered, principled and loved superhero of all times across the comic-book universe until he turned. Shockingly, Captain America was suggested to be a mole or traitor in the new Marvel comics titled Captain America: Steve Rogers # 1 created by Joe Simon and Jack Kirby who brought the character to life 75 years ago. He is shown to be a sleeping member of Hydra. Elisa Sinclair, who spends her time helping the poor of New York, rescued the young Steve Rogers from his abusive father. Elisa is shown as a member the HYDRA Society in the 1920s, and she insists Steve Rogers and his mother join HYDRA as well.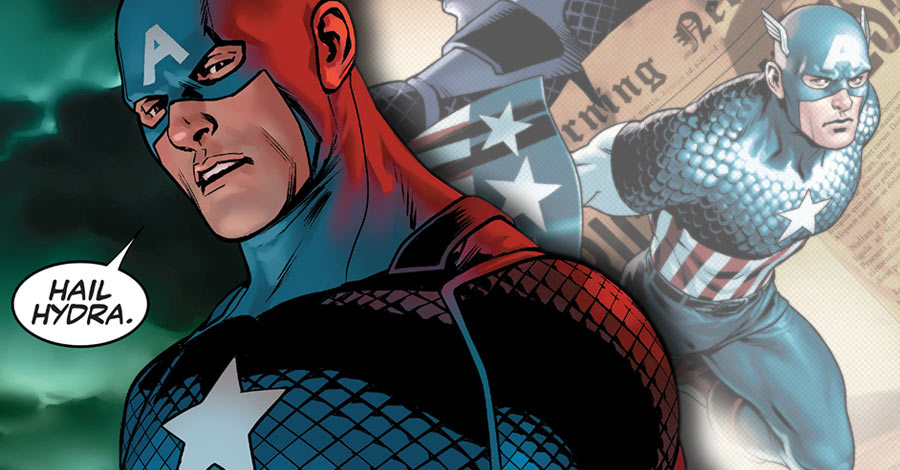 He got Mariah Hill fired from her position and the World Council asked Captain America to nominate a person to oversee military and covert operations. He chose Sharon Carter who now enjoys greater powers owing to the S.H.I.E.L.D Act including dragnet surveillance, wire-tapping etc. She was offered Directorship by the World Council but she declined, instead suggested Captain America's name for the post. Well, his lust for power didn't end here. He killed the head of H.Y.D.R.A Red Skull and took control of entire H.Y.D.R.A. He is literally an evil god now.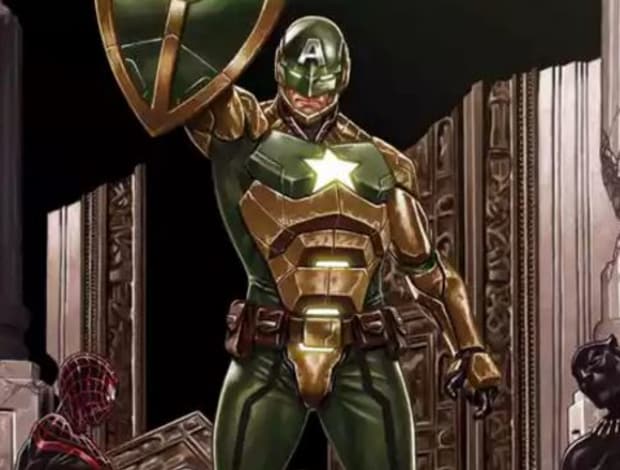 The fans are calling for the removal of insignia from Steve Rogers' wardrobe (the 'A' symbol on his helmet is offensive) but Marvel is promising the most shocking twist of all time in the upcoming secret empire issue. Well, pulling off a stunt like that without a special wardrobe would be a colossal waste of opportunity. Hence, in a new tease, Cap is seen wearing a suit akin to H.Y.D.R.A. high-ranking officer Kraken. Here's the brief synopsis of the issue:

As Hydra's tentacles tighten around the world, can they maintain control against the combined teams of the Avengers, Champions, Defenders, Inhumans, X-Men, and more? Or will the heroes of the Marvel Universe ultimately succumb to the power of one of their most trusted allies?
Find out this August as SECRET EMPIRE reaches its dramatic conclusion.