News
A Major Award Show Trolled Batman Vs Superman In An EPIC Fashion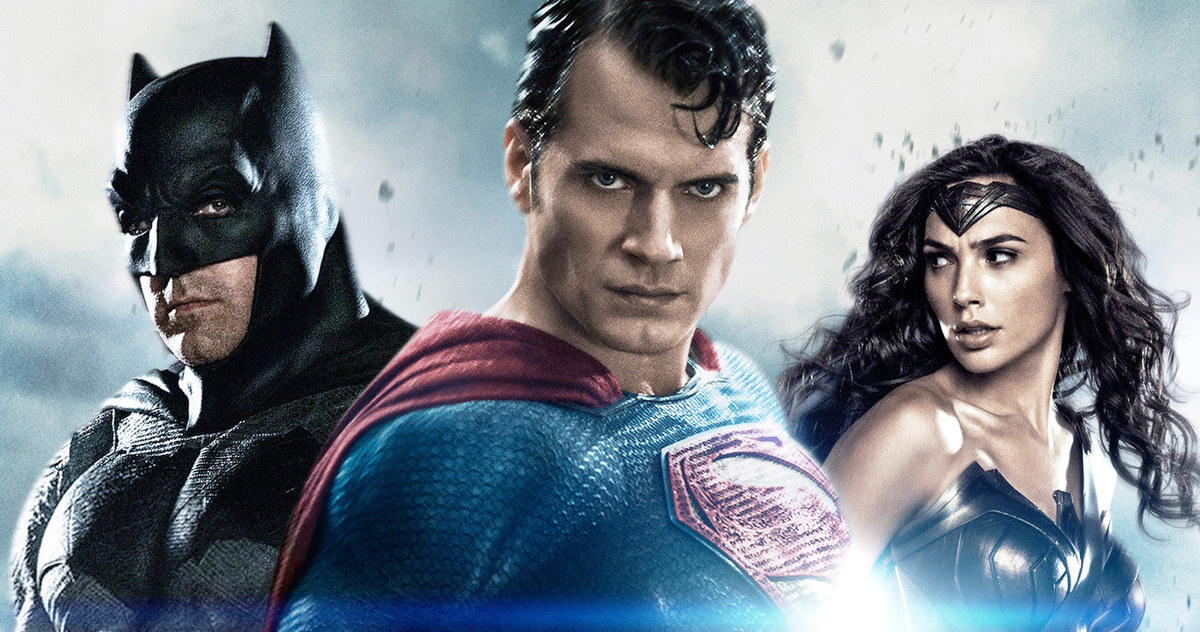 Batman vs Superman was the big disappointment of the year 2016. The movie had been touted as one of the most anticipated films for 2016 in the previous year just based on its well-edited trailer but disappointed fans when the movie came out.
The film was a polarizing figure amongst fans and critics who seemed to agree only on the too serious tone of the film. With award season finally come and gone, Batman Vs Superman officially became the worst movie of 2016.
The Hollywood Reporter states that BvS was one of the top prize earners in the 2017 Golden Raspberry Awards, also known as the "Razzies" which celebrates the "worst in film" from the whole year.
It is presented on the eve before the most prestigious award ceremony, The Academy Awards. Batman Vs Superman won four awards for Worst Supporting Actor (Jesse Eisenberg), Worst Screenplay, Worst Screen Combo (Ben Affleck and Henry Cavill), and Worst Prequel, Remake, Rip-off or Sequel.
The Razzies may no doubt offend some fans but this award ceremony has been famous to give out awards to films that are more critically panned and commercially successful. BvS was, for DCEU a massive blockbuster who raked in millions of dollars. And unlike the Oscars, the award is taken in stride by all nominees. Halle Barry famously accepted her award for her portrayal of Catwoman in the movie with the same title.
The negative criticism that BvS has received has changed the way all future DCEU movies are to be made, so in that sense, the movie served a purpose for an ever growing studio. The movie also introduced a very fitting Batman for its extended universe, so every other award it has gotten should only be taken with a grain of salt. Justice League and  Wonder Woman will hopefully fare better in 2017.