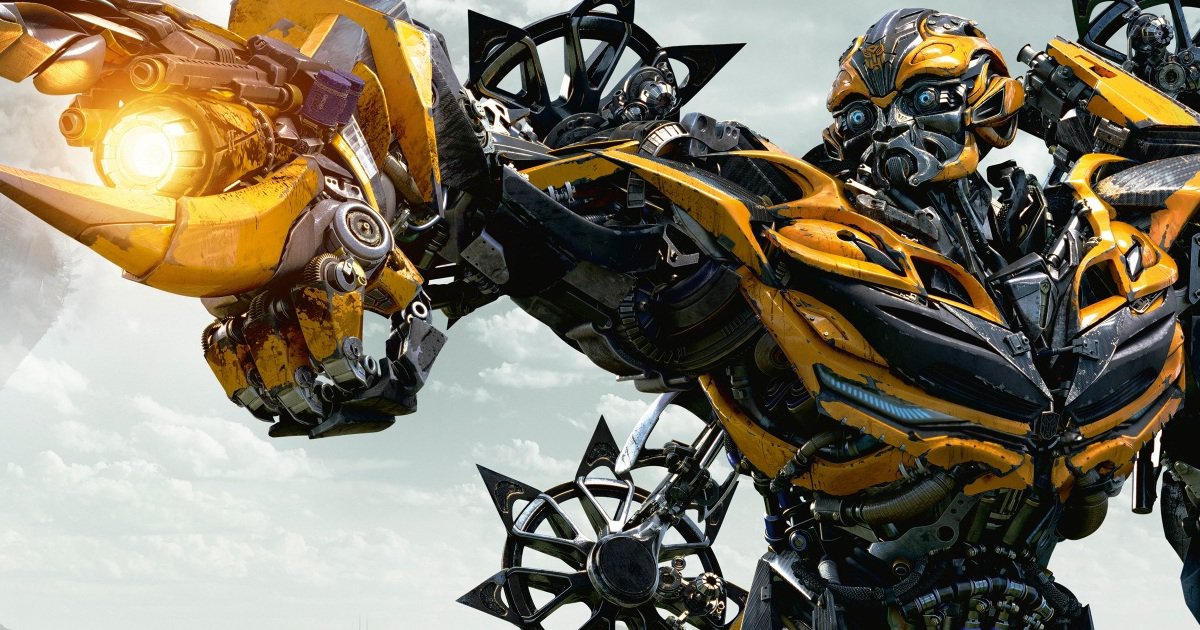 The Transformers franchise has five films under its belt, the last being Transformers: The Last Knight. The film, unlike the others, has a more meaning to the franchise since it will be the last film directed by Micheal Bay. Bay has helmed all the Transformers films since their inception and it is also the film that gives the introduction for the potential Bumblebee spin-off movie.
Lorenzo di Bonaventura, producer of Transformers: The Last Knight told ScreenRant in an interview about how the film gives the opportunity to dictate new stories for the characters :
"The two lines of mythology in a sense give you freedom to go a lot of different places later on that may or may not directly relate to another movie, but it's opening up the universe in a way that I think, in that way it's probably the most provocative, in terms of the movie. It's opening a really large universe of what Transformers is, and where they've come from, and how we relate to them, and how they relate to themselves."
This is most prevalent when The Last knight dropped a small easter egg that may be pivotal for the spin- off. Danny F. Santos of Screen Rant reports that Bumblebee's origins was mentioned in a scene for the Last Knight.
(Don't Miss: Spider-Man: Homecoming Teases A Dark Version of Iron Man That May Change The Entire MCU)
In the last footage from ComicCon that was held in San Francisco, Anthony Hopkins character reveals that he had met Bumblebee when he was a boy. Since Hopkins character also has a Transformer companion named Cogman from World War I, it is implied that Bumblebee has been on Earth much longer than the first movie had implied.
This new easter egg could also be an indication of where the spin off movie will take place. Rather than concentrating on the future or present, which would make little sense, given the predicaments of the Transformers but hark back to a simpler time.