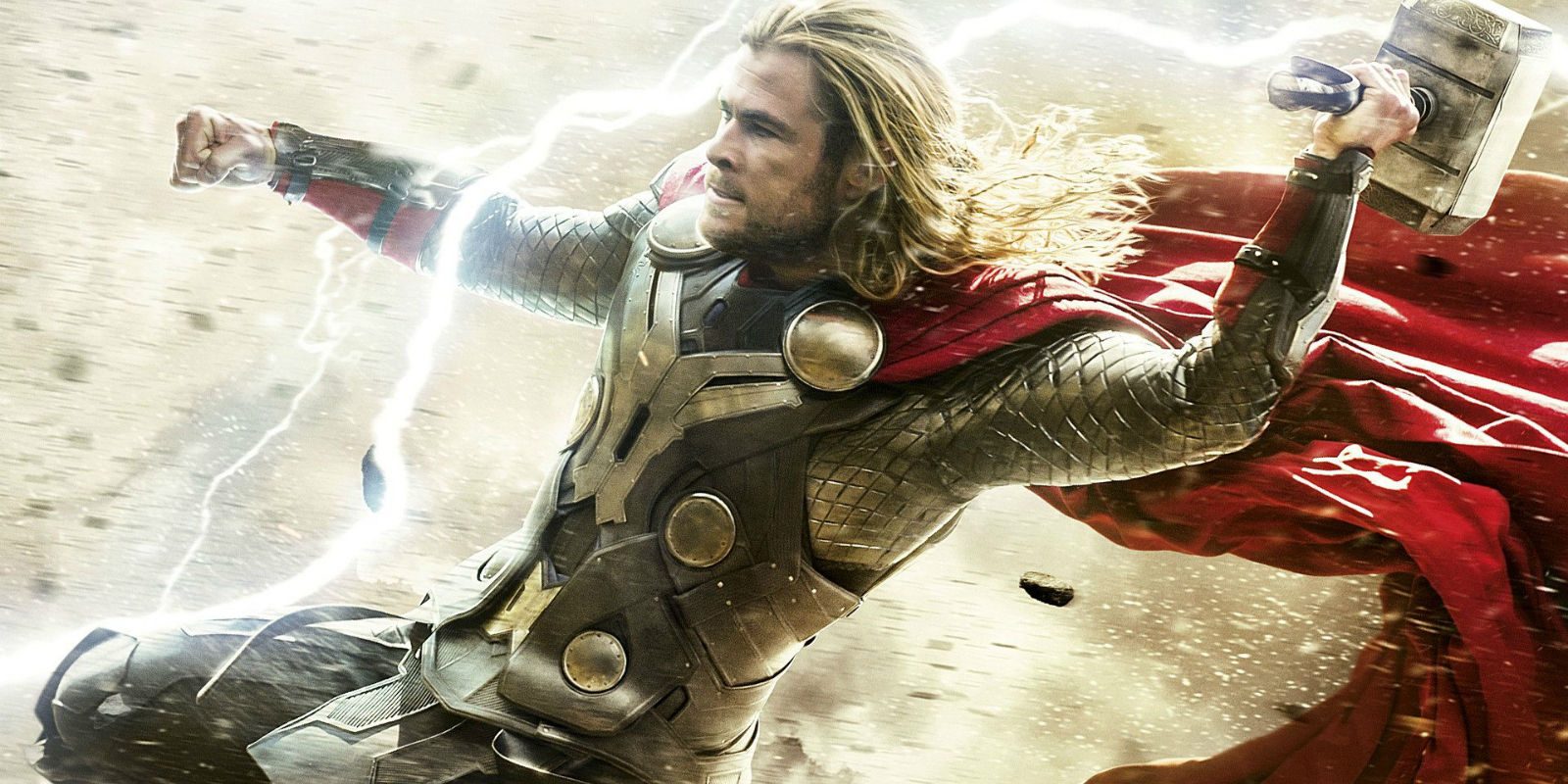 The next movie in the Marvel cinematic universe is Thor Ragnarok which boasts a big cast including Chris Hemsworth (Thor), Tom Hiddleston ( Loki), Anthony Hopkins (Odin), two-time Oscar award winner Cate Blanchett (Queen Elizabeth, Blue Jasmine, Carol etc) as the powerful new villain Hela (leader of Doomeo i.e Asgardian Hell); Jeff Goldblum (Independence Day, Jurassic Park) as the eccentric grandmaster who is an elder of the universe, he possessed the mind gem until Thanos took it away from him; Tessa Thomson (Creed, Selma) as the classic hero Valkyrie who may play Thor's love interest; Karl Urban (Lord of the Rings: Return of the King, Star Trek trilogy) as Skurge who is a powerful warrior and Mark Ruffalo (Avengers, Foxcatcher, Spotlight) as Bruce Banner/ Hulk.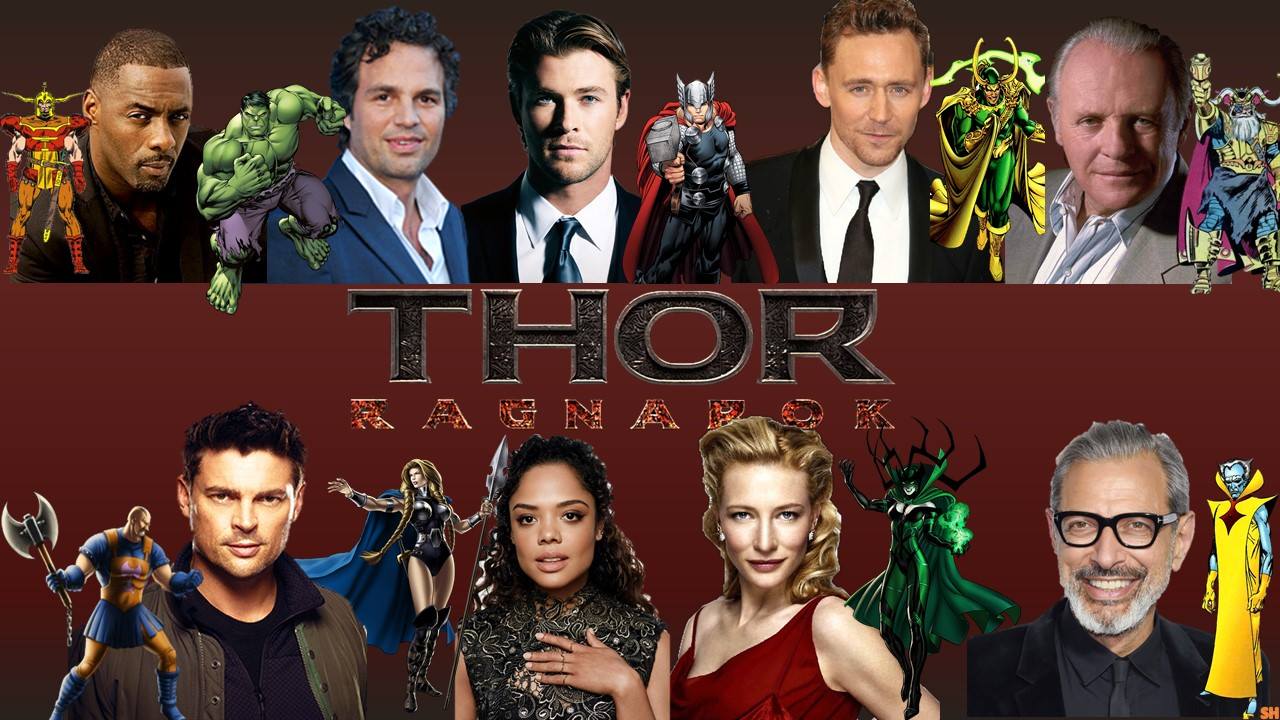 In the previous concept art released by Marvel, Hela was standing amongst legions of dead Asgardians bowing before her. Loki is now ruling Asgard under the mask of Odin. In the new cache of images, we saw a massive amount of Star Wars influence in the way aliens look, another image shows Thor and Hulk fighting with him wearing his gladiator armor about to battle it out on the planet Sakaar for the entertainment of the Grandmaster.
Further, Thor Ragnarok will have one of the monstrous marvel villains Surtur (a giant fiery monster who can do trans-dimensional teleportation, magic, and molecular manipulation). He is a classic demonic figure of Thor comics who rules the Fire realm.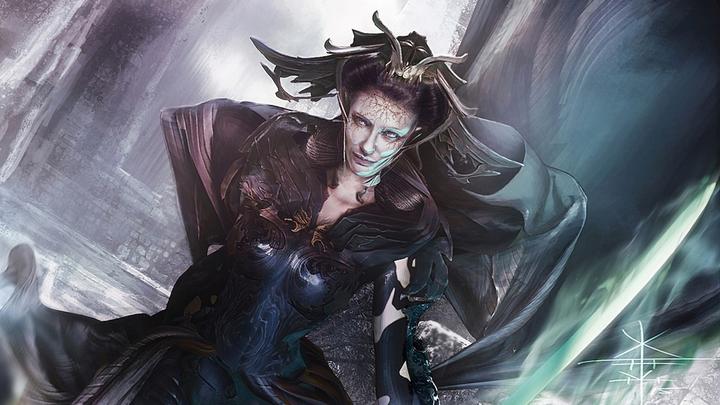 In the new teaser released by the studio, Cate Blanchett's character Hela is seen holding Mjolnir.
The details of the plot indicate that Thor will part with his hammer before being sent to Planet Sakaar. It will be interesting to see if Hela is worthy of the realm's most powerful object or she is the just ruler of the afterlife who is unworthy of greatness.