Celebs
6 Hottest Blue-Eyed Celebs In The Hollywood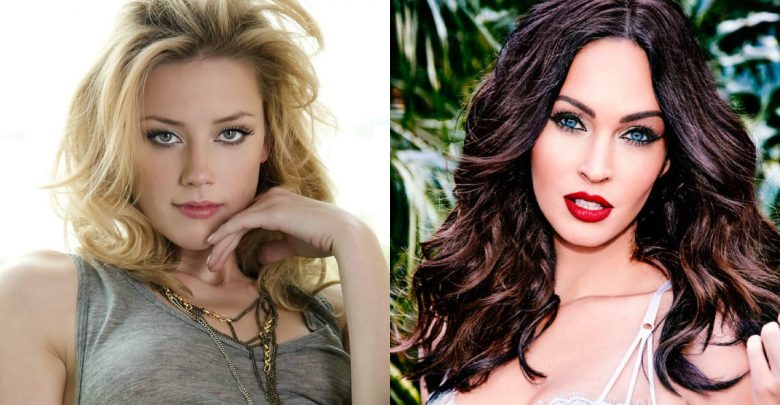 We love everything that the celebs do and always try to follow the same kind of trend they live. But what's the most amazing thing most people get fascinated by…? "Blue eyes" right? So, take a look at the hottest actresses with the most beautiful blue eyes.
Elisha Cuthbert
Elisha Cuthbert is an actress and a model. She is known for her appearance as Kim Bauer in the series 24 and was well received for her role in the teen comedy movie, The Girl Next Door. She's got beautiful blue eyes in which you would wish to get lost.

Amy Adams
Amy Adams was considered as the most influential people in 2014 and is a proud winner of two Golden Globe Awards. But above all, she has a great personality and beautiful eyes.
Miranda Kerr
Miranda Kerr is well known for Victoria's Secret Angels and was the first model from the country to represent David Jones, a food chain. She is one of the most beautiful actresses who have blue eyes.

Amber Heard
Amber Laura Heard began her career in 2004 in the sports drama Friday Night Lights. Her beautiful blue eyes would definitely hypnotize you.

Brooklyn Decker
Fully known as Brooklyn Danielle Decker Roddick, the actress is popularly known for her appearances in Sports Illustrated Swimsuit Issue. She may not be that hot as compared to other women in the list, but she's definitely got beautiful eyes.

Megan Fox
Megan Fox is one of the hottest celebrities in the Hollywood industry, who was well-noticed after she appeared in first 'Transformers' movie. She was considered as the sex symbol of the industry and has beautiful blue eyes.