10 Hilarious Memes On Oliver Queen From ARROW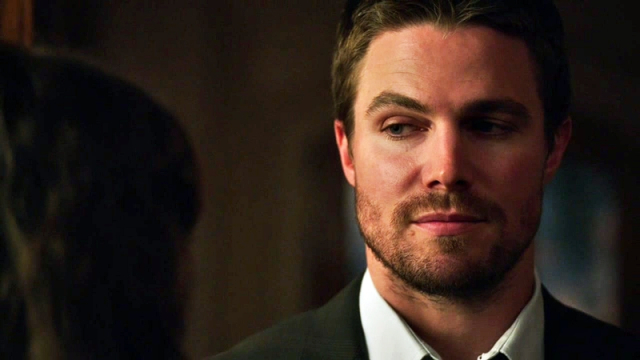 Oliver Queen is one of those superheroes who yearn for redemption, fighting inner demons and saving the Star city all at once. He is a dark and brooding dude who carries the world on his shoulders (as Diggle would say). Here're memes which will show the funny side of Oliver.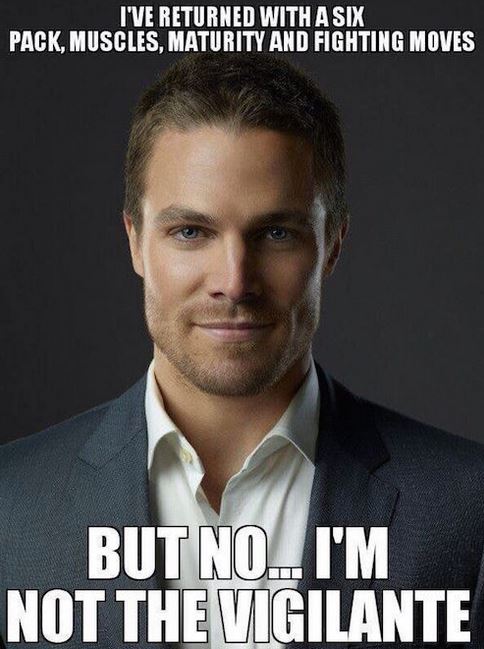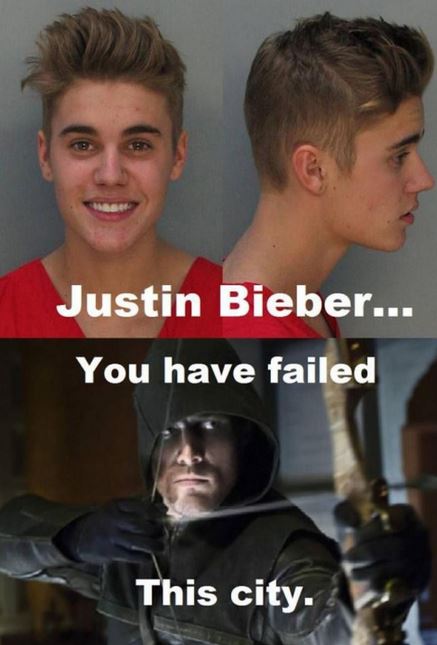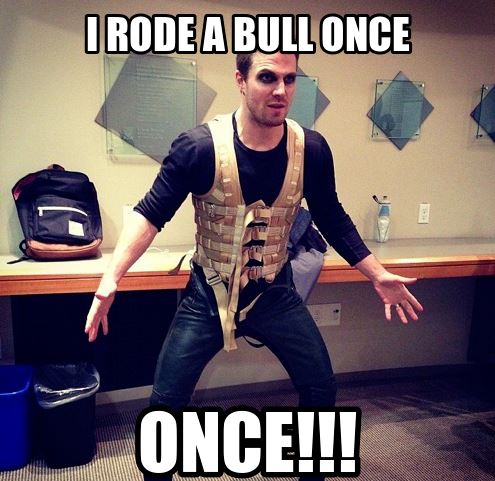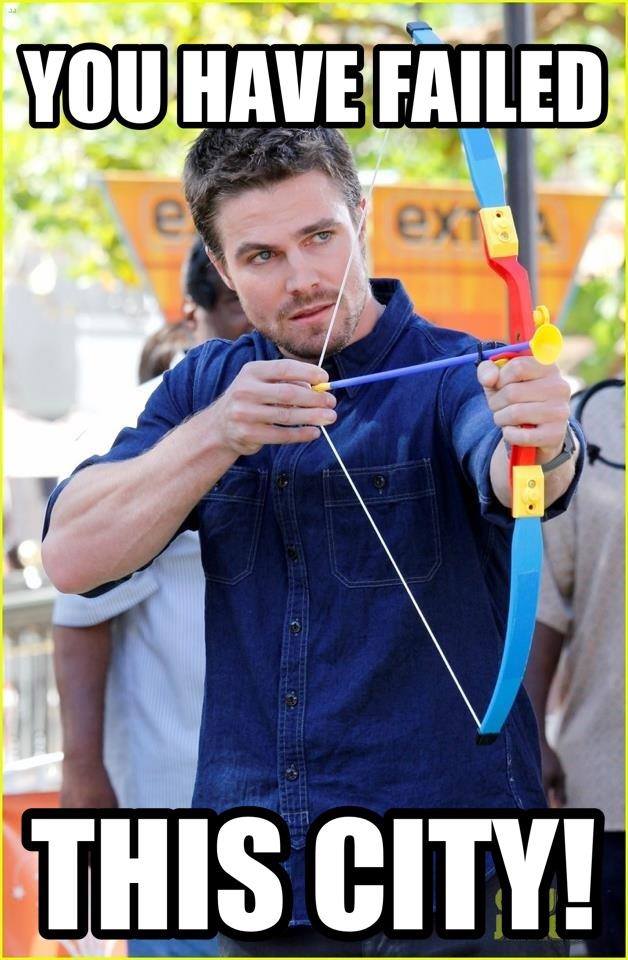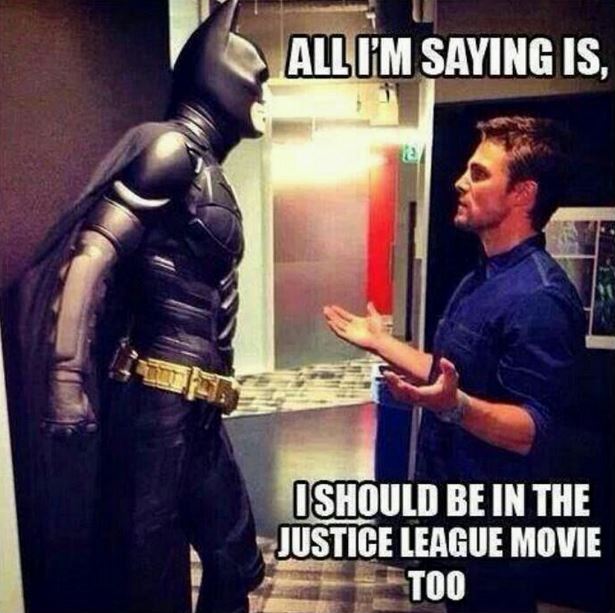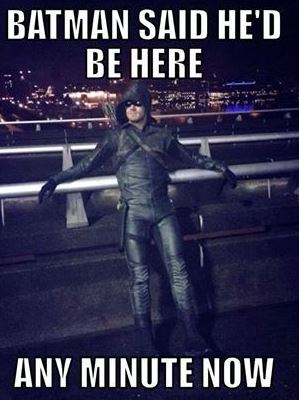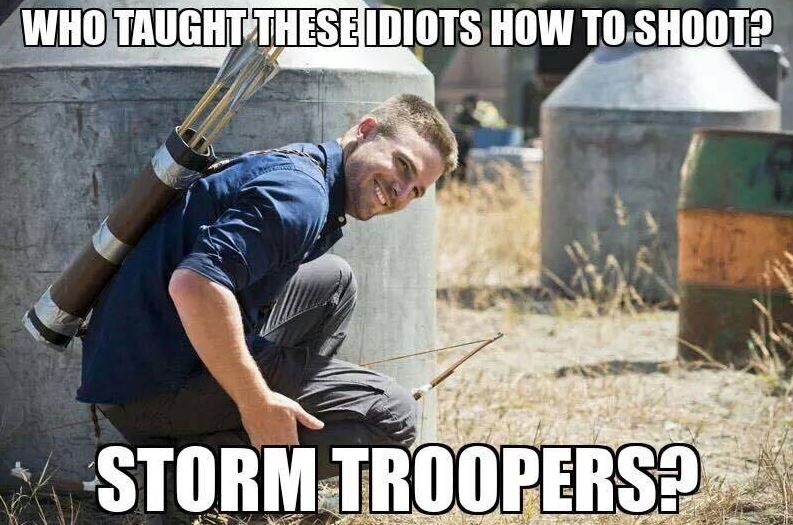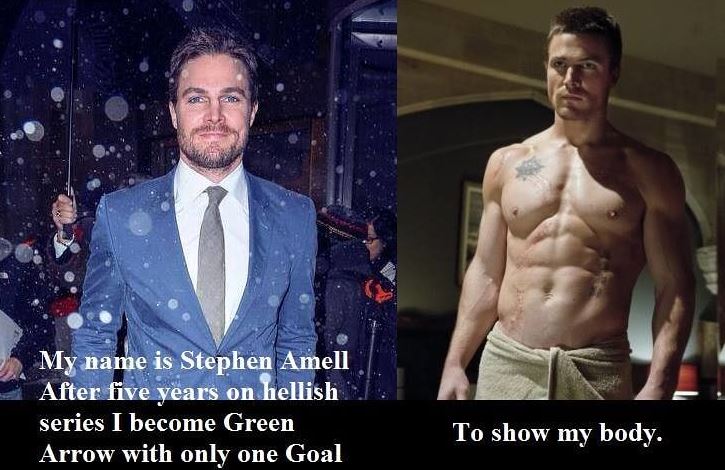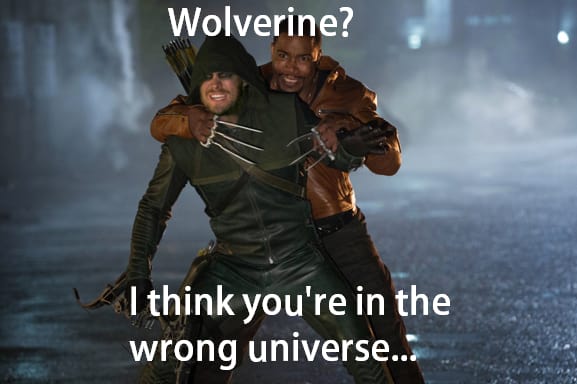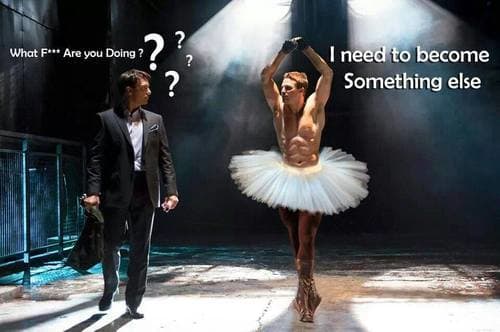 Her belief lies in the power of elegant intentionality in this world filled with lurid colors.