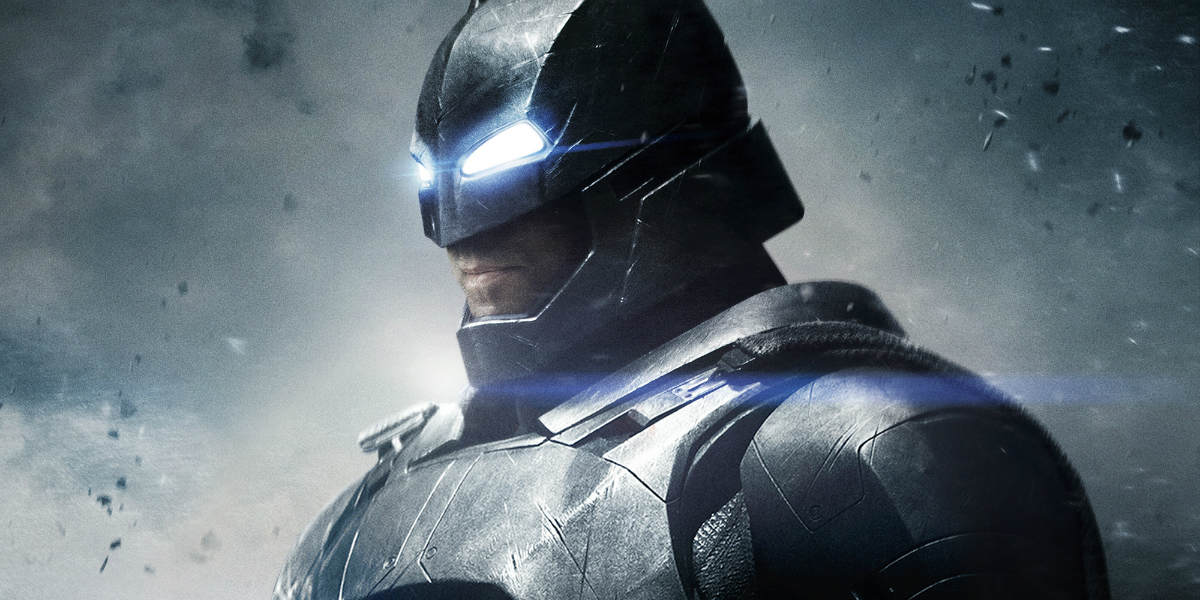 DC comic book force has delivered exceptional characters with some matching the opponent Marvel force. But Batman is the strongest 'comic force' in the world of DC who has taken things to next level from crossovers to individual storylines. He first appeared in Detective Comics #27 and was masterminded by  Bill Finger and Bob Kane. In the decades-long history, Batman has been appearing in his alternate avatars not often appearing these days and have marked himself as the smartest character of DC. So, here we bring you five awesome versions of Batman you probably don't know about.
 1. Nazi avatar
This time Hitler hires The Dark Knight from Earth-10 which was brought in to form stronger genetic codes with America, with the help of Mister Mind. Appearing as the  Ubermensch's protector and since he is into some Hitler stuff, he can still find his love in this authoritarian place. So he comes across an alien lady Forerunner and asks her out for a date, where The Dark Knight's request goes all in vain.
2. Batzarro Batman
One of the horrifying things that happened to Batman is Batzarro. Why this? This version is just a strange doppelganger of him, who injects cold blood in his parents.Such a disgrace. Wearing a half -covered batman symbol, this one wields pistols, uses dyslexia speeches and a chain to handle his rogues. WTF!
3. Vampire avatar
Bitten by a bloodlust temptress, Tanya, He becomes more dark and devilish vampire. As he turns into a blood-sucking creature, he gets his own vampire wings. Finally, he completes the word, Batman. Later, he fights with Dracula.
4. Green Lantern avatar
Bruce Wayne appears to be an awful fighter in Batman: In Darkest Knight. As he takes care of his wounds and tries to find a layout for his life, he seeks guidance by praying for his dead father. Later he visits the crashed site of Abin Sur, who during his last time gives the Green Lantern ring to Batman.
5. Superman avatar
This time Kal-El has raised the Wayne family in Superman: Speeding Bullets, where the little boy from Krypton lands into Gotham city and was raised by Wayne family. He was named Bruce and turns apoplectic after the murder of his parents. Later he kills Joe Chill from his heat vision.
Want to become the Dark Knight?

Don't Miss: 5 Most Shocking Things That Could Kill Superman