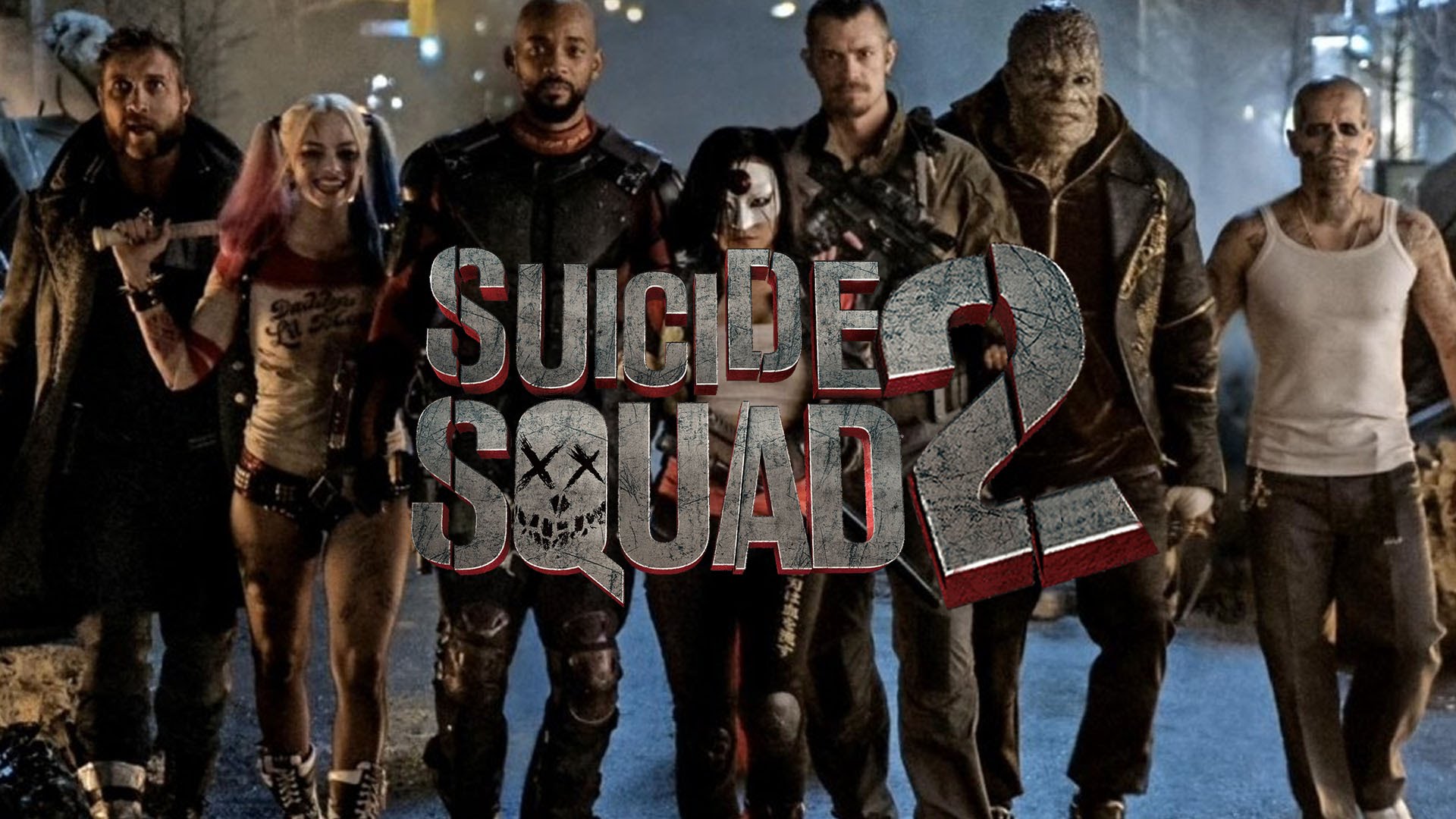 DC Extended Universe has always attracted controversy, whether it was intentional or not. Their last release Suicide Squad made headline even before its release. From the on-set antics of Jared Leto as The Joker and the re-shoots, the film was always a hotbed for unwanted criticism. And it looks like the sequel may be on that path as well.
The Hollywood Reporter got heads turning when it reported that Mel Gibson, the infamous actor, and director was in the running to helm the sequel to the successful movie. Gibson has been having a re-invigoration on his stalled career after his controversial racial slur. Gibson has not made much news after the public outcry. 2016 saw the comeback of the actor/director with his film Hacksaw Ridge which star former Spider-Man Andrew Garfield.
Gibson had made headlines just a few months ago with his comments about superhero movies, especially criticizing Marvel. Gibson had stated in Variety, "I look at them and scratch my head. I'm really baffled by it. I think there's a lot of waste, but maybe if I did one of those things with the green screens I'd find out different. It seems to me that you could do it for less…"
Variety reporter Justin Kroll posted on his Twitter that the reason for Mel Gibson's sudden interest in superhero movies was all due to one actor, Will Smith. Gibson and Smith reportedly wanted to collaborate on the film, The Accountant a few years ago but were passed due to Gibson's controversy.
Suicide Squad's director David Ayer seems to have his focus shifted on Gotham City Sirens, but will Gibson be able to fill his shoes? Gibson is more than an accomplished director, with films such as Braveheart and The Passion of The Christ under his belt. All the films he has directed so far have been critical and commercial successes, so Gibson may actually have more talent to bring the Suicide Squad 2 the balance that was lacking in the first movie.