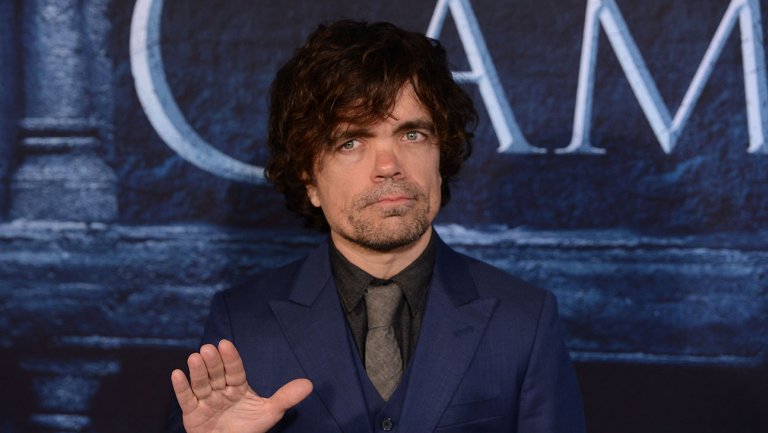 When news got out that game Of Thrones' Peter Dinklage was close to a deal for Avengers:infinity War, we were more than intrigued to find out what role he would be playing. Peter Dinklage has proven himself to be a versatile actor and since its Marvel, anything is possible. Here are five chacters[we think] he could play in Infinity War.
Pip The Troll:

Pip The Troll was one one of Adam Warlock's  most importat supporting characters.Adam Warlock, though not yet confirmed has been speculated to be in Avengers:Infinity War, if that is true, that Pip would definitely be a part of it.Pip, in the comics is a hard-drinking troll whose loyalty lays wth Adam Warlock alone. This is also the role that is speculated to be the one that Dinklage is linked with.
Mentor:
As Thanos will be a focus in Avengers:Infinity War (with him starting the war and all),it may also be the movie that will do a bit of background to the Titan king.And Mentor, no doubt will be featured. Mentor is Thanos' father. Their family dynamic may be interesting to watch (Thanos' brother is the Avenger Starfox, Thanos killed his mother). Dinklage will more than do justice to the role of an angry father who is disappointed to see his son turn into the most hated person in the Marvel universe.