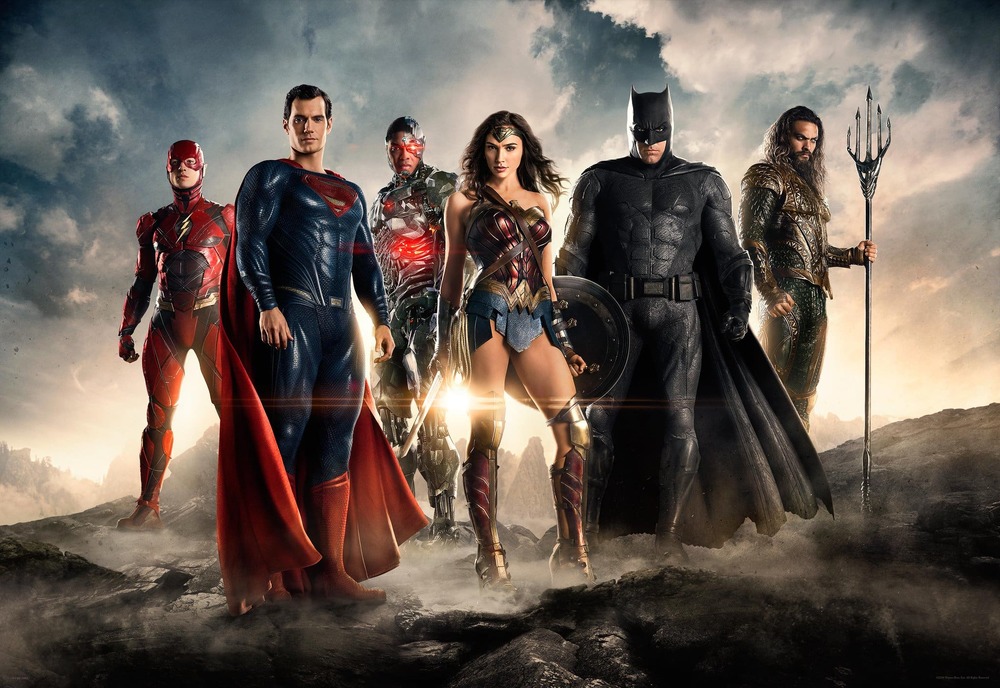 In 2014 SDCC, WB officially kick-started DCEU with Zack Snyder as head of Dc films. In 2016, we have seen two entries from DCEU batman v superman and suicide squad. Both movies earned big money for the studio. Despite being financially successful both movies failed to impress critics, this generated major negativity around DCEU. But it seems that producers and CEO of WB are listening to fans and critics and they are willing to take steps to make DCEU critically as well as financially successful. After seeing those major steps or changes we can say that 2017 is the year when DCEU will finally shine with its true potential.
Geoff Johns Involvement
After seeing lots of negativity around BVS, officials at WB promoted chief creative officer of DC comics Geoff johns as the creative director of DCEU. Now the overall control of dc films is in hands of him. Geoff johns are veteran comic book writer who knows every pulse of dc character. Until now directors of dc films were only used to consult him over the character and creative control is in director's hand. But from now on every decision regarding dc films will be taken by johns. He is the man who made dc successful in every other department like comics, TV series, gaming, animation and giving him overall creative control of DCEU is a smart move by WB. He is the Kevin Feige of dceu.