News
Television
A Major Action Star Wants To Be James Bond, But On One Condition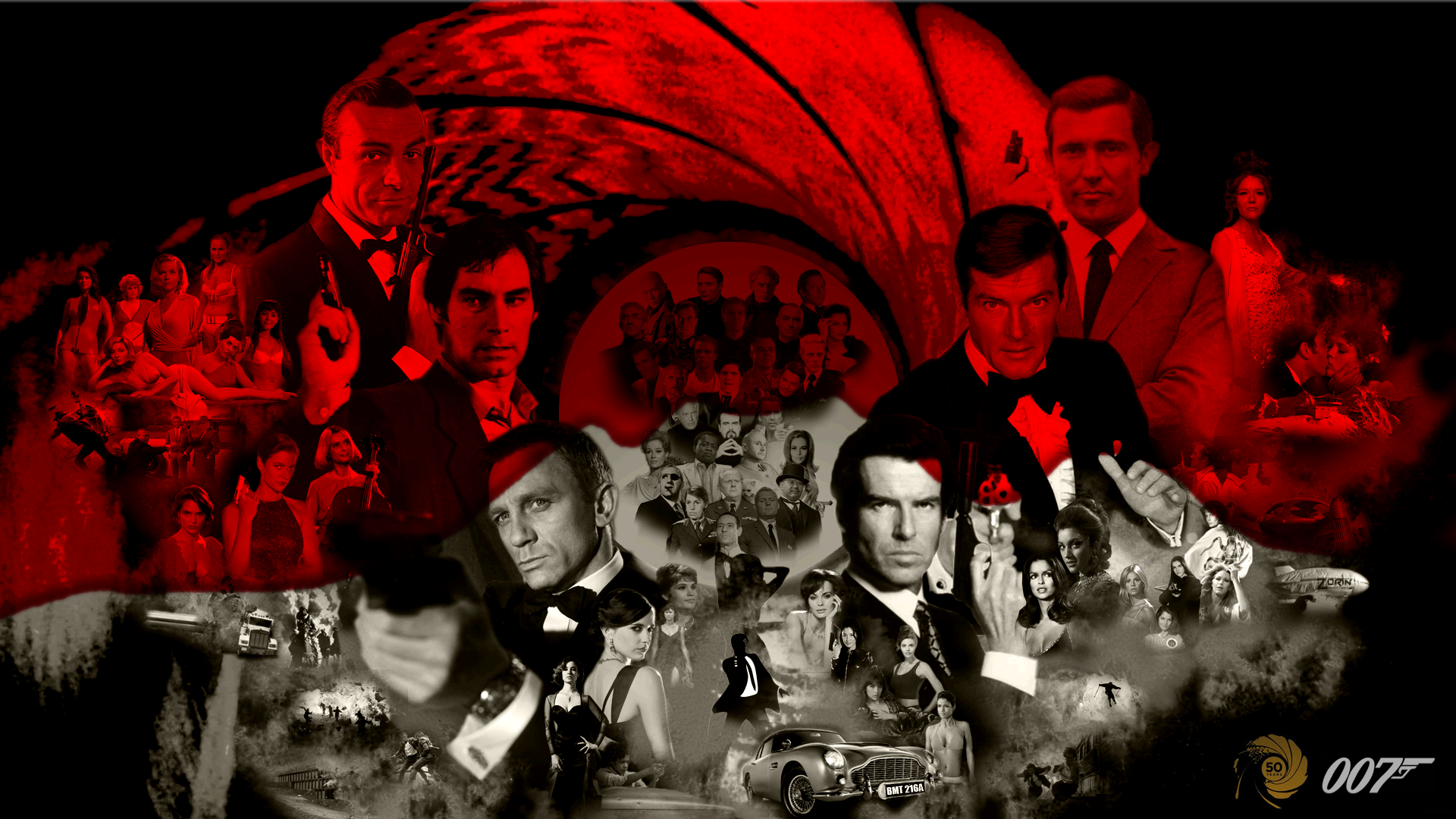 After every 10 years, an old debate is triggered as to who should be the next actor to don the mantle of MI-6 agent James Bond. For months, speculations and gossip continue to make it to the tabloids creating hype around certain individuals who could possibly be the next until the decision is announced and settle the debate for a decade.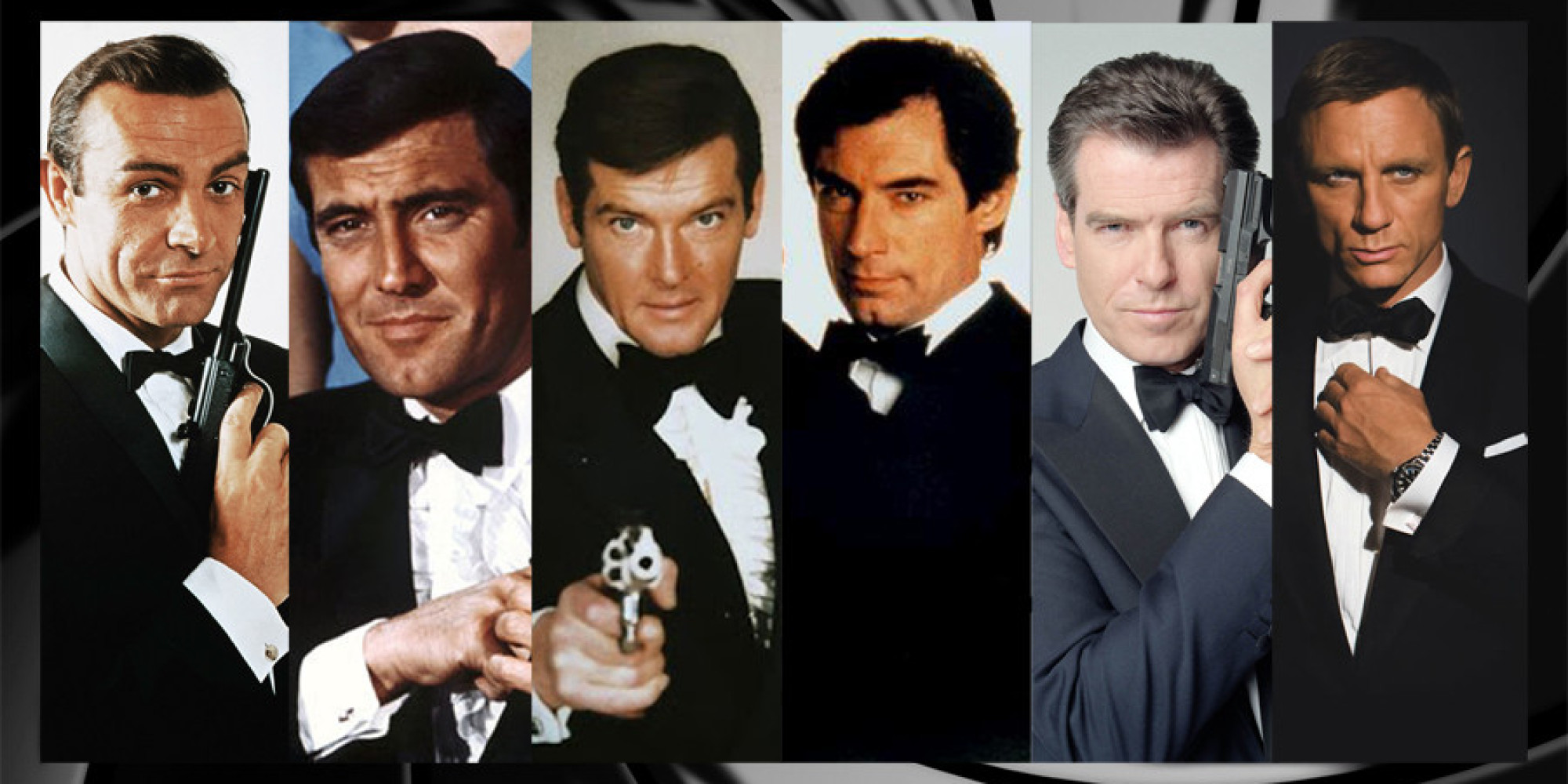 The Bond franchise is based on a series of books by Ian Fleming based on a story of an elite agent who possesses special skill to stop any bad guy who is hell-bent on destroying the world and establish his dominance. While he is doing that he smoke cigars, drink martinis and do flings with gorgeous women. Many iconic actors have donned the mantle including Sean Connery, Roger Moore, Timothy Dalton, Pierce Brosnan, Daniel Craig. Currently, there is no clarity if Daniel Craig will return given the unsavory things he said about the character.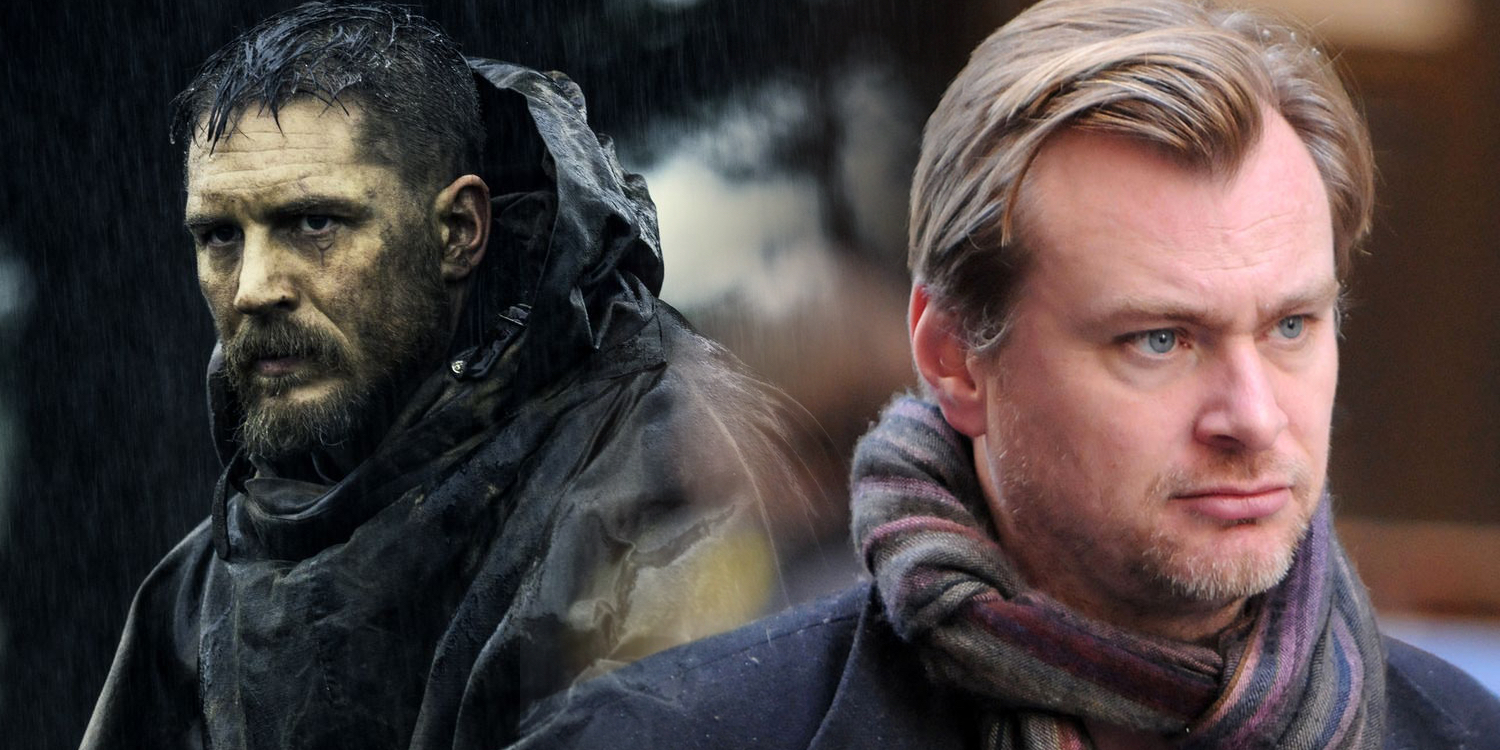 Well, a major action star Tom Hardy (Mad-max, Warrior) is interested in playing James Bond only if Christopher Nolan directs the movie. He has worked with him on multiple projects including Inception and the latest Dunkirk. He said:
"You know, there's a saying amongst us in the fraternity of acting, and in the fellowship of my peer group, that if you talk about you're automatically out of the race. So I can't possibly comment on that one! If I mention it, it's gone. But Chris Nolan, what a fantastic director for a Bond movie. Because Daniel is so good, and what Sam Mendes and Barbara have done has been so impressive, that it would be a very hard re-imagination to follow after. I wonder what the next installment of that franchise would become, and I think when you mention someone like Christopher Nolan, that's a very powerful figure to bring into that world who could bring something new and create something profound again."
I can't wait to see Hardy and Nolan bonding over BOND for sure. CHEERS!