News
Here's Why Spider-Man Will Not Be Leaving MCU Anytime Soon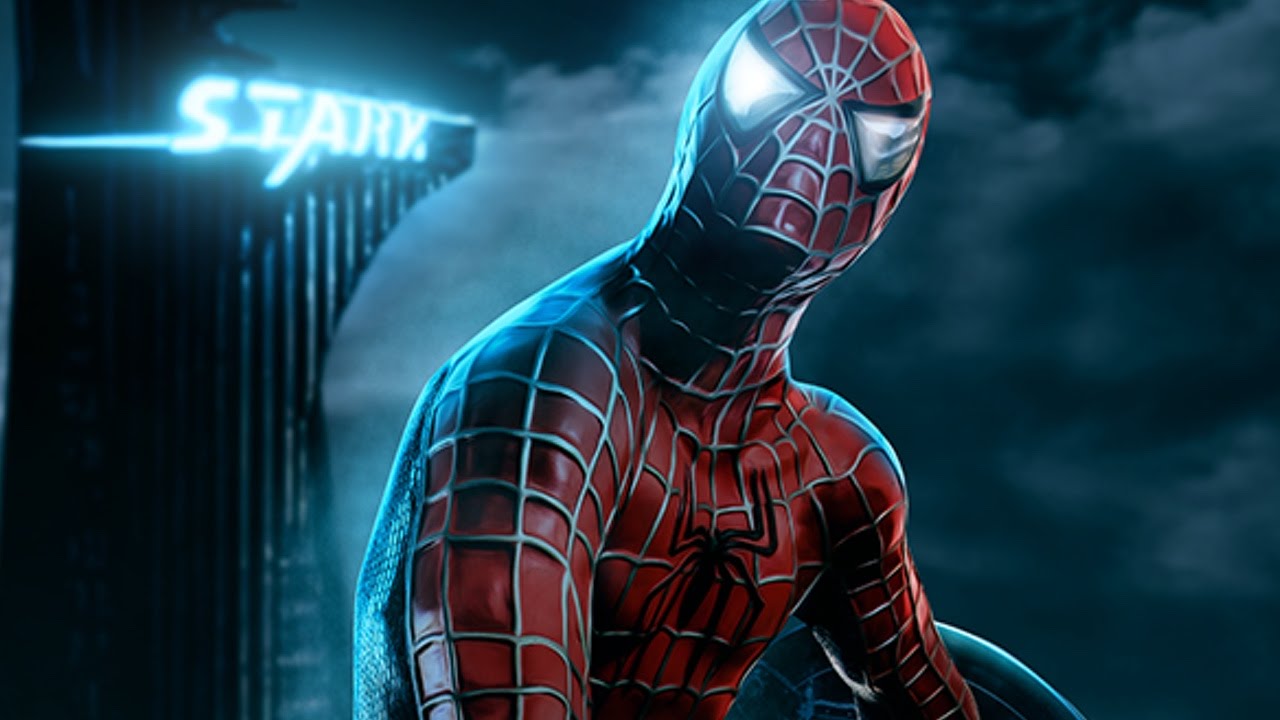 Spider-Man's entry into Marvel Cinematic Universe officially kicked off with the release of the Spider-Man: Homecoming trailer this past weekend. The trailer showcased everything that the movie had promised fans during the past few months, including a rebellious teenage Peter Parker, his equally angst-ridden relationship with Tony Stark aka Iron Man and the movie's villain The Vulture. And it looks like the hero has already made a great impression.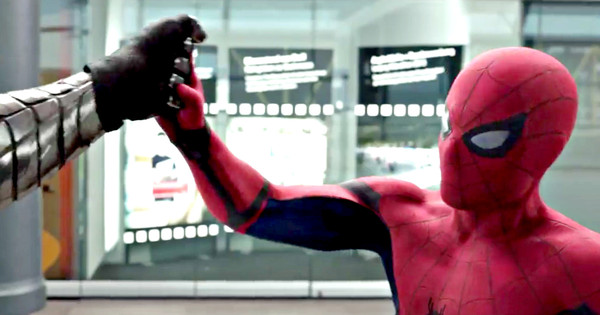 The website Deadline reports that Columbia Pictures has given Spider-Man: Homecoming 2 a release date for July 5, 2019. Bad Boys IV which had a release date at about the same time was given an earlier release date of May 24,2019. Spider-Man: Homecoming 2 is currently MCU's last movie to be released in 2019 preceded by Captain Marvel in March and Avengers 4 in May.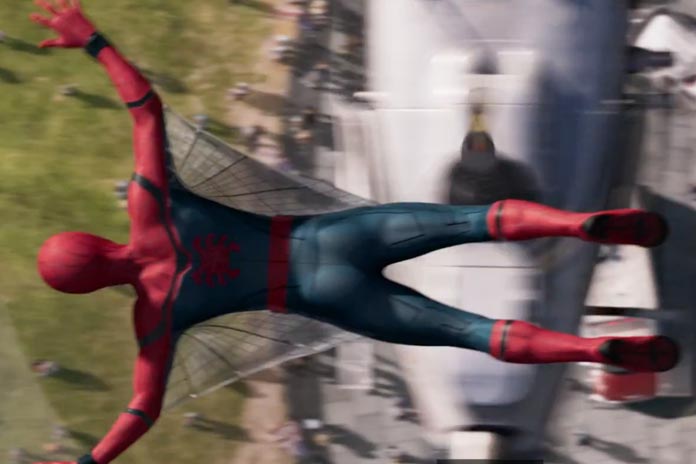 It's not a surprise to hear of the planned sequel, as The Hollywood Reporter had hinted of the superhero getting two more films ordered from the studio executives. Spider-Man has been a popular character in pop culture since his debut over 50 years ago. With two movie series behind him, the superhero's move to Marvel Cinematic Universe was celebrated by many comic book fans, many of which (including former Spider-Man actor Andrew Garfield) had hoped to see MCU give the superhero a storyline which was as close to the source material as possible.
The new Marvel Spider-Man already has one relationship that is on par with the comic books intact-not Aunt May, or Mary Jane or Gwen Stacey but Tony Stark. Marvel has been closely following the Civil Wars storyline, which saw a relationship develop between Peter Parker and Tony Stark, and judging from the trailer, it seems like Marvel will further explore the burgeoning relationship. The movie and the sequel will hopefully be as true to the comics as they can be.