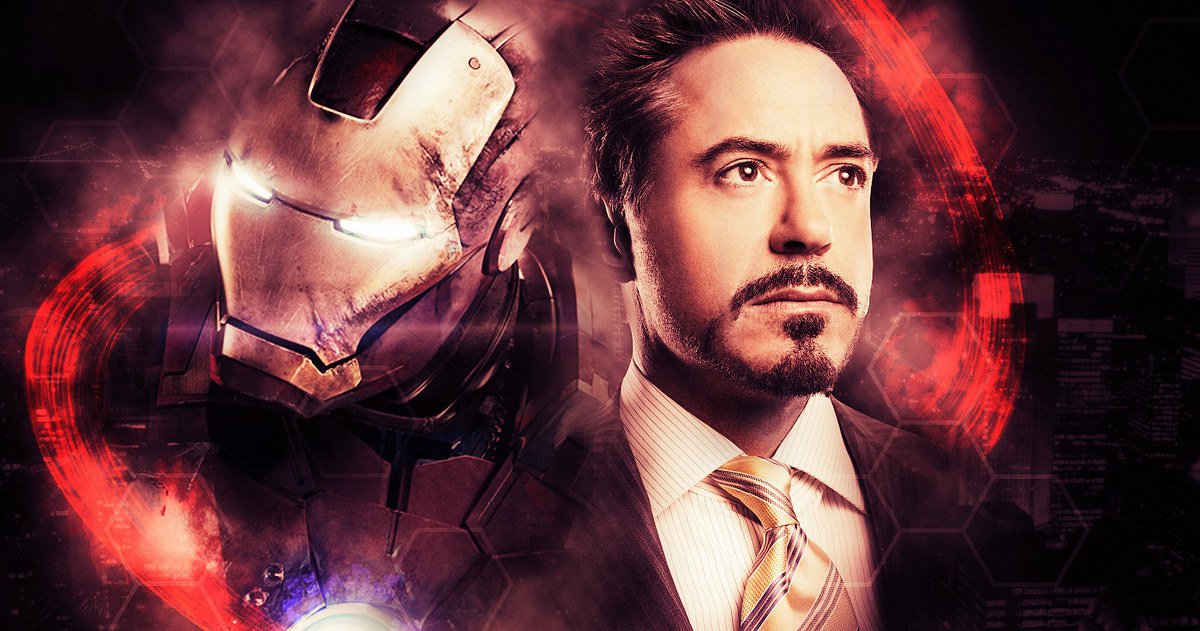 Getting a superhero role and donning cool costumes fascinate majority of actors in the Hollywood. The comic book cinematic universe is pretty much shining on the big screens with Doctor Strange currently in the field raking some handsome amount. Every actor wants to work with the best production teams in the Tinseltown business. Portraying fictional characters and living through them is not a piece of cake. It requires a lot of efforts. So here we are counting down on five actors who did not need to fake their superhero roles.
Tom Holland as Spider-Man
Spider-Man is one of the recognizable most characters of Marvel universe. The cinematic version of the web slinger was earlier portrayed by Tobey Maguire and Andrew Garfield, but none of them stand up to the character like Tom Holland. Being an awkward and shy persona, Holland is a perfect match for Parker. Also having the acrobatic ability which is an added reason why he bed-suited as Spider-Man.
Benedict Cumberbatch as Doctor Strange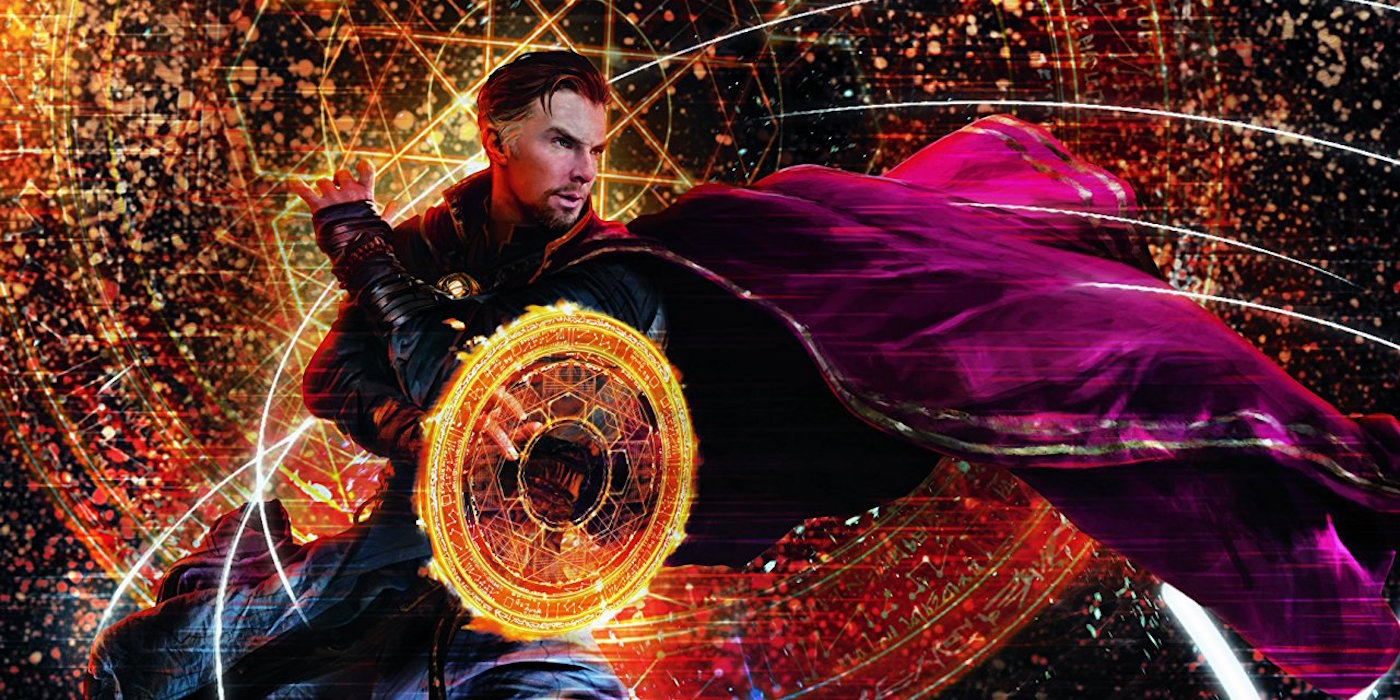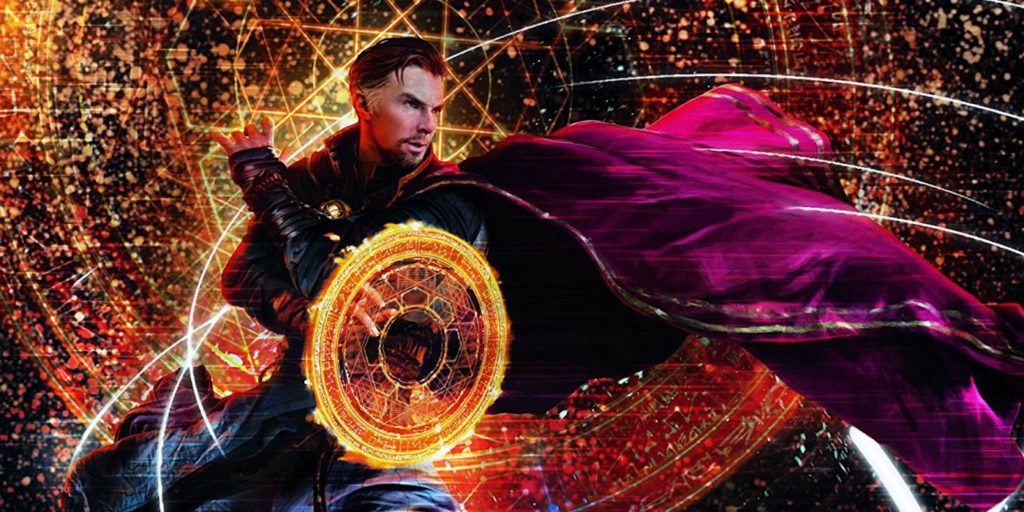 Doctor Strange is pretty much playing at the box office. And we don't need to look further to get someone else gets in Doctor Strange's costume because Cumberbatch has already given it costume measure. Even though he does not have astral power like him, obviously, Cumberbatch said he was pretty much excited about the role and liked to indulge himself in the spiritual dimension.
Jim Carrey as The Mask
The Canadian-American writer, Jim Carrey, earned his mega-stardom when he donned the crazy persona of Mask. The year 1994 was pretty much a lucky year for the actor. Given his spectacular appearance in the film, he did not need to fake the character. Carrey energetic and crazy gestures suit the way Mask maintain this persona. The crazy animation adds another spice to the film. He is the only one born to play the role.
Ryan Reynold as Deadpool
The Merc With The Mouth is one of the funniest and deadliest characters of the comic book universe. In terms of general personality and wittiness, nobody can do Deadpool like Reynolds. Moreover, he shined in X-Men Origins: Wolverine as Wade Wilson. And then he later appeared in a 2016 movie with the same name.
Robert Downey Jr. as Tony Stark(Iron Man)
After struggling through a nasty phase in his life, Robert Downey Jr. became the fan-favourite and marked his appearance in the hearts of comic book fans. The billionaire-playboy character is one of the funniest characters of the Marvel and suits Downey Jr. in terms of the overall body language of Stark.